---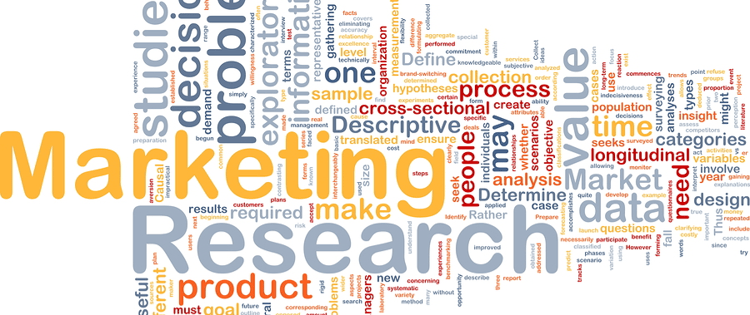 Today's technology makes it possible to accurately predict the effectiveness of a product or strategy before the marketer launches a campaign.

Predictive tools cut cost and boost returns for modern marketing professionals who know how to do a market analysis aptly. Accurate market analysis requires defining a target audience, developing a content strategy, leveraging company data, and creating comprehensive predictive models.

Set Objectives

The best first step for most processes in business is to define your objectives for the project. Before you begin market analysis, identify what you want to find. Ask yourself what business questions you have and where there are gaps in your business strategy. Fuzzy ideas about your goals will lead to unclear research and wasted resources. Keep a particular outcome in mind, such as engaging better with customers or increasing your market share. With your objectives in mind, you can target your research to optimize your time and energy.
Collect Data
To conduct a market analysis, one must complete primary and secondary research. Primary research is the most important, as is the gathering of data from current sales and business practices. This can include interviews, surveys, and focus groups to collect data about your company's efforts. Secondary research comes from data that's already published from a third party. Secondary data helps a company identify competitors and set your target audience. Collect as much primary and secondary research as possible to begin your market analysis.
Data can be quantitative or qualitative. Quantitative data uses mathematical analysis and large sample sizes. This kind of data shows significant differences and results. For example, website analytics gather quantitative data like your site traffic and bounce rate. Qualitative data uses interview and survey methods on smaller samples sizes to fine-tune quantitative data.
When collecting data, don't just use web resources. While the Internet may be a convenient source of information, using varied resources (such as your local library) can help you perform deeper searches. Much about how to do a market analysis depends on your ability to turn the magnifying glass onto your own business. Check internal sources for data collection, including your inventory records, sales numbers, profit and loss data, and balance sheets. This will enable you to detect trends and company insights.
Choose Your Forecasting Technique
To leverage your company's data, you must choose the correct forecasting technique. Each technique has a special use. Find the one that fits the context of your goals, and look at the cost compared to the value of the forecast for your company. Your forecasting technique needs to make the best use of the data that you have available. A more advanced technique may not automatically be your best answer. Instead, a forecast that's less costly and requires less data may be more appropriate for your business. Decide on the level of inaccuracy that's acceptable to you, and use this line in the sand to compare your cost versus value.
Once you've identified your goals, done your research, and chosen your forecasting technique, you're ready to create accurate predictive models for your marketing campaigns. How to do a market analysis ultimately depends on the accuracy of your predictive models. Use your technique of choice to review data and forecast your growth rate. Then, alter your marketing to adhere to the forecasts.
---
Get Expert Help
Two of the most powerful assets to modern marketing professionals are predictive models and forecasting. Essentially, a business owner must constantly be aware of what's coming around the next turn. Serious market analysis is the only way to get your company's marketing campaigns to perform to your expectations. Contact our team for expert help with how to do a market analysis the right way.