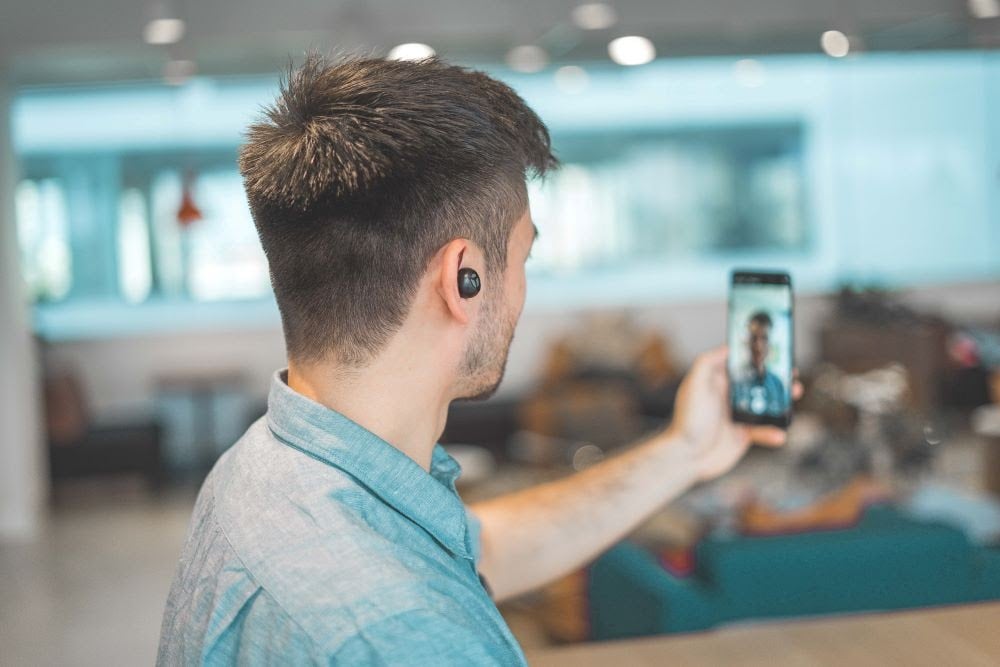 Broadcasting is not just for breaking news reporters anymore. Anyone can "go live" nowadays thanks to technology and the far-reaching power of social media.
It's time for your business to get in the game.
Realtors can now give prospective home buyers real-time tours of houses online. A chef can show customers how to cook their favorite dish in a live demonstration from the restaurant's kitchen. Home improvement pros can host an interactive Q&A session with consumers about spring planting.
Going live on social media is a way to turn video into an experience and an event. It's growing in popularity and can be beneficial for your business in many ways. Here are some tools, tips, and tricks to get you started.
What Are the Benefits of Going Live?
Let me ask you a question. Would you rather watch a day-old video of an NFL game or catch the live broadcast as it happens?
A live broadcast grabs attention, creates a connection, and engages the consumer—all things that are essential in a marketing strategy. Facebook reports that live video generates up to 6x more interactions than pre-recorded video. That's 6x the opportunity to reach your customers and earn (or keep) their business.
When your brand goes live, it lets your consumers interact with the content instead of just being bystanders after the fact. This helps your customers develop trust in your company and build a relationship. Going live also gives your business insight into what your target audience is thinking and, ultimately, what your customers want.
Live video is engaging, easily consumed, and cost-effective. Your audience does not expect a high-dollar, perfect production. In fact, a shaky camera or other hiccups along the way will make your business appear even more transparent and authentic.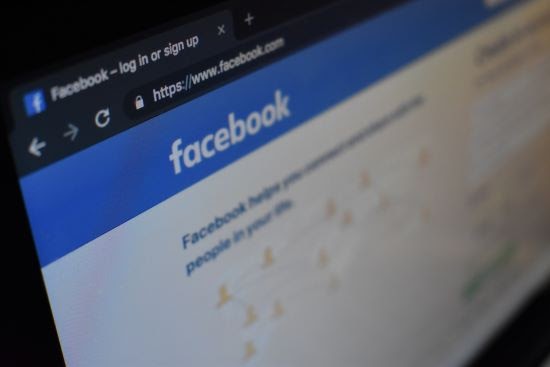 What Platform Should I Use to Go Live?
Choosing a platform depends on your audience. You want to go where they already live. Do some research and see which channel gets your business the most engagement. Figuring out which social media method gets you the most referrals to your website is a good place to start.
Facebook, YouTube, Instagram, Snapchat, and Twitter all have live-streaming capabilities. You can broadcast from a computer, phone, or tablet in most cases. A phone or tablet allows you to move freely, while a computer offers the stability of a steady shot.
There are also third-party platforms (like Vimeo, Switchboard, and Streamshark) that allow you to live stream to multiple social media channels at once. However, at first, it would probably be best to focus on one platform rather than try to juggle multiple streams at a time. Once you get the hang of things, you can start broadening your reach.
How Do I Make a Livestream Worth Watching?
It's probably best not to wing it. After all, you're a professional and you want to appear that way. But even if you'd like to come across as spontaneous, a basic plan or outline of how you want things to go is recommended.
A little bit of practice wouldn't hurt either.
A great live video adds value to your audience. Take the time to think about what you want your customers to gain from this event, then give them a reason to watch it—and not only watch, but engage. That's the beauty of broadcasting in real time. Speaking of time, choose it wisely. If your customers work normal business hours, a weeknight or the weekend might be a better time to catch them.
Make sure your consumers know about the livestream before it happens. Promote it on all of your social media channels and give people instructions on how to tune in to the event. A day's notice should be enough of a heads-up to get ready, but not too far in advance to forget.
If you're not sure where to begin in orchestrating your livestream, stick to the basics. Everyone loves a story; even more so, everyone has a story to tell. Start at the beginning, make your way to the middle, and wrap it up at the end. And have fun. If you enjoy the experience, your viewers will, too.
Is This Thing On?
Now you know what it means to go live on social media and the benefits your business can reap from it. Broadcasting is a great way to grab attention, engage your customers, and build trust. It's also a way to gain insight into what they want from your company.
Plus, it's fun and exciting!
There are so many ways to go live on social media. You now have a plethora of platforms to choose from, as well as tips on how to make your livestream an event worth watching.
So, go ahead, jump on the "go live" bandwagon. Make a plan, promote the event, and put your business out there for all to see—in action.