While some people use social media just to pass the time, many use platforms such as Facebook, LinkedIn, and Twitter in search of new information. Professionals are always looking to grow and discuss topics that interest them, and social media is the perfect place to do it.
This discussion and opportunity for growth is what makes social media audience engagement so important to your marketing strategy. An engaged audience responds and interacts with the content you share, spreads your posts to new readers, and nets you some customers or subscribers. Without audience engagement, growing your brand is very difficult.
In this guide, we're going to give you the information you need to engage your social media audience. We'll break down the five key steps to successful engagement, as well as some ways to track metrics and measure effectiveness.
What is Audience Engagement?
According to a 2016 Parse.ly survey conducted on thousands of digital marketing professionals, a majority of companies don't have an agreed-upon definition of audience engagement.
Some companies use social shares or multiple page views as metrics for engagement, while others use metrics such as comments. Some professionals even consider "offline impact" as a metric, which includes takeaways such as "responses that make me smile and think."
There is no single, catch-all definition for audience engagement. Many different factors can help you analyze your online engagement, but you have to decide which ones are most important for your business's growth.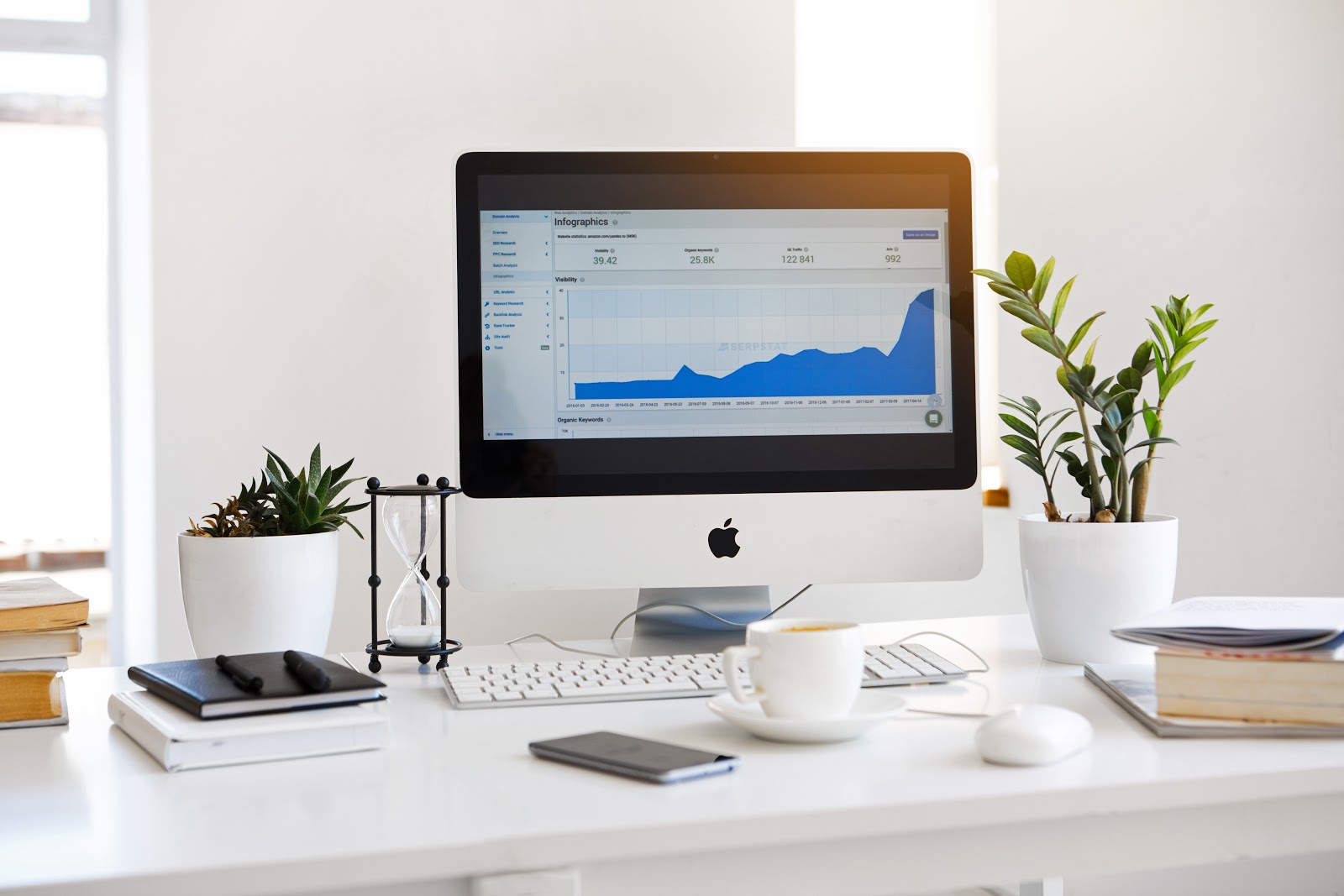 How Can You Increase Audience Engagement?
There are a few key steps you need to take in order to increase target audience engagement. Let's break them down.
Decide on Goals
Before you do anything, you need to decide what exactly engagement means to your business.
For example, you might want to focus on social shares and new page visitors if you're looking to grow your brand and extend your reach. Alternatively, you should focus on metrics like bounce rate, time spent on pages, and overall page-views if you want to increase the amount of time your visitors spend on your site.
Deciding on your goals can help you determine what metrics to focus on when trying to increase engagement.
Know Where Your Audience Engages
With the ever-expanding social media landscape, there's no shortage of access to the content your business produces. Many marketing companies have accepted social media with open arms for this reason, as it presents some of the best opportunities to engage with readers and grow their audience.
However, different social media sites don't necessarily have the same users, making it crucial to identify your audience.
People on LinkedIn look for posts that are professional and structured, while a Twitter following is more interested in attention-grabbing and snappy posts. Knowing where your audience engages with your brand is important, but it's just as vital to understand how they engage, too.
Once you determine where your audience engages with your brand most, you can focus on improving your strategy for that platform before applying what you've learned to others.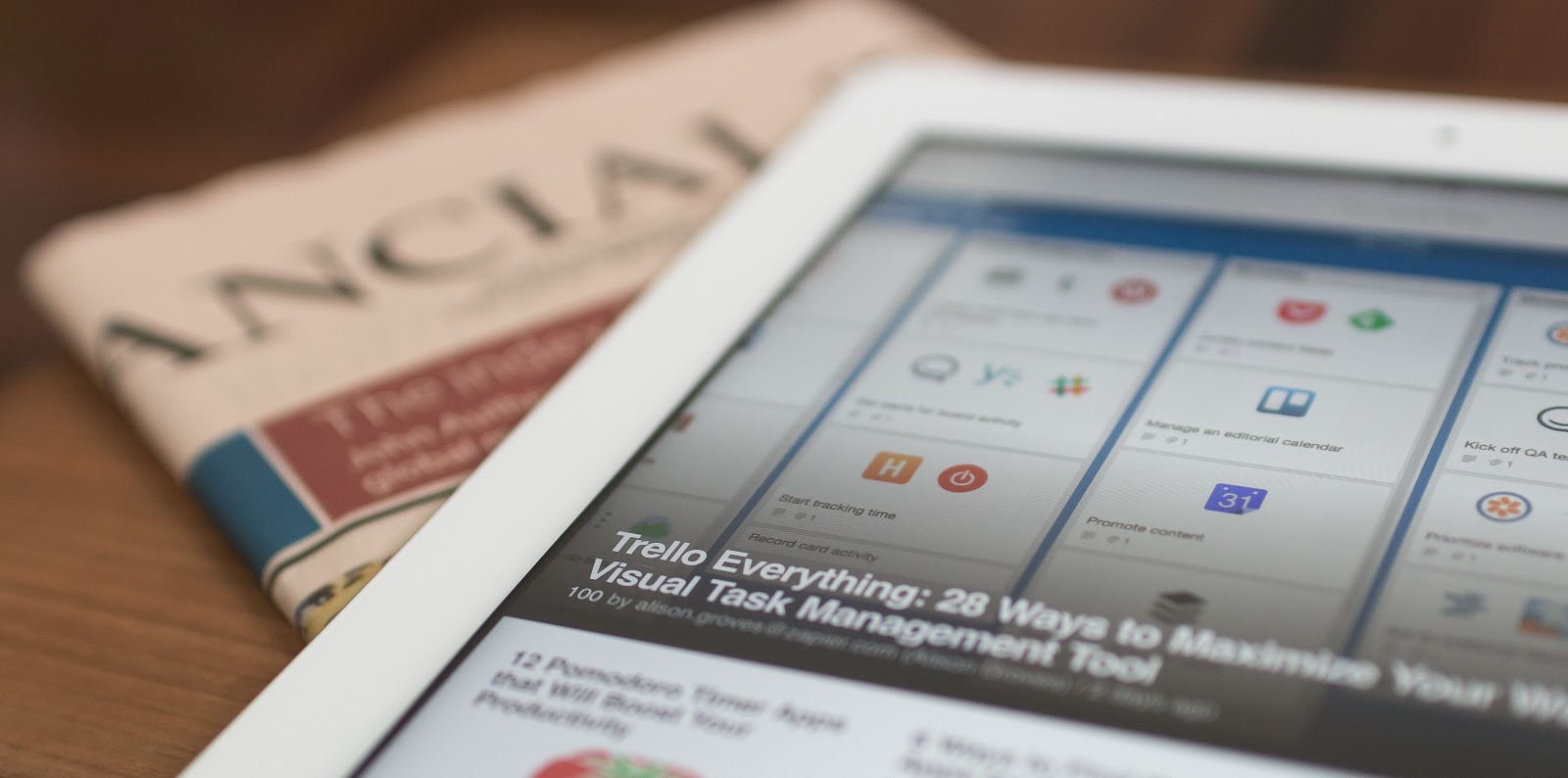 Share Valuable Content
Creating and sharing content that is valuable to your audience is crucial to keeping audience engagement up, even if you focus on platforms with high levels of activity.
The first step to creating valuable content is taking the time to understand your audience and what they look to you for. If you're a health and fitness business, your audience is looking to you for tips on how to live better lives. They probably want workout tips, healthy recipes, and ways to improve their overall quality of life, among other things.
If you share a post to your Facebook page about business marketing, your audience is probably not going to be very interested and you'll see lower engagement as a result. You also don't want to share multiple content pieces that all have the same message. While the information they contain might be helpful at first, eventually your audience will stop engaging with you if they see you have nothing new to offer.
Be Topical and Relevant
Another great way to drive up engagement is to join in on current social media trends, which can range from holidays to pop culture news.
Relevant trends or topics offer great opportunities for engagement since your followers are likely thinking of them already. Take a look at this example from Target: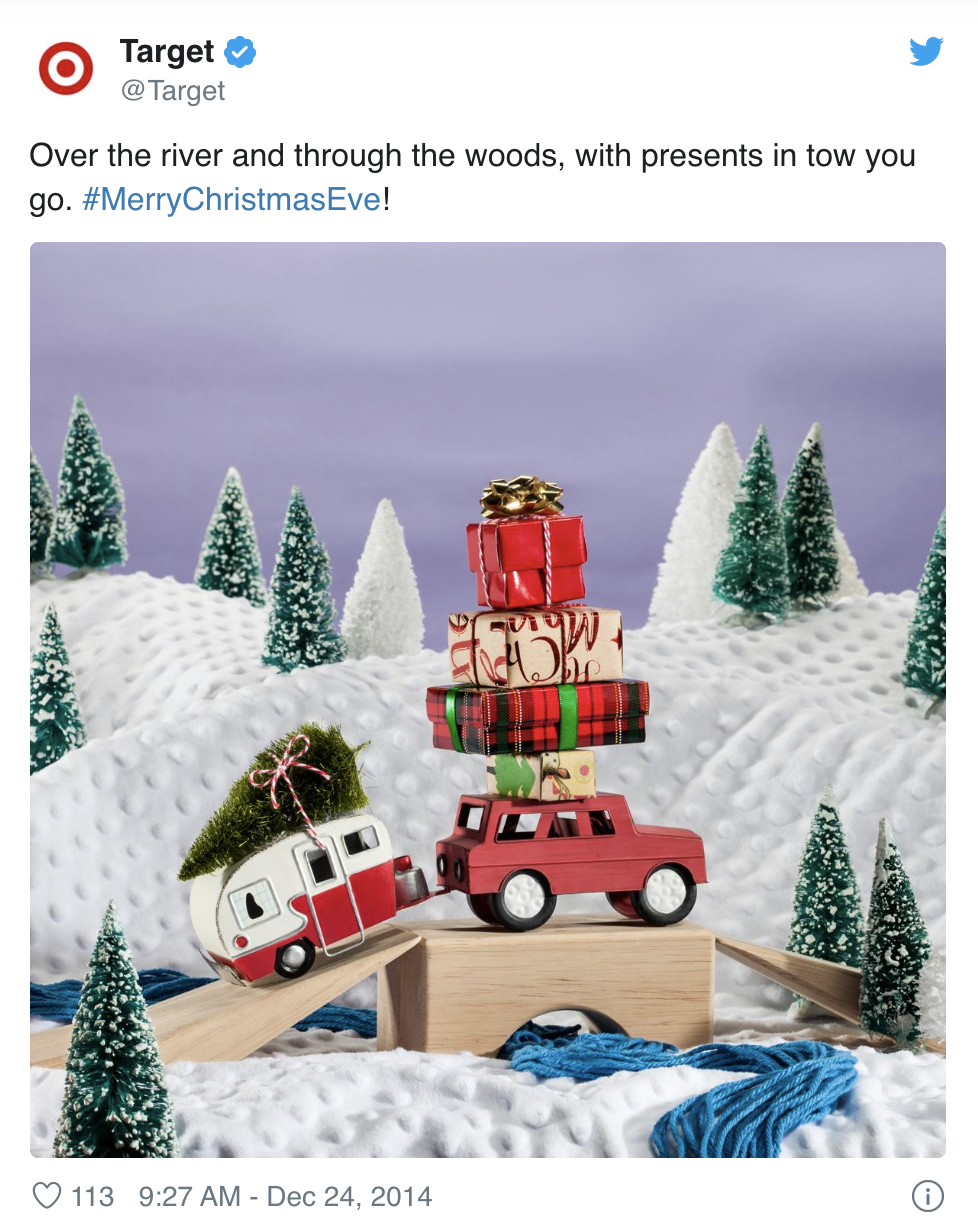 You must be attentive and keep up with trending topics if you're using social media to drive engagement and growth for your brand. These moments present excellent opportunities to delight your current followers and reach new ones.
Interact with Your Audience
There are few better ways to drive audience engagement than actually engaging with them!
Social media is a two-way street, and it's important that you respond to followers and readers who have questions or feedback. This is usually referred to as reactive engagement, and it also includes responding to comments, direct messages, and @ mentions on Twitter. Here's a fun reactive response from Merriam-Webster:
Alternatively, you can direct the conversation through proactive engagement, which is responding to or acknowledging conversations about your brand that aren't directed at your account. You can do this by searching for mentions of your brand name (or any common misspellings), as well as the names of your products or services (if applicable). See the below tweet, where Moon Pies masterfully capitalizes on an opportunity for engagement (take a look at all those likes):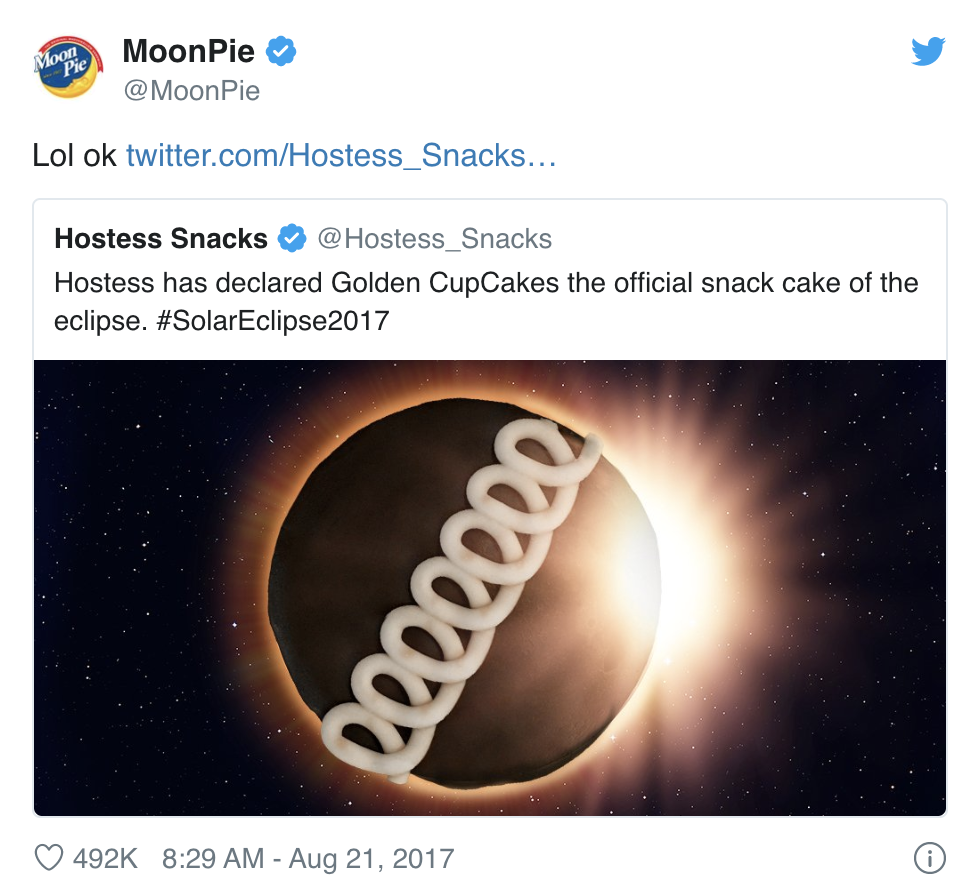 Properly and appropriately engaging with your followers is a great way to empower your audience and grow your brand awareness on your chosen social platform.
What Are Some Engagement Metrics to Be Aware Of?
There are plenty of metrics to be aware of when it comes to social media engagement. Some might be more important than others, but it helps to be aware of the most crucial ones. These key metrics include:
Reach
Likes
Page / Profile views
Comments / Replies
Returning users
Together, these metrics contribute to a better understanding of your audience engagement. Each social platform has a built-in way to check these metrics and offer further analysis as well.
All these metrics (and more) provide the numbers you need to see what's working, make adjustments, and maximize your audience engagement on every platform.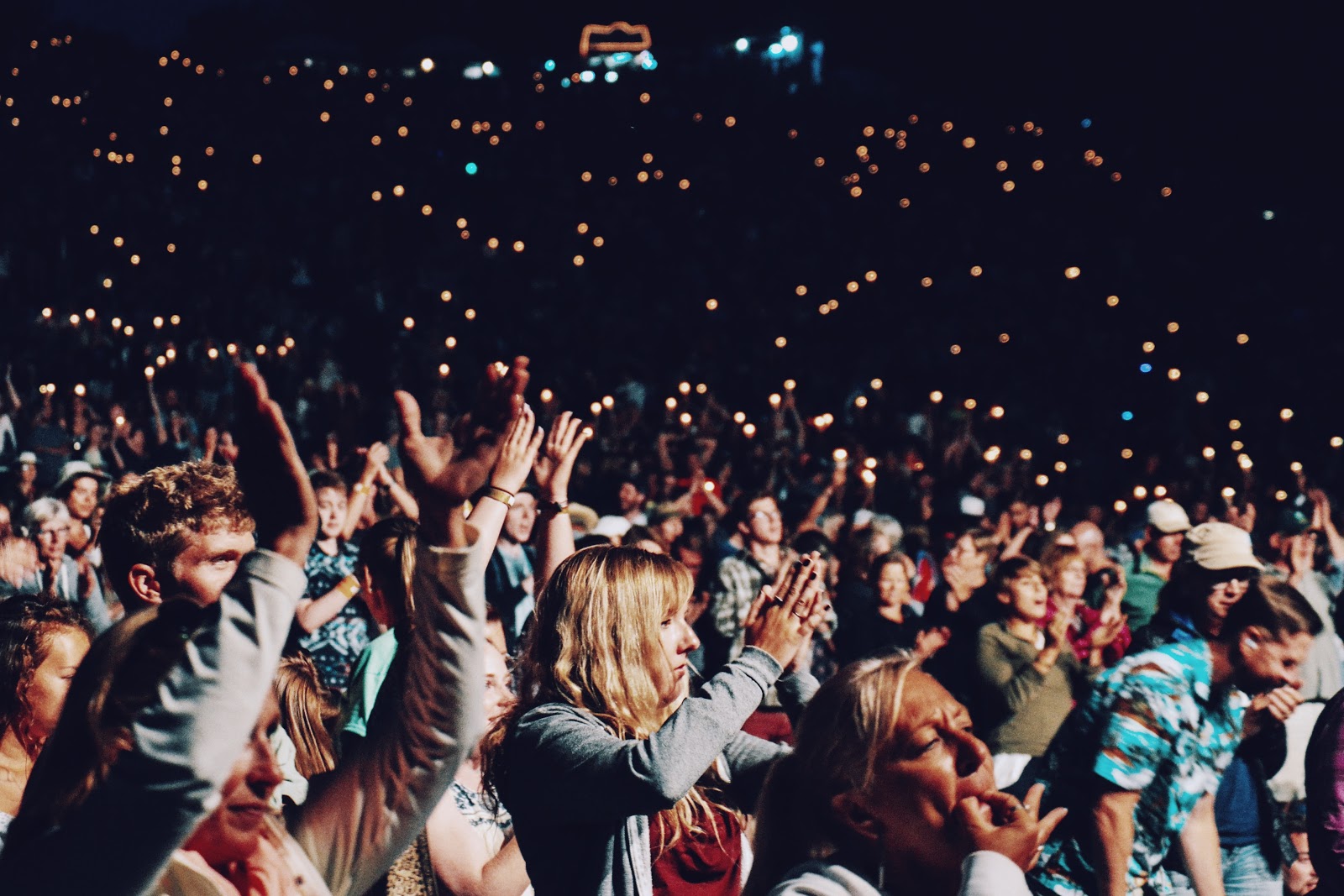 Why Is Audience Engagement Important?
It's almost impossible to grow your brand and bring in new customers without an engaged audience. If you don't have people liking, reading, and responding to your content, you'll have a difficult time building a following.
By deciding on your engagement goals, deciding what platforms to focus on, sharing valuable and relevant content, and interacting with your audience, you can take your engagement to the next level. You can also use analytics tools to identify and measure certain metrics based on the goals you're trying to meet.
Use this guide to give yourself a social media plan before getting to work on your brand growth. Whether you're just getting started, or have been on Facebook and LinkedIn for years, these tips will net you increased engagement and more returns on your social media efforts than ever before.