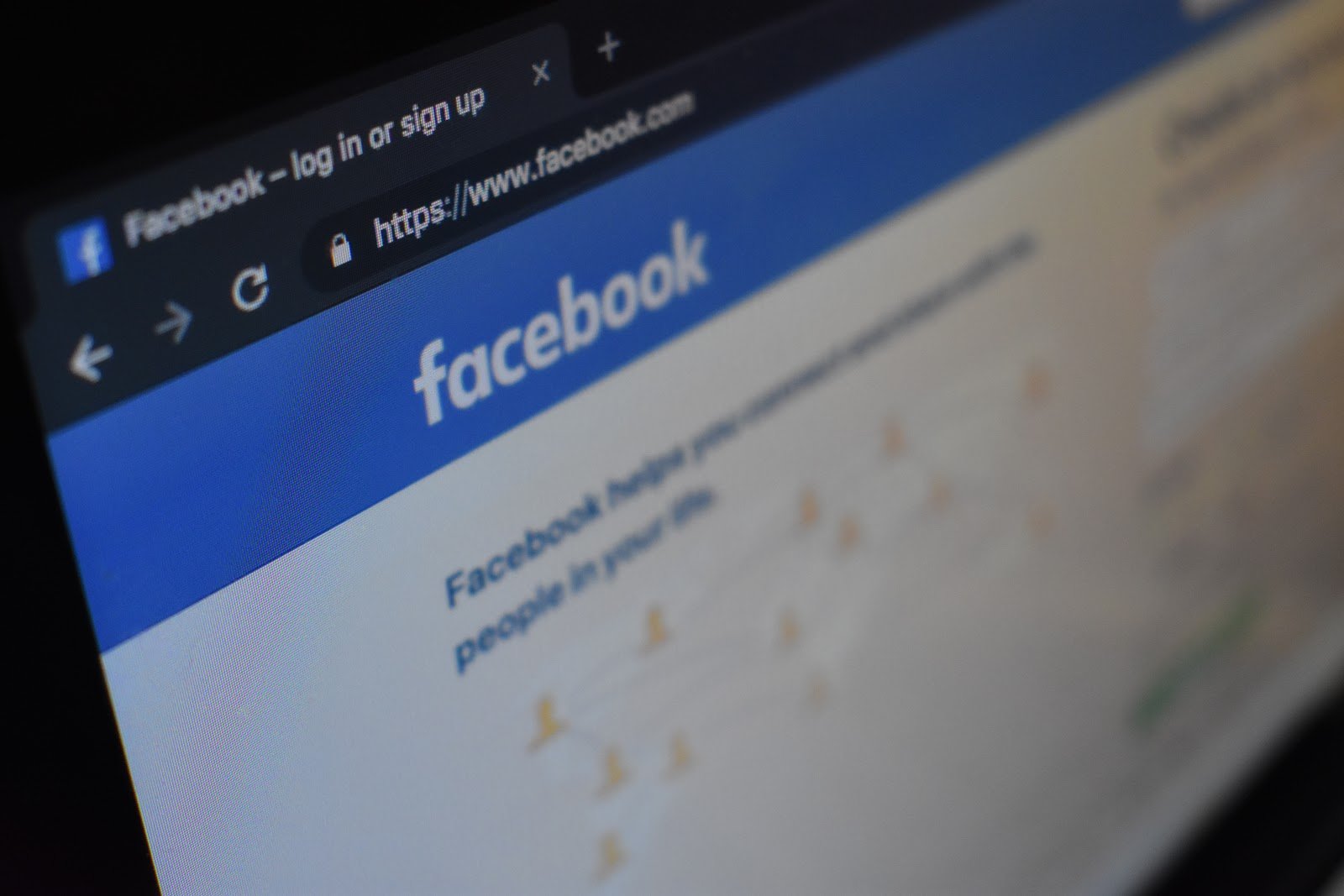 Almost everyone is on social media in one form or another. However, what many people don't realize is that there are right and wrong ways to use social media for marketing purposes.
As a business, your social media presence should be fine-tuned to encourage growth and engagement. However, it can be difficult to determine the best way to do that, especially if you're new to social media
That's where this guide comes in. We're going to take you through the major do's and don'ts of business social media marketing, giving you tips and tricks for implementing them along the way. By the time you finish reading, you'll be ready to post with a purpose and further your marketing strategy.
What Are Some Social Media Marketing Best Practices?
Let's go ahead and look at some of the things you absolutely should be doing with your social media accounts.
Make Sure Your Profiles Are Complete
Having all your company's information present and filled in on your social media page is an easy way to appear more credible. This information should include your business's location, hours, phone number, email, and any other relevant contact information.
You should also have a high-quality profile picture and header image (if applicable). You want your company to be presented as complete and polished.
Prioritize Your Platforms
There are so many social networks that it can feel overwhelming, which is why it's important to prioritize which platforms you utilize. It's crucial not to spread yourself too thin by having accounts on Facebook, LinkedIn, Twitter, Instagram, and Pinterest at the same time.
To choose the right network, start by prioritizing your social media marketing goals. Then, you can find which platform(s) your audience is already using before letting the type of content you post and produce guide your selection. For more information on choosing the right social media network for your business, check out DMI's guide.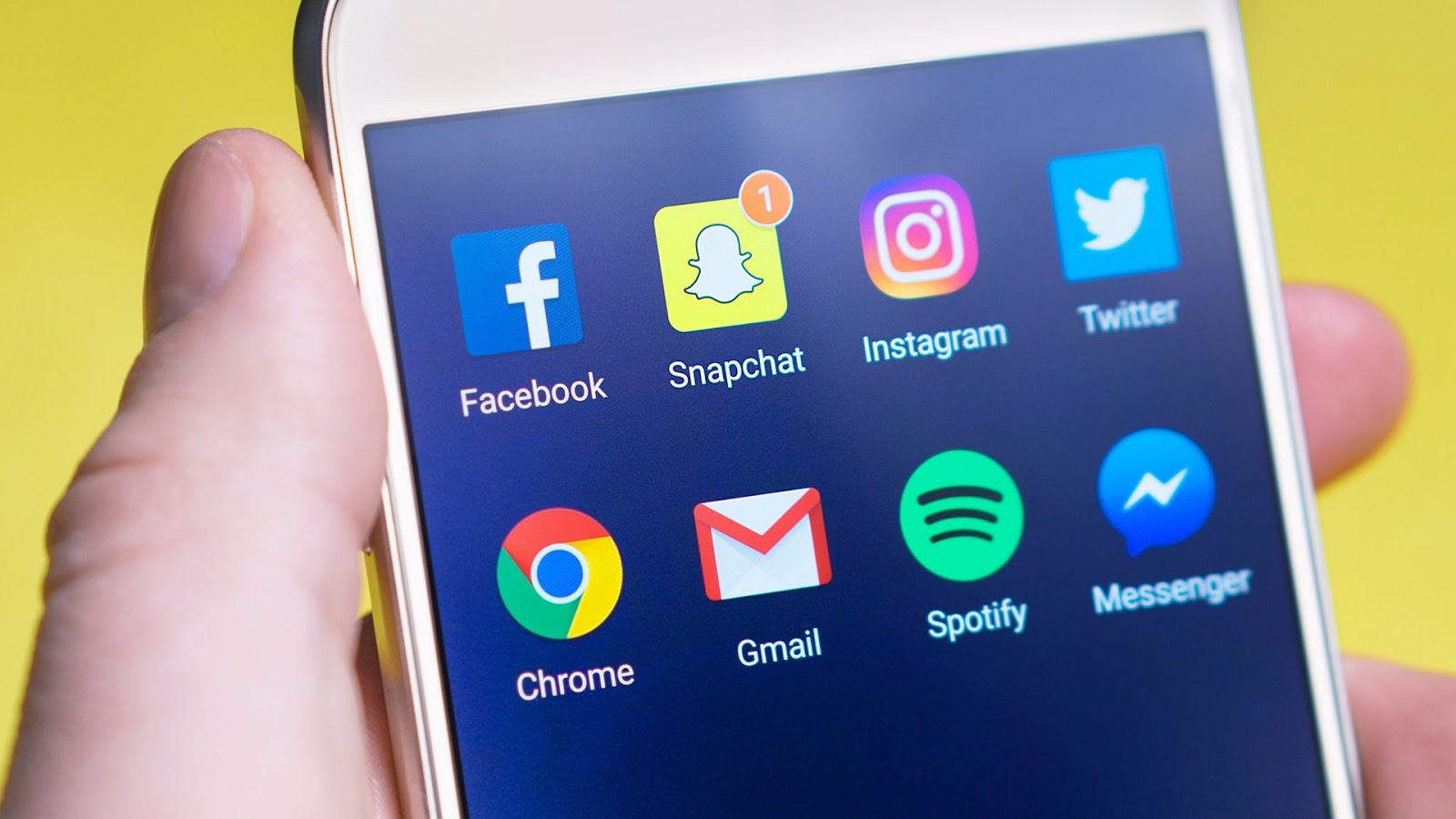 Keep Your Business & Your Personal Pages Separate
Your social media presence is one of the best ways to build and establish your brand, so it's important to not muddle that image by posting about your personal life.
Even if you had the best dinner of your life last night, the people who follow your page for financial updates will be confused if you post a picture of it. Likewise, don't fill your personal Facebook page with business updates. Let your relatives fawn over that dinner you had.
Post & Share Regularly
The numbers will differ from platform to platform, but it is important to post consistently to your social media pages if you want to drive engagement.
According to studies referenced in Volusion's guide to social posting, here's how much you should post to each platform:
Facebook: 1-2 times per day
Instagram: 1-2 times per day
Twitter: 5-10 times per day
LinkedIn: 20 times per month
While continual engagement for your audience is essential, it's important to understand that these are not numbers to live by. These posting frequencies can provide a strong starting rate for your business to modify based on analytics and engagement.
Tailor Content to Each Platform
Even though many people use multiple social media platforms, they don't operate the same on each one. The same is true for businesses.
When creating posts for your social platforms, take time to differentiate each one from the rest. People check LinkedIn for more formal, professional posts, while they might turn to Twitter for more casual engagement. Your posts should reflect these different environments.
Engage with Your Audience
This is crucial for encouraging audience engagement. Your social media strategy should always put your customers and target audience first.
You can accomplish this by answering their questions, replying to their comments, and sharing their stories on your account. These will all make customers feel recognized and valued, which will keep them coming back for more.
Be Open & Have Fun!
Most importantly, though, remember that social media can be a fun way to engage with people who care about your brand. Don't be afraid to let customers see the real you!
Share pictures of you and your team, post special messages on the holidays, host live videos, or do interactive polls. All of these activities provide your business some transparency, allowing followers to see who they're working with and that you're more than just a business.
What Are Some Social Media Marketing Practices to Avoid?
While some social media practices help make for a delightful follower experience, let's take a look at some common marketing mistakes that should be avoided online at all costs.
Don't Constantly Try to Sell Your Business
Chances are if people have already followed you on social media, they are sold on your brand. This means that the last thing they want is for you to be constantly promoting yourself and selling to them.
One of the most surefire ways to lose engagement is constant self-promotion. It's important to let customers know about sales, new product launches, or special offers, but don't constantly clog up their feeds with self-promotion.
Instead, follow the "80/20 Rule," which means that 80% of what you share should be valuable or interesting to the customer, with the other 20% being sales material.
Don't Ask Too Much of Customers
In the social media world, there is a fine line between engagement and annoyance. Besides self-promotion, another practice to avoid is asking your customers for too much.
This means you shouldn't constantly be asking for likes, shares, or retweets. It makes your brand appear weak, and can also annoy your established followers. You also shouldn't automatically direct message (DM) new followers on Twitter or Instagram and ask them to follow your other pages. Let your customers share, retweet, and follow naturally by creating awesome content.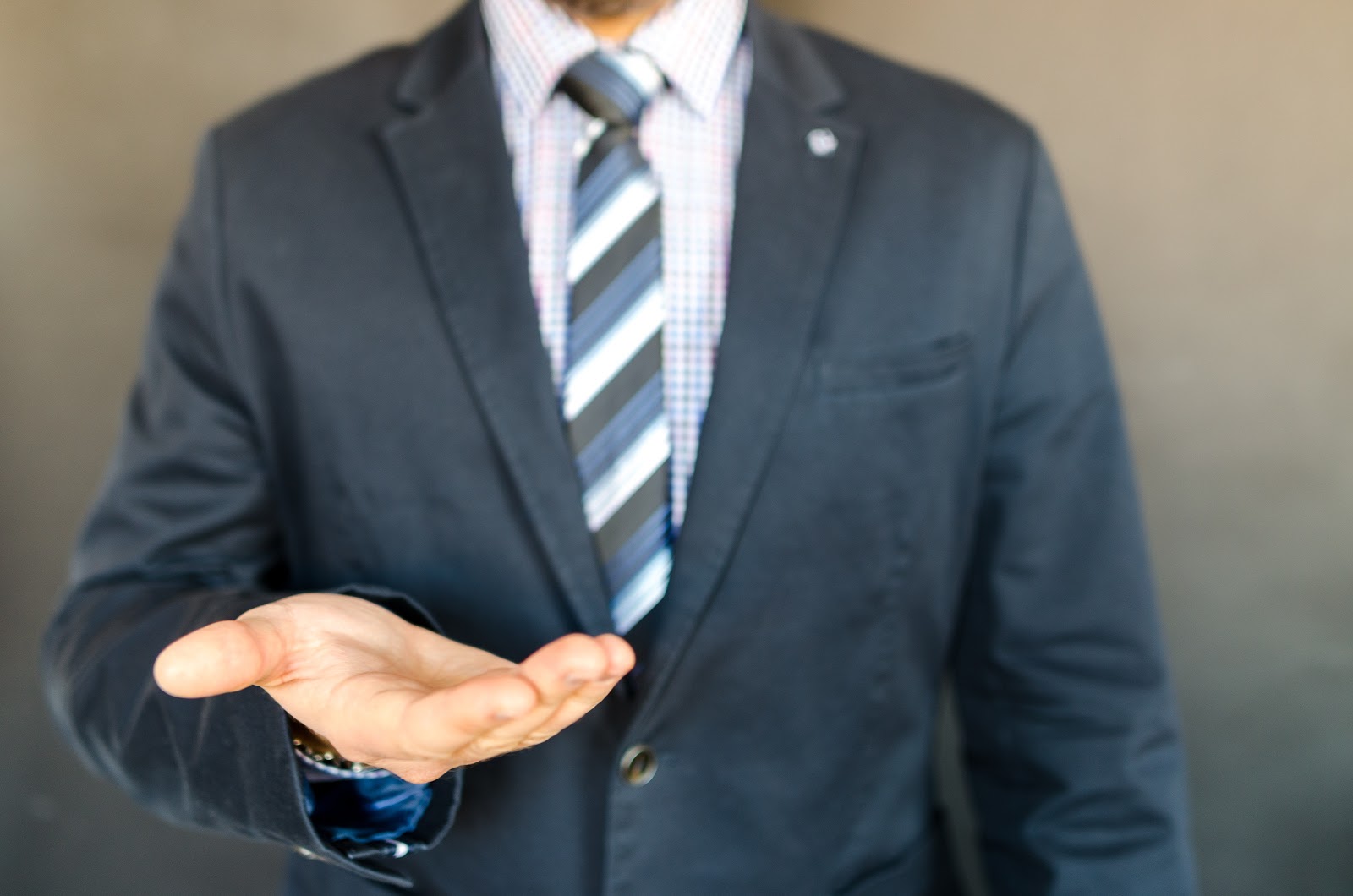 Don't Spam Followers With Posts or Hashtags
Starting to sense a trend in bad social media practices? Like the previous points, a quick way to lose engagement is to share, retweet, comment, and post constantly, as well as overuse hashtags.
No user wants their social feed to be dominated by one brand page. If people are tired of seeing your posts and other interactions, they're going to mute or unfollow you. You should engage with others on social media, but don't make it all you do.
Don't Overreact
No matter how hard you try, sooner or later a bad review or negative comment is going to appear on your page. How you handle that negativity is very important to your brand recognition.
You should absolutely not complain about or try to disparage those who leave negative comments or reviews for your business. Instead, respond quickly and ask for more feedback. What was their issue? How can you address concerns going forward?
Having calm and professional answers to these questions will show your followers and potential customers that you can handle criticism, which will strengthen your brand.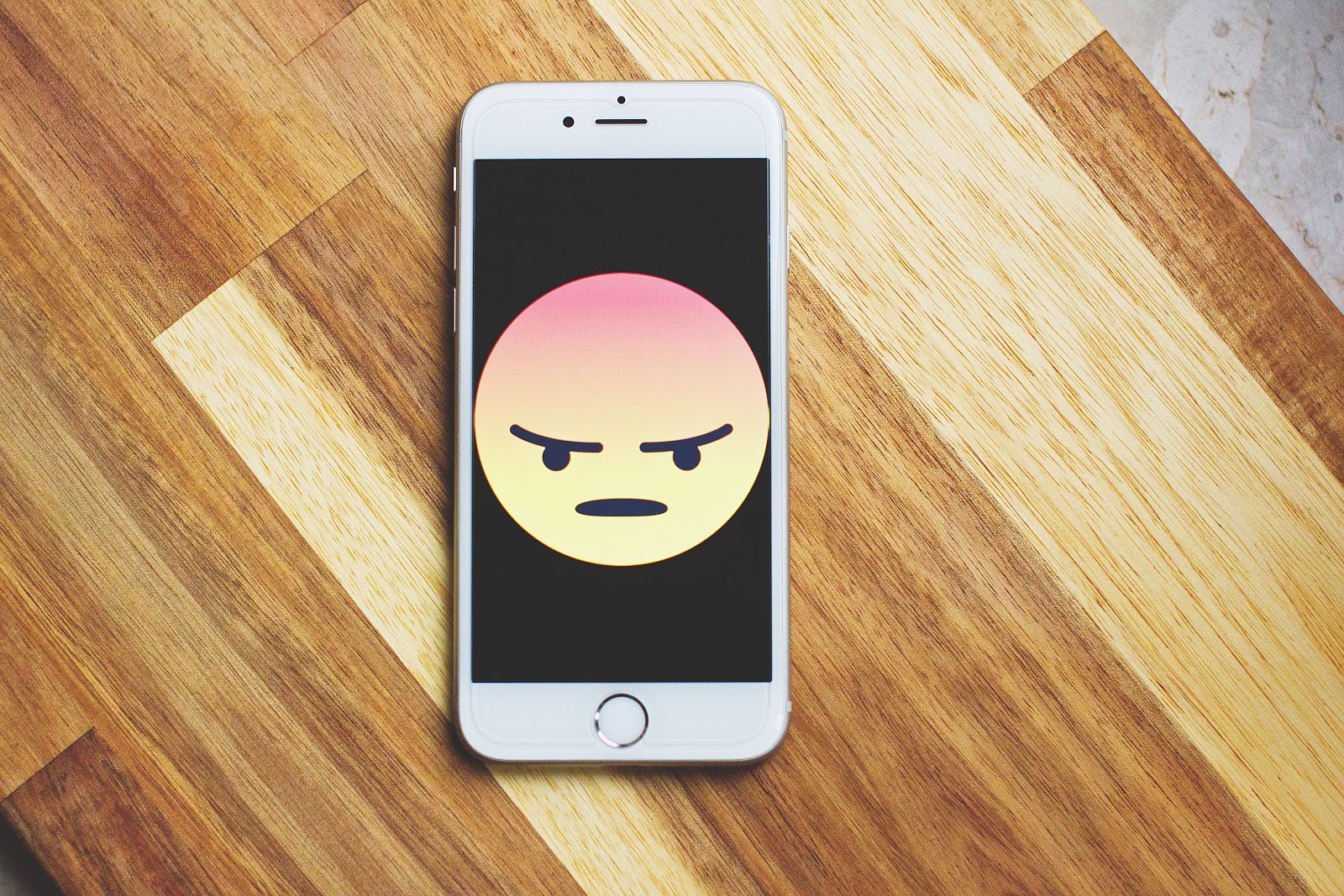 Why Are Social Media Marketing Do's & Don'ts Important?
Social media marketing is an excellent way to engage your customer base, grow brand awareness and recognition, and promote your products or services.
By understanding the best practices for social media, you can grow your audience while delighting them with great content and engagement opportunities. If your social presence is consistent without being overbearing and involves engagement with your followers, you can establish a strong social media marketing plan.
Use the do's and don'ts detailed in this guide to start using social media efficiently and with a purpose, growing your business along the way.