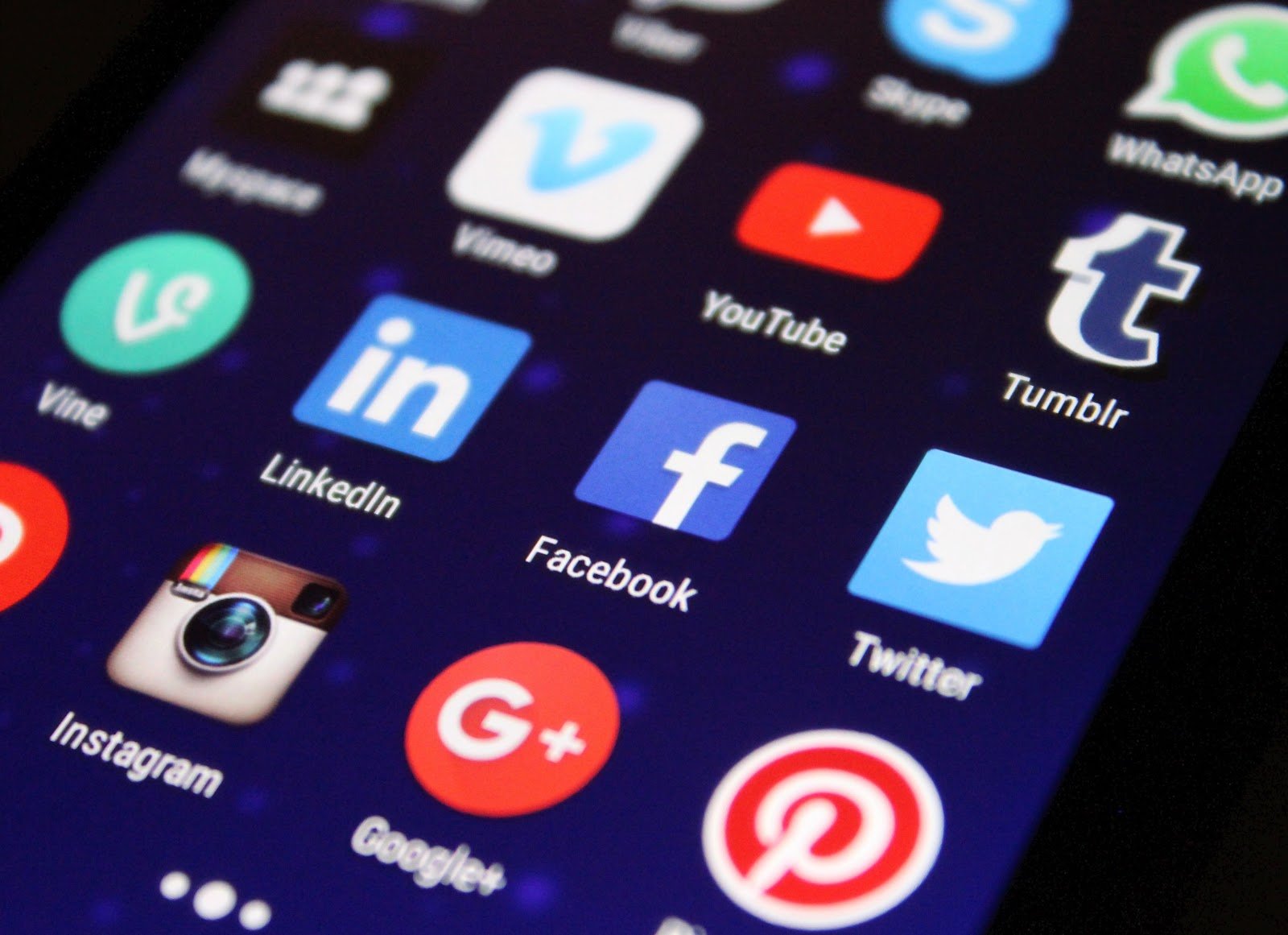 A new decade is now underway. It's important that your business starts off on the right foot. One of the best ways to succeed in 2020 is to make sure your company's social media marketing strategy is current and trending upwards.
Social media platforms are always evolving, which can make it difficult to stay on top of things. In this guide, we're going to break down the most important trends for 2020, giving you a list of best practices to help you grow, engage, and delight your audience.
These trends will help you focus on exactly what audiences are looking for from a brand on social media to optimize your efforts for maximum return on investment, increasing social relevance in your industry in the process.
What Social Media Platforms Should You Use For Marketing in 2020?
You're probably familiar with some of the popular social media platforms; after all, they're an important part of our daily lives.
However, you may not know which platforms to use for your business's marketing efforts. If you're looking to increase social relevance in your industry, here are the platforms you should consider using.
Facebook
Facebook is by far the biggest social media platform in the world, with over 2.5 billion active users and climbing. This platform has consistently evolved over the years, resulting in a service that's well-suited for both personal and professional use. Facebook is perfect for sharing content, making announcements, and interacting with your audience.
Instagram
Everyone has heard the phrase "a picture is worth a thousand words"; with Instagram marketing, photos and videos might actually make you money. Instagram started out as a photography-sharing platform and has evolved into a terrific marketing asset. This platform is perfect for sharing interactive and dynamic content with your following.
Twitter
The amount of characters you can have in a tweet has increased, but Twitter is still the first place users go for quick bits of content. This platform has some of the most diverse engagement options of any platform, including standard replies, retweets, quote tweets, and direct messaging. Twitter is great for giving your audience the quick fix that their busy lives demand.
It's no surprise that these are the most commonly used platforms; together, they have billions of users who are looking to connect with others and discover new things, which makes them perfect for marketing.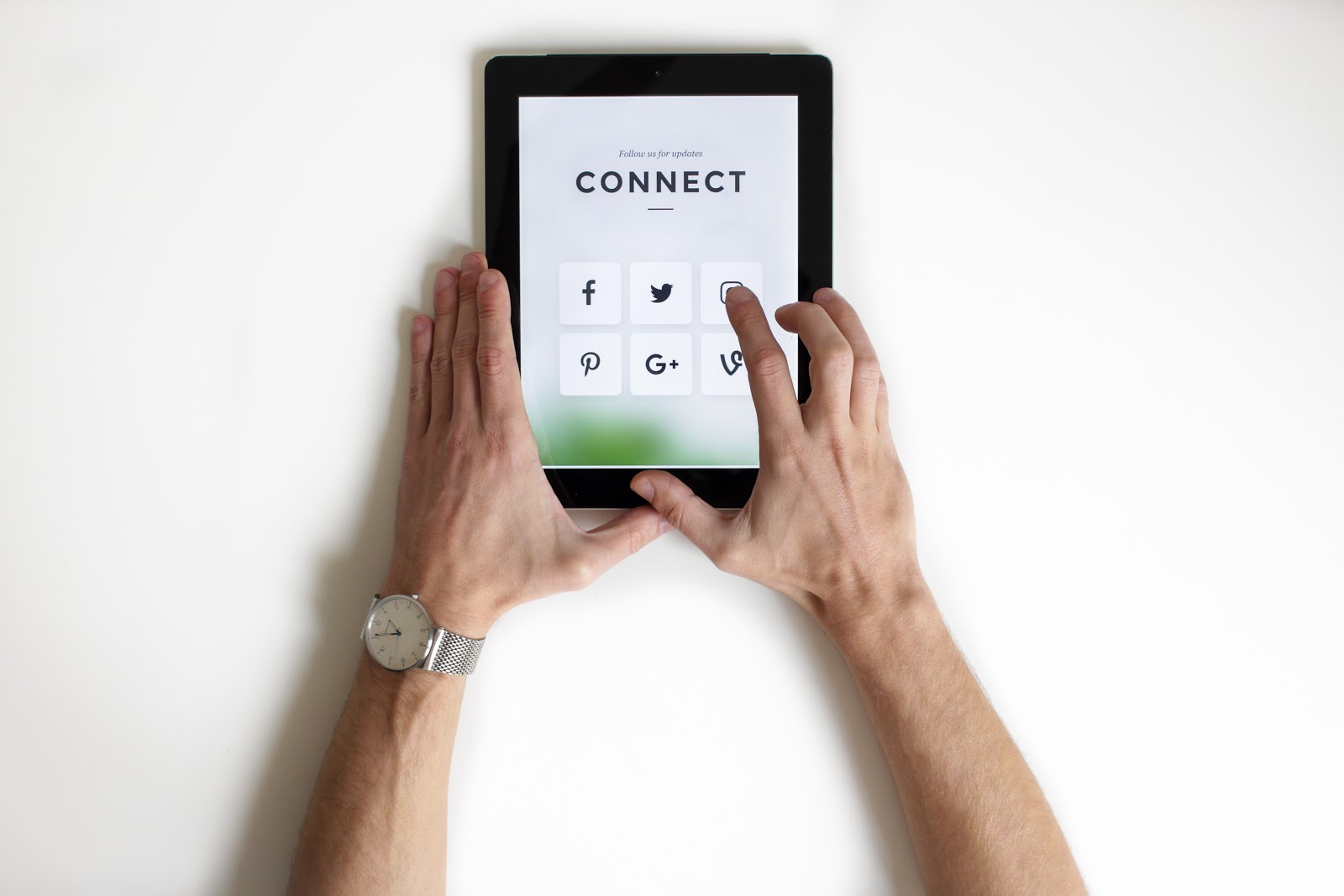 What General Social Media Trends Should You Know About?
The social media platforms listed above each have their own trends to be aware of and implement in your own strategy. However, there are also some general trends that you can apply across all platforms to engage existing customers and reach new ones.
The Rise of Niche Social Media Platforms
The aforementioned social media platforms are still dominant when it comes to marketing your business, but there are a few platforms that offer untapped potential for many businesses.
Platforms such as Snapchat, Tik Tok, and Reddit cater to niche audiences that might not be active on platforms like Facebook and Twitter. Snapchat and Tik Tok have wide appeal with a younger audience due to their focus on video and easily digestible content. Reddit appeals to the internet-savvy crowd with its blend of forums, news, and entertainment (such as memes, videos, etc.).
These platforms offer the potential to reach new audiences or engage existing customers in new ways. Consider experimenting with them if you have an interest in their respective audiences.
Influencers Will Control the Market
Influencer marketing has been around for a while, but as social media marketing continues to grow, so will this practice.
Influencers can drive results similar to paid advertisements at a considerably lower cost. Influencers have range, meaning they can focus on niche audiences with specific focuses or have mass appeal and reach people across different interests, demographics, and platforms.
If you're looking to get your brand's name out there in a new way, an influencer might be just what your business needs.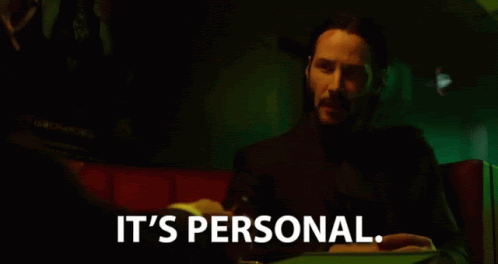 Personalization is Necessary
Your business most likely personalizes the emails you send your customers, so why not personalize social media interactions?
Personalization will be mostly reflected in your ads, allowing you to target specific audiences based on past interactions with your brand. This way, you can show the right people the right ad at the right time. If you're serious about increasing social relevance in your industry, personalizing what you share will go a long way with audiences.
One great way to personalize content and engage users is to create unique and eye-catching social media graphics. Luckily for you, we have an entire guide on the subject.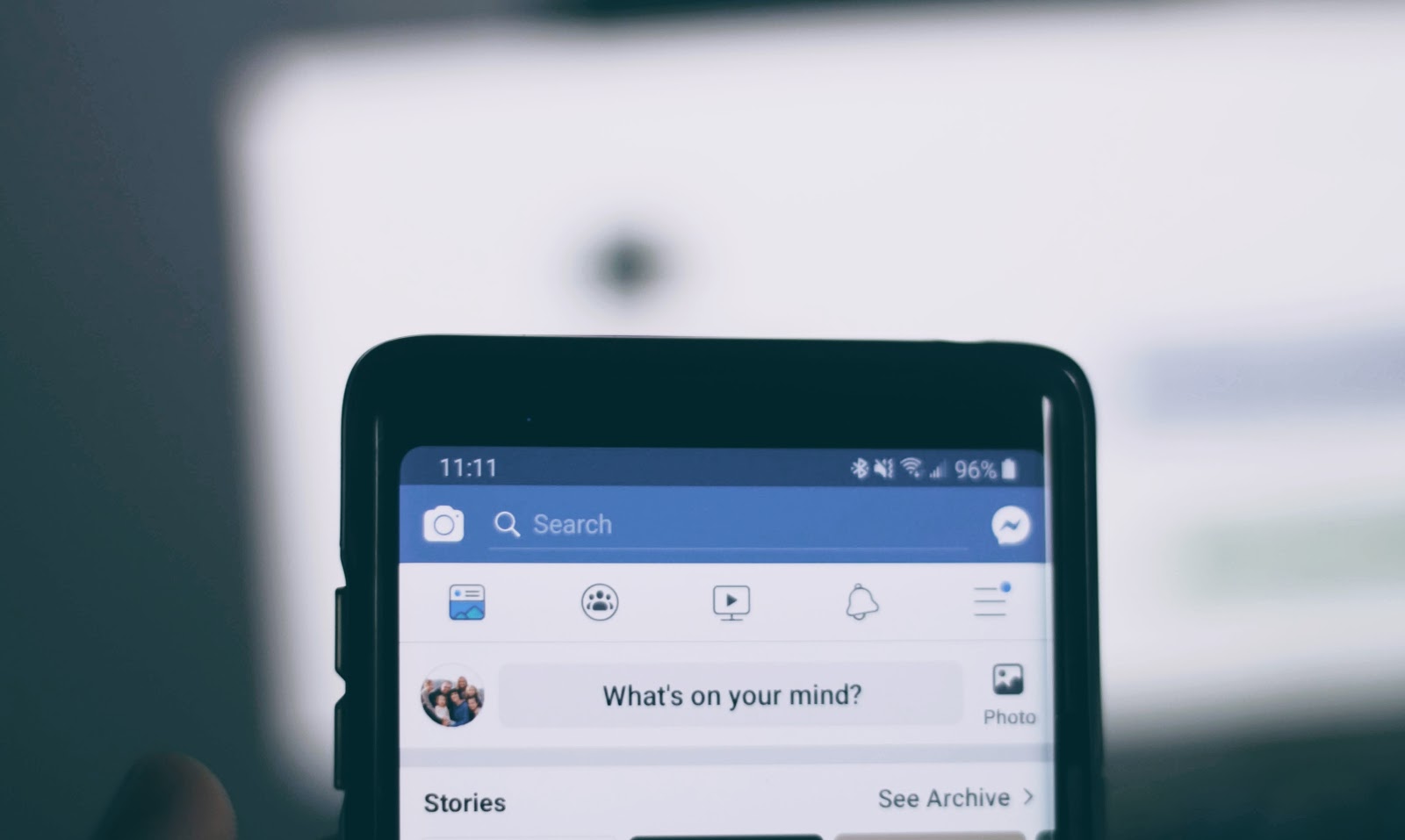 What Are Some Current Facebook Trends?
The first major platform we'll discuss is the king of social media: Facebook. This platform has shown incredible staying power for both personal and professional use, and it only continues to grow. Let's take a look at some of the trends you need to know about to market your business effectively on this platform.
Video Content Continues to Dominate
This is going to be true for all platforms, but video seems to dominate Facebook in particular. Even all the way back in 2016, users were already watching 100 million hours of video per day. If you want to connect with people and get their attention, start utilizing video if you aren't already.
Facebook Live Will Change the Way Brands and Audiences Engage
Since it was introduced in 2016, Facebook Live has been embraced by businesses who want to give their followers a more personal look at their brand. As audiences crave more personalization, hosting live videos for your followers will help them connect to and trust your business. Pair a live video with a new product release or special event for maximum engagement.
Augmented Reality (AR) Is Changing the Game
AR and VR effects are changing the way followers interact with brands in a big way. AR can be used to create camera effects and reactive photo filters, allowing users to "try out" products (such as makeup and apparel) before making a purchase. Likewise, filters offer unique branding opportunities that photographers and tech-savvy people alike will flock to.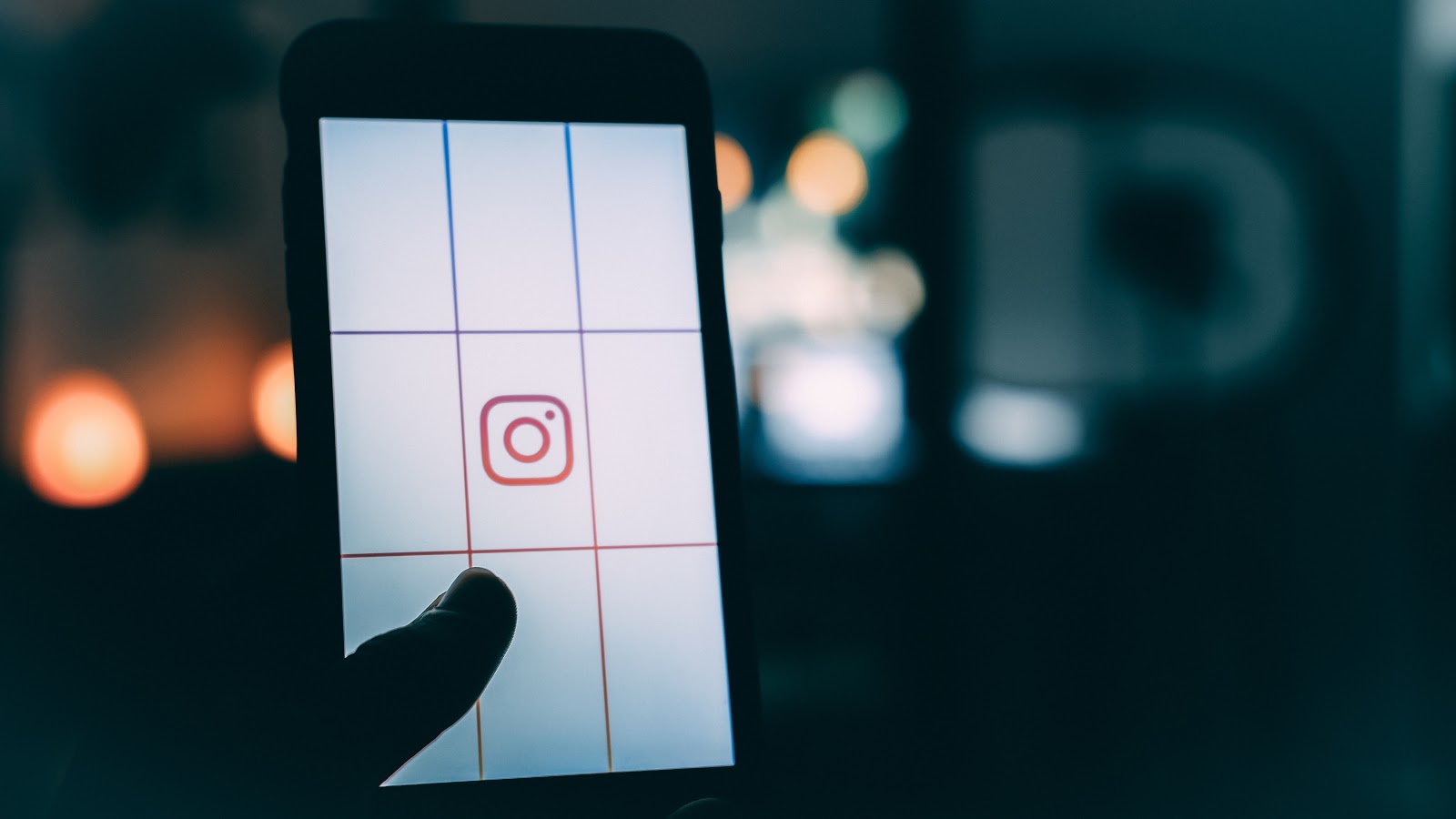 What Are Some Current Instagram Trends?
Photo and video content is invaluable when marketing your business and growing your following, which makes using Instagram a no-brainer for most businesses. Here are some trends you should know about to capture your audience's attention.
IGTV Videos Will Offer New Content Opportunities
IGTV has been one of the best ways for audiences to discover new brands and content since it was moved to Instagram's "Explore" tab. This feature allows you to share long-form video content with your followers, perfect for showing off new products, providing service walkthroughs, or answering questions.
Best of all, IGTV videos can be shared to your feed, which drives up clicks and interactions, as well as getting it in front of your followers. This type of video is perfect for creating new ways for your customers to interact and engage with your brand; if you're not creating content for IGTV, you absolutely should be.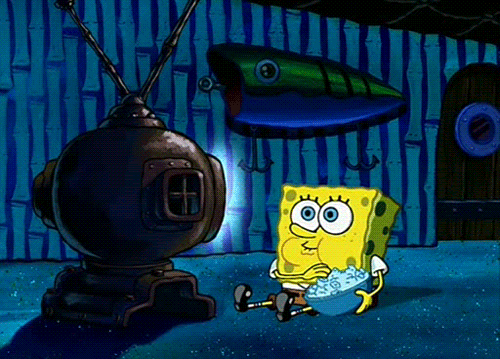 Interactive Instagram Stories Drive Engagement
Last year, Instagram Stories were used by 500 million people daily. This means that the popular, ephemeral way to share content is here to stay. However, simply posting photos or videos to your Story will not be enough heading into 2020; to be truly effective, your Story should have interactive elements.
Adding polls, Q&As, excitement gauges, and other interactive tools can drive up interaction for new product launches or announcements.
Instagram Shopping Can Help You Drive Revenue
Instagram has so many shopping features that it can almost qualify as its own revenue stream for your business. If you are a B2C or eCommerce company, adding functions that allow users to buy products straight from your post is very valuable.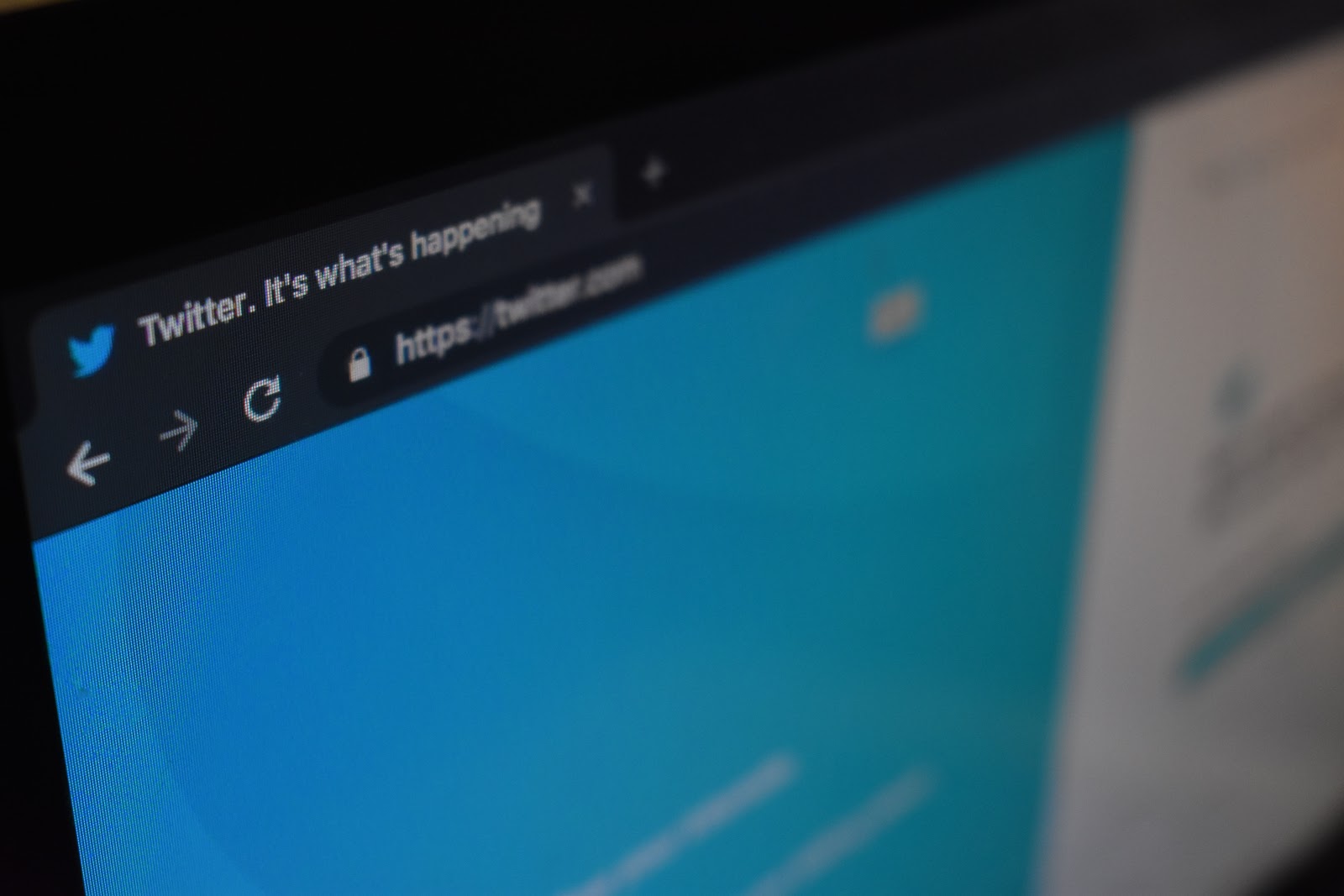 What Are Some Current Twitter Trends?
While it isn't always at the forefront of marketers' minds, Twitter offers a few noteworthy growth possibilities for your business. The quick-fix platform offers much more than just hot takes.
Twitter Users Want the News
According to the Pew Research Center, the number of people who get their news from Twitter is second only to Facebook. This means that people are using the platform to get their news in quick, easily digestible doses. Being viewed as a trusted news source is crucial for increasing social relevance in your industry, so utilize this information to influence what you post on Twitter; maybe focus your tweeting on announcements or brand news if that is what your audience engages with most.
Audience Interaction Can Help You Win Big
Circling back to personalization, Twitter is a great place to interact with your audience quickly and effectively. People who follow and are loyal to your brand love to feel heard, and retweeting, replying, quote tweeting, or direct messaging (DMing) them is the perfect way to turn followers into enthusiasts. You can also interact with and delight your audience through events, like giveaways and contests.
How Will Implementing Social Media Trends Boost Your Marketing Efforts?
The start of a new decade is the perfect time to revamp your social media strategy.
Whether you use Facebook, Instagram, Twitter, Reddit, Tik Tok, LinkedIn, or all the above (in which case, kudos to you), it's important to constantly optimize your social media strategy as the platforms themselves evolve.
By focusing on the biggest social media trends of the year, as well as more specific focuses for individual platforms, you can drive audience engagement and bring in new followers with ease. Take these tips and adapt them to whatever market you serve to effectively increase social relevance for your industry.