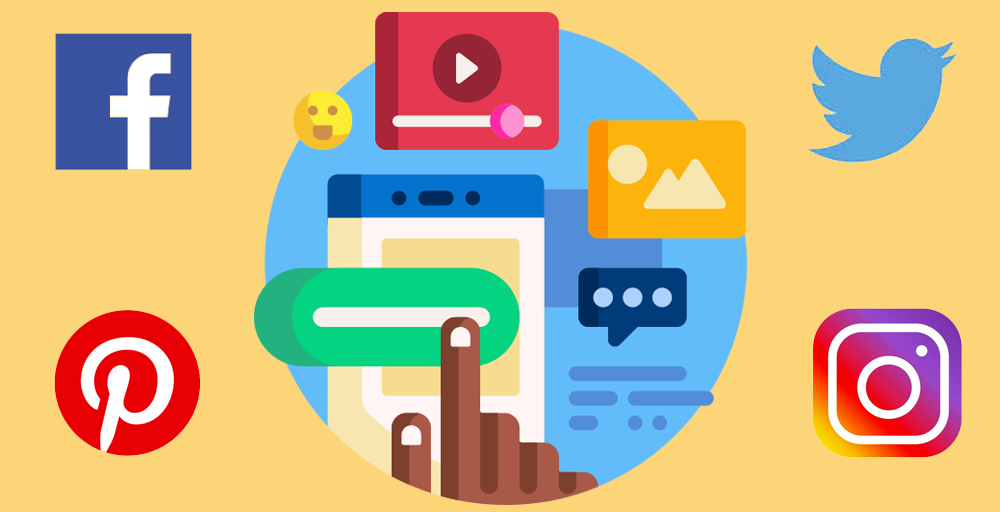 Surfing, posting, and commenting on your favorite social media networks are all supposed to be quick and fun. Often, it takes longer than you expect. However, you must be mindful of the time it takes to schedule, write, and build your social media graphics when you have a deadline.
Let's be real: social media is a time killer. If your goal is to impress your boss or leave work on time, follow these next steps to get the job done faster, more efficiently and give you more time for the most exciting part of the job: creating the graphics!
How Do I Create a Social Media Schedule?
Keep your social media posts on a regular schedule even if you change your tactics, topics, and taglines. Inconsistent scheduling leads to gaps in social media posts, which leads to a loss of interest from your followers.
So ask yourself: When is the best time to post on Twitter or Facebook to get the best results? Do you know the latest requirement for copy and image sizes? If not, do you have all the social media sizing requirements in a folder, on your desktop, or in a PDF for easy access?
If you couldn't answer the above questions, then it's time to re-think your process. Streamline the creation of social media graphics.
You need to know the full specs and deadlines of each of the platforms you'll be posting on. This ensures that you use your time efficiently and that nothing falls through the cracks.
If all this is in place when you get down to finding an image or designing an ad, then you can focus on the task at hand.
Where Do I Gather Social Media Content?
At this point, you have an idea of the overarching topics and a general idea of imagery. Even if you think you only need one graphic, you'll find it's just as easy (and more productive) to build out several.
Start with your latest blog headlines or snippets. Pull them from your (or your client's) company manifesto or mission statement, if available.
Try screengrabs of marketing efforts, like your website, blogs, or other efforts that you're working on. If you create eBooks, mock up a cover and create an image that tells (sells) someone why they need it. Make sure every post isn't just promotional or another bottom-of-the-funnel offer. You also need to offer top-of-the-funnel content that provides value to current and potential clients.
Other options for social media graphics include a relevant quote, current meme, or funny gif. Make sure this somehow relates to your brand or industry. Also, make sure you have permission to use it and give proper credit, if necessary.
With your topics and content ready, it's time to make some graphics!
If you're a designer or work for an agency, you'll most likely use Photoshop to create social media graphics. If not, and you're just starting out, there are a bunch of free design programs to take advantage of.
Pro Tip: If you use a lot of the same accent graphics, keep them organized in a folder on your desktop or Google Drive for easy access. You'll avoid searching for the same graphic, week after week.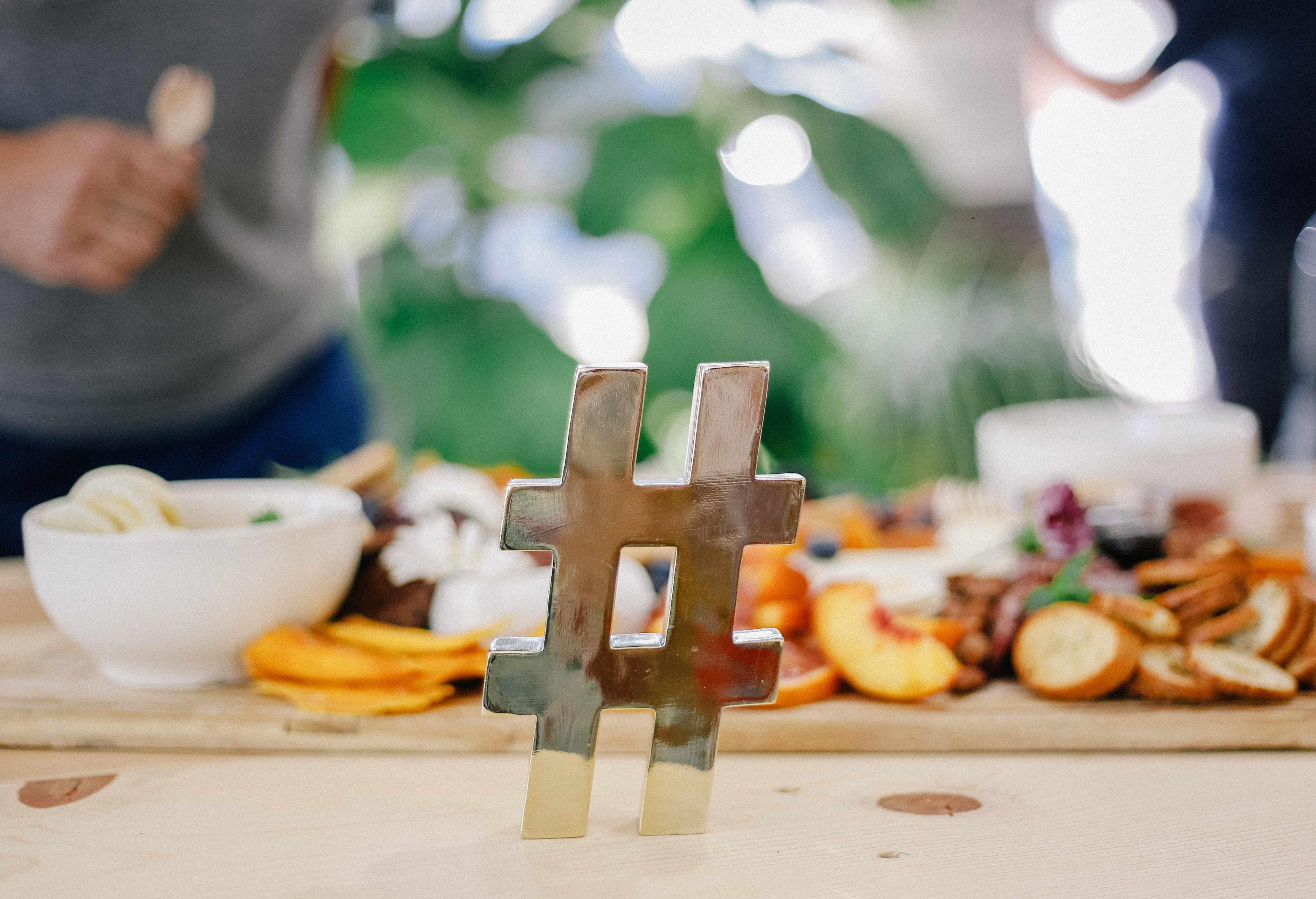 How Do I Create Social Media Graphics Templates?
Before you start creating social media-ready graphics, create templates for each social media network that you need to design for. Having all the templates made in advance will save you a lot of time and frustration down the road.
When creating these templates, make sure to take into account all the sizes that you'll have to design for. Even within networks like Facebook, there are tons of sizes.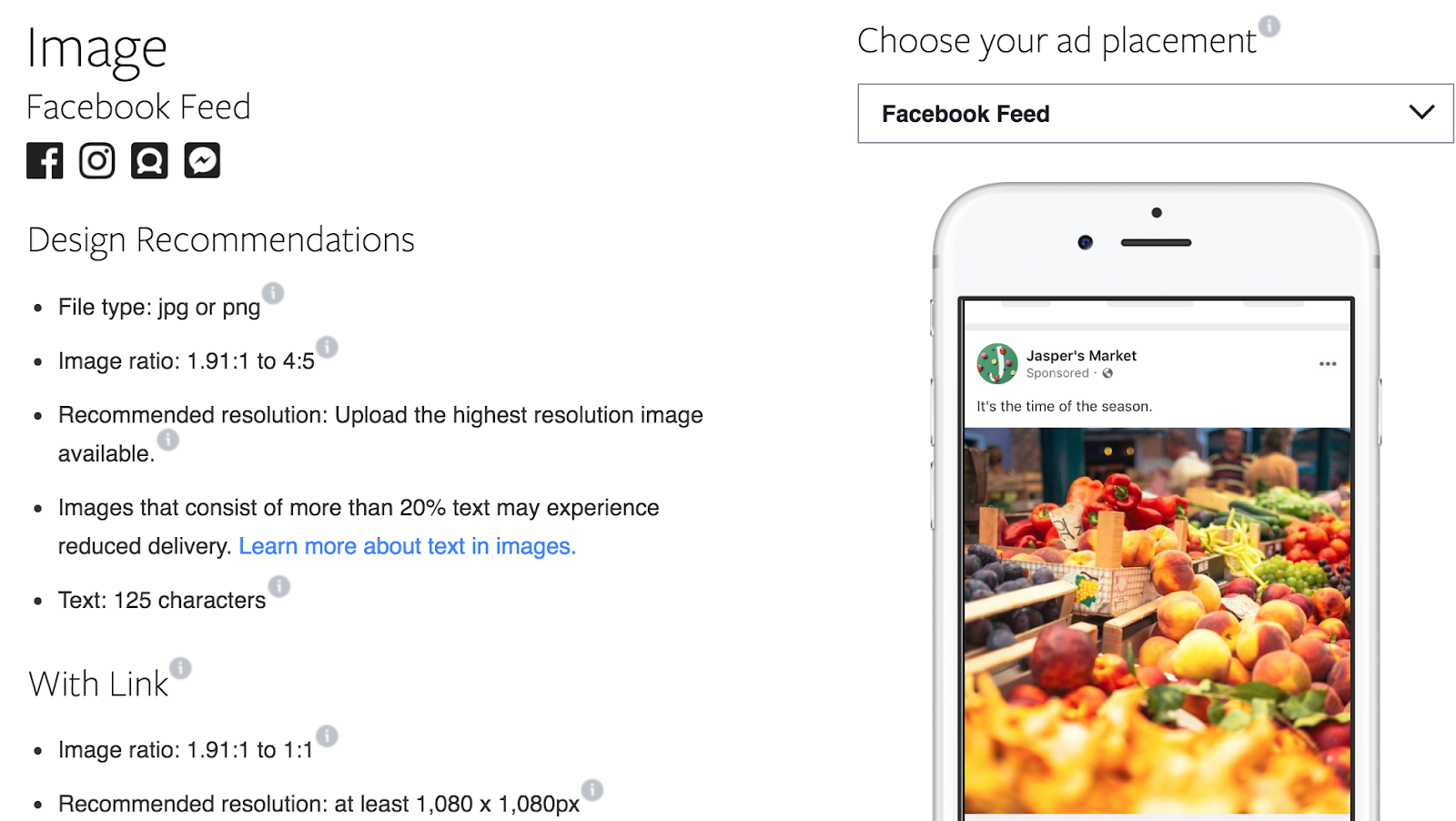 Consistency is key! It will help you streamline your process and stick to your brand style guidelines. When it's time to create, you don't want to worry about whether or not you have the right logos, color, imagery, or fonts.
How to Design "Winning" Social Media Graphics
Now you can finally let loose, get your creative juices flowing, and design! Use the templates that you've created.
There's a lot to consider with designing social media graphics. First, as graphics get smaller, you may need to lose the smaller text (if you place any in the actual graphic). Eventually, it becomes illegible.
The same thing goes for imagery. Don't try to squeeze too much into one graphic. By using multiple images in a small space, you can confuse the reader. Once you're happy with your social media graphics, make sure you save your graphics in the appropriate file format.
Pro Tip: Create a naming convention that is consistent, optimized, and works for you! Not only will they be optimized for the web, but they'll also be easy to find!
Now you understand the importance of creating timelines and templates to keep your social media graphics on-time and organized. You also have some knowledge about how to create templates and design the supporting graphics. Take all this information and apply it to your daily routine.
Your new process may seem awkward at first, but after you go through it a few times, it will get easier.
Additionally, feel free to customize the process to work for you. Streamlining your process will make your efforts more efficient and save you time. And speaking of time, with all this in place, you may actually leave work on-time!