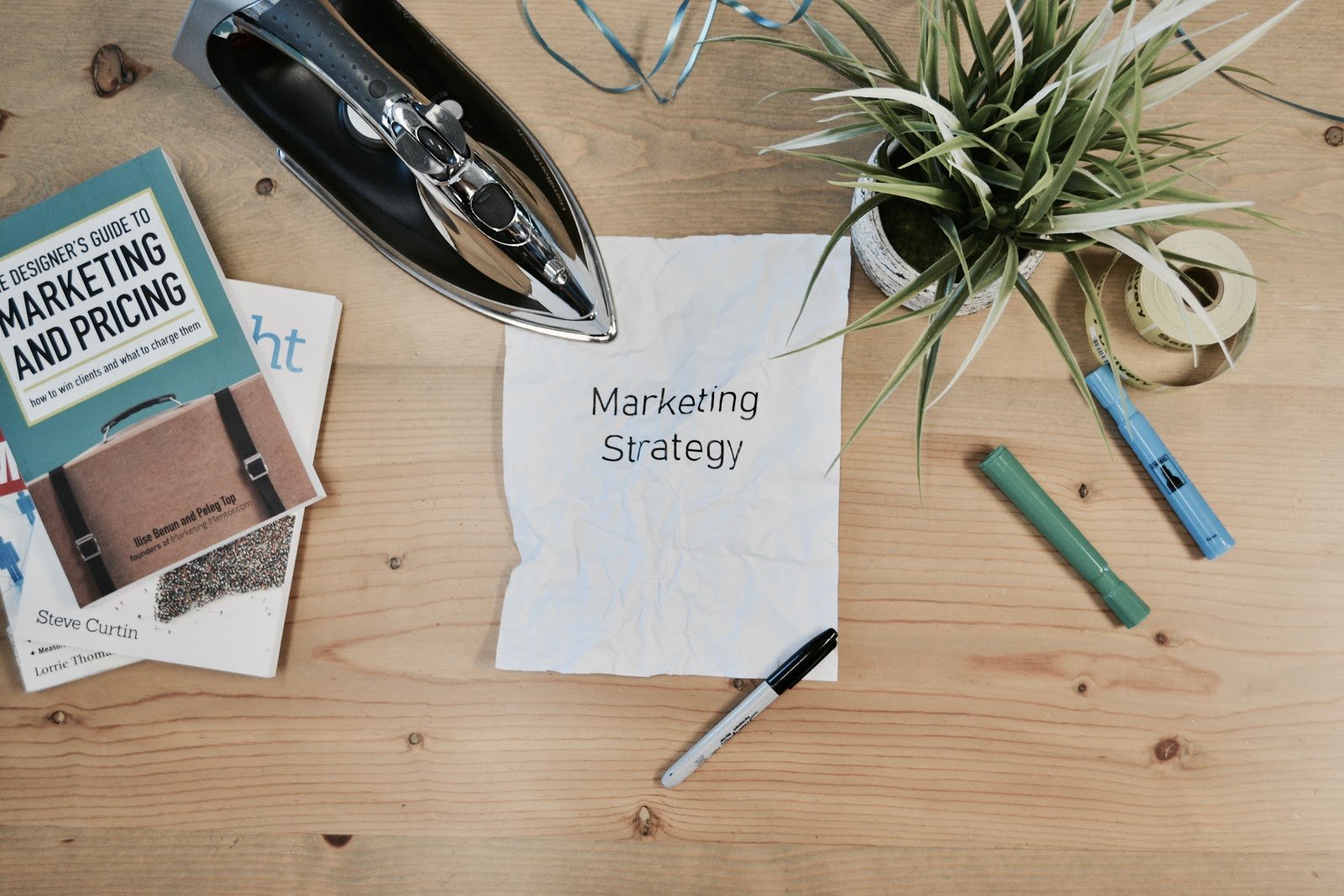 It doesn't matter if you've created digital marketing campaigns since Facebook started or if you're getting ready to send your first tweet, everyone can use a refresher on the basics.
In this guide, we're going to cover all the information you need to help you get the most out of your marketing efforts: time spent on page, marketing funnels, social media contests, and more.
To make things easy, we've broken topics up into different sections, with links to each below. Feel free to click around to whatever topic interests you most!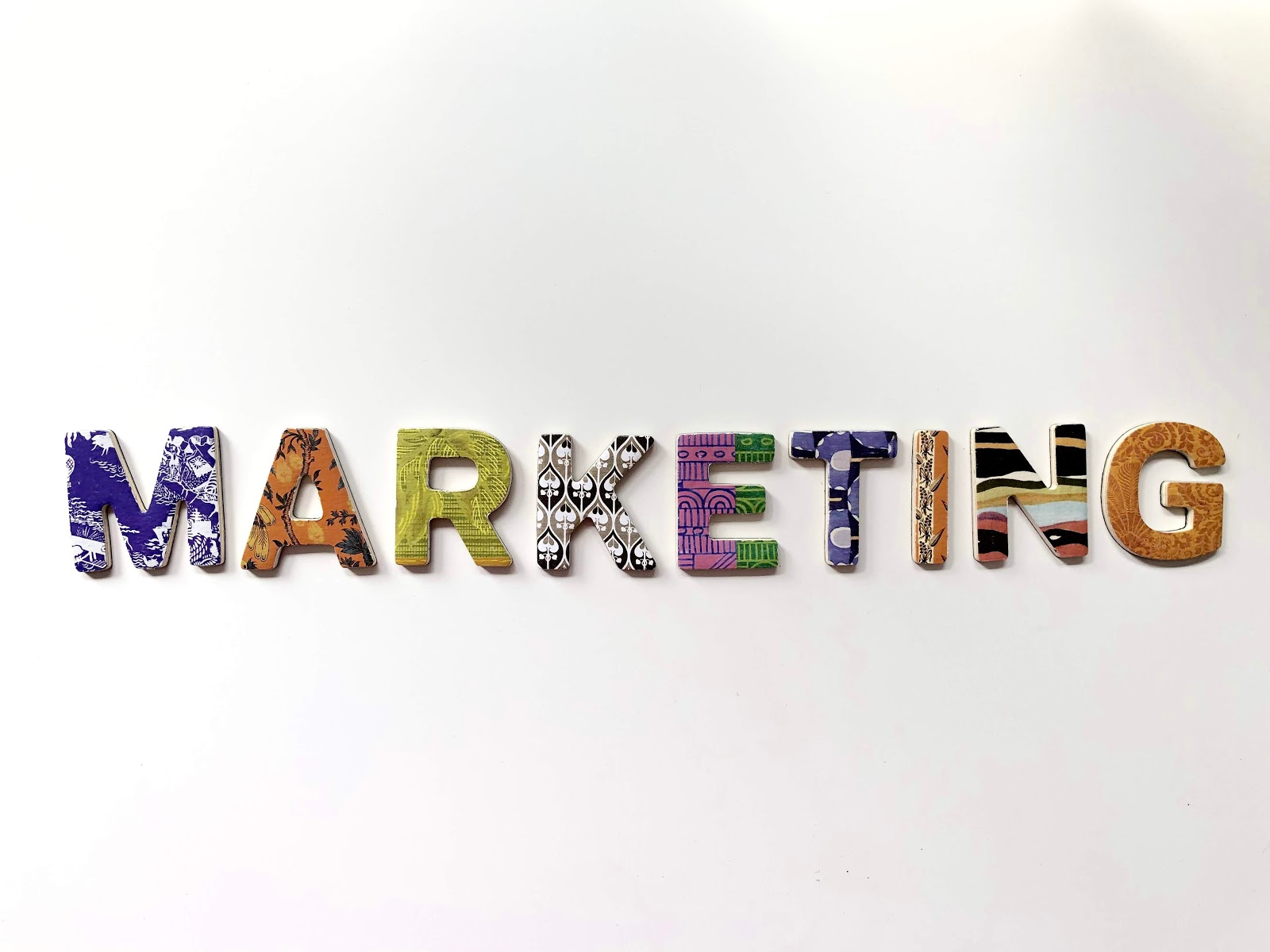 What are Some Common Steps to Building a Successful Marketing Strategy?
You can have the best idea, product, or service, but if you cannot market and communicate why it matters to your audience, then your customer acquisition will suffer. Building an effective marketing strategy can feel a little overwhelming. With these steps, you can create a comprehensive and successful marketing strategy:
Understand Your Unique Positioning in the Marketplace: Understanding where you are in the industry and how you stack up against your competitors will help you gauge how far you have to go.
Do Your Due Diligence: Once you understand your place in the industry, conduct competitor analysis to determine the best ways to get where you need to be.
Define Your Business Goals: You can't progress if you don't know where you need to go. Business goals will give you targets to work towards.
Craft Your Messaging: Every brand has their own tone and voice, so it's important to decide on yours to help you stand out from the rest!
Win Trust & Become a Thought Leader In Your Space: This is where the hard work happens. Create great content and provide consistent value to become a trusted voice in whatever your industry is.
Choose Your Communication Channels: Find where you get the most engagement and visibility from users and customers. Focus on those channels to continue growing and optimizing.
Capture and Convert Traffic: Once you have a devoted following, start converting them into customers by having them take desired actions.
Feed the Marketing Flywheel: This whole process is a cycle, so make sure this process is repeatable to keep the flywheel spinning and your business growing.
There is much more to a marketing strategy than these steps, but they provide the necessary groundwork to create a sound marketing strategy. Use these pointers to get your journey started.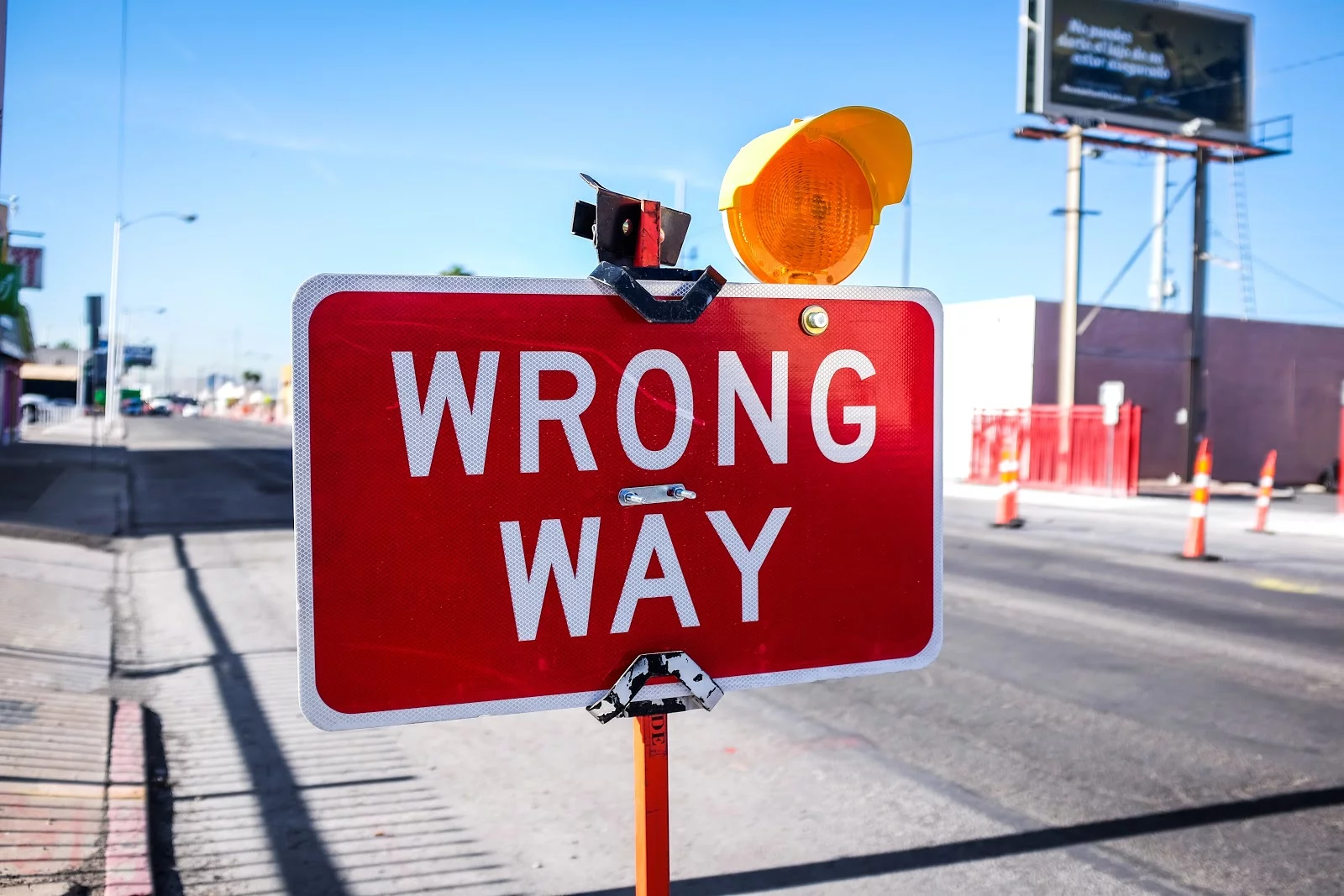 What Are Some Common Digital Marketing Mistakes?
Oversights in your marketing strategy are detrimental to your business, which is why it's so important to identify any mistakes you might be making and address them head-on.
Expecting Results Overnight
It's easy to get anxious after implementing a new campaign or digital marketing effort, so be patient and remember that results don't come overnight.
Overlooking Mobile Optimization
If you're not considering mobile optimization for all aspects of your brand online, you risk missing out on the chance to connect with an enormous segment of your audience.
Not Knowing Your Target Audience
It's common for businesses to think that they know their target audience, when they're actually addressing the wrong crowd. Always keep your buyer personas and target audience in mind when creating your marketing strategy.
With a little time and effort, these marketing mistakes are all fixable. If you catch your business making them, be sure to stop and address them before moving forward.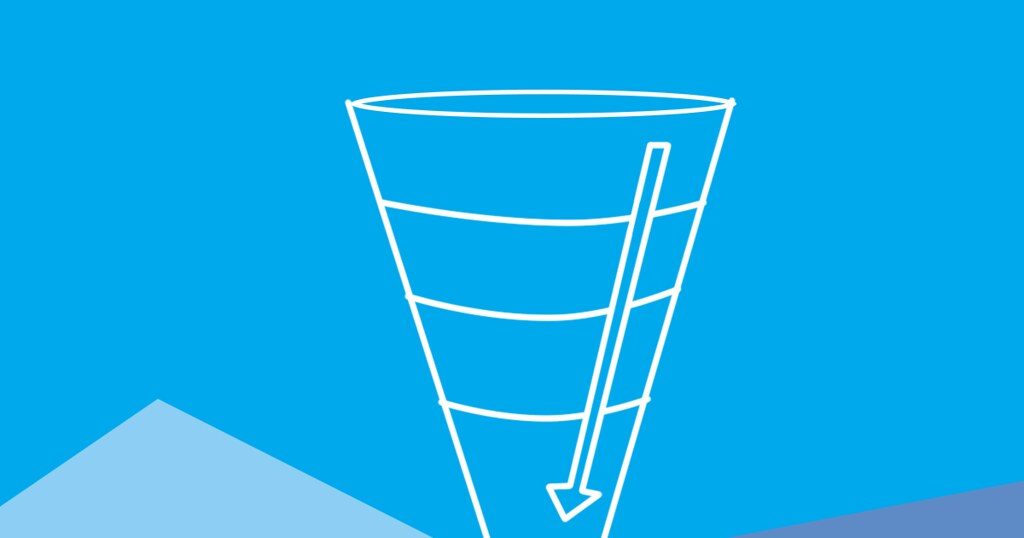 What is a Marketing Funnel & Why Should You Use One?
In order to track the steps someone takes on your website before they complete a desired action, you need to establish a marketing funnel. A marketing funnel does exactly that: describes the steps that a website visitor must take before they reach a conversion.
Here's an example of a simple marketing funnel we use at digitalJ2:
Visit digitalJ2's blog
View newsletter sign-up form
Submit the newsletter sign-up form
This simple marketing funnel allows us to easily track the percentage of visitors who go through each step and reach the desired conversion. A marketing funnel for your site can help you identify roadblocks and optimize your process accordingly.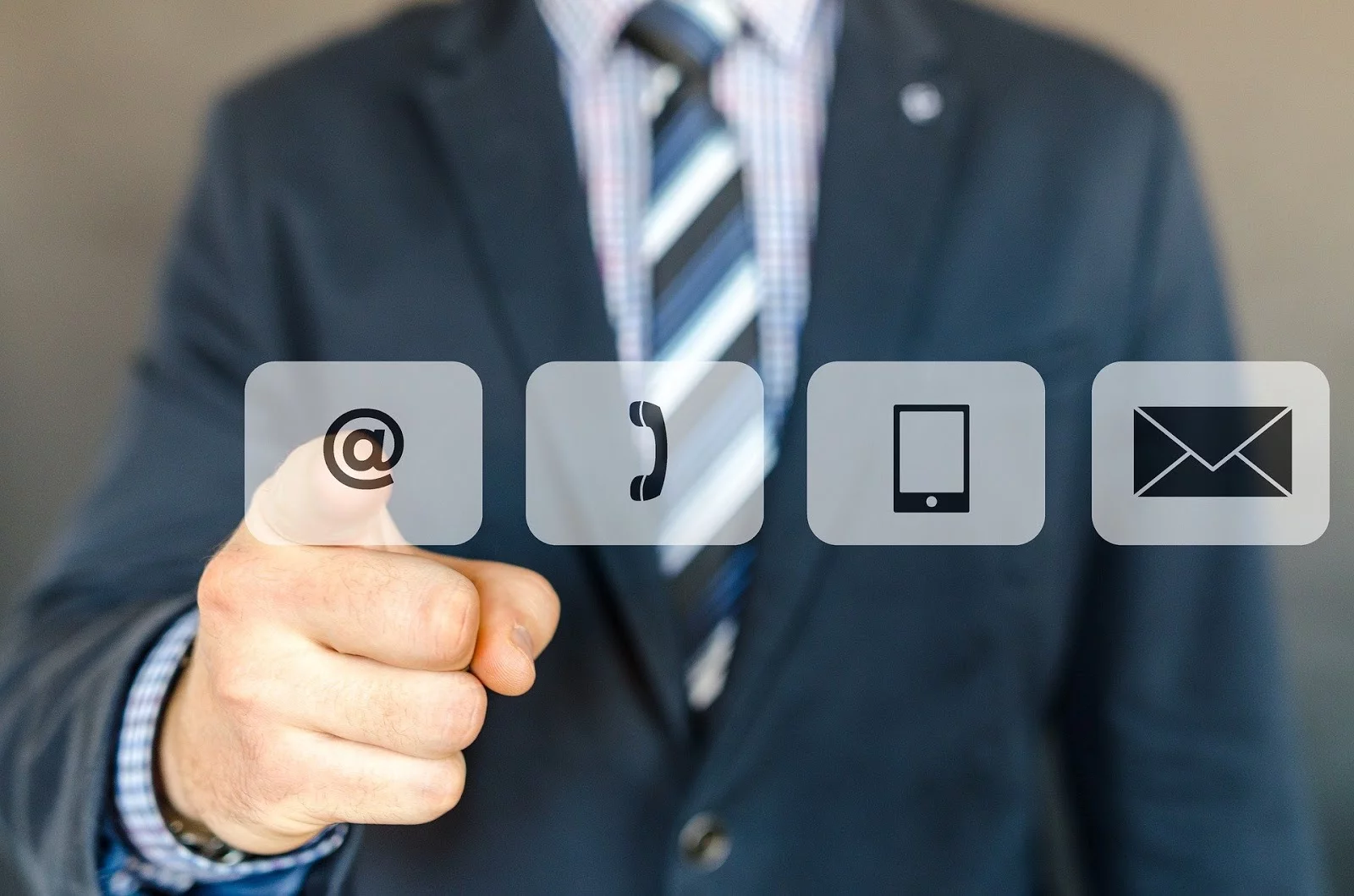 How Can You Successfully Leverage Marketing Channel Relationships to Increase Revenue?
You'll have a difficult time building effective marketing campaigns if you don't have a grasp on your marketing channel relationships and how channels interact with each other.
The goal for your business is to master multi-channel marketing relationships across the four stages of the buyer's journey: attract, convert, close, and delight.
By connecting channels such as paid advertisement and blog content in the attract stage to pop-up ads and landing pages in the convert stage, you can close leads into customers and drive your revenue up. Understanding the synergy between these stages and the channels they contain is essential for continued success.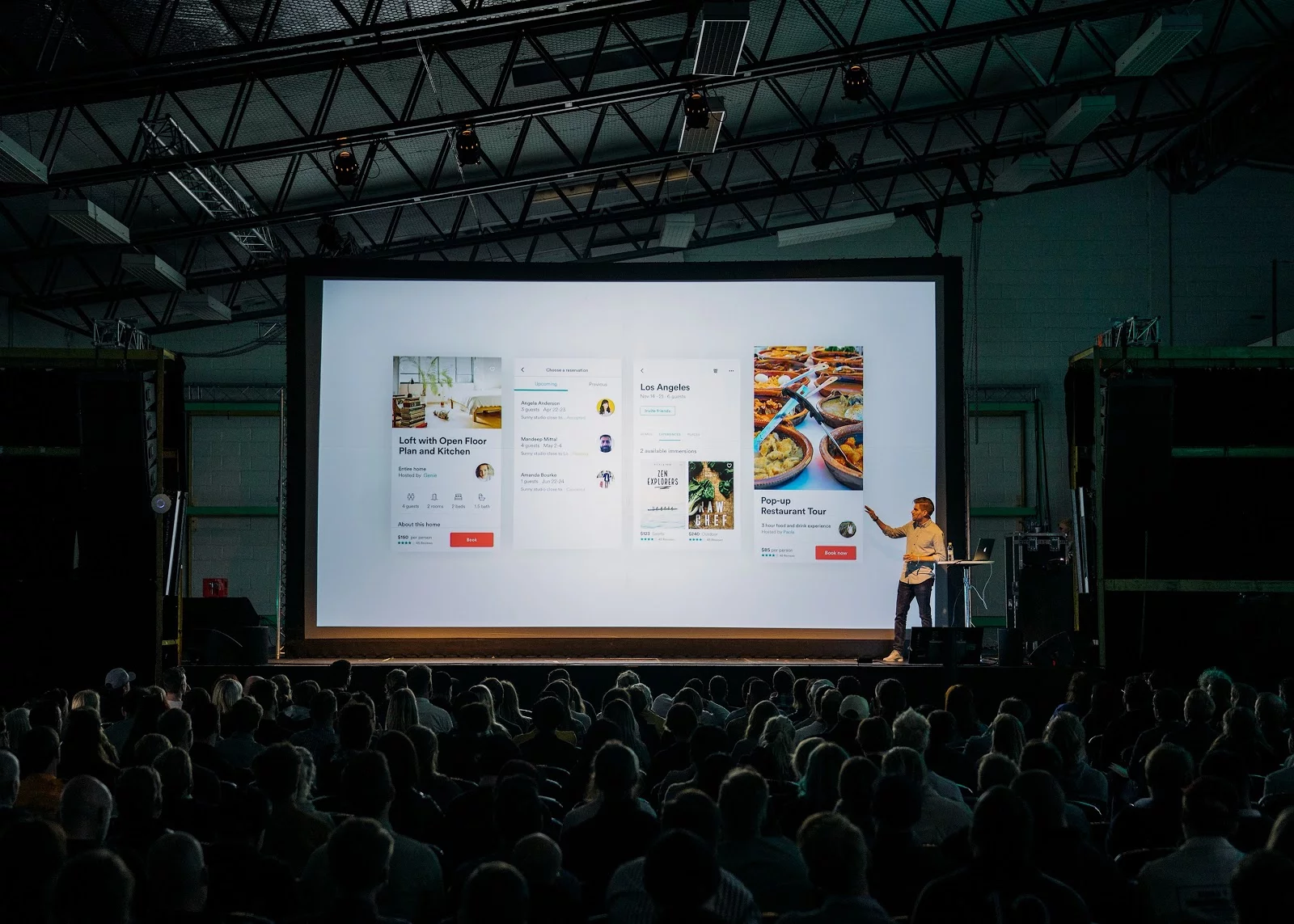 How Can You Identify Your Brand's Target Audience?
Having a clear target audience (or specific group of people that your business wants to reach with your marketing efforts) in mind is essential for any successful strategy. Here are some ways to identify your target audience.
Assess Your Current Customers
Looking at who already uses your products or services can help you figure out who needs them most. Your current base of customers can be instrumental in identifying a target audience.
Use Analytic Tools
Analytics are a useful method for finding out how many people are interacting with your website and your social media accounts, as well as informing on demographics. Buffer's guide for social media analytics tools can teach you more about how to use social media to develop a target audience.
Understand Who Doesn't Fit
While you want to appeal to as many potential clients as possible, your target audience cannot include everyone on the internet. Understanding who doesn't fit in your audience is important for creating focused and specialized marketing efforts.
Your target audience informs the rest of your marketing strategy, so make sure to determine your focus group with care.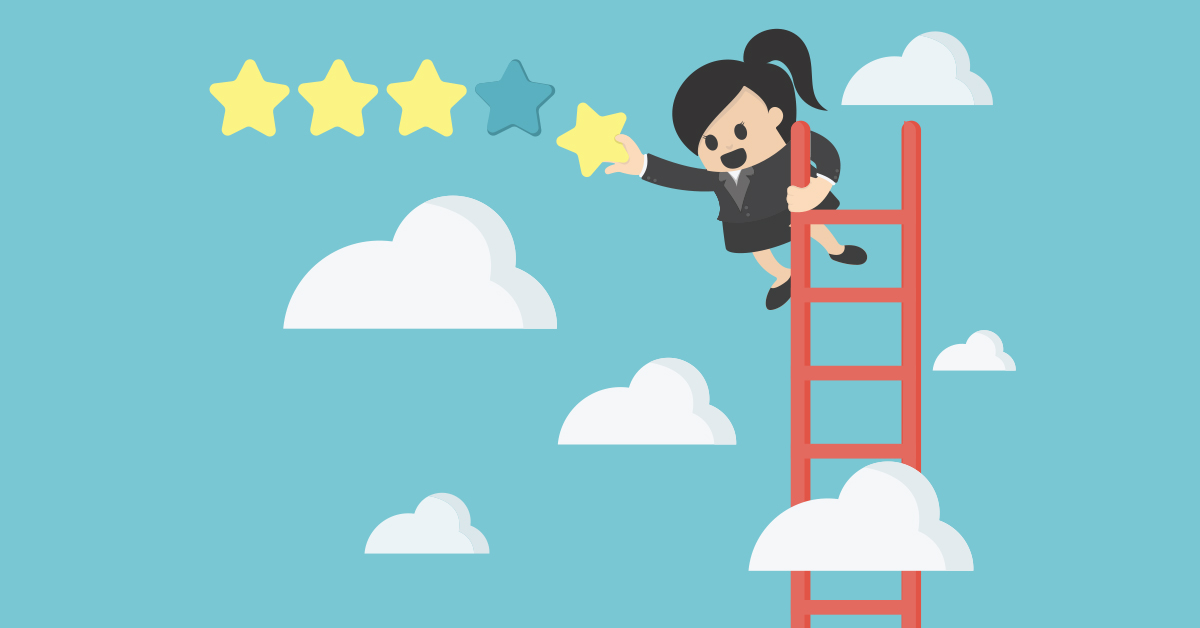 How Can Your Business Stand Out In A Crowd Of Competitors?
Effective differentiation is one of the main challenges in today's market since there are new online companies and solutions popping up daily. If you want to stand out from your competition, you should:
Consistently provide excellent customer service
Admit mistakes and address problems
Always be honest about your products and services
Embrace corporate social responsibility
Offer guarantees and brand promises
Your business can build a strong and recognizable brand if it embraces these tips. Even if you've already implemented some of these qualities, remain consistent for continued success.
How Can You Increase a Visitor's Time Spent on Your Website?
People often take just 15 seconds when visiting your website to decide if they're going to stay or not, which is why it's so important to grab a visitor's attention and keep it. You can do just that by reducing your site's bounce and exit rates.
There are three key elements that determine how long visitors spend on your site: design, content, and experience.
Optimize Your Website's Design
If you want to keep visitors on your site, then having an engaging and high-quality design is very important. To do this, ensure that your page layouts are clear and not cluttered, as well as making sure that they're optimized for mobile devices.
Utilize Varied Content
Regardless of other elements that make a site successful, most visitors are there for good content. Great content includes videos, client testimonials, case studies, and links to other content pieces (such as blogs).
Create a Positive User Experience
Website design and content both contribute to the user experience, but you should also consider factors such as pop-up ads and CTAs (call-to-action), both of which can help or hinder a visitor's enjoyment.
The longer a visitor spends on your website, the more likely they are to buy in and take a desired action. Make sure to give them plenty of reasons to stick around.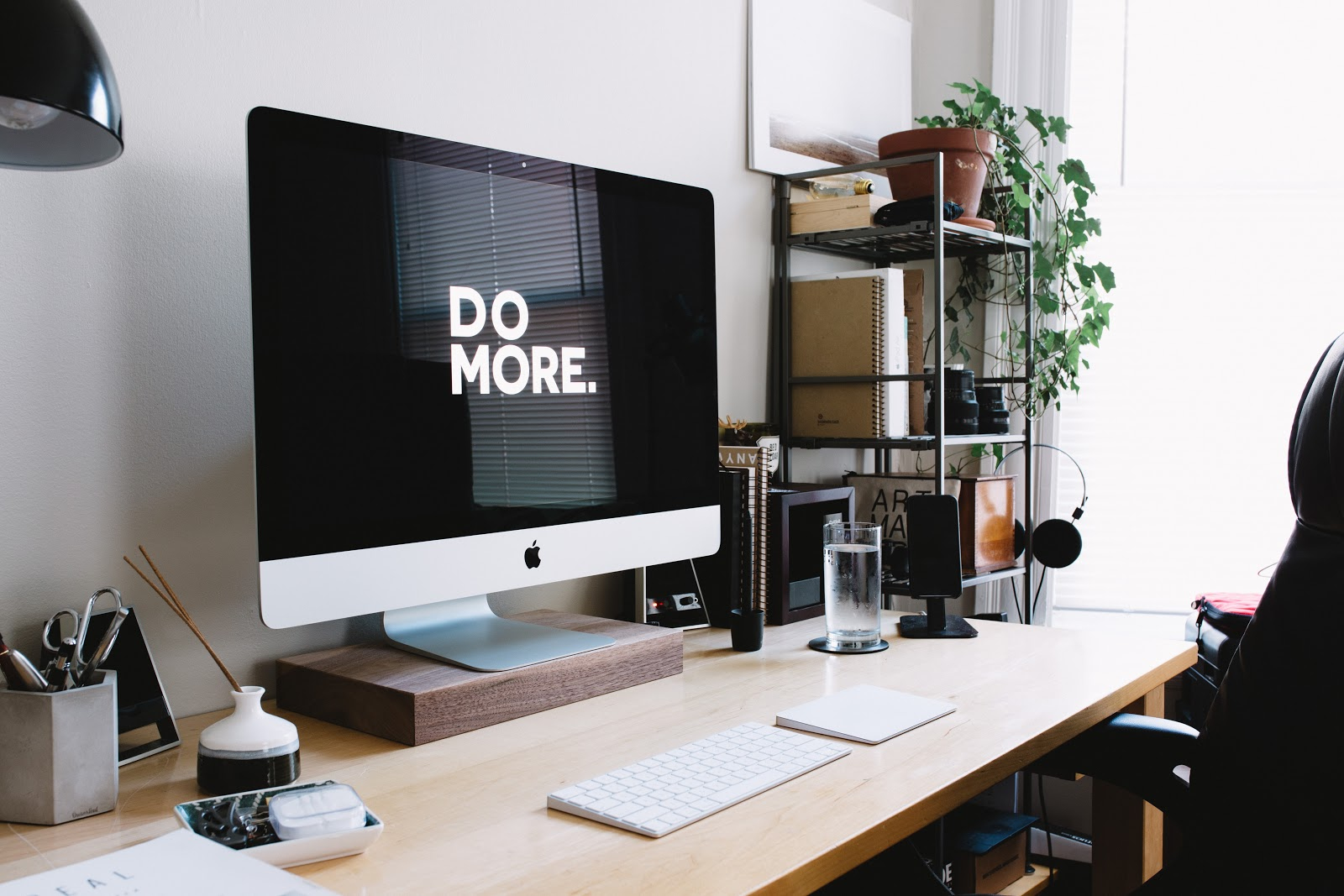 What Are Some Essentials for Creating a Landing Page That Converts Visitors?
Landing pages are an essential step in any marketing strategy. If you want to create a page that pushes visitors to convert and potentially become customers, these factors are crucial to consider:
Start with a strong "hero shot": A hero shot is a primary image and focal point of your page, providing a strong first impression when people arrive at your landing page.
Feature a targeted call-to-action (CTA): When creating your CTA, it is crucial to not only make the copy compelling, but to also make it easy to find.
Make sure your message is clear: Writing persuasive copy is critical in creating potential customers. Tell your visitors how you can help them and why they should be choosing you.
Free the page of any distractions: Unlike a standard page on your website, your landing page should not have anything in the footer or header to distract your visitor. Focus on converting!
By focusing on these factors, your landing pages will compel visitors to take your desired actions, resulting in lead conversions.
What Can You Do If You're Experiencing Declining Website Traffic?
If you're seeing declining website traffic, it's critical that you don't just sit back and expect it to work itself out. Ultimately, it could mean business losses and lower revenue.
Here are a few steps you should take if you notice a decline in your site traffic:
Check your tracking code: Always check your tracking code first to save yourself trouble in the long run. Ensure that nothing has changed and everything is correct.
Check for updates in Google's algorithm: The thing about SEO these days is that Google frequently changes its algorithm. Stay up to date on developments in the SEO scene so you can always be prepared.
Asses the user experience: Ease of navigation, understandability, and speed are all factors that contribute to the user experience. If any of these areas are lacking, visitors are unlikely to return.
Examine your sources: When your traffic declines, don't just focus on the numbers. Dig into where your traffic is coming from as well to gain a better understanding of the problem.
Address these issue sources to gain a clearer understanding of what steps you need to take in order to start increasing your website traffic. Make sure to optimize based on the feedback you receive, and you'll be back on Google's first results page in no time.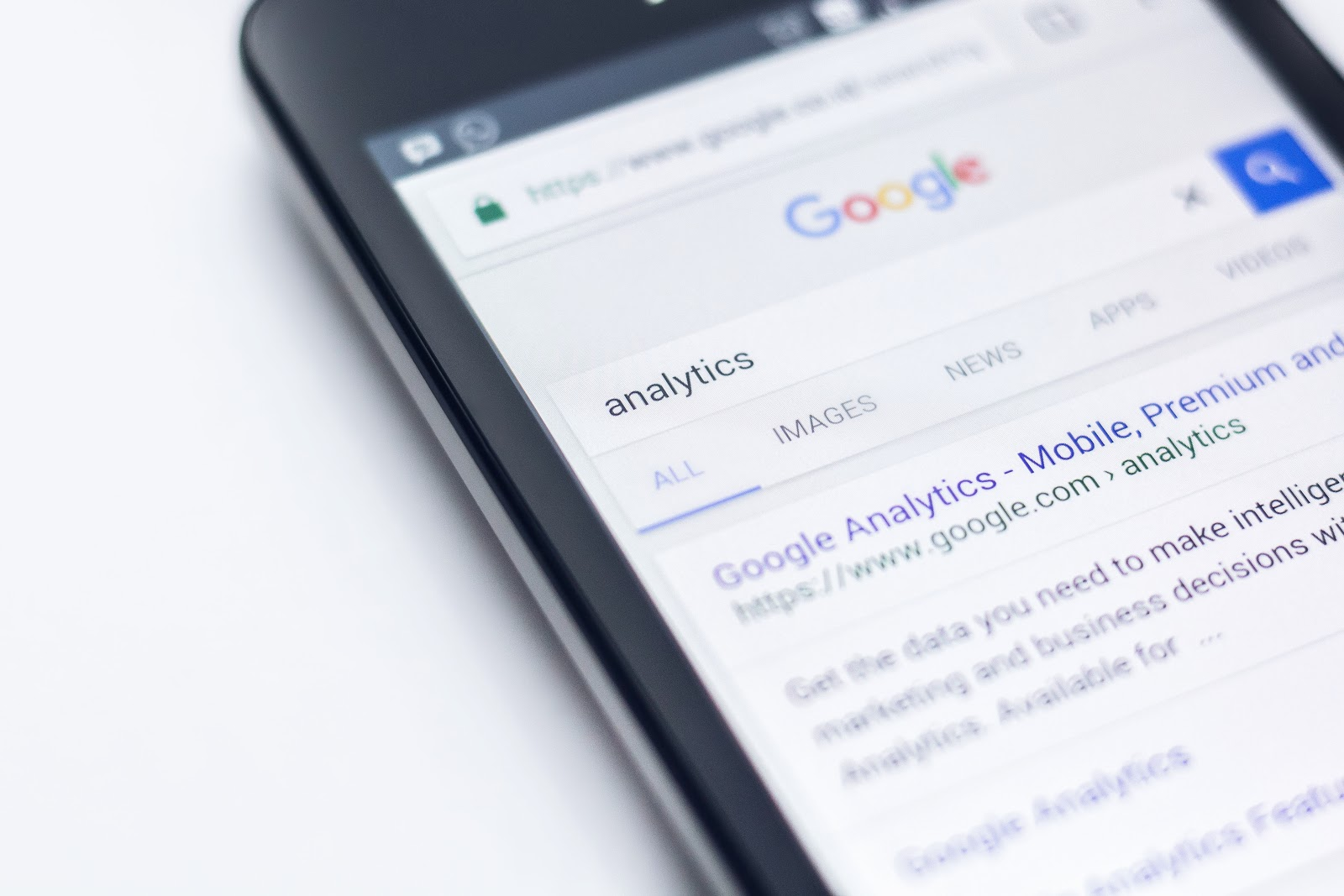 What Are The Most Popular Types Of Digital Ad Campaigns?
Over the last decade, the shift to a more digital-focused world has caused an increase in your advertising options. Let's take a look at the two most successful types of digital ad campaigns.
Social Media Digital Ad Campaigns
There are six key social media channels for advertising: Facebook, Instagram, Twitter, LinkedIn, Pinterest, and Snapchat. Social advertising is effective due to the number of people currently using social media platforms. This type of ad comes in a variety of forms and targets certain user segments based on criteria defined by your business.
Pay Per Click (PPC) Google Ad Campaigns
Google ads offer an opportunity to promote your brand where your prospects already are. There are three types of PPC ads: search ads, display ads, and remarketing ads. These ad types engage users in different ways and help you reach a wider audience.
These are just a few different types of ad campaigns, but they're a great place to get your business started if you're rolling out your first campaign.
What Are Some Social Media Marketing Best & Worst Practices?
As a business, your social media presence should be fine-tuned to encourage growth and engagement. Let's look at some of the things you should be doing with your social media accounts.
Make sure your profiles are complete
Prioritize your platforms & tailor content accordingly
Engage with your audience
Post & share regularly
Alternatively, you should avoid the following practices:
Constantly trying to sell yourself to users
Asking too much of customers
Spamming followers with posts or hashtags
Finding a healthy balance between your posts and overall social media presence will help your followers meaningfully engage with your brand. You should establish social media best practices for your business if you intend to grow.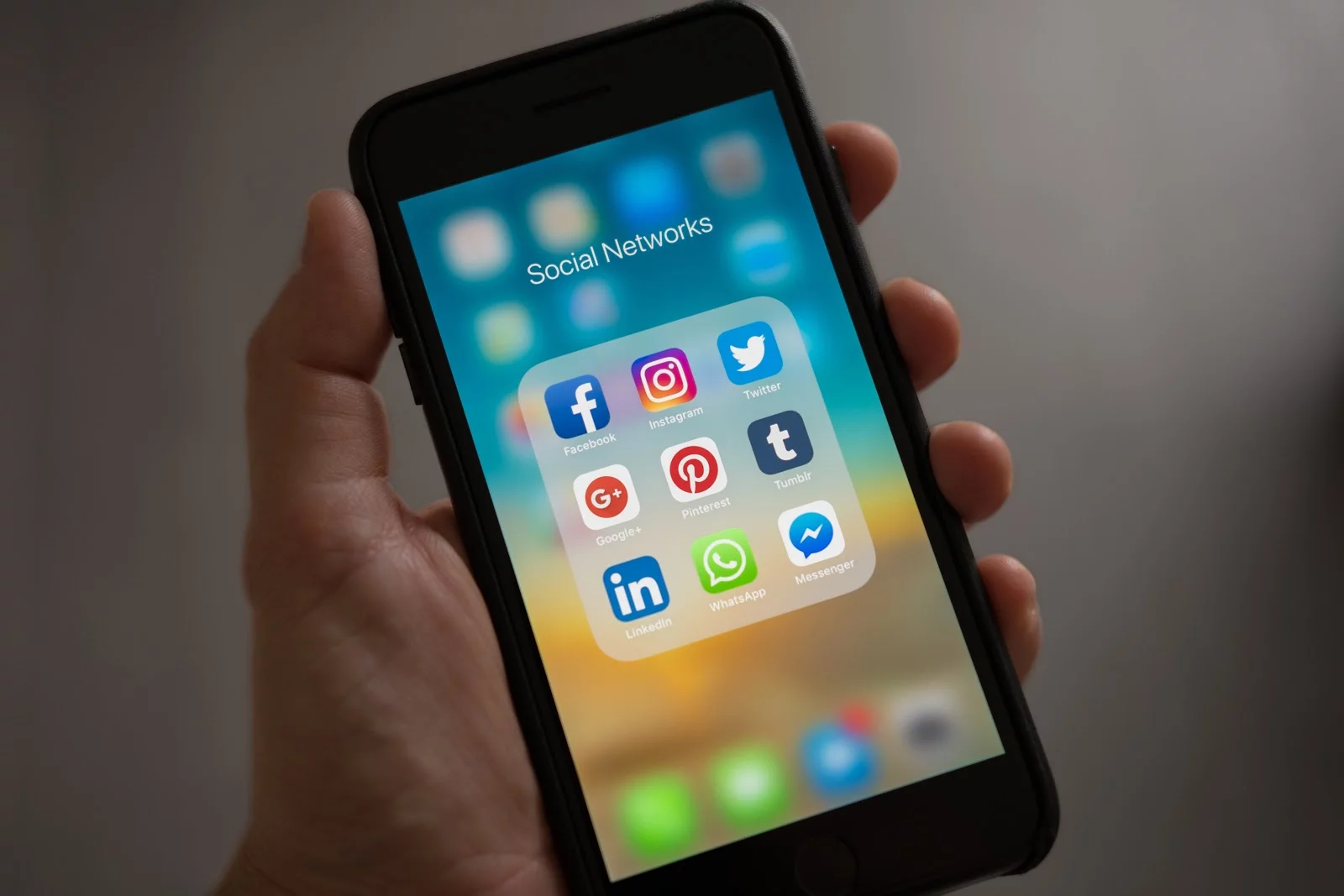 How Do You Increase Social Media Audience Engagement?
There is no agreed-upon definition of "audience engagement," but your business should still always encourage users to interact with your brand on social platforms.
You should start by deciding what your business's goals are and what engagement metrics you'll measure during the process. From there, focus on what social media platforms your audience uses the most. A common mistake here is to overload all platforms, which is ineffective and time-consuming.
Once you've determined one or two platforms to use, you need to concentrate on creating or sharing valuable, topical, and relevant content. When your audience begins to respond to that content, be sure to interact with them and respond.
These are just a few of the first steps you can take to drive up your social media engagement and delight your customers.
How Can You Run an Effective Social Media Contest?
Social media contests can grow your following, increase user engagement, and make customers feel valued, which means there's almost no reason not to do them! Here are the steps you need to take to make your contests effective and worthwhile.
Establish your goals
Choose a contest type
Decide on a budget and prize
Select the proper platform
Get familiar with platform rules
Run your contest
Analyze the results
Social media contests help you increase brand awareness, engagement, and generate leads for your business, all through the simple act of giving.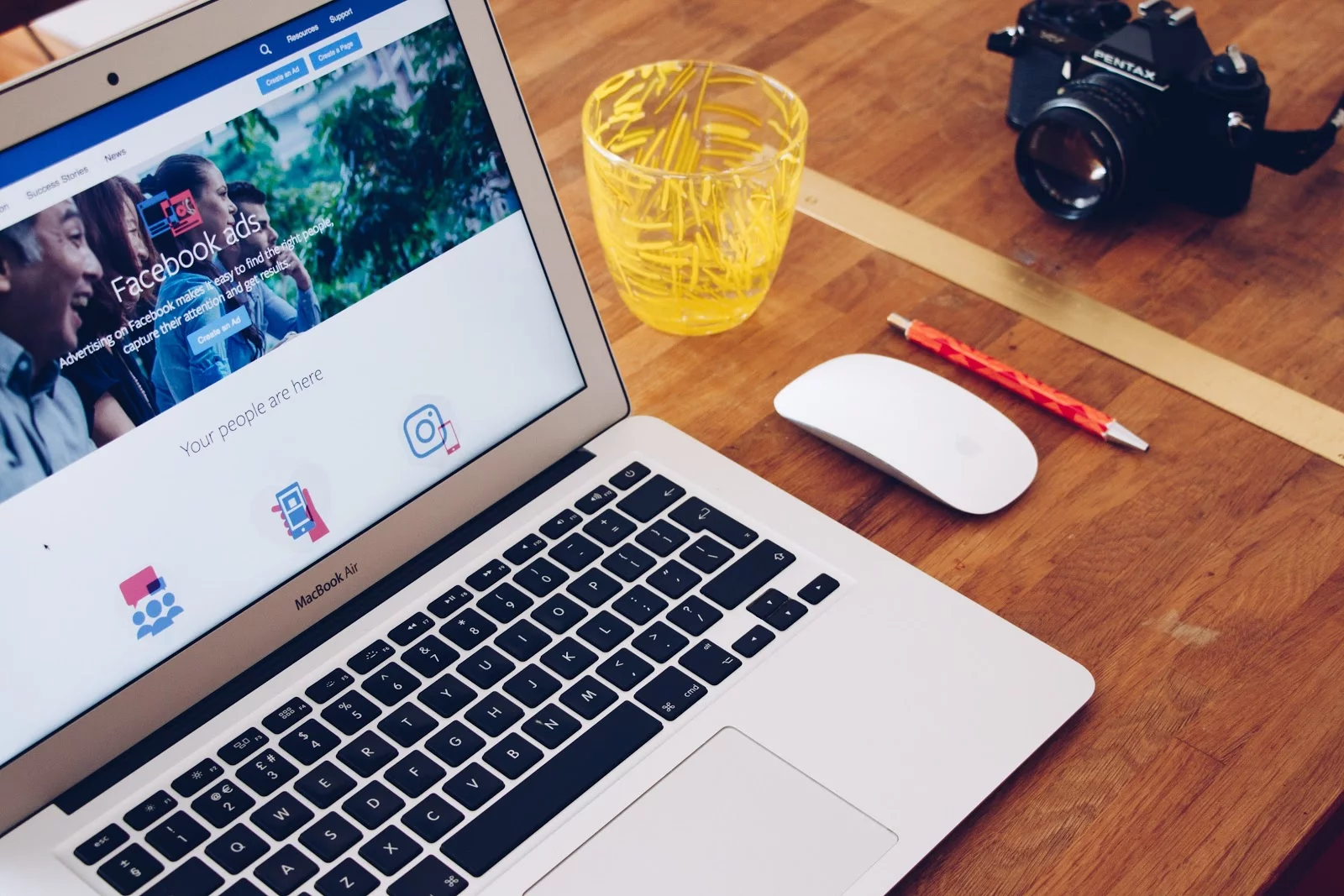 What Are Some of the Best Facebook Ad Targeting Tips?
Facebook ads allow you to target a specific audience and convert them using a variety of methods, such as liking your business's page, filling out a form, or going to a landing page and providing their information. Here are some ways you can enhance your ads and see better results.
Layer Your Targeting
You can target your Facebook ads to the point where you will only reach people who like specific pages. Use this to your advantage! Layering your targeting efforts is a great option when you have a small budget or a particular niche of people you want to reach.
Break Your Audiences Into Multiple Ad Sets
Try using multiple ad sets to test different ads (as well as targeting). For example, one ad set will target the persona your client provides, while another targets a lookalike audience. Breaking your campaign into multiple ad sets gives you the chance to gain more insight into your audience.
Once you decide on your end goal, target audience, and ad type, use tips like these to create effective Facebook ads that reach the right people and drive up conversions.
How Can Your Company Prepare and Hold a Successful Webinar?
Webinars are a powerful tool for businesses, giving companies the means to promote their products while also establishing their credibility. If you think webinars would benefit your business, here are some tips for making them effective.
Start by clearly defining your topic. This will grab people's attention and draw a crowd of interested attendees. Next, find the day and time of day to hold the webinar. According to BigMarker, the best days for webinars are Tuesday, Wednesday, and Thursday around 10:00 or 11:00 a.m.
Once you've decided on a topic and date, you need to find the right platform and tools to use. Software like Canva, Piktochart, Click Meeting, and Slide Dog can help you hold a killer webinar. Finally, with your platform decided, make sure you come prepared with key takeaways and talking points to prepare yourself for any questions or concerns your audience might have.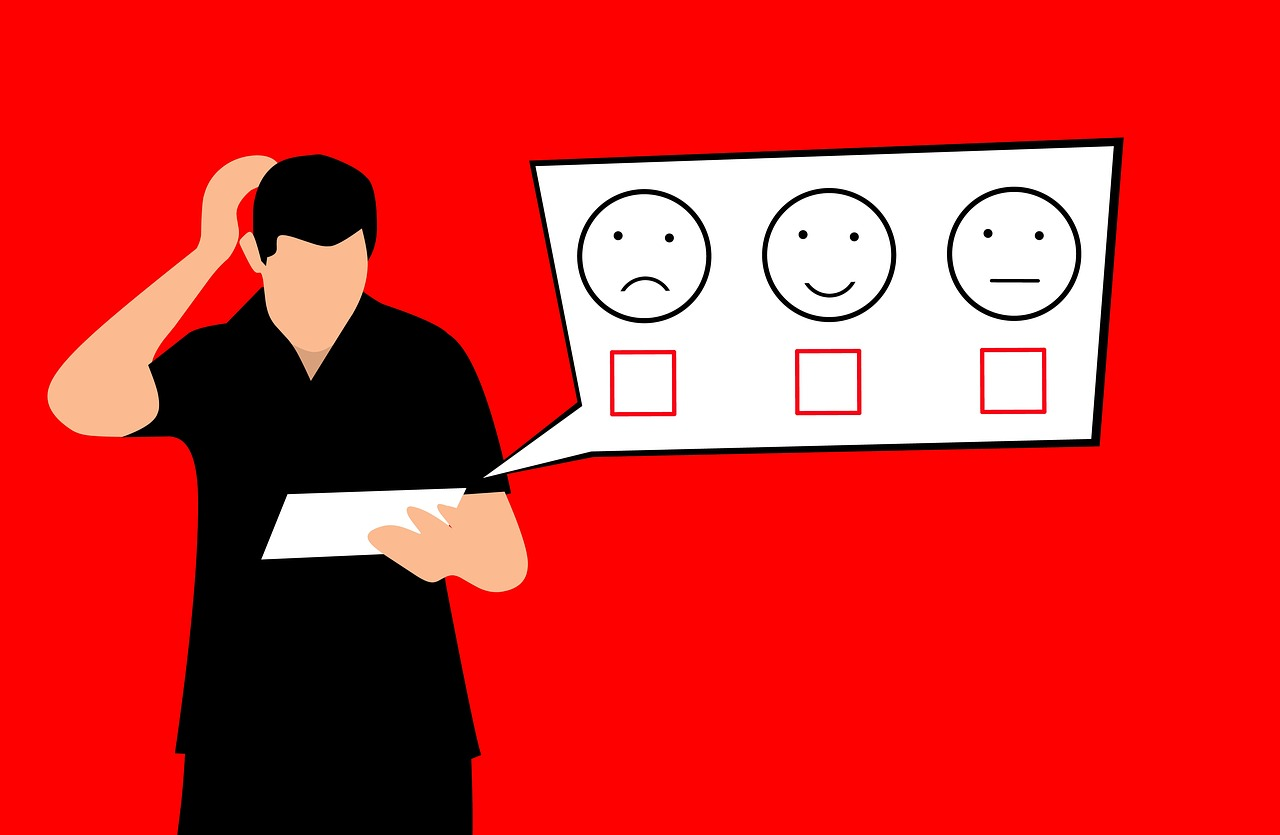 How Can You Handle Negative Reviews the Right Way?
It might sound counterintuitive, but businesses need to create a habit of responding to negative reviews left about them. Here's how you can handle these reviews in a respectful and constructive way:
Be empathetic. Even if everything was textbook, it's important to apologize and acknowledge the mistake.
Don't use your business's name. When someone searches for your business's name, they find all relevant information regarding your business (including negative reviews).
Explain why the customer's issue happened. When you provide an explanation, you take responsibility for what went wrong and make it clear that it won't happen again.
Take the conversation offline. This lets the customer know that you want a more personal conversation and really care about their business.
Make it right. None of the above matters if you don't rectify the situation. This is the difference between having a one-time customer and a lifetime customer.
Addressing negative reviews is a great way to build faith in your brand and make your customers feel valued.
How Can You Lower Your Cost Per Lead and Save Your Business Money?
If you've converted very few leads, even after spending a lot of money on your campaigns, it's time to focus on lowering your cost per lead (CPL).
Develop a Detailed Persona to Target
Your brand's buyer personas should fuel your entire digital marketing strategy. Fully understanding their pain points, demographics, typical online behaviors, and preferences is key to targeting, attracting, and converting them into customers.
A/B Test Your Ads
A/B testing saves you from investing your money in an ad that isn't going to be profitable by providing you with the insight that one variant is more appealing to your audience than the other.
Reduce Ad Fatigue
If you're trying to decrease your CPL, it's important to make sure your audience doesn't see one of your ads too often. If your audience starts to experience ad fatigue, your whole campaign can be ruined.
Monitor Results and Optimize Regularly
It's vital to the health of your campaigns that you pay close attention to any KPI movement, good or bad. You should make changes to your tactics based on your observations before it's too late.
By following these steps, you can optimize ad campaigns and reduce spending on your efforts.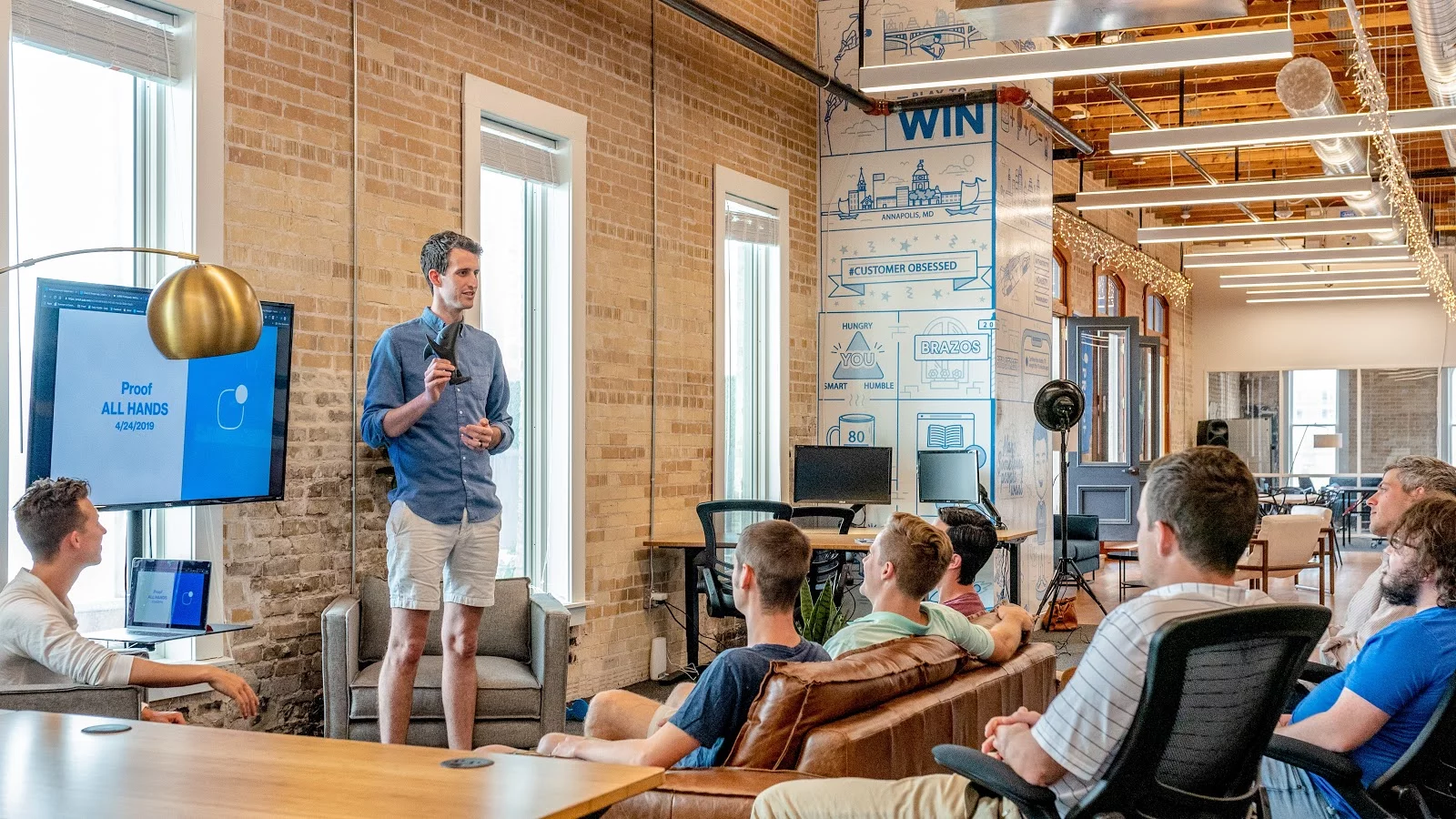 Why Should You Maximize Your Marketing Efforts?
No matter how long your business has been online, everyone can benefit from a refresher on the fundamentals of digital marketing. The digital world is ever-changing, which presents constant innovation and exciting opportunities for development.
Whether your business is just starting its first social media page or you've been running social media contests for years, assessing the foundation of your marketing efforts can help you remain relevant in the digital world.
With this guide, you can address everything from target audiences to landing pages, and everything in between. Be sure to also use the resources linked throughout to better understand these topics and enhance your digital marketing efforts. If you do, you'll be sure to keep your business on top of their marketing game.