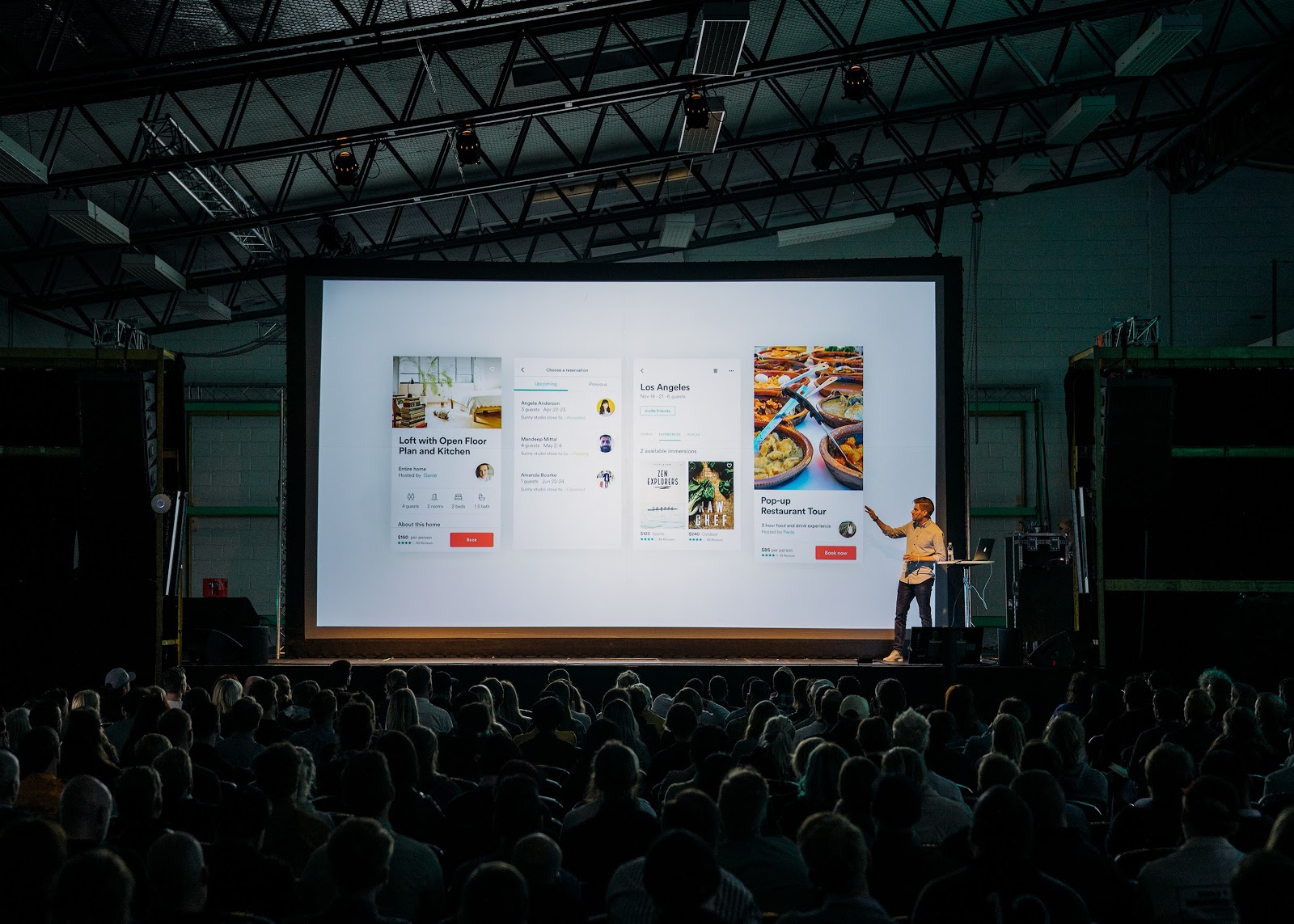 If you're like many businesses, you want to sell your products or services to as many people as possible. However, trying to sell to everyone isn't a very effective strategy, and can actually end up costing you in the long run.
Instead of spending too much time and effort on trying to reach everyone with a screen, you can identify and build a target audience for your brand to specialize and focus your marketing efforts.
In this guide, we're going to break down what a target audience is, how to identify one, and what you can do to test its effectiveness. By the time you finish reading, you'll be ready to narrow down your market focus and see huge returns on your investments as a result.
What Is a Target Audience?
Before we discuss how to identify a target audience, we need to establish what that term means.
There are multiple factors that make up a target audience, but in simplest terms, a target audience is a specific group of people that your business wants to reach with your marketing efforts.
This group of people is made up of those who are most likely to purchase your product or subscribe to your services. Your target audience should be composed of people with similar backgrounds or interests; demographic information such as age, occupation, or location will be important in finding your audience.
Your target audience should be very specific so you can craft specialized content that is catered directly to them. You might even want to create buyer personas to help specify even further. The more you know and understand your target audience, the more chance you have at finding better prospects and generating leads.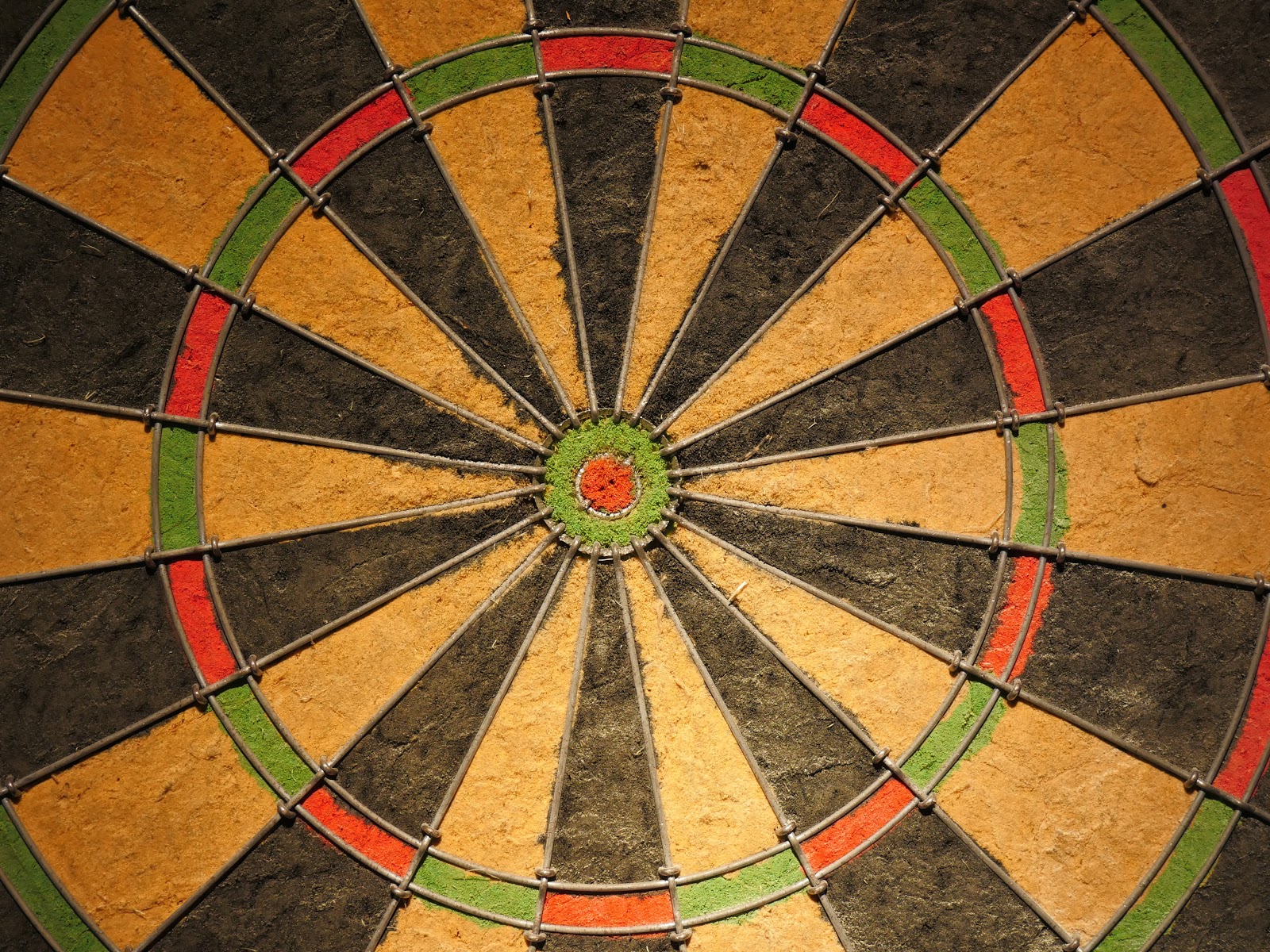 How Do You Identify Your Target Audience?
Every business is going to have a different target audience depending on what services or products they provide. However, there are certain factors that all businesses can consider to identify their own target audience.
Let's take a step-by-step look at how to determine your business' audience.
Assess Your Current Customers
If you want to figure out who needs your products or services most, you should start by looking at who already uses them. Your current base of customers can be instrumental in identifying a target audience.
There are multiple pieces of demographic information you can collect when assessing current customers, including:
Age
Location
Language
Spending patterns
Interests
Job/position
Company size
These data points will help give you a clearer picture of who you are marketing to successfully, which can give you a better understanding of how to expand your efforts.
You can also survey current customers to gain insight into who you should be marketing to using questions that inquire about their frustrations, spending range, preferred social media sites, and pressing issues. These types of questions will give you a better idea of what customers are looking for and how they are looking for it.
Use Analytic Tools
Analytics can be an excellent way to find out how many people are interacting with your website and your social media accounts, as well as informing the demographics discussed above. Buffer has a comprehensive guide for social media analytics tools if you want to learn more about how to use social media to develop a target audience.
You can also use analytic tools to do competitor analysis and research to see what is working for other businesses. While this type of analysis won't give you information on who specifically is interacting with your competition, it will help you see how they're successfully targeting certain markets. Hootsuite has an excellent guide on social media competitor analysis.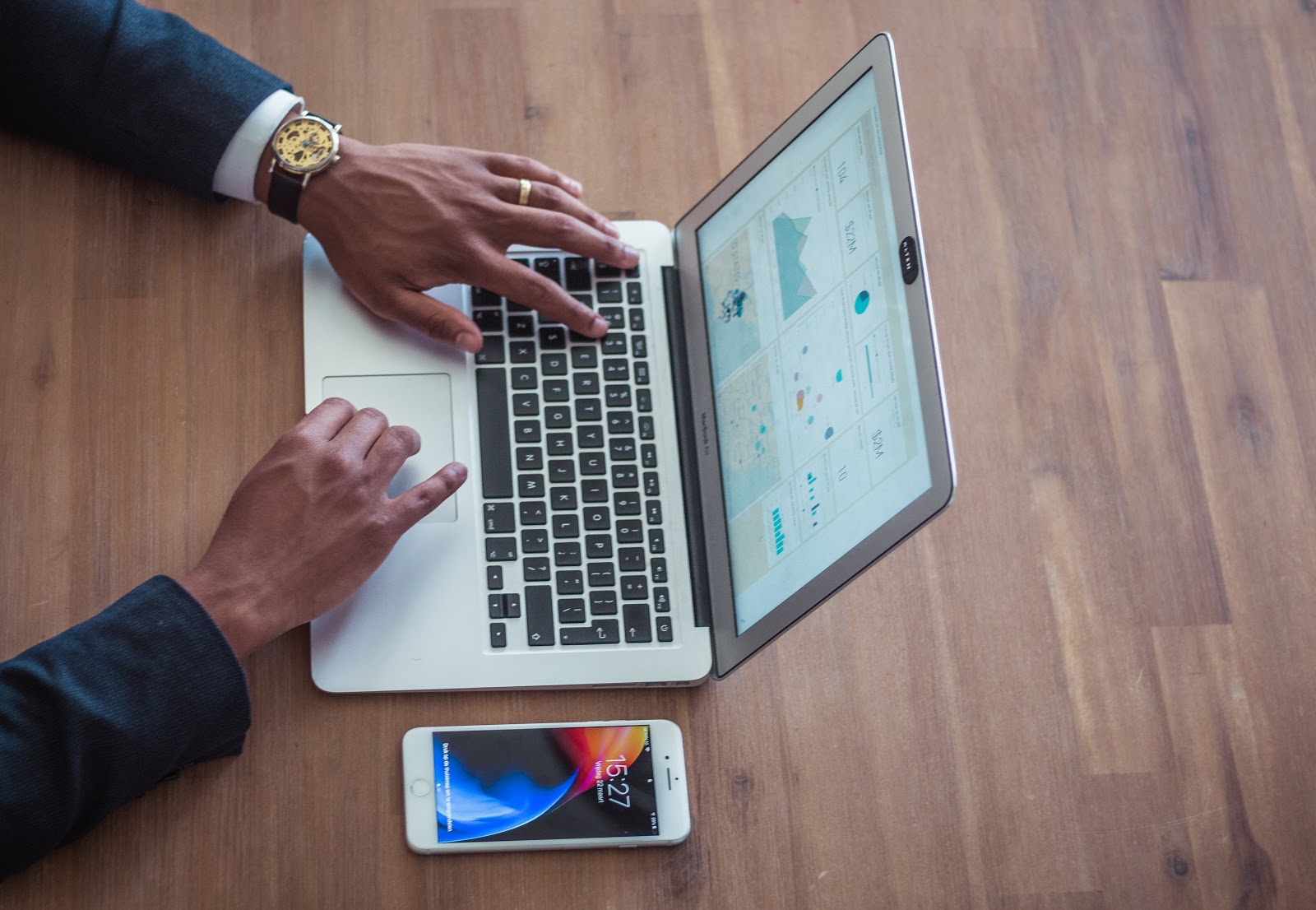 Understand Who Doesn't Fit
While you obviously want to appeal to as many potential clients as possible, your target audience simply cannot include everyone. For this reason, understanding who does not fit in your audience is important for focusing and perfecting your efforts.
For example, if you're a real estate company that is trying to promote open houses, chances are you don't need to focus on teenagers as a demographic. There are exceptions to every rule, but knowing where your efforts will not have an effect is incredibly helpful.
Just because you don't include everyone in your target audience doesn't mean you can't reach people outside of that demographic. If you market effectively, people outside of your target audience that need your products or services will find you, so don't worry about losing business by being too specific.
How Do You Test Your Target Audience?
Now that we've established how to identify a target audience, let's take a look at how to put that information into action.
Create Social Ads Catering to Your Audience
One of the best ways to test the effectiveness of your target audience is to create and publish social ad content that is catered specifically for them.
Make sure that the copy and visual elements are specific enough to resonate with your target audience. Be sure to utilize an appropriate voice and engaging images or videos.
Create Blog Content That Interests Your Audience
Like with social posts, you can also create blog content to test the effectiveness of your target audience. Depending on that audience, blogs might even be more effective than social posts.
Never Stop Optimizing & Improving Your Approach
By creating different kinds of content as a means of testing your target audience, you can drive results. However, there is always room for improvement, and strategies that are working well might be obsolete in a few months.
Your target audience will shift over time, and it's crucial that you are constantly tracking your efforts' results, as well as remaining flexible and ready to change.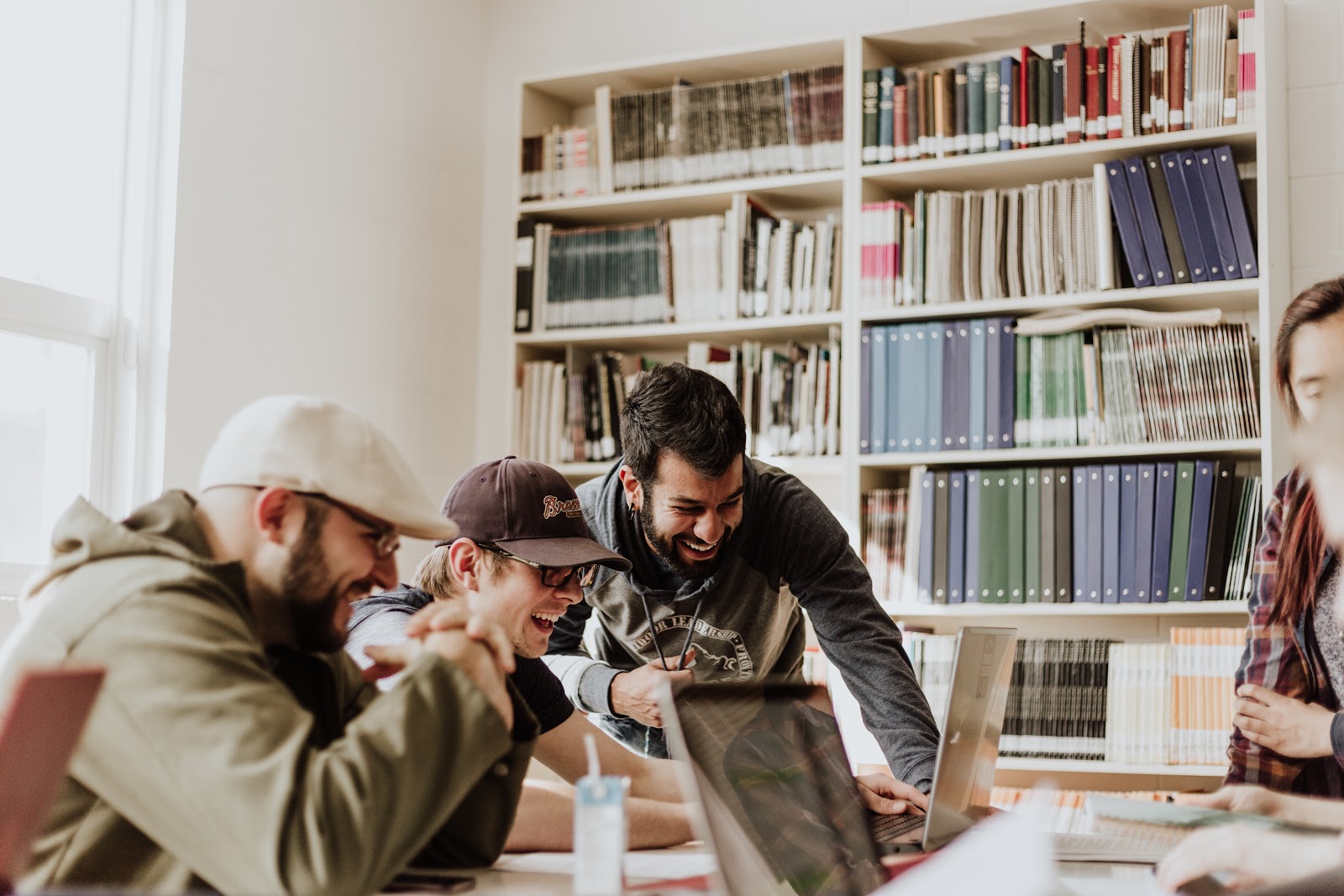 Why Do Target Audiences Matter?
A target audience has the potential to drive new business for your company, as well as helping to establish your brand and its voice. Your target audience will affect almost all components of your business, so it's important to take the time necessary to define it thoroughly.
By assessing your current customer base, gathering specific demographic data for your audience, using analytic tools to identify areas for opportunity, understanding who doesn't belong in your group, and testing your audience via ad campaigns, you can create a target audience that will guide your brand's growth.
Use this guide to craft a specialized, unique, and effective target audience to drive growth for your business and build a dedicated following for your products and services.