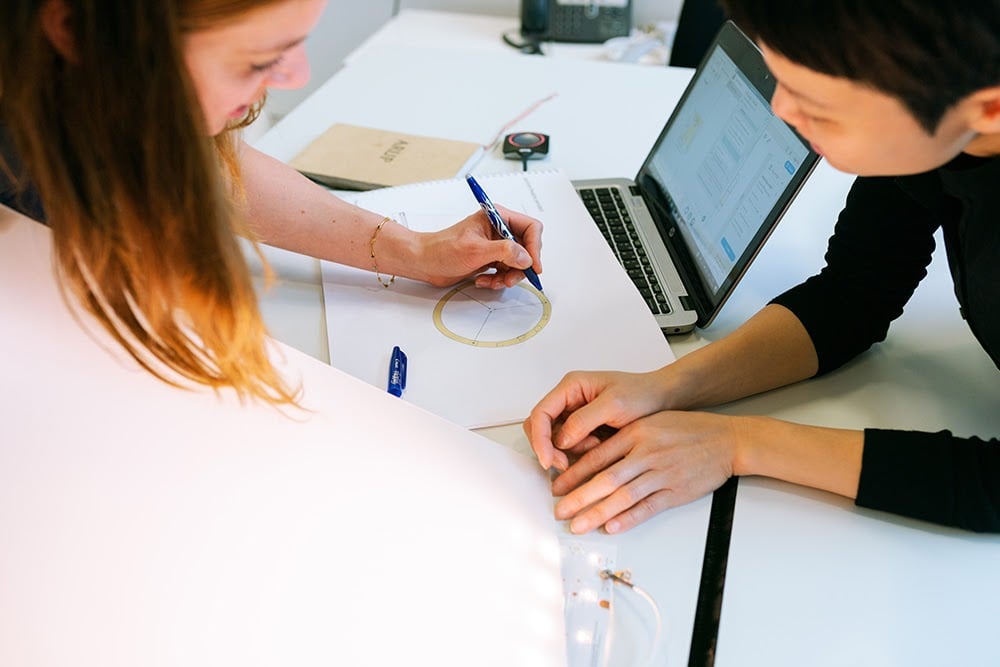 If you're in marketing, advertising, or even own a business, you've most likely had some experience working with a designer.
No matter what you're designing, it's inherently the designer's role to effectively communicate your idea while maintaining your brand to your audience.
As a creative director, art director, and designer myself, I have worked with, managed, and mentored all kinds of designers. There are those rare talents that just "get it" right from the start and others that need more initial and ongoing direction.
Either way, matching the right designer to the right project will save you time and money. For example, don't hire a print designer to design your website. Additionally, finding a designer with whom you can establish a good rapport will make the process easier and more fun.
Below are some tips to effectively work with a designer, which, ultimately, will give you the best results—without the frustration!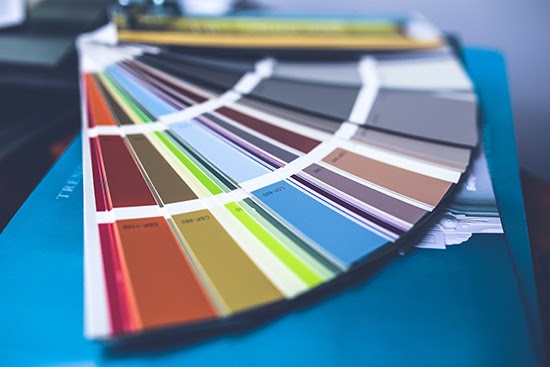 How Do I Set My Designer Up For Success?
Working with a designer may seem intimidating at first, but it really isn't. Follow the tips below to ensure you not only set your designer up for success, but yourself too!
1. Establish Clear Expectations With The Designer
You want the final product to exemplify your idea; the designer wants to produce an excellent design for you, as well as a piece for their portfolio. To do this, you have to communicate with the designer effectively.
A creative mind thinks differently than yours; otherwise, you'd be designing this piece yourself. What the designer doesn't know is what is in your head. After all, your designer is not a mind-reader.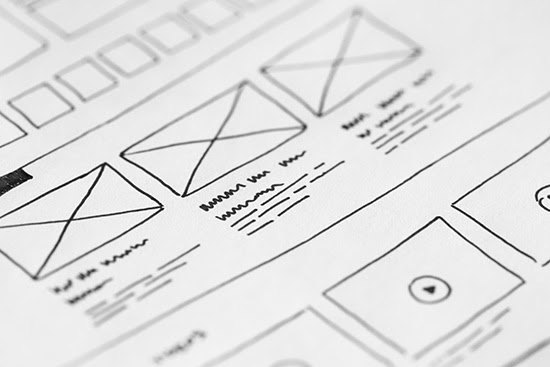 A creative brief is great. However, providing examples of what you're thinking is an effective way to communicate with a designer since they think visually. Provide a sketch (even if it's terrible), links to other online examples, and other marketing collateral that you've received that get your idea across.
In this case, more is better. Take the time to tell your designer what you like (and don't like) about these assets and how they tie into your concept.
Designers love the freedom to design, but they'd rather know upfront what their parameters are, what the requirements are, and how and where the final design piece will be used.
2. Provide Them All the Necessary Assets
Before you begin working with a designer, collect all the necessary assets to get started—brand style guide, logos, preferred imagery, content, creative brief, source files, etc.
Provide access to them all in one place! This way, your brand assets are easily accessed. Nothing will frustrate a designer more (and cost you more time) than them having to search for assets.
It's like giving a chef half the ingredients to cook with, he's ready to cook, but has to go on an ingredient expedition. Dinner will be late!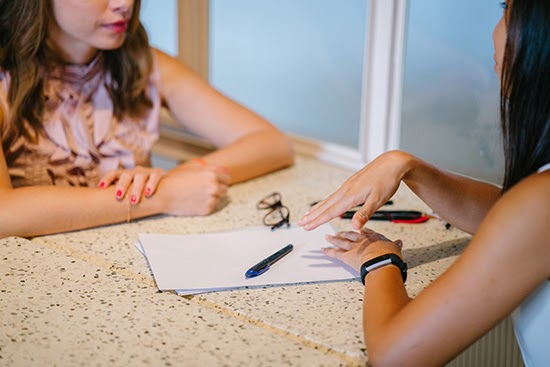 3. Provide The Designer with Detailed, Constructive, and Concise Feedback
You will pretty much never get what you wanted the first time, especially if there are multiple stakeholders. Accept that and the design process will be more fun.
Consider the first pass at the design as a stake in the ground. If you are working with multiple stakeholders, I'd suggest creating a single Google Doc to corral feedback, as well as a dedicated point person to meet with the designer. Conflicting opinions from random people will only confuse your designer.
Remember, they love to design and they want to help you get there, so give them concise feedback.
4. Work With (Not Against) Your Designer
Designers love the creative process and may have their heads in the clouds from time to time. Still, like any other contractor, your designer wants to provide you a satisfying experience and final product in the initially estimated amount of time. This way, they feel satisfied and you will most likely return to them for other projects.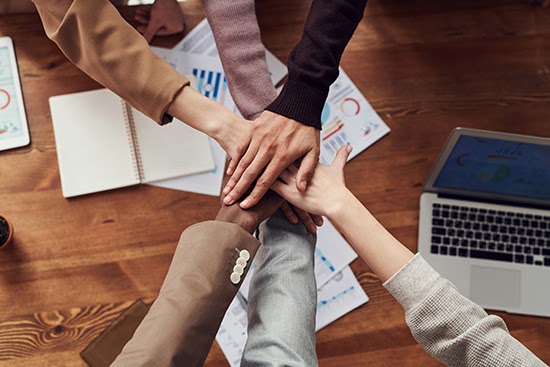 If you're a marketer, you tend to always be under tight deadlines, but don't let that make you miss out on the creative process. Take the time to bounce ideas back and forth with your designer, as this is the most effective way to work with them.
If you are under a time crunch and don't have a lot of time to do this, focus your time upfront (earlier stages of the project) to make sure that you and your designer are on the same page.
For example, if your project will take a month, spend the first week or two going back and forth; after that, the designer will be on track and they will reach out to you if they need something.
What happens if you see the initial mock-up and you're not feeling it?
Be respectful. Your designer is trying to convey your thoughts into a nice design. Being rude and arguing will only cause them to pull back and be defensive.
Focus on what you like. Your designer is putting their heart and soul into this. When they know what you like, they will give you more of that—ultimately providing you a great final product.
Allow plenty of time for collaboration. Tight timelines equal more stress. Sometimes, it's necessary. However, if you're planning a project out, this shouldn't be the case. Allocating enough time in advance will allow you and your designer to get on the same creative page, resulting in a more polished final product.
5. Stay In Your Lane, Bro!
As a marketer, you may have some basic design skills, but you are not a designer. Staying up to date with design trends can help you become a better marketer and assist you in communicating effectively with your designer.
If you are looking to research websites, infographics, or logos, spending 15-30 minutes a week will do the trick; it's all out there on the web. Just make sure to include "best" and "the current year" into your search. You will find more than enough inspiration.
If you come prepared for your first meeting by asking for "a muted palette and a mix of vintage photography and illustration" to convey your feeling, you will not only catch your designer off guard—you may earn a little "design respect."
A well-designed piece will leave a lasting impression for you and your brand. Take time to get to know your designer, walk them through your ideas and brand, collaborate, and enjoy the process.
Ultimately, doing this will give you a stellar final piece that you're happy with and a designer you can trust and use again. Plus, let's be honest, it will be the most fun "task" that you'll cross off your to-do list all month!