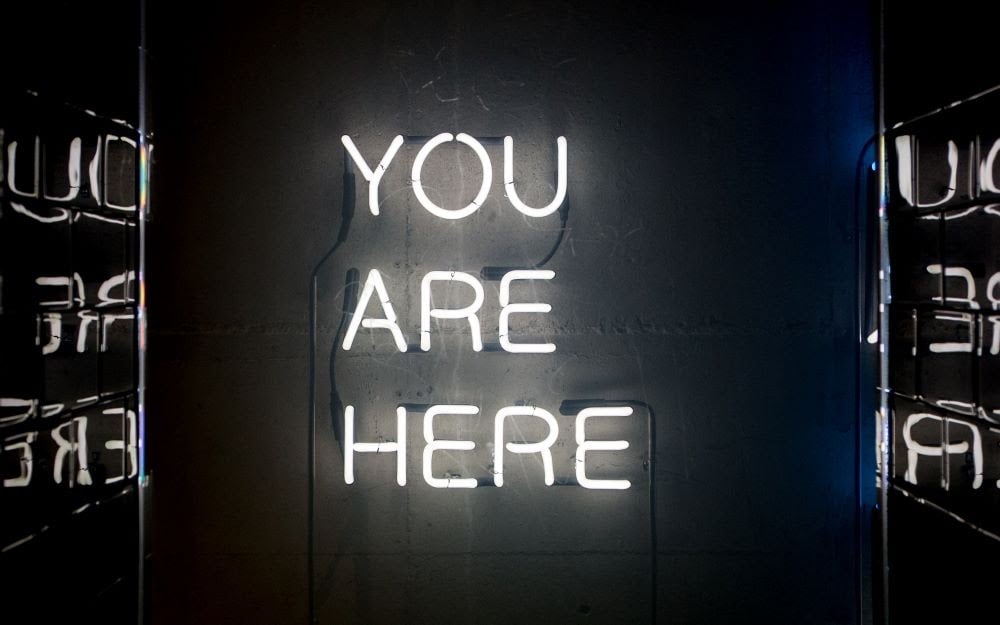 It's when you get the most comfortable with something that it starts to change.
Your business. Its customers. Our economy.
The marketing plan you came up with six months ago may not be working anymore. But how do you know for sure? Should you hold out a little longer or switch direction altogether?
Figuring out the right time to make a change and how exactly to go forward can make all the difference in your ROI. Here are some questions to ask yourself if you're thinking about pivoting your marketing strategy.
What Are the Components of Your Marketing Plan?
To begin, take inventory of your marketing strategy. Determine which endeavors are delivering results and which tactics are falling short. You likely won't need to change the entire plan; you'll probably be able to keep certain components and repackage them in the future.
Compare the data of your business's performance over a few years and look for patterns. Take into account both dips and spikes. If your overall growth looks flat or it's in decline, it's time to consider pivoting your marketing strategy.
How Do Your Goals Reflect the Economy?
Next, assess what's happening in the industry and how that activity lines up with your objectives. Are your customers' needs being met in relation to what's going on with the economy? Are your goals in line with the services you are offering? If your target customers and services are not aligned with the market, then one of those areas needs some adjustment to bring back balance.
When you do pivot, it's best to focus on revenue-generating tactics at first rather than long-term brand awareness. After all, the reason you're pivoting your marketing strategy is that you want to make an impact on profitability as soon as possible. You should also take a look at what marketing channels are yielding the best returns and invest in high ROI campaigns.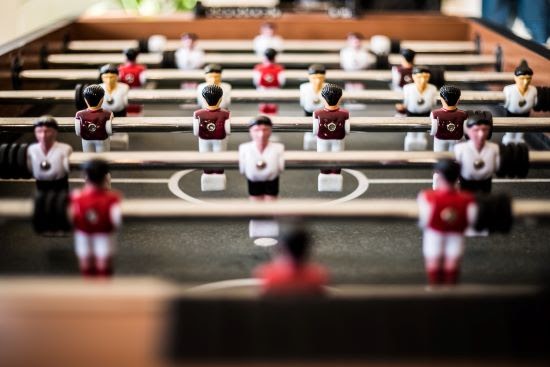 What Is the Status of Your Marketing Team?
Take a look at your team members. Have you brought in different skill sets by hiring new people? Have you lost some top performers? When you start analyzing people's skills and match them up with the team's goals, you'll be able to find gaps and overlaps that can be tweaked.
Keep in mind you will be responsible for getting your team on board with any pivots you make and to buy into the new marketing plan. Instilling a sense of adaptability and flexibility with new hires from the beginning will make things easier down the road if (and when) you change again.
What Feedback Are You Getting from Customers?
If you're pivoting your marketing strategy, your best bet for intel is to go straight to the source of revenue. Find out what your customers are demanding and if there is a need for change in delivery. Figure out who uses your service or product. Explore what keeps them coming back.
Listening to your customers is key, but you also have to let them know they're being heard. Don't drop off the face of the earth; stay engaged even through times of transition. If you don't, your customers could:
Lose interest in your brand
Be difficult to re-engage
Begin to think there are issues
Lose trust in your business
Start looking at your competitors
What Are You Missing?
Finally, step back, look at all of the information you just collected, and discover what's missing. Add new initiatives to jump-start your pivot while reinventing existing elements you plan to keep.
Don't forget, it's important to maintain your advertising and not stop cold turkey while you're in the process of pivoting your marketing strategy. It may seem like a good idea to implement some cost-cutting measures if your profits aren't where they're supposed to be.
However, the cost of inaction may be greater in this case.
When Should You Ditch Your Marketing Strategy and Pivot?
No matter what is happening in the world or with your business, marketing is always essential. It's the primary way you communicate with your customers and generate revenue.
In order to decide when and how to pivot, you must look at your marketing components, business goals, economic status, team skills, and customer feedback. Then you can see the areas where you are lacking and start forming a new plan.
When you use measurable methods to break down your marketing strategy, you are able to think long-term, yet remain flexible in the present. Once you review the results, you'll want to make notes on which strategies are most successful for future course correction.
We can provide the support you need for your marketing pivot! If your business is going through a change, your customers aren't responding, or the economy is taking its toll, let us take a look at your strategy to see how we can help you grow.