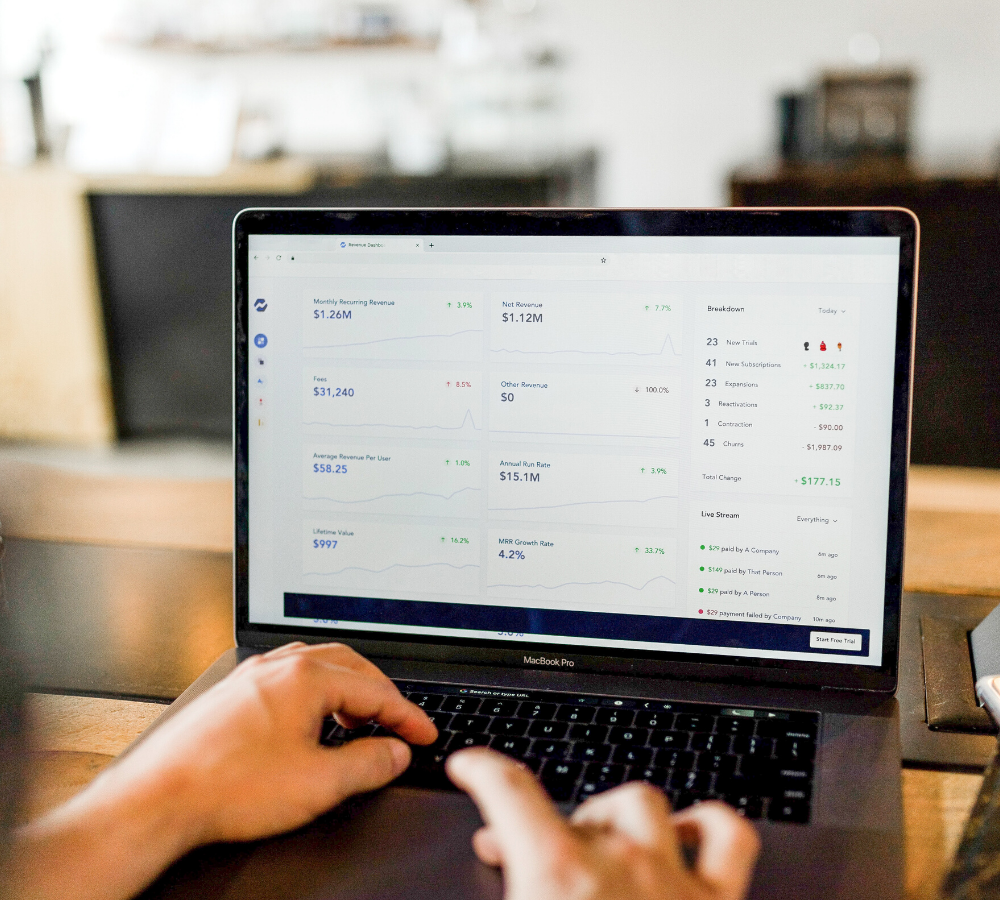 Paid advertising can bring in traffic and increase conversions; however, it can also take a toll on your business if the costs start to add up.
Managing your cost-per-conversion is a great way to know exactly how much you are paying each time a potential customer takes action. Unlike cost-per-click, where you are charged each time someone looks at your ad, cost-per-conversion means they took another step in the buyer's journey.
In this guide, we're going to explain the average cost-per-conversion of each platform, which ones are lower, and how you can use them to increase your return-on-investment (ROI).
What Is the Average Cost-per-Conversion For Each Platform?
The cost-per-conversion varies among different platforms. Google Ads is one of the highest—followed by LinkedIn, Facebook, and Instagram. Cost-per-conversion is also impacted by which industry you are targeting on each platform. The price range can be anywhere from $2 to $200+.
Google Ads
When you think of paid advertising, the first thing that may come to mind is Google Ads. It is a tried-and-true method of pay-per-click (PPC) advertising.
The average cost per conversion for Google search ads is $48.96. For Google display ads, it's $75.51. These averages can vary in price depending on the industry. The average for the computers and electronics industry is $101.40, while the average for the automobile industry is $26.17.
Due to the wide range of prices, it's important to understand why the cost can go up and what you can do to lower it (and increase your ROI).
Facebook & Instagram Ads
Facebook, like other advertising platforms, uses an algorithm to determine which ads will result in the most views. The average cost-per-conversion for Facebook ads is $18.68 for all industries.
If you look closer at how much cost-per-conversion can differ among industries, the technology field's average is $55.21, while the education field's average is $7.85.
The average cost-per-conversion for Instagram ads is $3.56.
LinkedIn Ads
The average cost-per-conversion for LinkedIn Ads is about $30. Many people don't mind the cost because they can target companies and job functions.
LinkedIn also has a tool called Conversion Tracking where you can set up a specific conversion action you're looking for people to complete.
How Can I Lower Cost-per-Conversion for Google Ads?
There are simple steps you can take to ensure your Google Ads campaign is giving you the best results for your money.
1. Narrow Your Audience
Targeting your ads based on the campaigns and audience will help keep costs down by only deploying your ads to the most relevant audience.
For example, if your target audience is on the East Coast, but your ads are displayed all over the country, you will have a higher cost-per-conversion because you will have a lower chance of conversion. A higher conversion rate will help lower your average cost-per-conversion.
2. Target the Right Keywords
Before your ad campaign goes live, it's important to spend time doing some research on which keywords have lower competition. Higher-competition keywords will cost more and likely lower your ROI.
3. Optimize Your Landing Page
Here's a common question: "Why does my landing page need to be optimized for my Google Ads campaign?" It's because the ads you post in your campaign all lead back to the landing page.
The real conversion for your business occurs when the potential customer takes the action you are advertising. If your landing page is optimized and A/B tested, you know it will convert from the ads you are running.
4. Incorporate Video
According to Adobe, video ads generate the highest conversion rate in comparison to all other types of ads. Through a video, you can demonstrate what your product is, how to use it, and give the viewer a visual representation that cannot be put into words. This tactic can be beneficial if your company has a product that has more value in marketing it through video than through text.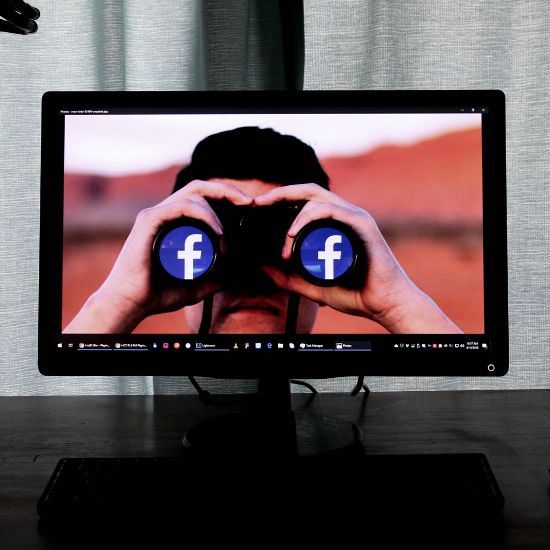 How Can I Lower Cost-per-Conversion for Facebook & Instagram Ads?
Similar to Google Ads, there are ways you can lower cost-per-conversion for Facebook and Instagram ads.
1. Increase Your Click-Through Rate (CTR)
This may seem obvious, but it's a detail that's often overlooked for Facebook Ads. Making your message clear is key. In the campaign manager, you should verify that the call to action (CTA) in your copy matches the wording on the ad button.
For example, in the copy, you may ask the potential customer to "sign up," but your ad button tells them how they can "learn more." This discrepancy could lead to confusion and the loss of a conversion. A simple fix would be to change the ad button to also read "sign up."
2. Know Your Audience
Facebook ranks an ad and determines cost by how relevant it is to your target audience. It's important to be specific about which potential customers you are trying to attract and how your ads relate to them.
3. Choose The Right Placement
Placing your ads on the right platform for your audience can be a huge factor in whether your campaign is successful. It will also impact your costs. If your audience has a larger presence on Instagram, you would be wasting money by advertising on Facebook.
4. Relevance Score
The reason narrowing your audience is key is because Facebook assigns a relevance score to all ads. In order to lower costs and have your ads shown to more people, your relevance score needs to be high.
Making sure your ads cater to your audience, the imagery and copy speak to your target personas, and you have variations of the same ads are ways to ensure a higher relevance score.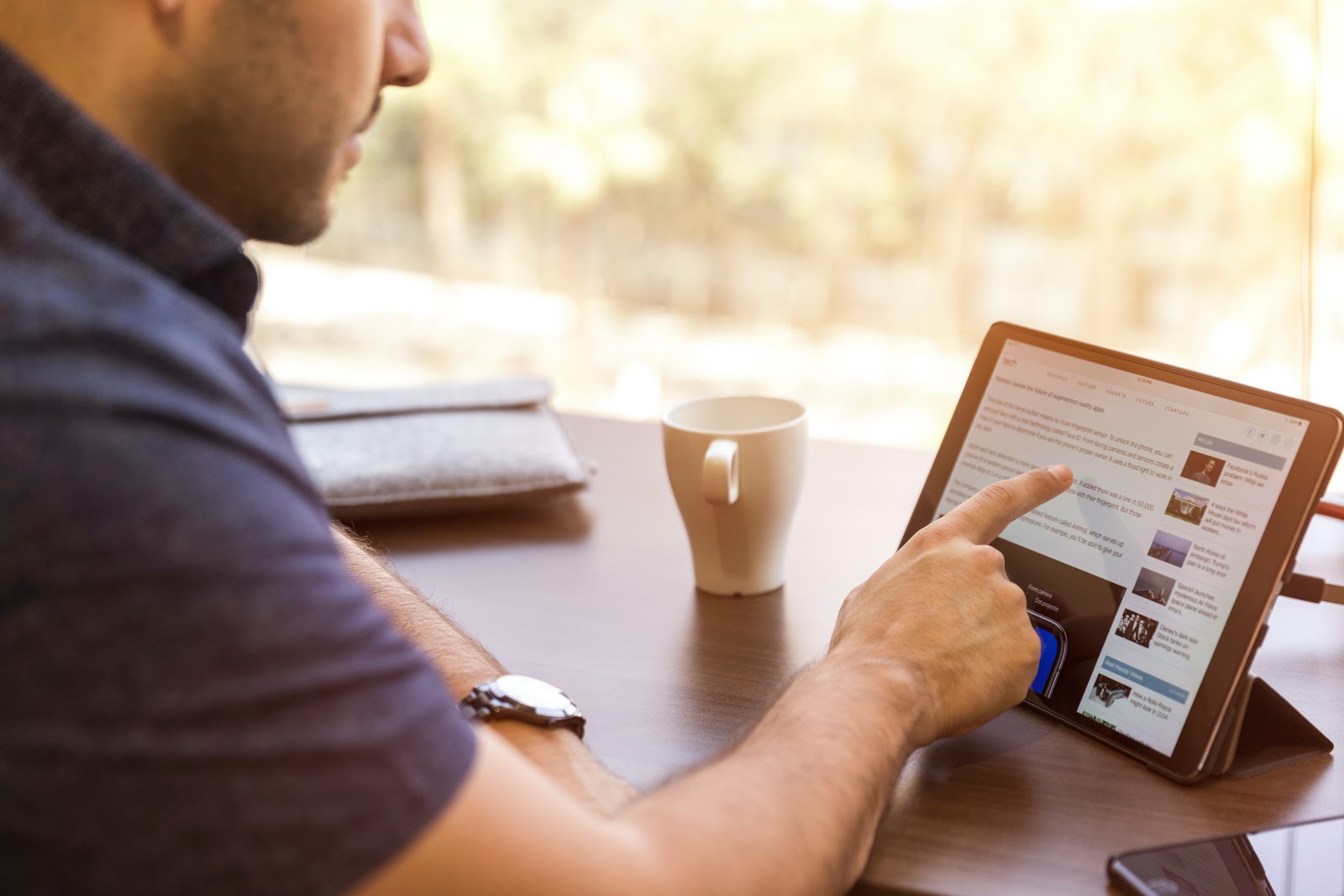 How Can I Lower Cost-per-Conversion for LinkedIn Ads?
Last, but not least, let's look at ways to lower your cost-per-conversion for LinkedIn Ads.
1. Location
LinkedIn only allows you to target two types of users based on location: those who are in a recent or permanent location or just a permanent location. The campaign manager defaults to "recent or permanent location," which can be problematic if that distinction doesn't match your target audience.
2. Narrow Your Audience
Targeting a very specific audience by job function and job seniorities will help you reduce your cost-per-conversion. Depending on your industry, focusing on a smaller group will benefit you by marketing in a lower competitive space.
3. Quality Score
Similar to Facebook, LinkedIn assigns quality scores to all of your ads. The ranking takes into account how relevant your ad is to your audience and if the imagery and copy speak to them. LinkedIn also considers how many likes, shares, followers, comments, and engagement your profile gets.
4. Audience Size
Just like the other platforms, a larger audience size may seem like a good idea to target a broader range of people, but it's also a surefire way to increase costs. By reducing your audience, you can focus your budget on people who will actually convert and get better results.
Why Using Lower Cost-Per-Conversion Platforms Is Important
Now you have a better understanding of the average cost-per-conversion of various platforms, why using lower options is important, and how to reduce the rates of each one.
Overall, the goal of paid marketing is to increase your conversions and ROI while reducing costs on ad spend. Lowering your cost-per-conversion on ad platforms is important for your company to stay within budget and get the most value out of your efforts.
These are a few tips you can implement; however, the most important one is to continuously monitor what is working. Reviewing past strategies and analyzing the results can help you better optimize for the next campaign.