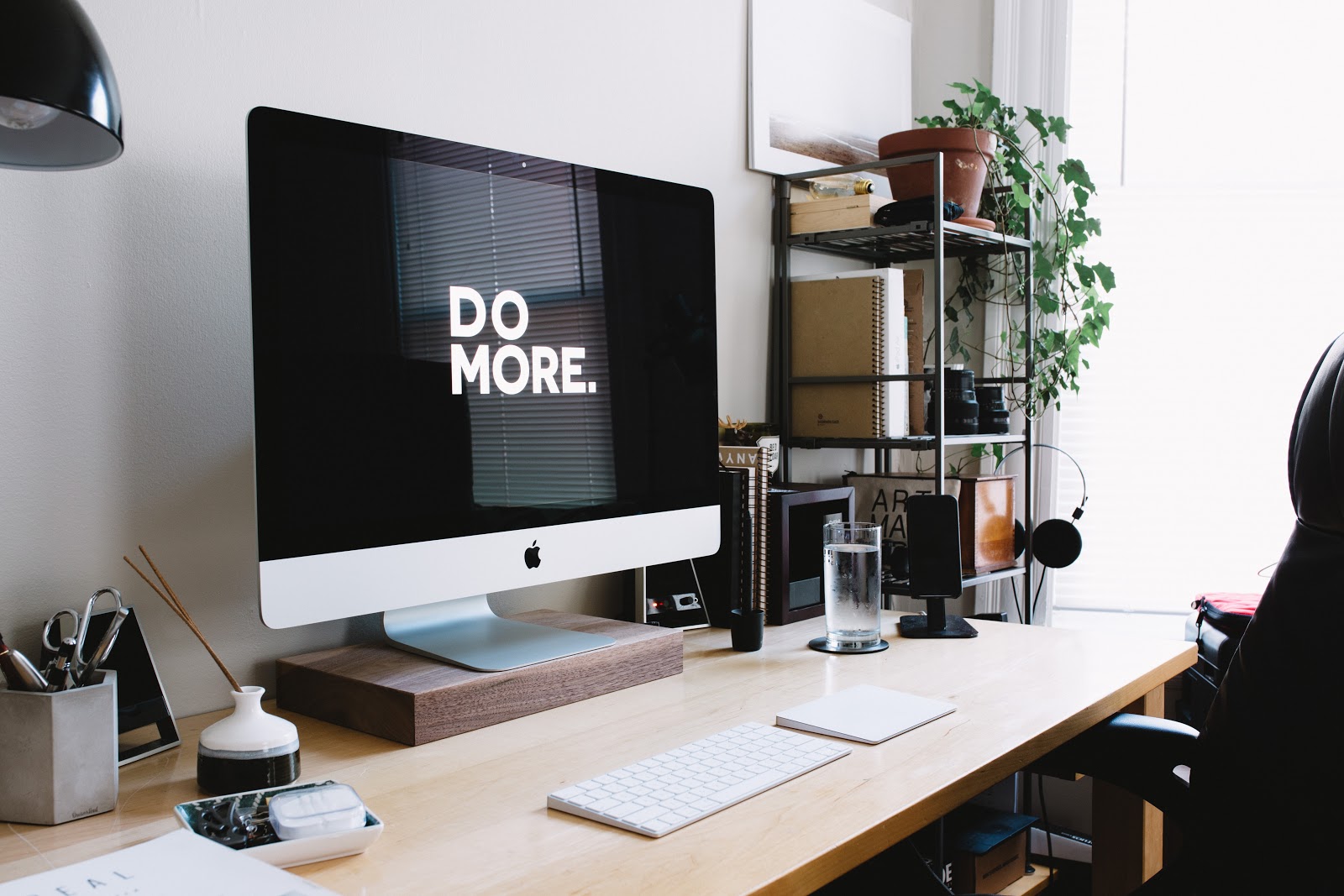 Landing pages are an essential step in any marketing strategy that should not be overlooked. They are the icing on the cake.
Say your company is running ads and gathering a sustainable amount of organic traffic, but not converting their new found leads. This is probably due to a weak or non-existent landing page.
Before diving into how to create a successful landing page, first, let's define what one is.
Unbounce, a great tool for the creation of landing pages, defines them as "a dedicated, campaign-specific webpage that drives your visitors to complete a single marketing goal or call to action."
Potential customers can arrive at a landing page from a multitude of sources, marketing emails, google/facebook ads, social posts, or even blogs like this one.
5 Steps to Creating a Killer Landing Page
1. A Strong Hero Shot
A hero shot is a primary image and focal point of your page. The image should be of high quality and one that is visually appealing.
When people arrive at your landing page, you want to make an excellent first impression. Don't lose potential customers just because your landing page is not exciting and dull. Use this piece to display your product in action or how someone can benefit from using your product.
2. A Targeted Goal (CTA)
The only other thing that should pop out to a new visitor aside from the hero image is the call-to-action button. This action is the whole point of why your landing page exists. This is the golden ticket to pushing your customer to the bottom of the funnel.
When creating your CTA, it is crucial to not only making it compelling from a copy perspective but also to have it easily be found. Use design that helps it stand out.
One question you may be wondering is, above or below the fold? As a reminder, the content that is above the fold is everything you can see when you first arrive on a page. Everything you have to scroll down to see is below the fold.
According to Neil Patel, who was claimed to be one of the top 10 marketers by Forbes, the fold is irrelevant. It is all about the content. When you motivate your prospects with relevant, exciting information, they will continue to read and make it below the fold.
3. No Distractions
Unlike a standard page on your website, your landing page should not have secondary links in the footer or header to distract your visitor. Remember that this page is meant to serve as one purpose only, CONVERT!
Know who your landing page visitors might be and curate content that you think will best interest them. Making a landing page that looks great, but has nothing of interest to your readers will have them closing out very quickly.
4. A Clear Message
Include the highlights and relevant details of how you can help and why they should choose your product over a competitor. Depending on the purpose of your landing page, this will determine the amount of copy that should be on your page.
For example, if you are launching a new product, you want to include the details and specifications. If you are offering an eBook to create awareness of your brand, then you might want more than just a few bullet points of information.
Writing persuasive copy is critical in creating potential customers. Tell your page visitor how you can help them and why they should be choosing you. You want to leave an impression on them.
The one mistake that people tend to make is being tone-deaf. This is where you can put a more personal, humorous touch on your copy. Make the reader feel like they are being offered something special and that they have a want to connect with the brand.
5. Choose the Right Landing Page Builder
Once you have all your goals and a plan into place, next, you need to make sure you choose the right platform to help your goals become a reality. There are a lot of builders out there that exist. Finding one that can meet your needs and be the right fit depending on your skillset is essential.
If you are new to the creation of landing pages, then it is good for you to explore options that include built-in templates for you to personalize. Most of these types of platforms have the drag and drop option, which makes it easy to customize.
Here are some landing page builder platforms we've found to be helpful and user-friendly, no matter your experience level. See which one is best for you!
This was one of the first landing page platforms that came about. It offers drag and drop, video upload, SEO plugin, social media integration, unlimited A/B split tests, website analytics, over 200 templates to choose from, and live online training. Here are some of their templates: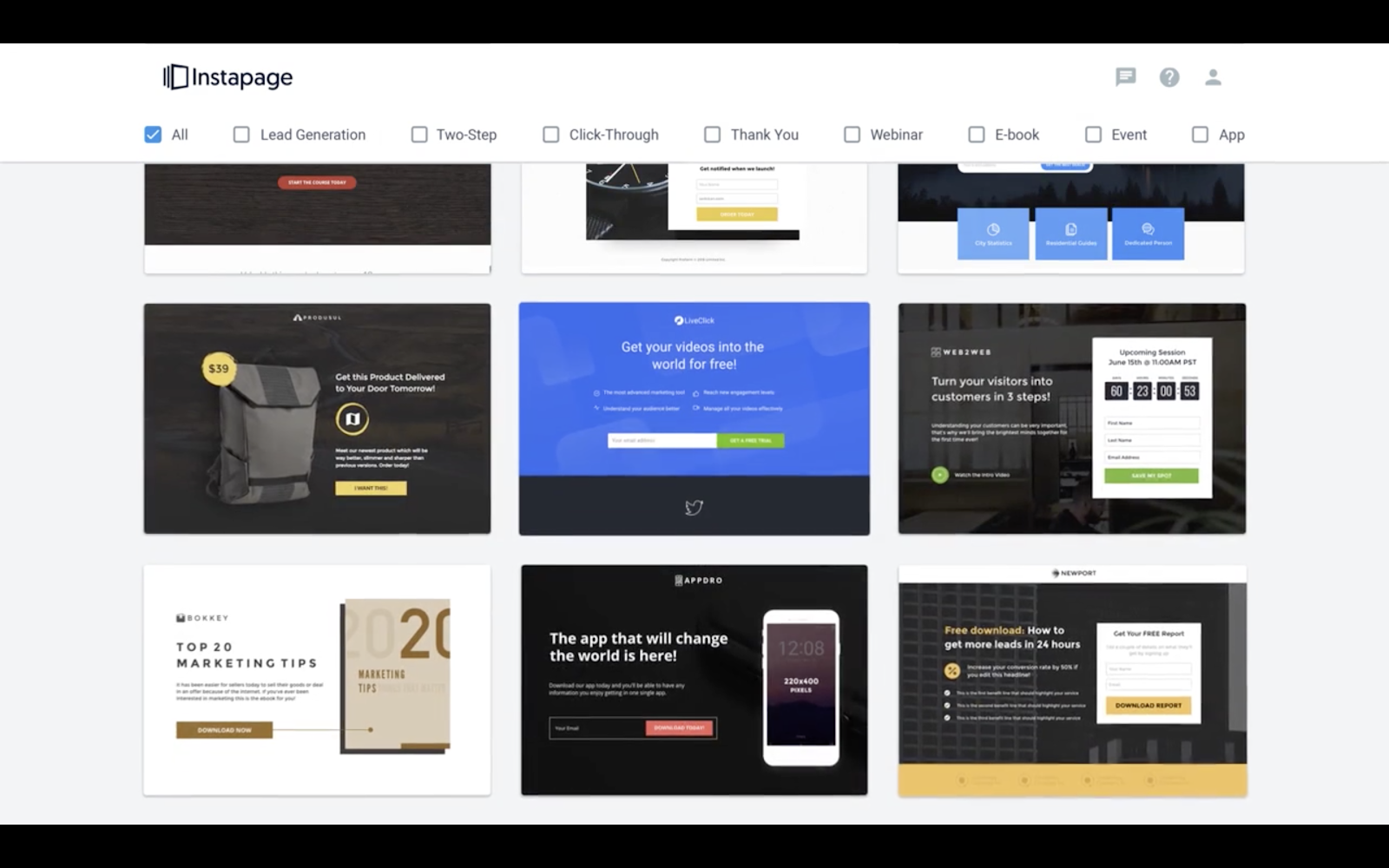 This platform has a unique feature that not a lot of others offer. It can collect email subscribers. This is an excellent tool for bloggers. Some other features they offer are lead magnet tools, SEO plugins, automated texts/thank you emails, webinar hosting, and content upgrades sent automatically to customers. Below is an example of their integrated email list feature.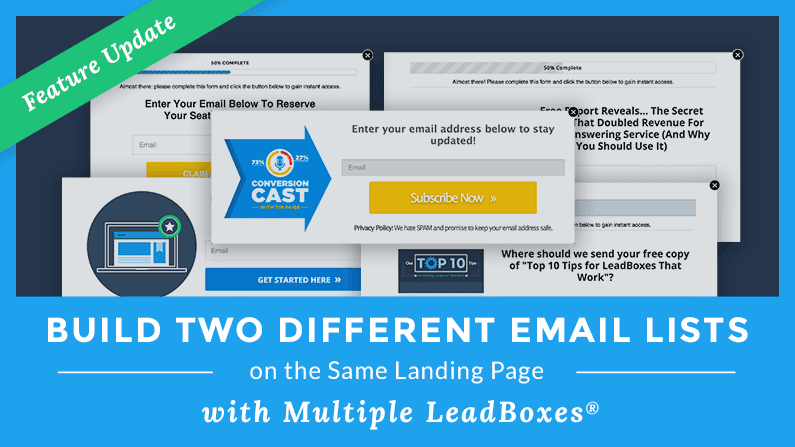 This platform is used mainly by marketing agencies and entrepreneurs. It is very customizable and allows users to create their own high-quality landing pages. Some of their distinguishing features are mobile responsive pages, drag and drop functionality, custom domains, real-time data, unlimited pages, and A/B testing. Here is an example of the real-time data that Unbounce offers.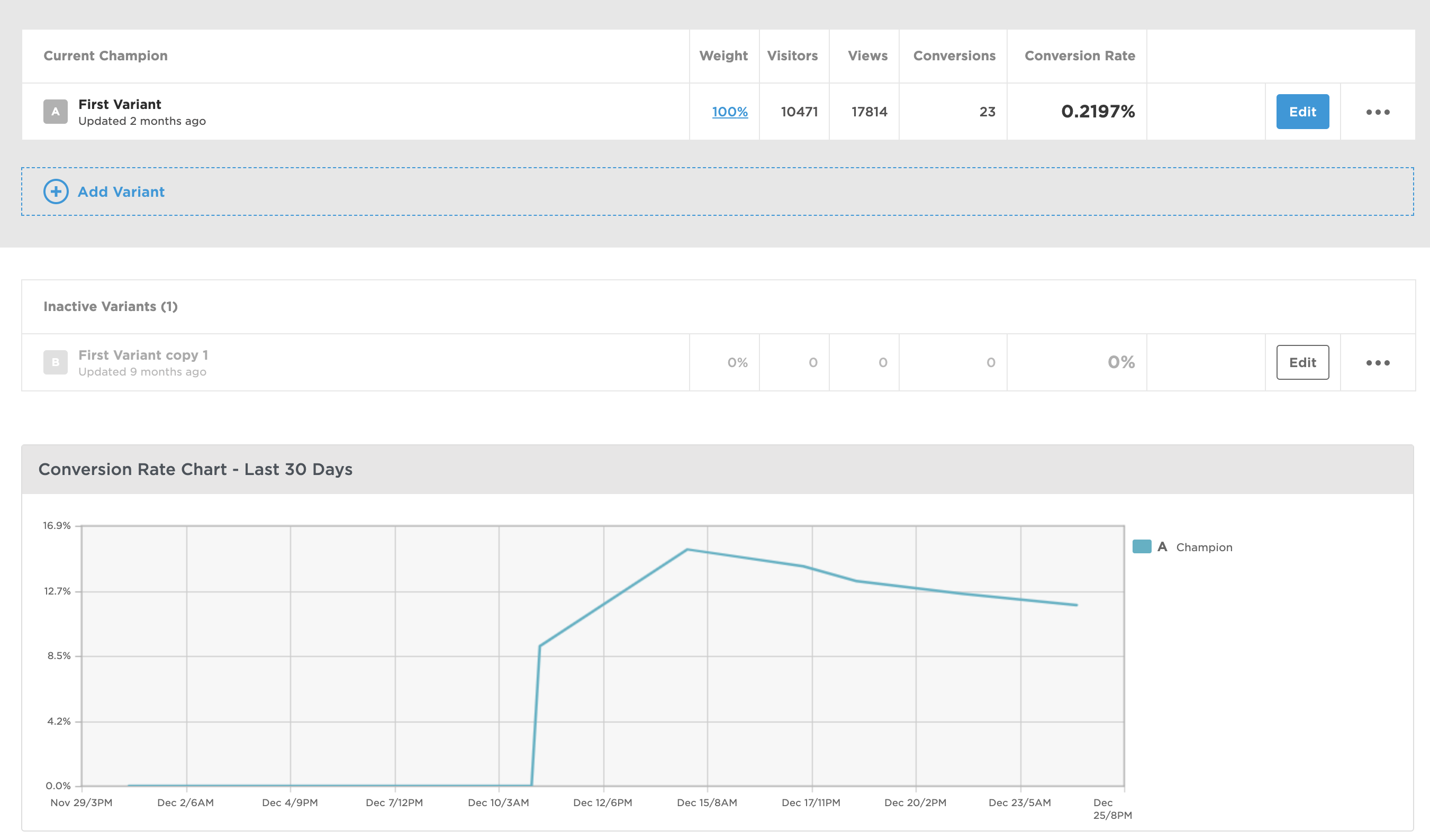 Why Should I Spend Time on Building a Landing Page to Convert Visitors?
There are a lot of statistics that show how important and helpful landing pages can be. In fact, HubSpot reported that "that businesses with 31 to 40 landing pages generated seven times more leads than businesses with only 1 to 5 landing pages."
This shows the power that landing pages can have in generating more prosperous leads. Landing pages help filter out irrelevant leads, since a click (some interest) was required to land on the page, to begin with.
Marketing Experiments found that "Long landing pages can generate up to 220% more leads than above the fold call-to-action (CTA)." This goes back to enticing the reader by giving them the proper information to scroll below the fold.
Having your CTA above the fold is a myth. Design your landing page right and watch your leads filter in.
Landing pages are tools that more businesses need to take advantage of. With these five essential steps, they can be an excellent tool for your business. Use them to display new products, provide helpful resources, or even grow brand credibility. Test them out today!