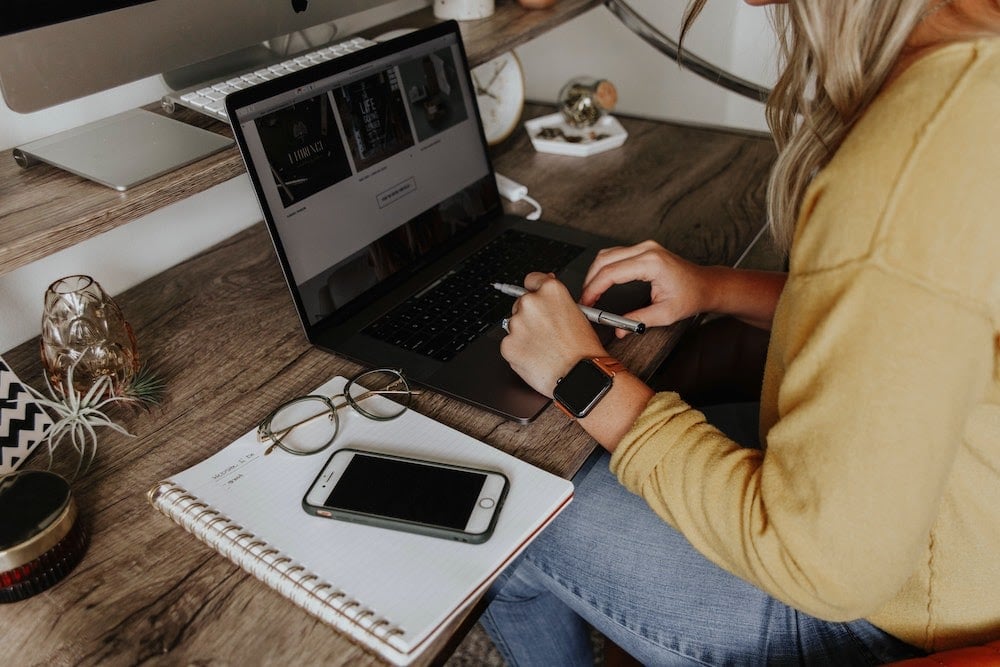 Cybersecurity never sleeps.
As companies continue to navigate the pandemic and keep their employees working remotely, the need for safe data and secure connections is growing.
Whether workers are using company-issued equipment or they're getting by with their own devices, their information and network have to be secure to protect your business's livelihood.
Unfortunately, cybersecurity is not a set-it-and-forget-it type of scenario. To keep workers safe from hackers, there needs to be constant vigilance and updates. Here are five ways to ensure remote employees are secure, including the key role your workers play in cybersecurity.
How Do We Secure Endpoints?
If your remote employees are working on company-issued computers, you will be better able to control, secure, and manage endpoints. The security you install should offer data protection and malware protection to safeguard corporate information. If your employees are using personal computers, you must make sure they have installed reputable anti-virus tools that are up to date and perform the same functions.
Using commercial mobile device management (MDM) tools will give you the ability to remotely lock a missing device, retrieve a backup, erase data, and other essential IT services. You should always be able to see what's happening with your endpoints and easily detect any suspicious behavior.
Why Do You Need to Strengthen Passwords?
Passwords that are too simple or easily accessible present potential security risks. Using an automatic password generator can create safe logins for employees throughout the company to use. Using a complete sentence versus a word or two can also go a long way in ensuring remote employees are secure.
Workers should be instructed to regularly change their passwords every few months for extra security. They need to keep their router password in mind and update that login from time to time as well. Employees should not use the same password for multiple accounts.
Another tip for strengthening passwords is using a passphrase. The longer your password is, the harder it is to hack. So using a series of words like "tobeornottobe" is stronger than "yu8rt#." You can make a password more robust by spelling the words wrong and throwing in some numbers and symbols (e.g., "2beornaughttoobee%")
Should I Implement Two-Factor Authentication?
Two-factor authentication (2FA) prevents unauthorized access unless a username, password, and verification number are provided. This helps validate that only administrators and users are on the network. The verification number is usually sent via SMS.
2FA is safer than other secondary methods—like security questions or knowledge-based authentication. Answering questions (such as "What's your mother's maiden name?") is another password that could be hacked and is subject to the same weaknesses. With a 2FA code, you are sent a new one each time you log in to your account.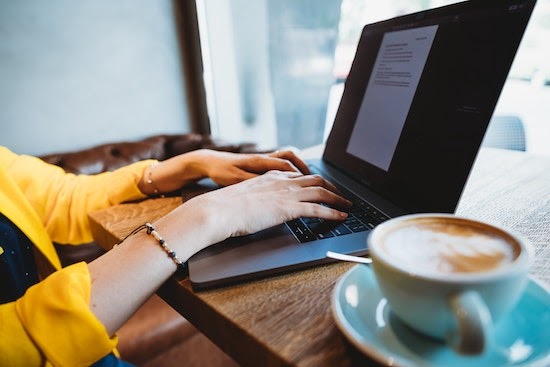 Should I Subscribe to a VPN?
A Virtual Private Network (VPN) connection encrypts data while it's being transferred. This allows for personal and confidential information to travel from one device to another in a secure manner. You should frequently patch your VPN with the latest security fixes as another step in ensuring remote employees are secure.
Remote employees who connect to networks with a VPN may experience slower internet speeds. More licenses may be required to support larger numbers of remote workers. Your VPN should be from a reputable company that doesn't keep track of your business's activity. Otherwise, your data could be sold to a third party.
How To Educate Employees about the Importance of Cybersecurity
One of the biggest threats to companies is phishing scams, and your company's best defense is its employees. You need to educate your workforce so they know how to spot and stop these attacks. Workers should be double-checking the authenticity of every email, message, and phone call they receive.
Your employees must be urged not to click on unsolicited emails and to only use official websites. They need to be skeptical about sudden situations where a caller or email contact prompts them to break protocol due to an "emergency." If there is any doubt of validity, the conversation should be reported to the proper authority immediately.
In reference to COVID-19, you should have a dedicated system for notifying employees of updates on policies, procedures, and infections, such as a central online bulletin board. This will lessen the chance your workers will fall for scams through email and other messaging systems.
Why Ensuring Remote Employees Are Secure Is Important
Now you know more about the five ways to ensure remote employees are secure.
By securing endpoints, strengthening passwords, implementing two-factor authentication, subscribing to a VPN, and educating employees, you will be able to have peace of mind that your workforce is operating at an optimal level and your company is protected from cybercriminals.
Being proactive and taking measures to enhance remote cybersecurity will enable your team to ward off data breaches and handle any cyber-threats that arise.