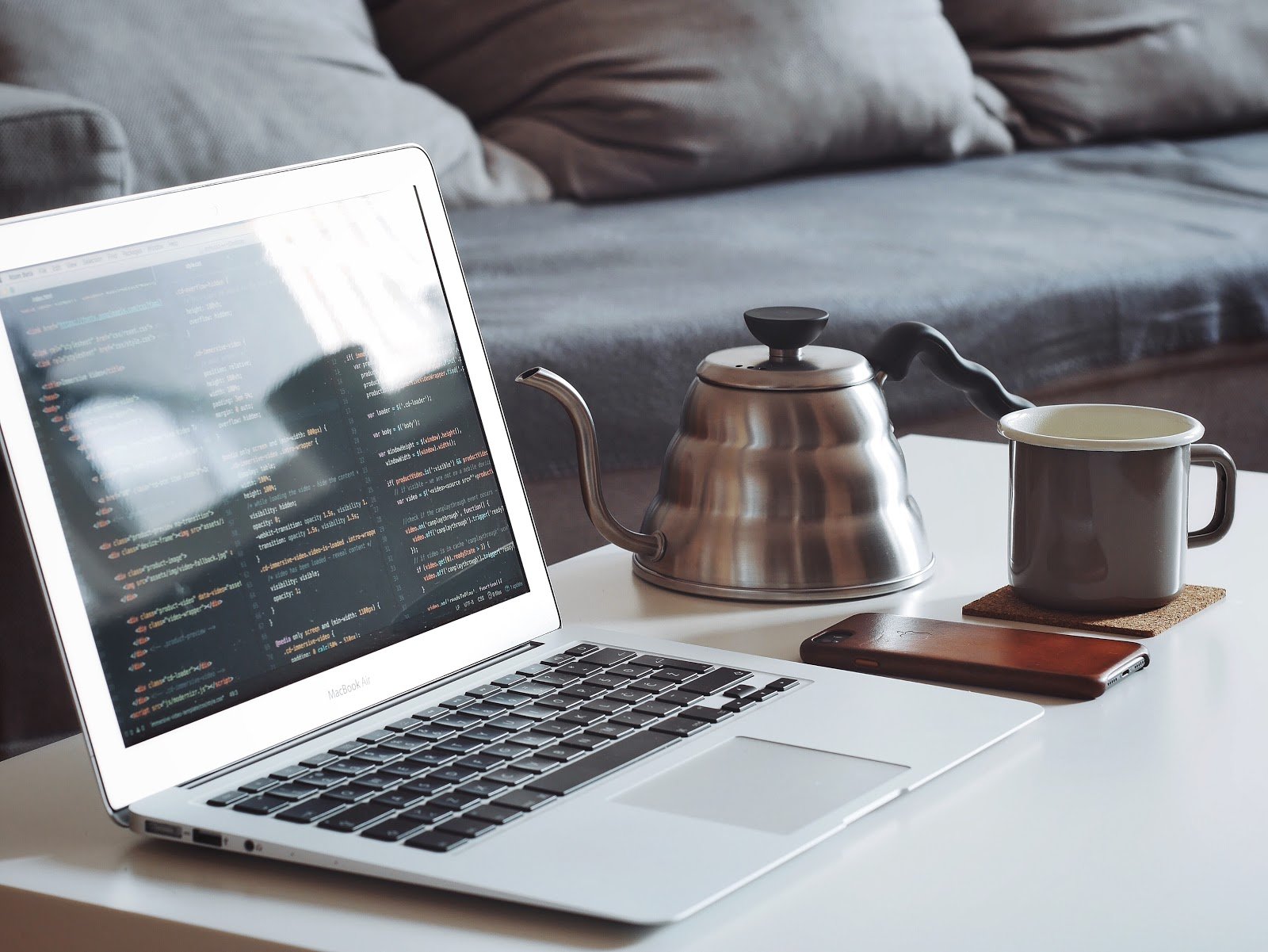 Public health concerns have created a push toward remote work. In order to stem the spread of an infectious disease (COVID-19), many businesses are encouraging their employees to work from home.
This creates an interesting managerial concern. How do you manage remote workers if you aren't already set up for it?
In order to effectively manage your recently virtual team, there are a few important concepts to tackle.
Redefine Local
It's normal to be worried about the sudden geographic isolation of a previously in-person team. The efficiency and convenience of having everyone in an office can feel like it's difficult to replace, and you'd be right.
However, you're not trying to replicate that environment.
You need to approximate that working situation.
Creating orderly environments in a virtual space sets the right expectations for employees who are new to remote working. The importance of this cannot be understated: redefining the work environment encourages task adherence.
In order for employees to see the remote working environment as business as usual, leadership and managers need to approximate the same top-down structure that was present in the physical office.
Order must prevail.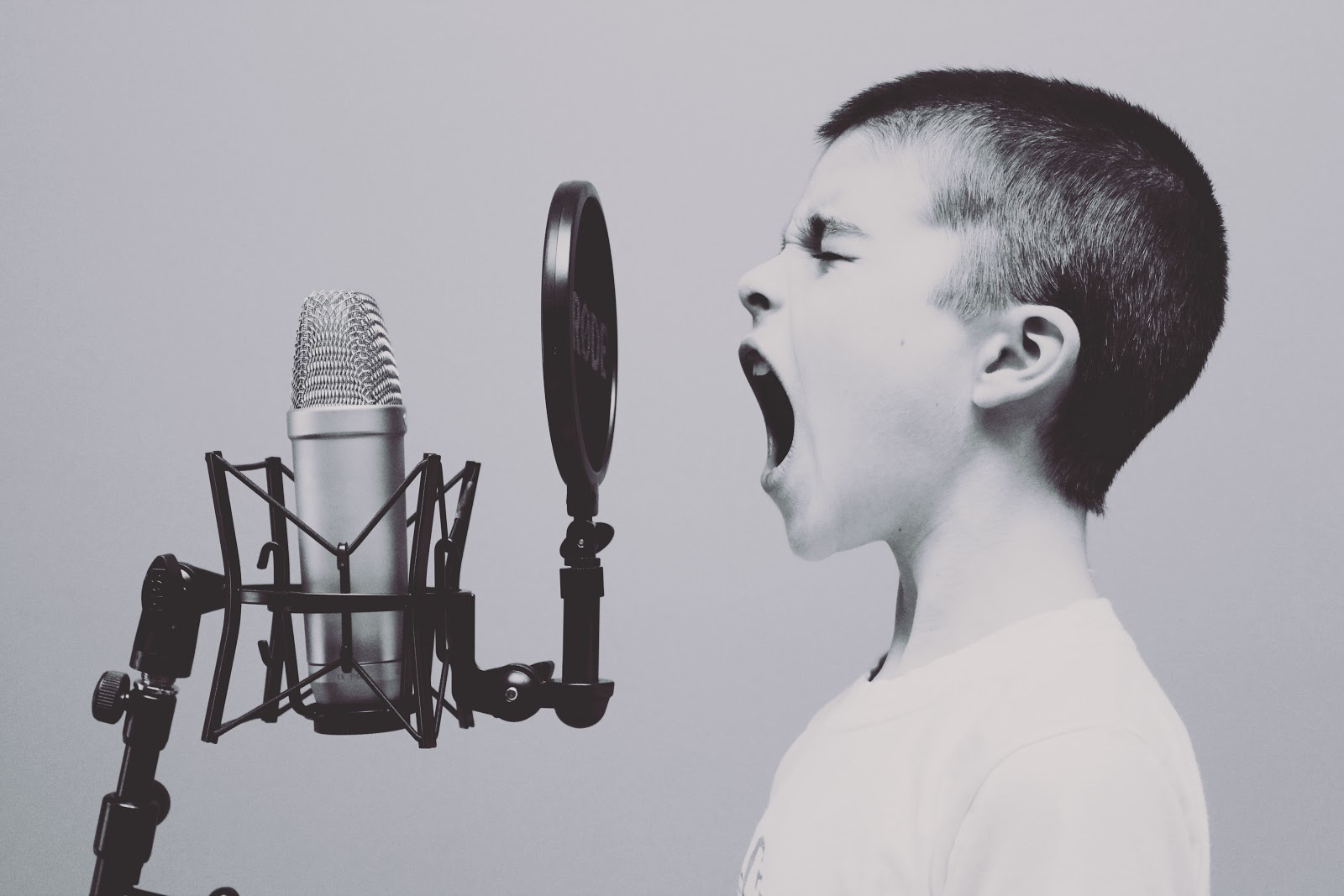 Communication is Key
Setting up communication protocols prior to moving your team into a remote setting is incredibly important. However, not every company is going to have the time, bandwidth, or in-house expertise to facilitate a smooth transition to remote working.
The first step to effective communication protocols (how your team communicates) is to determine where communication is going to take place.
We use Slack for team communication, but it is by no means the best choice. The best platform for your team is the one that will allow you to communicate effectively and complete what needs to be done.
Isolation becomes increasingly possible the longer the remote working environment persists. This is largely mitigated by frequent, consistent communication across the organization.
This might mean designating a virtual communication coordinator who is tasked with making sure to check in with employees at regular intervals.
As unnecessary as this appears, it's important to think about what the change from a physical environment to a virtual environment means for company culture and morale.
Companies that are founded as virtual companies have a culture in place that prioritizes behaviors and characteristics that thrive in a remote environment.
Your company might not have those same priorities.
You might find that some employees are "different people" in a virtual working environment. It's crucial to be on the lookout for how recently remote employees are handling the transition. If someone jokes about the isolation or minimizes how hard they need to work, set a meeting and talk with them to find out what the underlying concern is.
In the beginning, overcommuncation is better than no communication.
Over time, you will find a communication cadence that fits your company and employees. Until you find that balance, it's necessary to set working hours, available hours for leadership and managers, and how that communication will work.
What Standards to Set For Newly Remote Workers
Meetings still need to happen. Even if you were video conferencing with clients previously, everyone being in a different room or environment makes the meeting experience decidedly different.
Before you set new meetings, confirm that your newly remote employees have the following.
Create a Home Working Environment
Not every employee is going to have a home office. However, require that they have a blank wall behind them (or one bereft of anything potentially offensive). Encourage them to also set up a dedicated workspace within their home—regardless of how simple it might be.
Understand The Importance of Using Headphones
Audio feedback is a reality when you have more than two people. The use of headphones reduces this considerably. It also cancels out other noise in the home that might distract the conversation or lead the client (or customer) to believe the interaction is anything other than professional.
Observe Mindful Video Conferencing Principles
Just like with a physical meeting, you don't want people shouting over each other. Let employees know that it is important to mute themselves when someone else is talking and allow others to finish speaking (there is often a delay, so give it a beat). Miscommunications are going to happen, but the more often people interact, the better you will understand their speaking rhythm.
Understand That Work Standards Apply When Working From Home
This might sound like a no-brainer, but remind employees to look well-groomed and conduct themselves professionally during video conferences. Sometimes, employees forget about personal grooming when they're at home.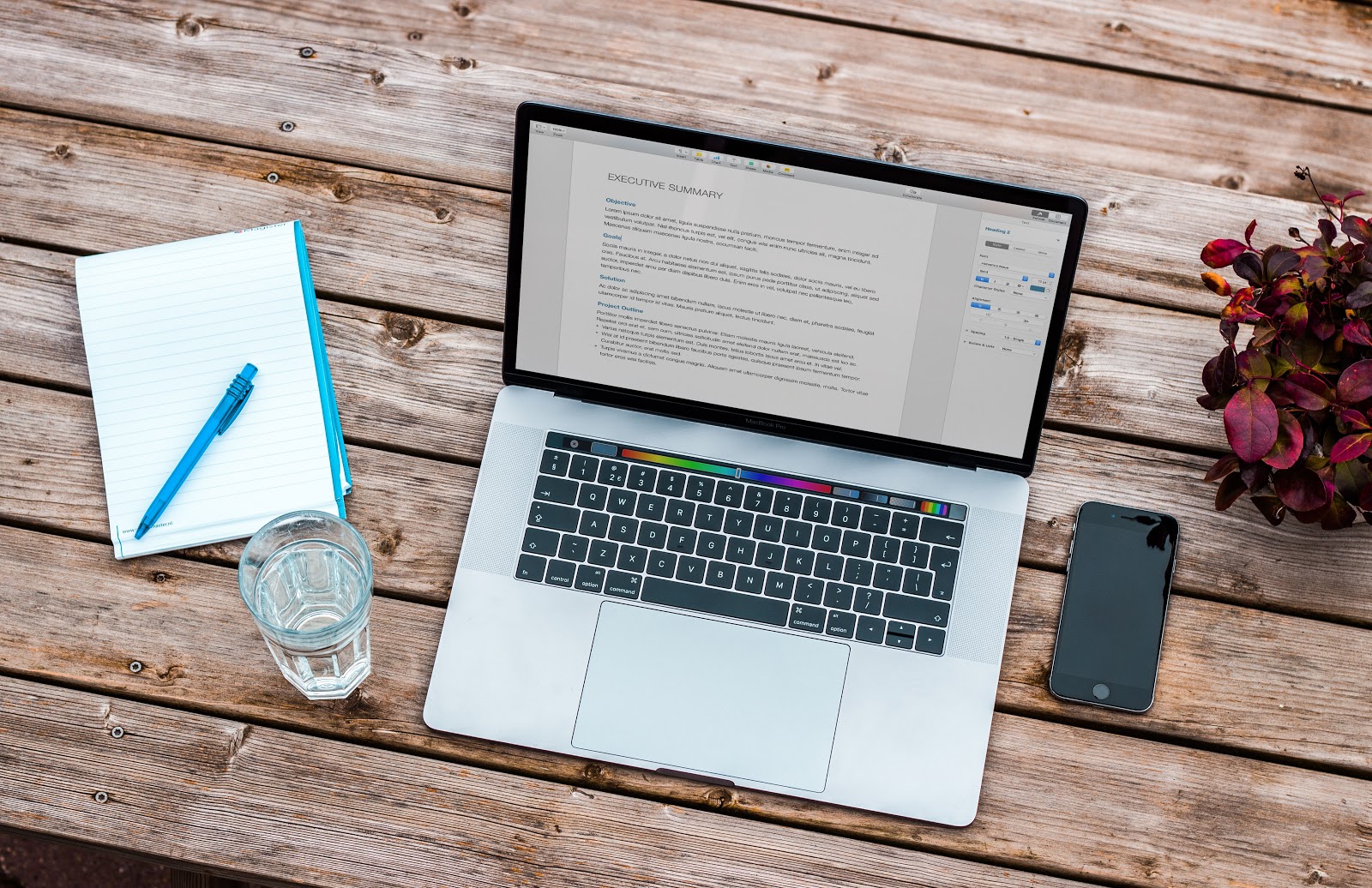 Traffic Management
Employees who have never worked remotely before are initially going to have difficulty being as productive and efficient as they were in a physical office. As such, it's more important than ever to make sure people are on track.
The goal here is to set your employees up for success.
Let employees know that meeting goals is more important than how much time they have clocked. Productivity is largely going to be driven by creating consistency.
A word of caution: Be vigilant about understanding your company's capacity when managing a remote team. A dip in capacity while in a physical office doesn't mean much; however, that same dip when working remotely can snowball into missed deadlines and inefficiency.
How, you might ask?
Someone at half-capacity in a normal office environment knows that coworkers and managers are around. They interact with them throughout the day, so the desire to find a way to fill the time is present.
That same person at half-capacity at home isn't burdened with the same appearance of accountability from their peers and managers.
Being present as a manager becomes exponentially more important in a remote work environment, as you are acting as both their time manager and task manager.
You need to be a cheerleader for the completion of projects and employees checking in.
A recommendation for the early weeks of a remote transition would be daily morning status updates to immediate managers and one (or two) more quick video meetings where employees can report whether they are on track or off track for their daily and weekly goals. This encourages personal and team accountability.
The crucial take-home message here is that managing remote workers is about consistency and organization.
The sooner you create a structure for your employees to find a place within, the quicker your company will coalesce around the new working conditions.
One Final Thought
Hopefully, as a company, you've already taken steps given the broad emergency mandates because of the COVID-19 virus. As we journey together into this brave new world, we need to think about how we can remain economically viable and care for the humanity of our employees.
Isolation can have devastating effects on us, so beyond all of the managerial advice we can offer, perhaps the more important message is this: Take care of each other.
In order for your company to weather this storm, you need employees to feel safe and empowered in uncertain times.
Together, we overcome anything.