When first starting a business, you look to avoid all unnecessary expenses. So instead of using a CRM platform, most businesses resort to Excel spreadsheets.
This works well in the beginning because you're able to input all of your potential leads and customers into one spreadsheet and manage them. However, as your business grows, Excel sheets lose their value and become a hassle.
Excel documents are great for housing data; however, they're not great at showing the relationship between company and contact. Plus, it's difficult to have multiple employees working on just one sheet.
Relying on a spreadsheet as a CRM tool obviously has its issues. Despite that, companies are resistant to moving to a CRM platform, as they see it as a costly expense. However, if leveraged correctly, it can actually boost revenue.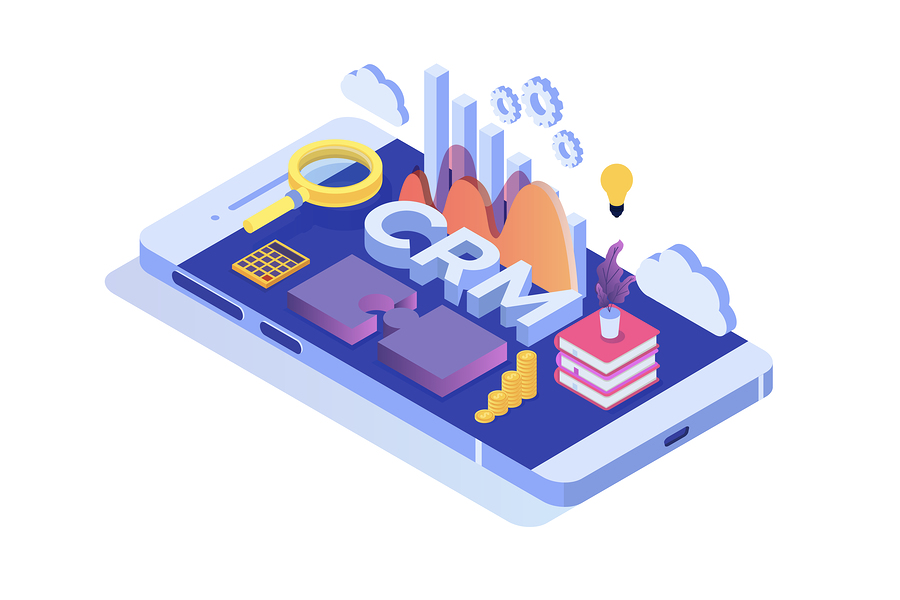 What is CRM?
CRM stands for Customer Relationship Management. Contrary to popular belief, it's much more than just a database that stores contact information.
CRM systems don't just demonstrate their value by housing contact information; they allow you to harness that contact data to your advantage.
An effective CRM platform is able to efficiently pass a lead to sales with all the necessary information, inform sales that they need to reach out to the contact, house all necessary information during the sales process, and accurately and effectively report on all relative KPIs (key performance indicators) to increase the business's efficiency and, ultimately, your bottom line.
When Should You Make the Switch?
In the beginning, your business Excel spreadsheets are king. You're able to create a spreadsheet for everything. However, as your business grows, so does its complexity.
You suddenly find yourself with a sheet for your existing customers, another for your current leads being worked, another for your revenue, and a fourth for your reports. Soon, you're creating spreadsheets to summarize other spreadsheets. You spend most of your time doing admin work like inputting information, organizing your data, and creating complex reports.
Even with all of your efforts, you're still losing data and having trouble sifting through all of your spreadsheets to find what you're looking for.
If everything we mentioned above resonates with you, it's time to adopt a CRM system.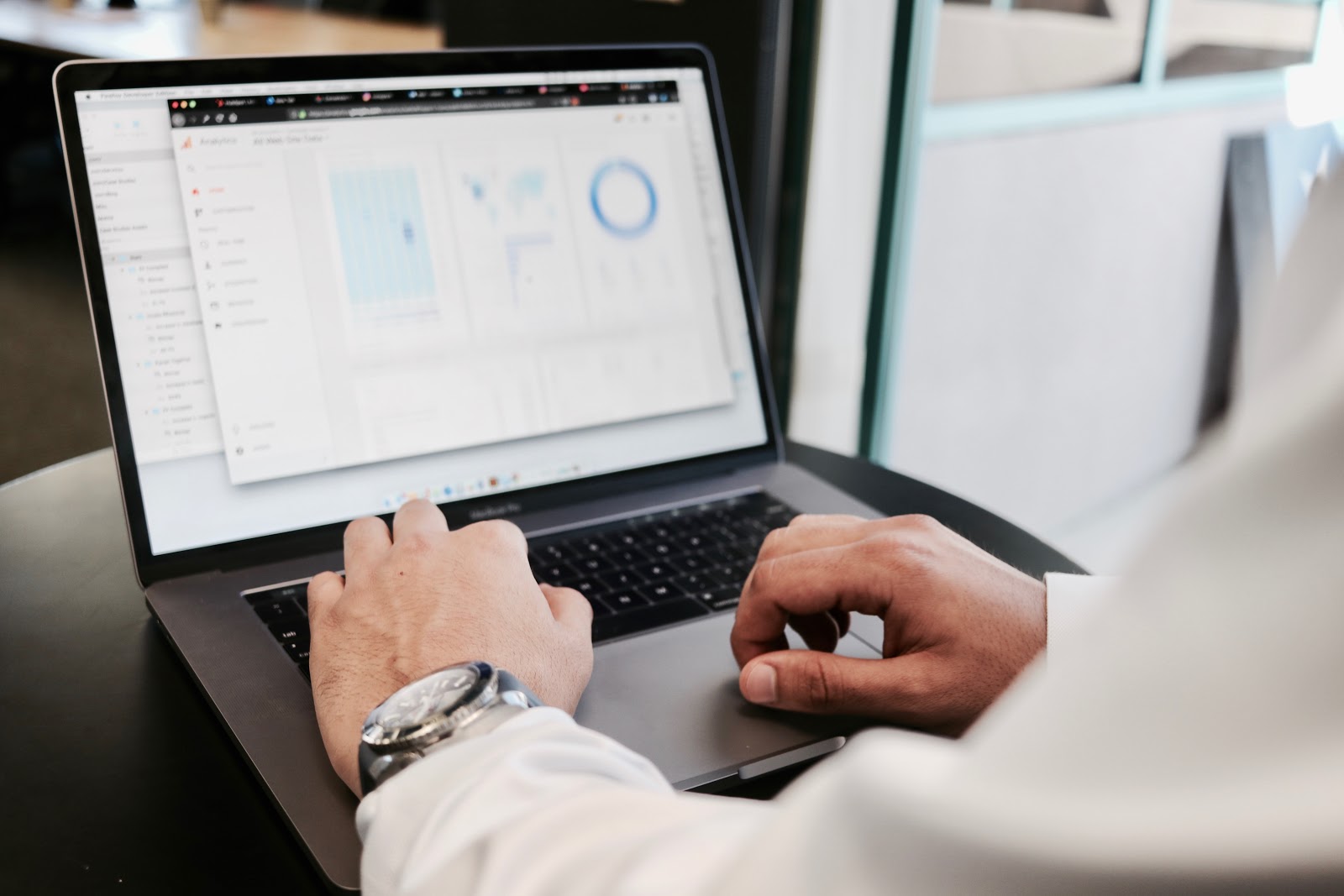 Why Make the Switch?
If you're still not convinced that a CRM will tremendously help your business, here are a few more perks they provide to win you over.
Your Data is Centralized
Your CRM keeps all of your information in one centralized location. You're able to access it from any device, with multiple users working on the system at once. No need to cross-reference with your colleagues to see who has the most up-to-date spreadsheet.
Additionally, you'll stop wasting time sifting through multiple spreadsheets. Your data is always well organized and readily available.
Your Data is Linked
When working with a CRM platform, you're able to see which contacts work at a specific company and how many deals are associated with that contact or company. Additionally, you're able to link a task with a specific contact.
This is often an understated feature; however, sales team members see this data as vital information to help them sell to a specific client or company. This is something your Excel spreadsheet won't be able to do for you.
Customization
Every business is unique, making it important to tailor your system to your business process. Most CRMs are customizable; whereas, your typical Excel sheets lack customization. With a CRM system, you're able to modify it to cater to your business.
Email Integration
With a CRM platform, you can create lists of leads or customers that fit specific criteria and send emails to them. With more advanced systems, you're able to automatically send emails to your contacts once they meet certain criteria.
This allows you to automate many of your marketing efforts and keep your company top of mind for your contacts.
With powerful CRMs, such as HubSpot, you're able to see what emails were sent to a specific contact, as well as whether they opened and clicked on your email. If you're curious about what it takes to migrate to HubSpot, click here.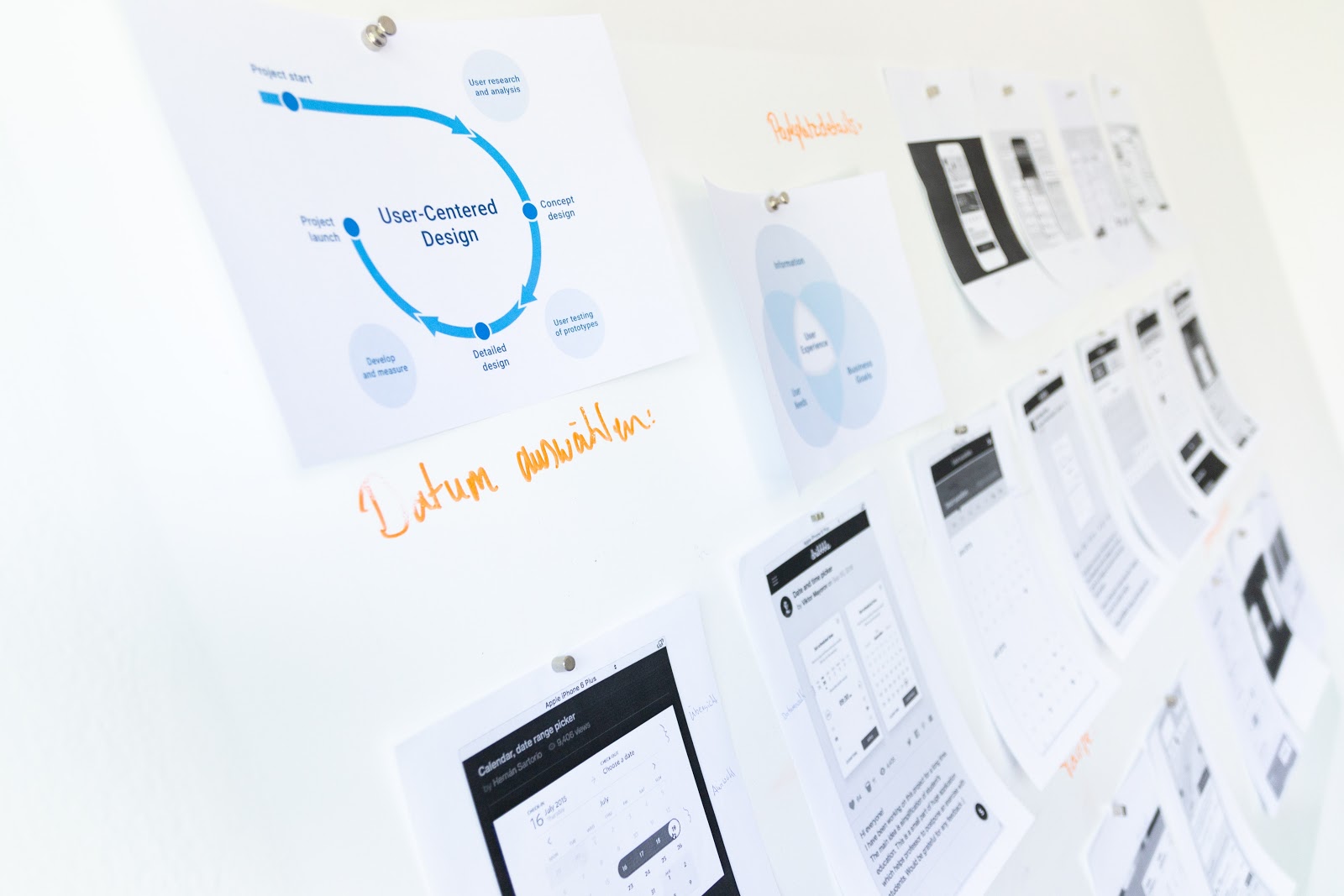 Analyzing Data
One of the powerful aspects of a CRM system is its reporting ability. When utilized effectively, you can send data back to marketing on the quality of leads, allowing them to optimize their campaigns to send the most qualified leads to sales.
Additionally, you're able to improve the handoff process from marketing to sales and hone in on your sales team's performance. With these reports alone, you're able to get an overview of your business to determine where the gaps are so that you can optimize them.
This allows you to have total visibility on your business's revenue generation process. If you'd like to learn how to effectively align your marketing and sales efforts, check out our Ultimate Marketing and Sales Alignment Guide.
If you're looking for scalability, more efficient processes, and accurate reporting, you should consider making the switch to a CRM. CRM systems also alleviate many of your administrative tasks and even automate many of your processes.