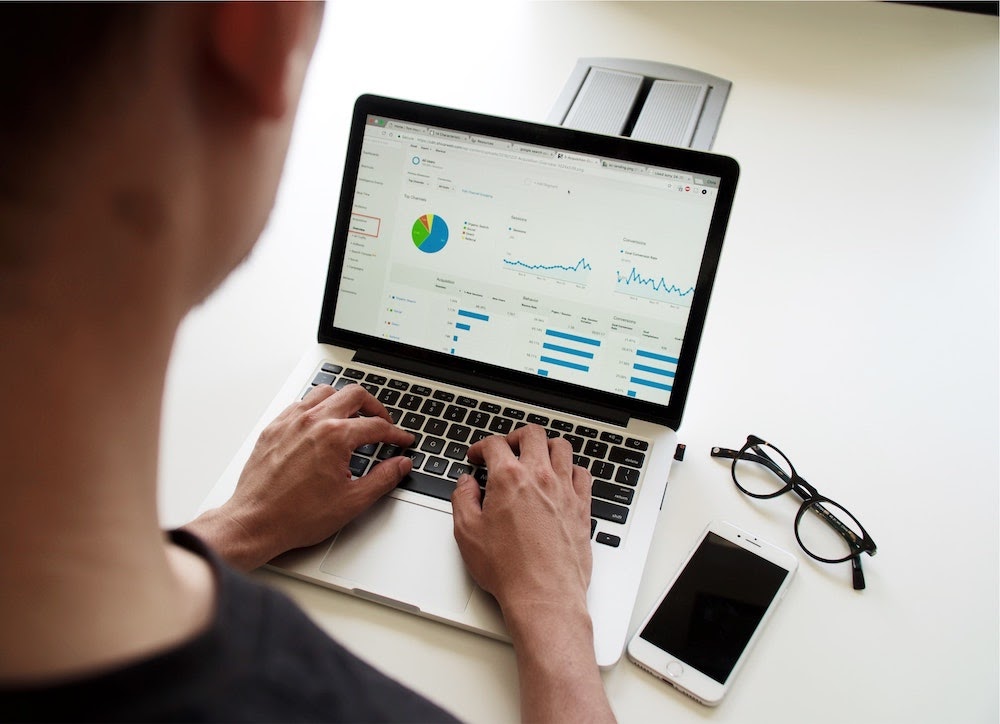 The business world is constantly evolving. It's more important than ever for companies to keep up with the latest trends and their competitors. Some of the main people responsible for ensuring profits are sales managers.
Sales managers are responsible for leading a group of salespeople. They assign territories, set quotas, train new sales reps, and much more. Depending on the cadence of reporting, sales managers have to communicate to their higher-ups that the business is trending in a positive direction.
The best way for this data to be communicated is through sales reports.
Organized and thorough sales reports provide evidence that a sales manager is doing their job properly. One of the best reporting dashboards is offered by HubSpot.
In this article, we'll explore the HubSpot Sales platform, the benefits of using its reports, and the top HubSpot sales reports for managers to use.
What Is HubSpot Sales?
HubSpot Sales allows you to track how deals are progressing. It helps you organize all sales activity in one place. It also accelerates sales cycles to close more deals—faster.
Here's a brief look at the plans and their features:
Free Sales Tools
$0/month
Contact, deal, and task management
Email tracking/notifications
Email templates and scheduling
Document sharing
In-app calling/call tracking
Meeting scheduling
Gmail and Outlook integration
Live chat
Sales Hub (Starter, Professional, and Enterprise)
Plans start at $500/month
Premium versions of all free tools
Sales automation
Prospect visit tracking
Predictive lead scoring
Salesforce integration
Smart send times
Multiple deal pipelines
Customizable reports
More than 27 additional features
The sales tools in HubSpot can save you time at every stage of the funnel. They help you track your entire pipeline, automate outreach without being impersonal, and make deals—not data entries.
What Are the Benefits of HubSpot Sales Reports for Managers?
Customizable Dashboards
The difference between HubSpot's sales reports versus others is customization. HubSpot built their CRM around the idea of dashboards. A dashboard is a powerful tool that allows you to customize which sets of data are included in your report. This is a great feature that most tools do not have.
Why is this feature so special? Each sales manager is different. Their needs depend on the type of company they work for and their preference for displaying reports. Dashboards allow you to present specific data to your desired audience, like upper management or stakeholders.
Sales Team Productivity Analysis
With HubSpot sales reports, you can tell how each member of your team is performing. You'll know who's on track to hit their quota each month or every quarter. You'll be able to decipher whether you need to change your team's approach.
Analyzing your sales team's productivity will also help you pair up high performers with low performers and increase overall effectiveness. By keeping track of everyone's deals, meetings, calls, tasks, and emails, you'll always be aware of where they stand and how they can grow.
Alignment with Other Teams
Another great benefit of HubSpot sales reports is being able to share information with other departments, especially marketing. Reporting can help you bring concrete numbers to discussions with other teams and make alignment that much easier.
If your company deals in recurring services and products, cross-team alignment is crucial. HubSpot sales reports can show how each pipeline fits into the larger picture and contributes to your business goals. Your team and managers will benefit from the data-backed conversations.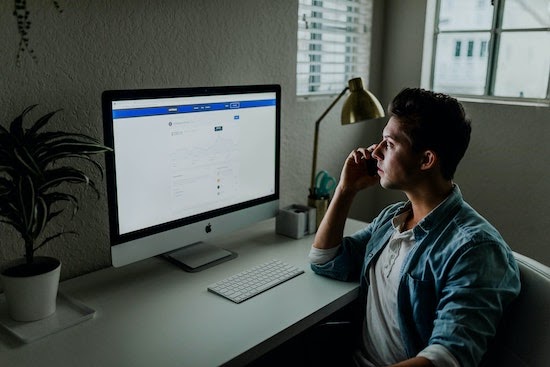 Pipeline
This is a must-have. You need to know which deals are certain, which might push, which you could lose, and the impact each one has on your bottom line. This report assesses the health of your business.
Typical Conversion Rates
In this data, you'll find the strengths and weaknesses of individual reps. If someone is underperforming, you can dig into their conversion rate to see where they need help and take action.
Average Deal Size
You must know your average deal size in order to predict revenue and monitor the soundness of your sales pipeline. This report also lets you set expectations and milestones for your sales cycle.
Average Sales Cycle Length
The average time it takes for a rep to close a sale is a straightforward metric. It's indicative of how an individual rep is performing and the overall efficacy of your sales process.
Marketing Collateral Usage
This report lets you track what marketing content is working (and not working) in all your sales cycles. Giving this information to your marketing team should result in more relevant and useful content.
Won and Lost Deals Analysis
You should be tracking all the deals you win and lose to understand the state of your business. Look for similarities in the winners and the losers to gain insight into your product's overall strengths and weaknesses.
Churned Customers
A churned customer is a clear sign of misalignment in the sales process. Closely monitoring trends will give you guidance on fixing bad patterns you see throughout the sales process.
Why Should Managers Use HubSpot Sales Reporting?
Now you know more about what you can do with HubSpot Sales, the top reports a sales manager should be viewing, and what that data can do for you.
Sales reports that focus on your team's productivity, alignment with marketing, and potential for improvement will help make everyone more efficient and achieve goals.
With HubSpot sales reports for managers, you get to see the full spectrum of your sales process and optimize your team's path to success.