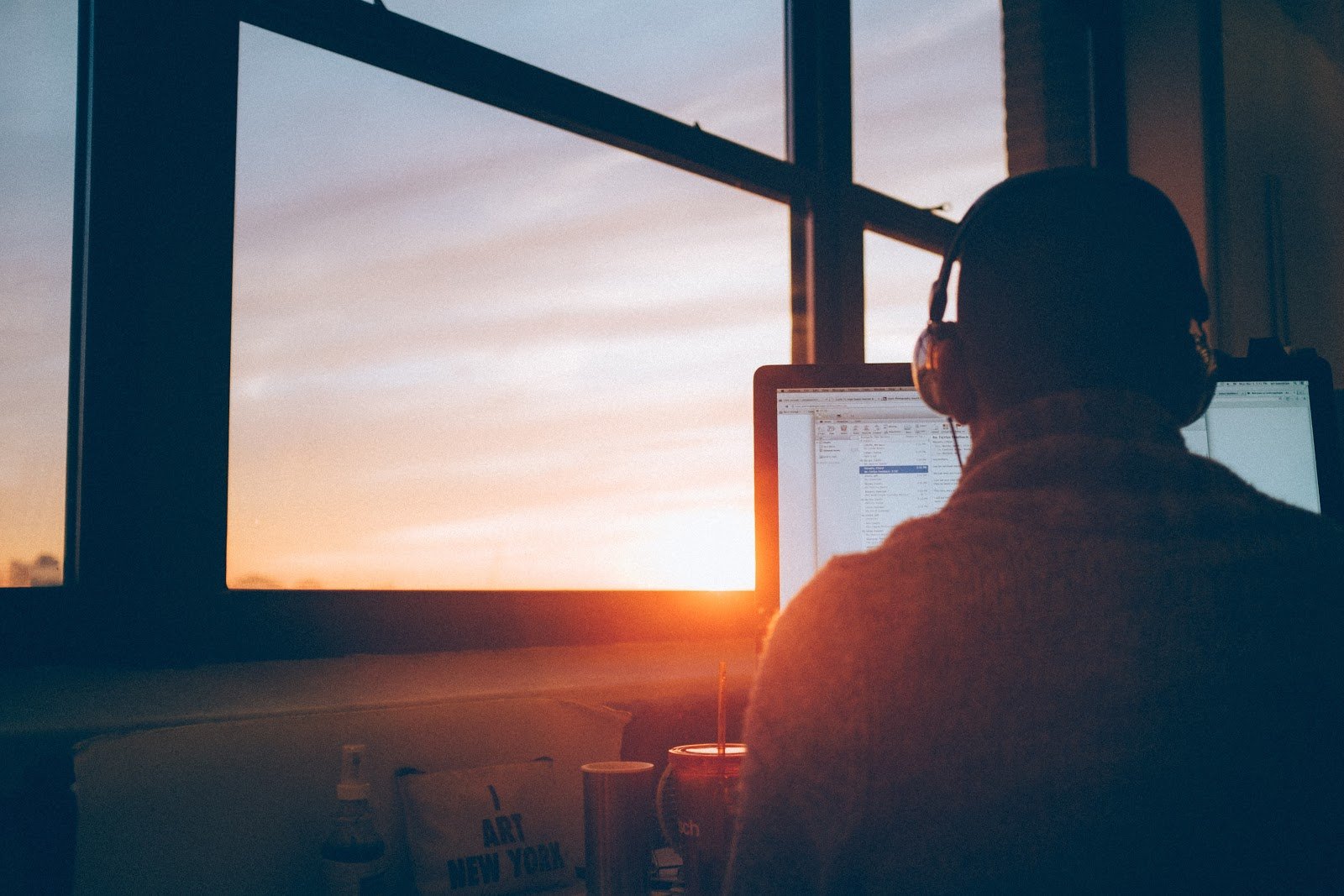 A public outbreak has probably left you wondering about your job security. We here at digitalJ2 have moved to remote work to accommodate our new reality.
Let's be honest: Most of us aren't adept at working from home. And even for those of us who have worked from home a few times a year, the suddenness of that being the day-to-day rhythm of our working life can mean new challenges.
Working from home is often an incredible experience at first.
It sort of feels like summer vacation after the doldrums of winter.
After all, who doesn't want to work in their pajamas and get caught up on 90-Day Fiance: Before the 90 Days. (We'll talk about the dangers of treating working remotely like a holiday in just a bit.)
However, that euphoria can fade into monotony quickly if you're not careful.
So, if you're one of the thousands (or tens of thousands) of workers who might find themselves suddenly working remotely, you might be curious how to do so effectively.
Let's talk about some ways to make that transition smooth.
How Do I Manage My Time/Tasks Properly?
Who among us hasn't let our attention drift to a screen when we should otherwise be occupied? People who work from home for the first time often find themselves quickly losing focus on work tasks because of everything going on in their environment. The presence of leisure activities in close proximity makes time and task adherence difficult.
Set Working Hours
Unless you're working with automatons, most people have a start time and an end time in a regular office working environment. Your remote working space shouldn't be any different. Hopefully, your organization has established a set window for you to be available to the rest of your team.
However, if they haven't, you can make this change yourself.
Decide to make yourself available each day during a regular window of time, and then use breaks to separate your work and home life. Want to have a cup of coffee? Physically change your position in the room and sit down with your favorite mug.
Trust us, your mental health will thank you.
Avoid Letting Work Creep Into Personal Time (& Vice Versa)
One of the quickest ways to burn out when working from home is to not set clear boundaries about your work life and your home life. The instinct to simply work throughout the day or combine home activities (like watching your favorite show) with work activities (finishing up a project) can feel right.
However, your productivity, work/life balance, and job satisfaction will take a hit.
It doesn't take much for you to feel as though work stuff is suddenly encroaching on your ability to finish out a season of Love Is Blind or start the latest season of Destiny 2 when it launches.
Do yourself a favor and don't let work creep into your free time (and leisure activities creep into your work time).
Lean into a Task Management Tool
The transition to remote work can wreak havoc on your ability to manage your tasks (and time). Most digital companies have embraced a project or task management tool to make sure everyone understands what's expected of them.
We use Asana at digitalJ2, but that doesn't mean that's the best platform for you.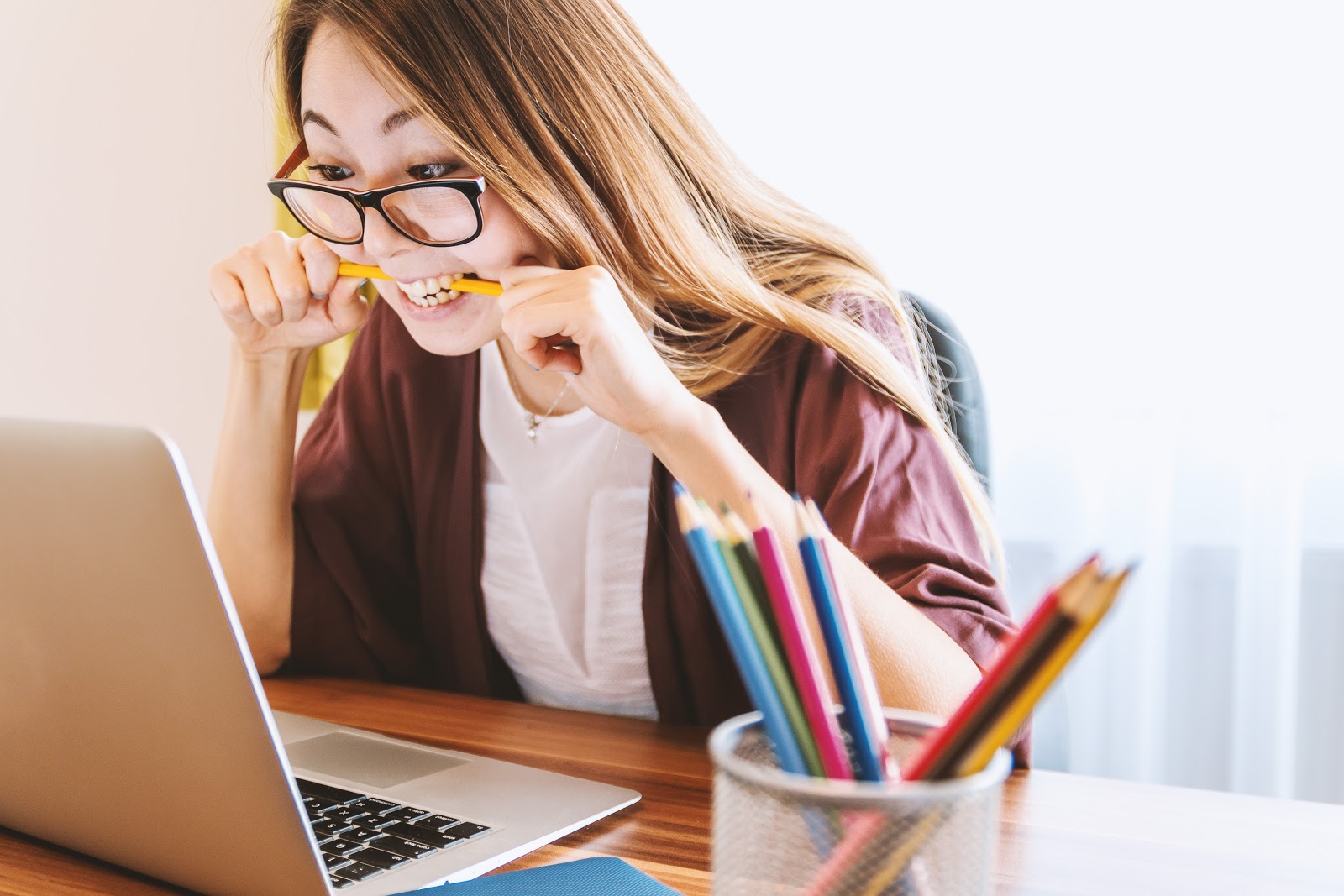 How Do I Set Myself Up For Success Daily?
Building and maintaining mentally healthy behaviors in a remote working environment is half the battle. You can quickly take for granted how enriching an office is: you talk about the forthcoming day, gossip, exchange opinions about what's happening in your world (or the world at-large).
That's why it's important to make the remote environment as much like a physical office as possible.
Dress For The Day
This might sound obvious, but dress for the day. It sounds fun to work in your favorite pajamas or only wear a fancy shirt for video conferencing. However, the psychological benefits of preparing for the day cannot be understated.
Create a Work Environment
Don't prop up some pillows and call it a day. Separate where you sleep from where you work. This includes a comfy couch or any part of your home where you normally engage in leisure activities.
All you really need to do is create a working area.
It can be a small desk and chair in a quiet part of your apartment. Or it could be a chair where you only sit to do work and a portable roll-top desk.
The point is simple: carve out a dedicated work environment in your home.
Prioritize Physical Health
With some states instituting month-long "shelter-in-place" orders, getting physical activity can quickly become an issue. Even if you weren't already a gym rat, the importance of exercising shouldn't be discounted.
Yoga studios and commercial gyms alike are offering free online workouts. It might sound silly, but make sure you're drinking enough water and eating enough. Stress can steal our hunger and hydration cues, so make your physical health a priority.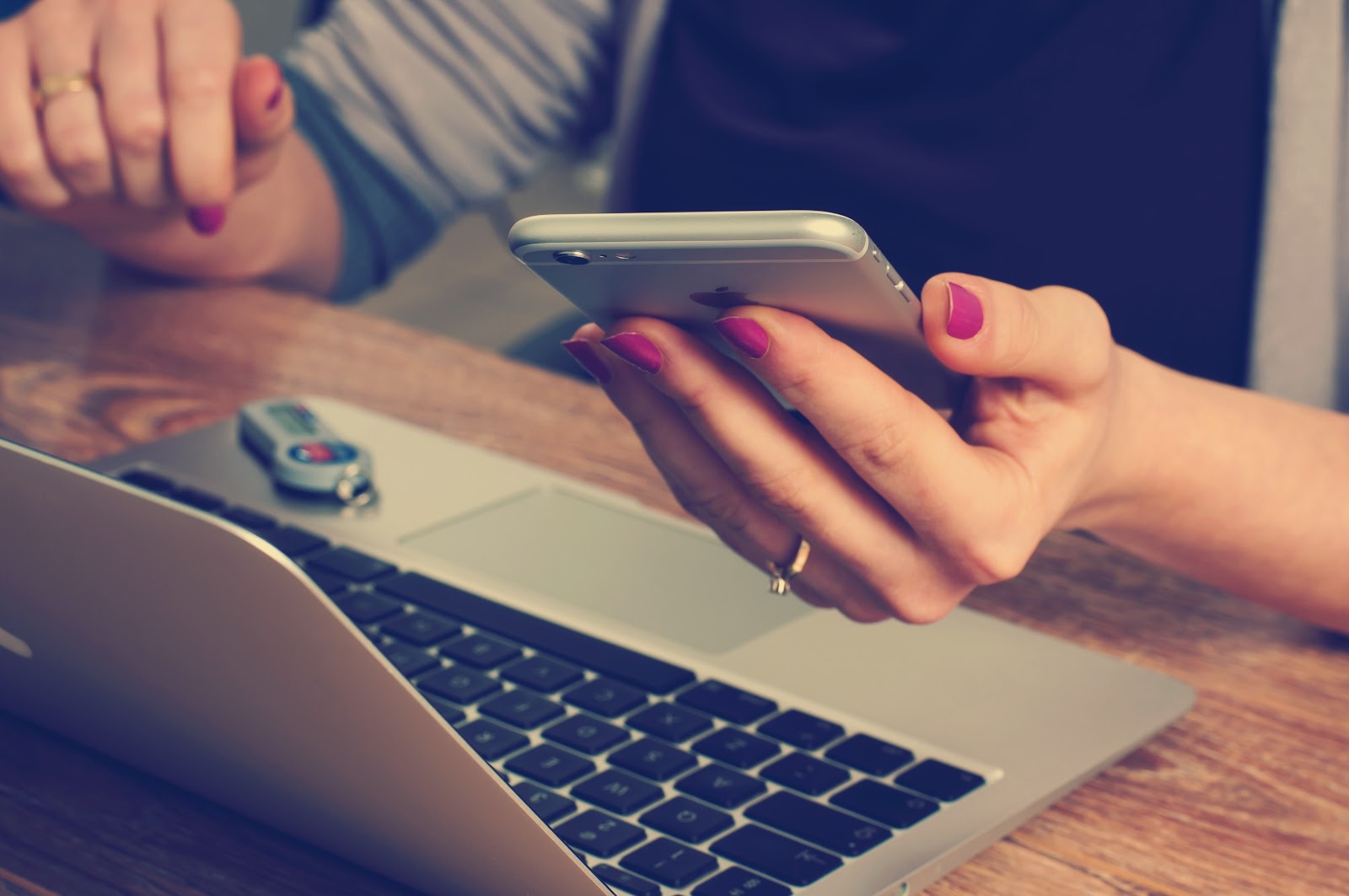 How Do I Best Communicate When Newly Remote?
Establishing set hours for your new remote working life is crucial; however, so is the establishment of communication protocols. This is a fancy way of saying that you should determine how you're going to communicate with co-workers, supervisors, contractors, clients, etc.
Decide what communication platform(s) you're going to use, and then establish how you're going to communicate your availability on them.
For instance, we here at digitalJ2 use Slack. The simple dyad of available/away lets coworkers know when you can answer a question or chat. The creation of dedicated channels for departments, projects, and casual conversation lets us know where we can go in our new virtual environment to approximate the real-world interactions we had before.
Speaking of human interactions, there's something else you should know: Don't isolate yourself.
Working remotely can quickly become your own desert island. And before you decide to name your favorite coffee mug Wilson, reach out to friends and coworkers to check in. Maybe you're uncomfortable letting people know how lonely you are. Just pretend you're checking in on them.
You'll be perceived as considerate and feel less alone!
Seriously, it's important to touch base as much as reasonably possible. You won't be able to replace the interpersonal communication you experience in a physical office, but you can approximate it as best you can given the circumstances.
So, How Will This Help Me Be A Better Remote Employee?
If you take the time and organize your new remote life, you will find a balance. Managing your time and tasks will evolve over time only if you want to make the situation work. Use some of our advice, or none of it, but make sure to figure out what works for you.
There's no one-size-fits-all solution for working remotely. For many of us, this change was thrust upon us and we're just trying to find our way through. The aforementioned suggestions are just that—suggestions.
You need to find the best way to integrate your new reality.
The last bit of advice we'll offer is don't take the opportunity for granted.
Not every company is going to be able to offer remote work. The change and circumstances can be downright frightening, but rising to the occasion is part of the challenge. It's easy to let your attention to detail and enthusiasm slip in the face of uncertainty, but you can make this work.
We believe in you.