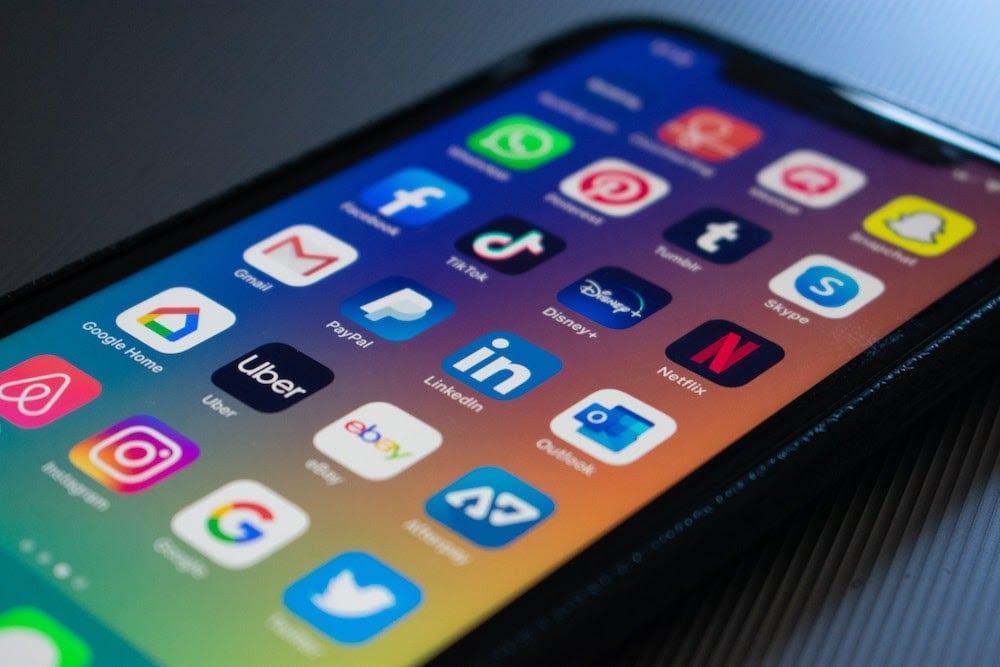 Isn't it nice when two of your friends come together and make a connection?
No, we're not talking about your best friend from high school and your freshman roommate from college. We're referring to two of your social media platforms teaming up to promote your brand.
When you leverage the reach of Facebook with the professionalism of LinkedIn, you end up with a digital marketing strategy that works in your favor.
Here is why you should be targeting email addresses with LinkedIn and Facebook ads (and how to create your campaign).
Why Should I Target Email Addresses With LinkedIn & Facebook Ads?
Targeting email addresses with LinkedIn and Facebook Ads is cheap, easy, and effective. You're focusing on people who already know and trust you. It's a subtle way to remind them what you do and how your service or product may help them or someone they know.
This integrated approach will bring in more leads for less money. You're combining all of your LinkedIn networking activity with the power of the Facebook ad platform. This method breeds familiarity across both platforms that will increase your click-through rate (CTR) on ads and decrease cost per action (CPA).
The mixed campaign will generate a precise list of potential clients and customers you can present with a call-to-action, and then send them further down the funnel. Your LinkedIn connections are your most valuable and important prospects. Reaching them simultaneously on Facebook gives them that extra nudge to take the next step.
Advertising to your LinkedIn prospects with Facebook ads establishes credibility. You're getting noticed on both platforms—but you're not being seen as obtrusive. As you're building relationships and trying to connect on LinkedIn, you're popping up as a reminder on Facebook feeds. Your role as a professional is verified.
How Do I Target Email Addresses in LinkedIn & Facebook Ads?
Now you know why targeting email addresses with LinkedIn and Facebook ads is a great way to get some quality leads. Here's how to do it.
1. Build Your Contact List
There's one catch right off the bat. On Facebook, you are not able to target ads to your friends. However, you can get around this roadblock. Export your contacts from LinkedIn and combine them with your existing contact list to make a new, customized list of email addresses.
You should clean up the list to get rid of any information that is not needed. You'll also want to double-check to see if there's anyone on the list you don't want to reach out to for whatever reason. Once, you're done, you can save the list as a CSV file.
2. Create a Custom Audience
Now it's time to create a new custom audience with Facebook's Ads Manager. Remember, you probably won't match all of your email contacts to Facebook accounts for two reasons: (1) not everyone is on Facebook; and (2) not everybody uses the same email address for LinkedIn and Facebook.
Pro tip: if you segment your contact list by industry or other criteria before you upload them, you can then target your campaigns more specifically. This is a bit of extra work, but using a management platform along with your customized list should streamline the process.
3. Design Your Ad
Making an ad for a highly customized audience—much less for people you know personally—is a little different from the norm. Your images and copy should be less of a sales pitch and more like a personal message.
Your goal is to be informative and create brand awareness. You want the prospects in your network to be exposed to your product or service and take the next step. Show and tell them how you can make their lives better.
You must offer your audience something of value that's free for the taking. Consider a video, an eBook, a guide, a checklist, or some other piece of interesting content. Then you can score your leads, gather more data, look for commonalities, track who you want to pursue, and then connect!
Pro tip: if you get clicks, that's great! But keep in mind, your ultimate objective is exposure.
4. Examine the Results
Once the campaign ends, you'll want to see how many people you reached and how many impressions you received to see how far your money went. Also, make note of how many phone calls, emails, connections, leads, and Facebook fans you collect.
5. Follow Up
If things went well, you can rerun the campaign a few times to stay fresh in people's minds and generate more leads. Be sure to use new images and text to communicate authentic messages and avoid ad burnout.
This approach is not something you want to implement permanently. Your friends will get tired of seeing your ads—and, if you don't switch things up, the effectiveness will wane. The last thing you want is any negative feelings toward you or your brand.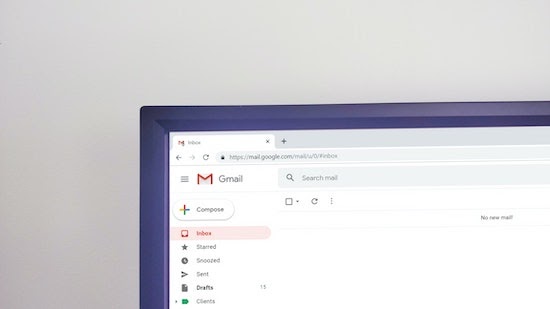 Why It's Worth Targeting Email Addresses With Ads
Now you know how targeting email addresses with LinkedIn and Facebook Ads can help you build a customized audience, deliver relevant content, and drive more conversions.
By merging the distinctive powers of these social platforms, you can target people you already know, tailor your content to their interests, and draw them into taking the next step in the buyer's journey.
Targeting email addresses with LinkedIn and Facebook Ads can be an inexpensive way to gain a greater following and grow your business.