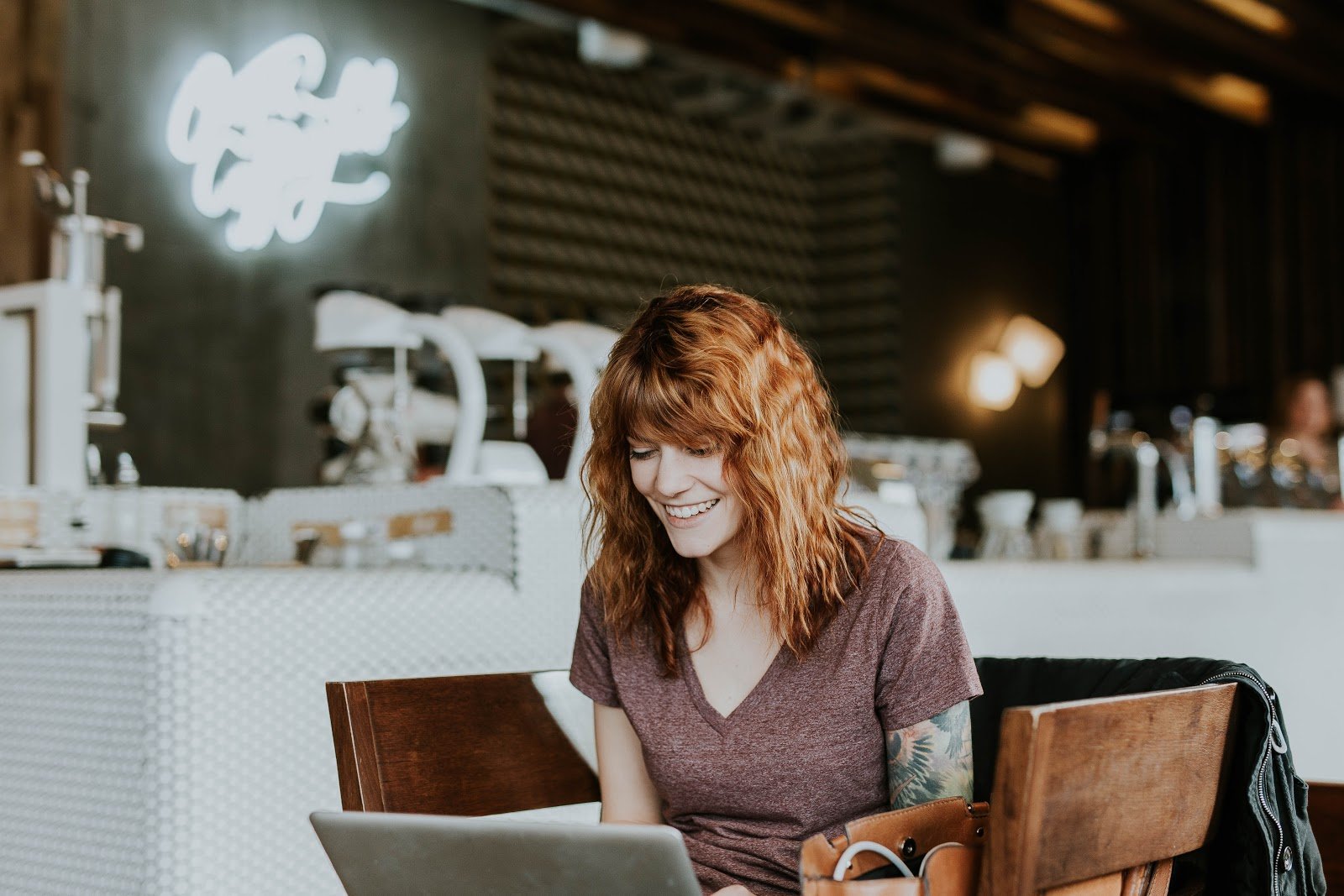 Reaching your target audience is no easy feat. However, as digital marketers, it's the first step in closing more deals and generating more revenue for your business. Although standing out, cutting through the noise, and creating relationships isn't simple, it is possible—and believe it or not, it can even be fun.
To help you formulate a strategy and navigate this challenge, the digitalJ2 team has compiled their expertise and experience into a comprehensive list of our top recommendations. This way, you can reach your target audience quicker and more effectively.
What Steps Should I Take to Reach My Target Audience?
There are an infinite number of strategies for getting your target audience's attention. However, many of them are time-consuming, expensive, and out of date.
Luckily, we've done our research and tested several over the years. We feel confident that the following tactics will fuel your customer outreach efforts and help you close more deals with higher profits.
1. Know Your Personas Like the Back of Your Hand
Knowing your personas is at the top of the list because it is the foundation of a strong target audience outreach. Without a comprehensive and complete understanding of your buyer personas, you can't be sure that you're putting effort in the right places and doing the right things to reach your target audience.
Start by learning about their motivations and the things that matter to them.
What are their challenges?
Satisfying their needs and helping them overcome their challenges is your main job once they become your customer. So, learning what they want and need will help you speak to them more effectively about your brand's value.
Next, learn about their demographics and typical behaviors. What is their typical age range? What about the level of education? Where do they get their news and information from? Which social platforms do they frequently use?
These questions are crucial for gaining more insight on where and how to communicate with them.
There is always more to learn about your personas. You could be doing persona research and interviews for months! How they act, think, and buy is ever-changing, so remember to reassess every few years.
Remember: It's important to learn the foundational items. Optimize as you grow and learn more to improve your strategies.
2. Put Yourself in Your Persona's Shoes to Create Your Strategy
Now that you know who your personas are and what they're like, the next step to reaching them is to put yourself in their shoes. Imagine you have their goals, motivations, and preferences.
What content would you like to consume at each stage of your buyer's journey?
Think critically about the type of communication and information you will be looking for when you realize you have a need during the awareness stage. Then, imagine you're considering your options during the consideration stage.
What questions would you be searching for answers to?
Lastly, what would you need to know to feel comfortable and excited to convert into a customer? Asking yourself these questions will help you strategize your content and lead generation strategies.
Here are a few types of content that are commonly created for each stage of the buyer's journey. These content pieces answer the questions on your target market's mind during the respective stage.
Customize these examples with your persona in mind:
Awareness stage
Whitepapers
One-page downloads
Gated training videos
Blogs
Consideration stage
eBooks
Customer Testimonials
Buyer's Guides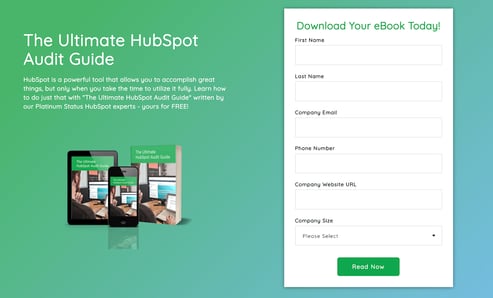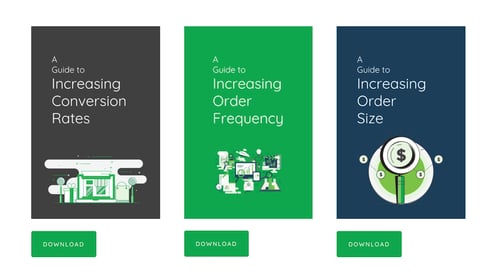 Decision stage
Sales calls (offline content)
Free consultations
Using these examples, take what you have learned about your persona and design content that provides the information they need at each stage of their journey in the way they want it. This is half the battle.
3. Utilize the StoryBrand Messaging Framework to Increase Conversion Rates
Now you know your persona and you have the content you know they're looking for. What's next?
You must effectively message it.
StoryBrand is a marketing framework created by Donald Miller that takes traditional "features vs. benefits" marketing to a deeper level, focusing on bringing empathy and connection to your brand message.
When you combine a StoryBrand with buyer personas and market knowledge, you can see some truly impressive results. The click rates on your emails will increase because your prospect will fully understand what your brand provides.
Conversion rates on landing pages and in ads will increase because your audience will be intrigued by the possibility of finally alleviating a pain point they haven't been able to find a solution to in the past.
Using StoryBrand, you can cut through the noise and reach your target audience more effectively.
4. Analyze, Learn, Optimize, and Repeat
The last step in reaching your target audience is: Never stop improving your strategies. Your outreach strategy should be ever-changing, constantly optimized, and top of mind.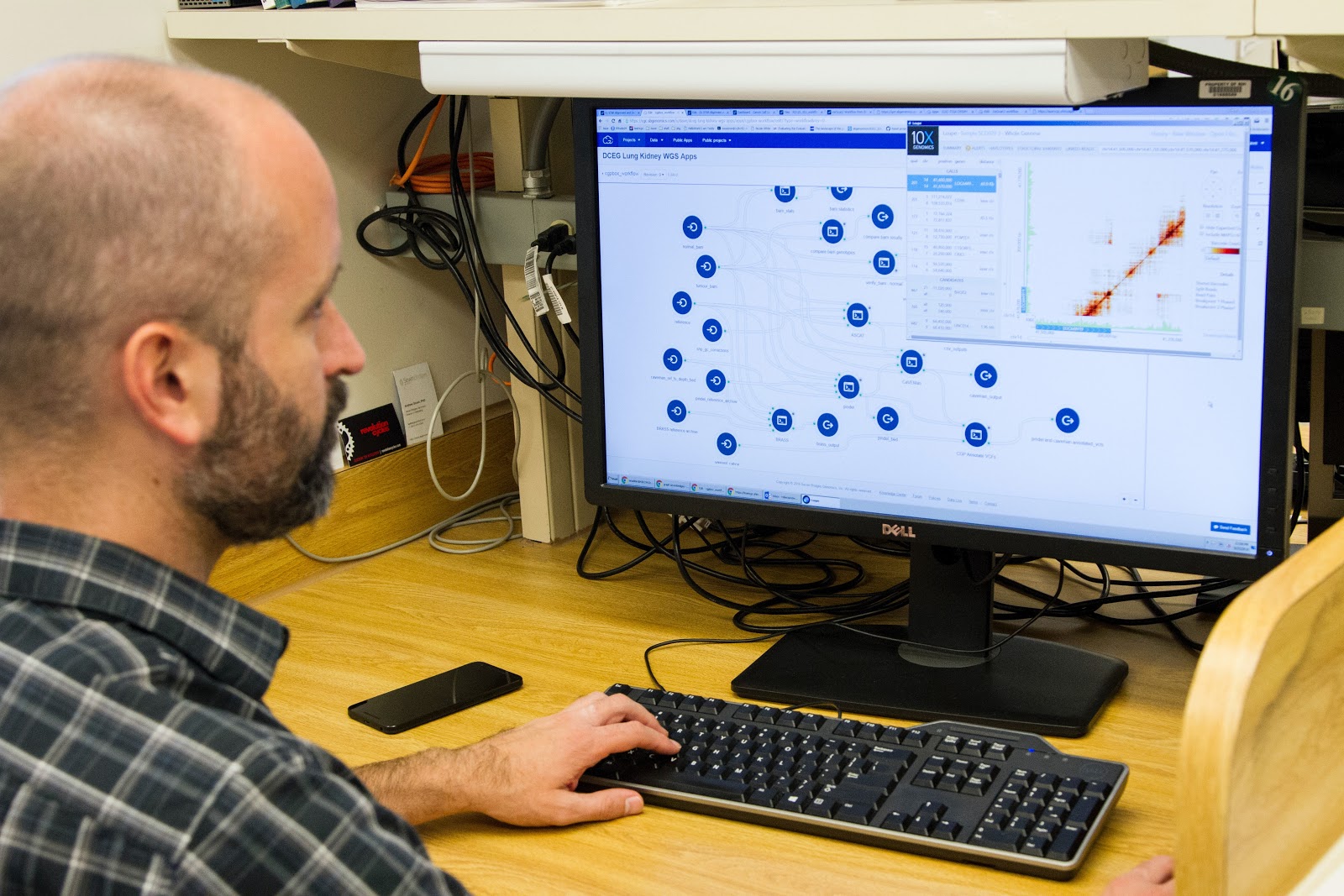 As you try things out and test new ideas, it's important to make sure you take a step back to think critically about the performance and how the changes you make affect the success of the campaign. Based on your findings, pinpoint an area of opportunity and make a change. If you become static in your learning and optimization, your strategy will suffer and your conversion rates will likely decrease over time.
Your persona's behaviors and preferences will change. Make sure you do persona research every few years. Knowing and committing to your personas is vital to your outreach strategy.
What Does a Successful Target Audience Outreach Strategy Mean for My Business?
As marketers, our job is to find prospects, make relationships with them, and convince them to let us solve their problems. It's not easy. However, if you can do it well and commit to continuous improvement, you'll experience higher conversion rates, which will translate into higher profits.
Sounds good, right?
Here at digitalJ2, we know it's not easy.
The aforementioned steps will provide a starting point from which you can customize to your business's needs and processes. With your persona at the heart of all you do, you're sure to improve your customer outreach strategy and impress your bosses.