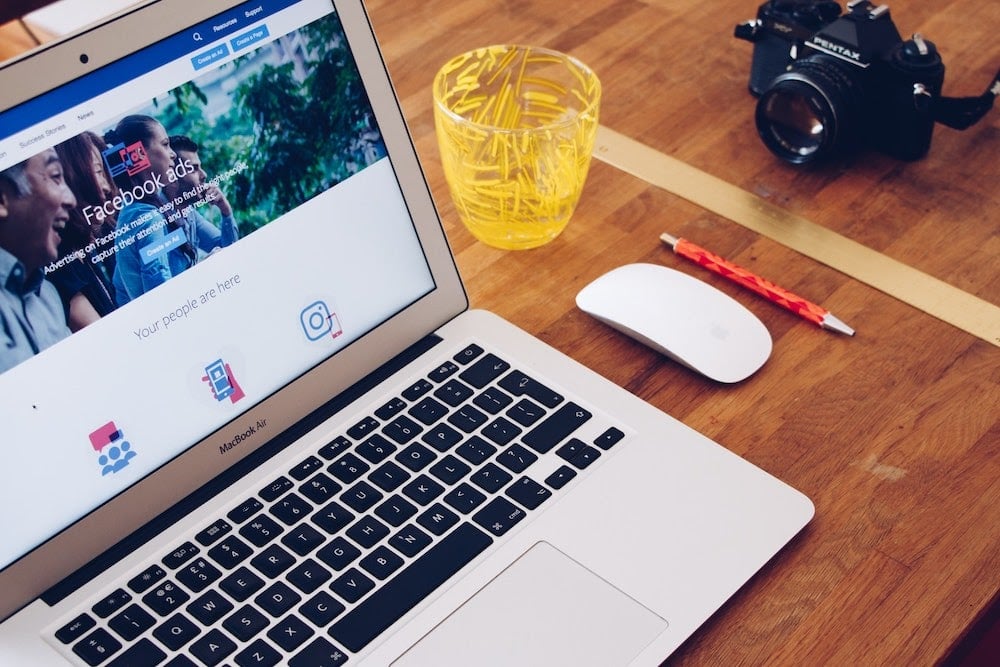 Online advertising is a great tool to grow your business—if you know how to use it.
The two biggest platforms out there are Google Ads and Facebook Ads. They have similarities, but they also have individual strengths you can use to leverage your marketing dollars.
In this article, we'll explain the difference between Google Ads and Facebook Ads, the factors you should consider when choosing a platform, and how to pick the one that's right for your business.
What's the Difference Between Google Ads & Facebook Ads?
The primary difference between Google Ads and Facebook Ads comes down to paid search vs. paid social.
Google Ads Are Paid Search
Paid search helps businesses find new customers through keywords. Companies bid on specific words and phrases that are being searched with the goal of getting their ads in front of users. With paid search, businesses spend money to have their listing featured on a search engine results page (SERP).
Facebook Ads Are Paid Social
Paid social helps users find companies based on what they're interested in and their online behavior. Businesses bid on numerous ads based on their target audience. By using the ad tools native to the platform, companies can create, schedule, and post targeted ads to reach their intended market.
What Factors Should I Consider When Choosing a Platform?
Before you decide between Google Ads and Facebook Ads, you need to assess what you want to get out of these online marketing tools. Though cost is always a factor, the main idea is to focus on who you're trying to reach.
Buyer Intent
Google Ads are better for purchase intent, while Facebook Ads are more suited for brand awareness. It depends on what part of the marketing funnel you're attempting to target.
If you're focusing on the end of the buyer's journey and want to find people who are looking for your product or service, a Google Ad is a good fit. If you're attempting to get your name out there and drum up some interest in what your company has to offer, a Facebook Ad casts a wide net.
Audience Size
Google and Facebook have huge audiences. Google has more than 5.8 billion daily web searches. An estimated 1.73 billion people use Facebook every single day. Here's the question: iIs your target audience looking for you or are you looking for them?
If you're releasing a product or service that no one's ever heard of, a search-oriented Google Ad will probably fall flat. If your Facebook Ad reaches a lot of people, but they're not looking to buy, then that's a wasted opportunity.
Audience Engagement
Because of its social nature, you may think Facebook Ads would be the winner when you're talking about audience engagement. It turns out the two platforms aren't that far apart when it comes to interacting with users.
In a Databox survey, more than half of marketers said their audience was more likely to engage with their ads on Facebook than Google. But nearly half of marketers said they saw more engagement on Google than Facebook.
Targeting Options
With Google Ads and Facebook Ads, you can target your audience by age, gender, location, income level, and other demographics. However, the targeting options are more advanced on Facebook.
Facebook allows you to be specific with your market and zero in on a niche group. You can also use a tool called "lookalike audiences" that lets you advertise to users who parallel your existing audience.
Ad Formats & Placements
Google Ads are text-based. Facebook Ads are visual. With Facebook, you can have pictures and videos, but with Google, you're limited to just words. You can be more creative on Facebook, which helps build brand awareness and customer loyalty.
Facebook Ads are placed on timelines and sidebars. Google Ads come up in a search. The ads on Facebook tend to blend in with other content and don't interrupt the flow of information. However, Google Shopping Ads generate more purchases.
Cost & ROI
Facebook Ads tend to be more cost-efficient, while Google Ads are better for generating conversions. A low-cost, high-ROI model allows Facebook advertisers with a limited budget to reach more people for less money.
With Google Ads, the average cost-per-click is higher. However, the people clicking those advertisements are likely deeper down the funnel. This means you may end up with higher conversion rates because there's more purchase intent.
Should I Go With Google Ads or Facebook Ads?
The answer, of course, is it depends.
Google Ads are ideal for high-cost products and retargeting ads. If you're looking to find new customers, reach out to them during the buying process, and sell products directly, go with Google.
Facebook Ads are good for low-cost products and products that have a social component. If you're looking to build brand awareness, help new customers find you, and compile a strong audience, choose Facebook.
The question to ask yourself is, "What is my end goal?"
Your decision should be based on your business objectives and budget. There's also nothing wrong with using both platforms as part of your marketing strategy. Just be sure to track your results so you can see which channel is your top performer and make adjustments if necessary.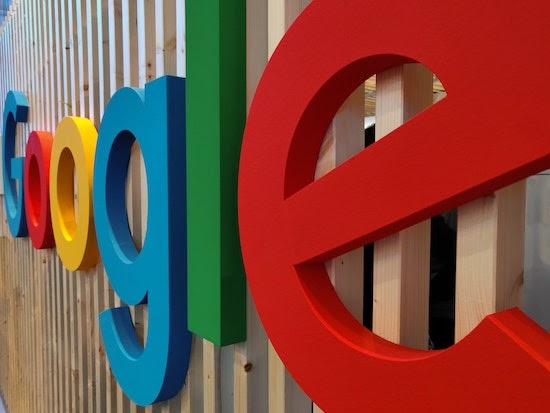 How to Tell Which Ad Platform Is Right for Your Business
Now you know how Google Ads and Facebook Ads compare, the elements to mull over when picking a platform, and how to tell which one is right for you.
If you're at the top of the marketing funnel and want to help customers learn about you, Facebook's paid social model is likely the winner. If you're toward the end of the buyer's journey and want to find customers needing your service or product, Google is probably your best bet.
Ultimately, it doesn't have to be a battle of Google Ads vs. Facebook Ads. You can use the two platforms in collaboration to maximize visibility, get conversions, and boost business.