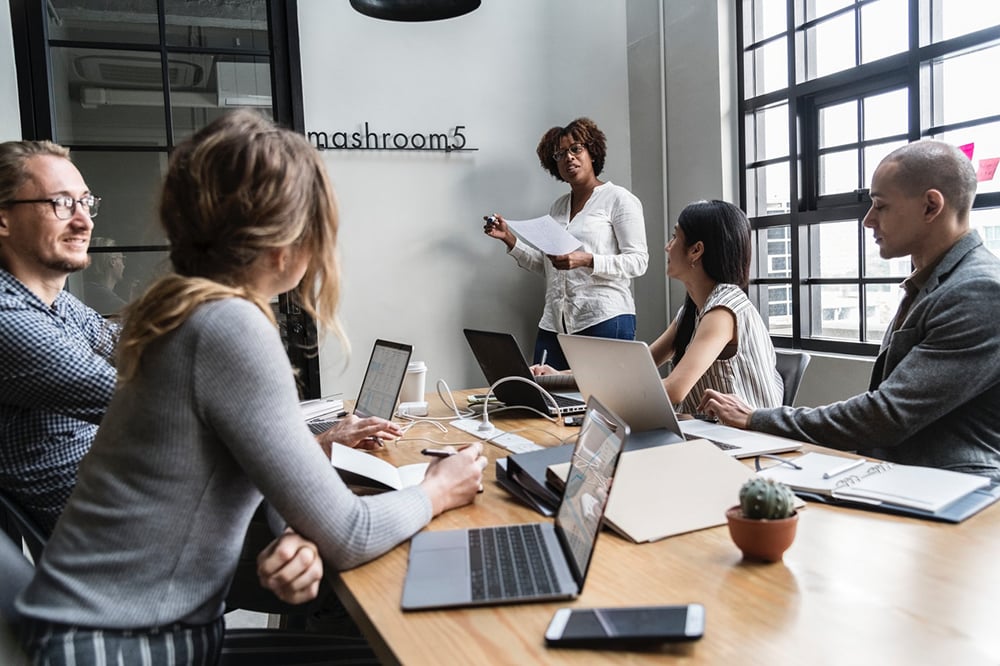 Building your blogging team is not unlike building a baseball team. As with any baseball team, if the players seamlessly work together, they tend to win. As the team continually refines its process through practice, they end up taking home the championship. While you may not earn a gold trophy for blogging the results can be a homerun!
Why Even Blog, Much Less Build a Blogging Team?
If you've ever attempted blogging, you realize that generating content is a significant investment of time and resources, but it can pay off big time. Additionally, 78 percent of marketers attribute the increased success with content marketing to their content creation.
With blogging being your most significant content marketing asset, you need a clear process and defined roles for each member of your blogging team.
Below are the players you'll want on your content team.
Content Marketing Manager
The Content Marketing Manager is a crucial player if you're going to be in the blogging game. They manage the whole content marketing department and oversees every aspect of that process.
Equal parts educator, leader, and expert, the Content Marketing Manager is your content team's coach. Ultimately, it's the Content Marketing Manager's responsibility to ensure the overall success of your content effort.
Typical Responsibilities:
Creating workflows and processes for creation, promotion, and measurement.
Developing team best practices for SEO and content creation.
Managing the production of content assets.
Working with other internal departments.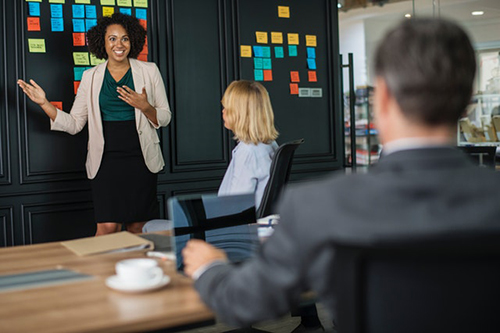 Content Strategist
While the Content Marketing Manager is managing the process, the Content Strategist will contribute to the success of your blog with their strategic vision.
Your Content Strategist creates ongoing initiatives based on predetermined goals set by the content management team. Their insightful tactics and actions drive real results for your blog.
Typical Responsibilities:
Building buyer personas based on market research.
Determining relevant ranking opportunities by conducting a competitor analysis.
Driving organic traffic with keywords research and building SEO strategies.
Creating and managing an editorial calendar.
Copywriter
Management and direction are crucial to your blogging team, but all of this is for nothing if you don't have a Copywriter to write the blogs.
The copywriter is the backbone of your blogging team. They understand the content strategy and effectively write the content built out in the editorial calendar. Seasoned Copywriters can put out high volumes of valuable content in a short amount of time.
Typical Responsibilities:
Writing content per editorial calendar.
Being an active participant in content brainstorming sessions.
Interviewing subject matter experts (SMEs) and researching.
Using SEO best practices to fully optimized blog posts.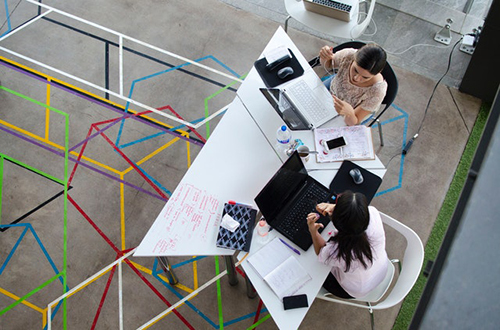 Editor
Not every blogging team will bring on a dedicated editor, but it is an important role. Since this role is necessary, it can be done by other writers or your strategist, but it needs to be done.
With resources like Grammarly available, there is no reason for any blog to be riddled with spelling and grammatical errors. Before the blog even goes to the Editor, the Copywriter should have run it through Grammarly.
You will lose credibility with your audience if they keep reading seeing errors in your blog.
Typical Responsibilities:
Catching spelling errors, typos, and grammar and punctuation issues by thoroughly proofing each blog.
Managing the editorial process for each blog that is published.
Creating the editorial style guide for the content team.
Assessing each piece for logical flow, appropriate theming, clarity of voice, and more.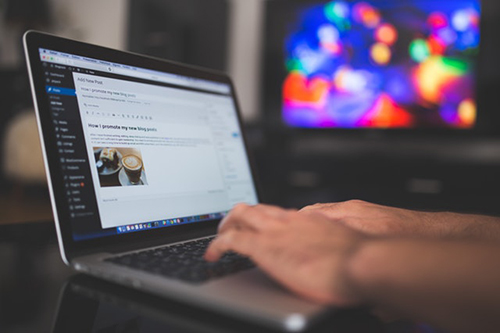 Designer
To create a pleasant user experience, your blog should be well designed. That's why it's great to have a Designer on the team.
Even if you are using pre-designed templates, without a "design-eye," some of these templates and design best practices can go awry and degrade over time.
Additionally, the time another team member spends uploading content, checking links, changing out CTAs, images, etc. is time being taken away from their jobs.
Typical Responsibilities:
Designing visually appealing content offers and related assets.
Maintaining brand style guides and creating graphics to add to each blog.
Understanding blog content and designing cohesive visuals.
Developing visually appealing infographics and charts.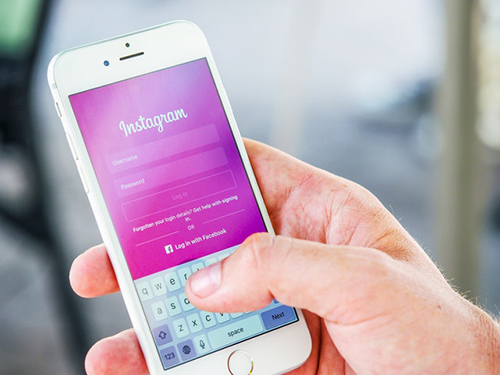 Social Media Manager
After putting all this work into your blogs, it's worth the effort to push the content out to your social media platforms.
Now everyone knows how to "Like" something on Facebook or "Share" on Instagram, but there are best practices to each social media platform, and sometimes you can be penalized by getting it wrong. That's why you need a Social Media Manager, someone who knows the ins and outs of optimizing your blogs.
Typical Responsibilities:
Managing content creation for all social media platforms.
Taking part in social conversations with relevant audiences
Expanding the reach of your team's content by planning and executing promotion strategies.
Evaluating performance and deciding which strategies are working and not working.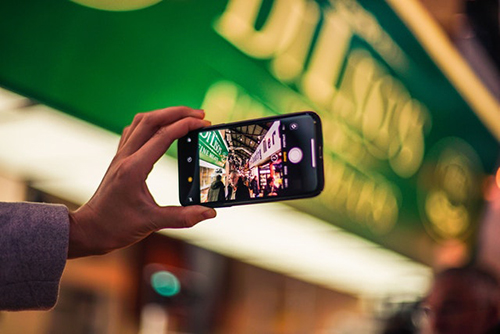 Videographer
If a picture is worth a thousand words, then a video is priceless. Blog posts incorporating video attract 3x as many inbound links as blog posts without video.
Demand for video is at an all-time high and growing, so why not give your audience what they want? Which is why you should have Videographer on staff or at least have a contractor on call. If you aren't in a position to hire a videographer, you can produce very simple videos with your cell phone.
Typical Responsibilities:
Planning video content for various channels.
Building out a video library by shooting, editing, and optimizing video content.
Brainstorming and working with the content team.
Measuring video analytics after integrating vlogging into the content strategy.
Final Thoughts
Not everyone shares the same needs when it comes to blogging. Some blogging teams will vary from a few people, doubling up on roles, and some might consist of a full department.
If you are a smaller team, the best thing that you can do for yourself is to start slower by refining your blogging process first and then add momentum afterward. If you stumble along the way, there are companies out there to give guidance and help provide best practices or strategies.
Either way, once you've defined your playing field, which of these bases will be covered by which players and if you bring your "A-game," you will reap the rewards!