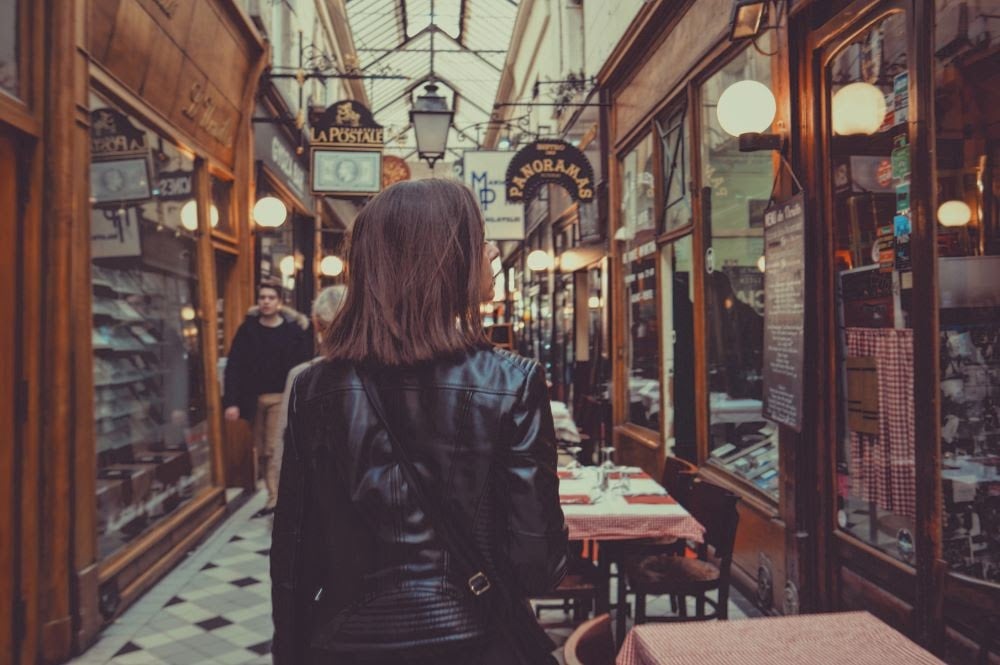 There aren't many aspects of our daily routines that COVID-19 hasn't touched.
From shutting down schools and businesses to prompting face masks and plexiglass barriers at grocery stores to canceling sporting events and concerts, the coronavirus pandemic has drastically altered life as we knew it. Now companies must rethink their marketing methods in order to continue to reach consumers during (and after) the pandemic.
According to a recent survey of small business owners by Bellwethr:
92% believe the coronavirus will have a greater impact in the coming months.
About half have modified their marketing plans.
Only 37% felt prepared for a crisis.
Here are the ways COVID-19 has permanently changed marketing, what businesses are doing to shift focus, and how companies need to act in the future to ensure success and survival.
How Has COVID-19 Forever Impacted Marketing?
Life is good for businesses that rely on digital traffic and sell essential goods or services. Finance, food, healthcare, media, and pharmaceutical industries are seeing increases because the outbreak has put so much attention on the critical need in those areas. Traffic for home delivery services has spiked because their operations are based on online communication.
However, businesses that rely on digital traffic and sell non-essential goods or services are seeing declines. Travel, retail, and construction industries are experiencing drops because consumers have lost interest in those areas. People need food and disinfectant wipes right now; they don't need a flat-screen TV or a trip to Hawaii.
Unfortunately, the hardest-hit group is businesses that rely on in-store traffic and have no eCommerce platform. Lockdowns and limited capabilities hinder their ability to even reach their consumers—let alone make a profit. They're worried they may not come out on the other side after the outbreak is contained.
How Are Businesses Shifting Focus During the Pandemic?
Businesses are turning to digital marketing because they realize consumers are online now more than ever with stay-at-home orders and work-from-home strategies in place. With so many people in front of screens, small and medium-sized businesses are investing in digital marketing resources to reach their target audiences.
Companies are diving into digital marketing to be able to maintain relationships with their existing customers and continue eCommerce sales. By engaging customers through email and social media, businesses stay on top of consumers' minds and remind them to come back in person when they're able. Going online is a way to keep the business-consumer connection alive in a time of physical separation.
Businesses are exploring digital marketing to learn how consumers are being affected and how their behavior is changing because of COVID-19. Companies are now forced to think outside of the box in order to best serve their employees, customers, and stakeholders. With a renewed focus on safety, businesses must clearly communicate the steps they're taking to ensure quality control.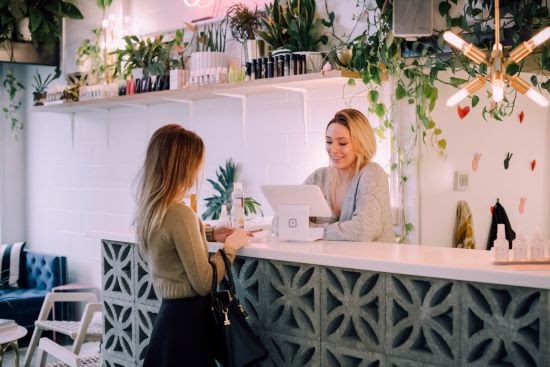 What Do Companies Need to Do After the Outbreak?
Even though some restrictions are being lifted in areas of the country, experts say social distancing and other quarantine guidelines will be with us for a long time. With many states implementing reopening plans in phases, in-store traffic is not expected to come back in full force even if the all-clear is given.
Businesses need to stay on top of the latest trends and emerging data to understand how consumers continue to respond to this new way of life. Companies should set up additional diagnostics and feedback tools to analyze this information, and then use it to identify potential growth opportunities.
There may not be just one version of "the new normal" in the future. There will likely be several iterations that evolve and, as always, marketing must adapt. Compassion and transparency are expected to play huge roles in the future of the business-consumer relationship. With an ongoing focus on digital marketing, companies can reach target users, maintain connections, and remain relevant.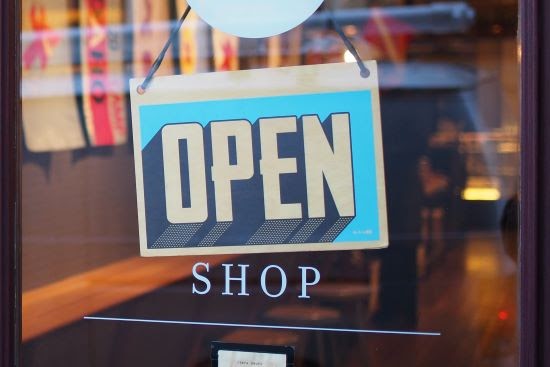 How Should I Use This Information to Help My Business?
COVID-19 has altered the world of marketing. Companies with eCommerce platforms were able to adapt their advertising strategies much easier than brick-and-mortar businesses that rely on in-store traffic and have a negligible online presence.
As the world copes with being cooped up for weeks, companies recognize the best way to get in front of their faces is to get onto their screens. Businesses have started tapping into digital marketing and engaging consumers right where they live. And work. And play. And pretty much do everything right now.
Companies that will have success moving past COVID-19 can see that there is no going back to business as usual. Things keep changing—and they're not going to stop anytime soon. The sooner businesses get on board with the fact that they have to stay on top of trends, collect and analyze data, and adjust accordingly, the better chance they have of survival.