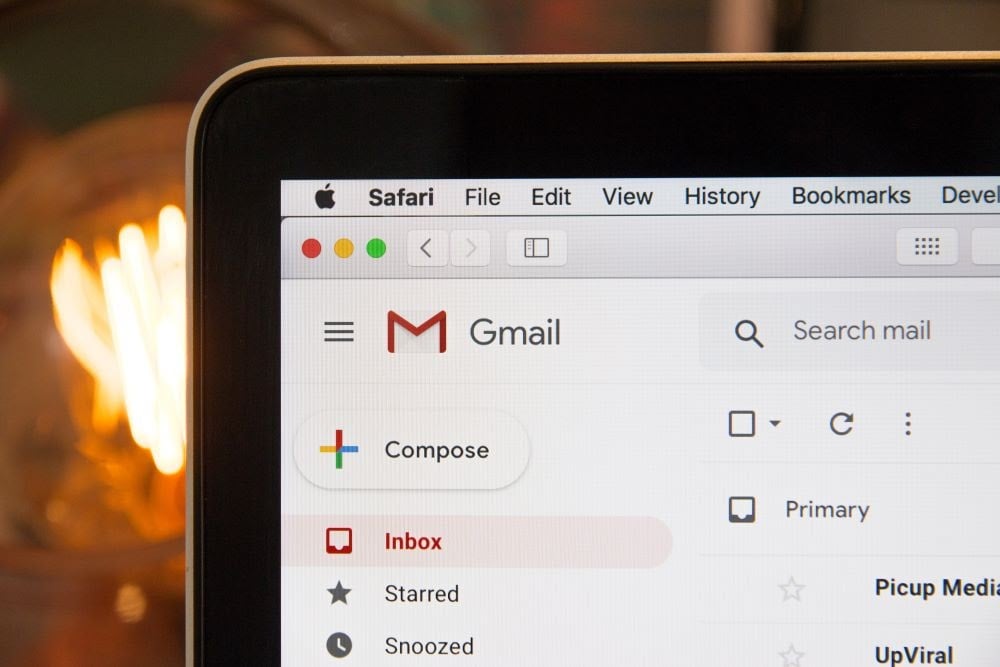 Reach out and touch someone. It was a slogan for AT&T back in the day, but the phrase is still relevant when it comes to modern marketing, specifically email.
Among the numerous channels available in B2B marketing, email remains the quickest and most effective form of communication. According to an Earnest Agency report, 72% of buyers are willing to share content via email, which means they're not only reading your message, but they're passing it on to multiple decision-makers.
Email marketing gets results. Every dollar spent yields $44 in return, according to Experian. Other platforms do not deliver as well, but that doesn't mean you should abandon them and put all of your eggs in the email basket. It does mean you should make email marketing a top priority.
A successful B2B email marketing campaign should be planned, written, and delivered in a way that is interesting, inspirational, and attuned to the consumer's needs.
Here are some effective B2B email marketing tips to get you started.
How Do I Plan a B2B Email Marketing Campaign?
First, you need to understand that B2B buyers are different from regular consumers. They are informed and know what they're after from the start. There are several types of B2B customers:
Companies that use your products to produce goods
Companies that use your products for office automation or secondary tasks
Companies that resell your products to other customers
Government agencies and institutions that may use your products
For each type of consumer, you want to make sure that your messaging aligns with the recipient's stage in the buyer's journey. You want to stay focused on what matters most to them—such as time, money, and resources.
It's best to keep distractions to a minimum and use images sparingly for B2B emails. You should also plan to incorporate whitespace in your design and feature your social media sites with a CTA to follow.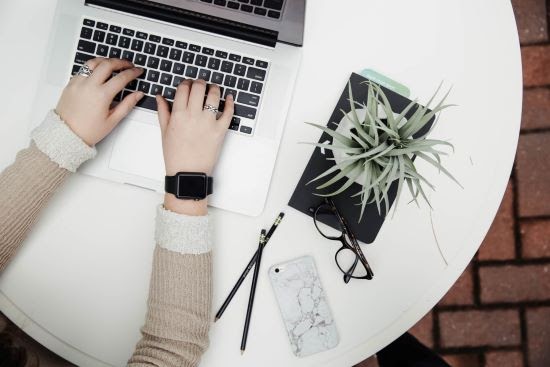 How Should I Write B2B Marketing Emails?
Focus on Subject Line
The subject line is the gateway to your message. These are the words that should hook the B2B consumer, convince them to open your email, and then keep reading.
According to a report from Adestra, great subject lines can consistently drive open rates of 90% or higher. These subject line words performed the highest:
These subject line words performed the lowest:
Help
Free
Reminder
Percent Off
The key is testing. Testing subject lines over and over again will be the deciding factor between high open rates and marginal results. And don't forget to consider using emojis. It's a little CTR trick that can really make a subject line stand out.
Focus on Header
For marketing, an email header is the top part of the overall design. You've only got a few seconds to get someone's attention in the subject line and then keep their attention once the email is opened, so this section must contain a clear message that looks professional. You should craft content toward decision-makers, but not necessarily CEOs.
Anyone should easily understand the point of the email.
Focus on Content
You need to create high-quality content. Your message should be easy to read and concise. Your words should be unique and relevant—and your email should answer questions and offer tips and tricks. When you offer valuable content, you're more likely to get contact information and an ongoing dialogue in return for your efforts.
How Should I Deliver B2B Marketing Emails?
Now that you've developed all of this great content, it would be a shame for it to go to waste because it didn't reach the intended audience.
Get a Reliable ESP
Do your homework in order to search for and find a reliable email service provider (ESP). You want to make sure that your domain is authenticated and your messages don't end up in someone's spam folder. You also need to check that your design is responsive on all devices so your message comes across clearly whether it's read on a computer, tablet, or phone.
Make It Personal
Making a connection is personal. Check to see that your B2B email isn't coming from "Customer Support" or "Info"—or some other arbitrary, lifeless address. The message should look and feel like it's coming from a real person.
Connect the Dots
Your CTA at the end of the email is going to take B2B consumers to another destination, likely a landing page. Make sure the link works! Also, the content they're redirected to should clearly relate to what was in the email in a simple, straightforward manner.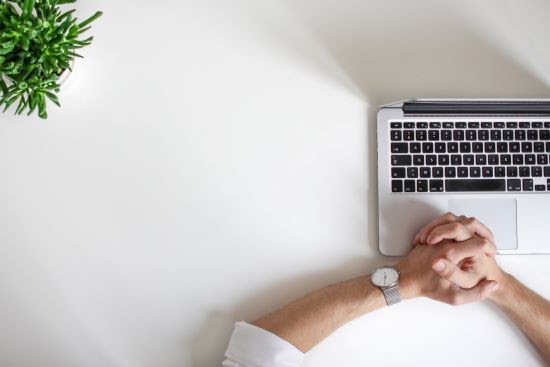 Take It to the Inbox
Now you know why email remains an effective way to connect with B2B customers in modern marketing. They're already reading emails and they're likely to share valuable information with their peers. Email marketing also has a high ROI compared to other communication channels.
B2B consumers will read and pass along your content if you plan, write, and deliver it properly. When you design an attractive message that's filled with value and arrives in their inboxes with little issue, the next stage of the funnel is just a quick click away.
By making email marketing a top priority, you can help generate B2B sales and get the highest productivity out of your campaign. It's a simple way to achieve greater engagement and foster stronger relationships with your clients.