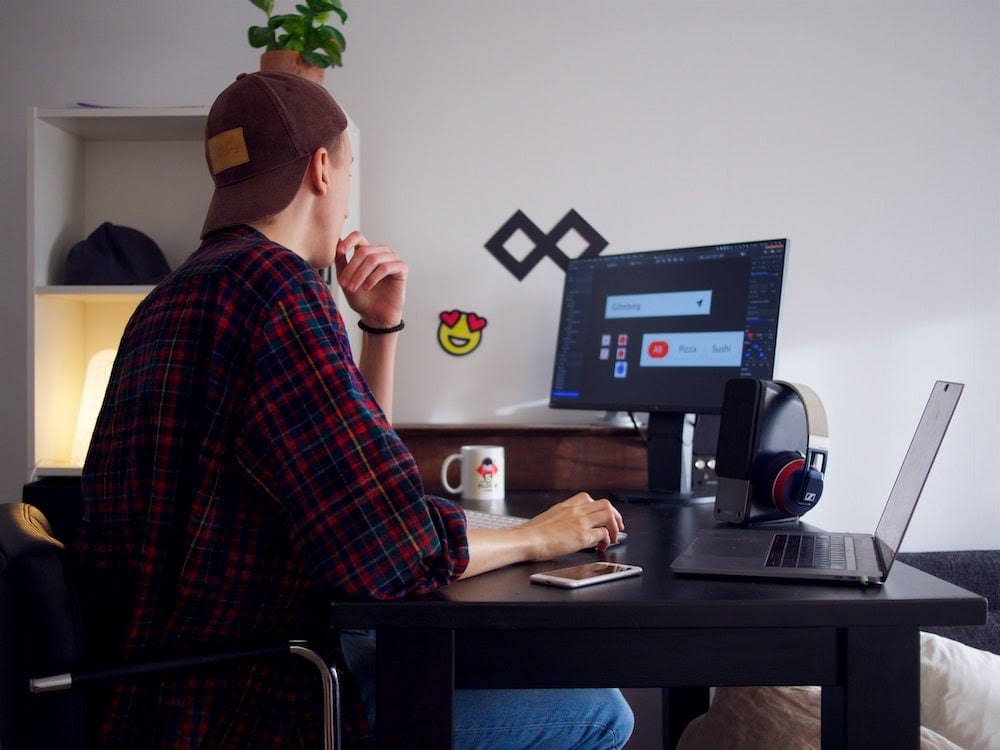 Working with contract employees is different than managing a full-time staff.
Technically, contract workers are self-employed and not entitled to any perks your company may offer as incentives for performance. You may find it difficult to motivate someone who only works part time for your business on a smaller scale.
Navigating such a partnership is all about mutual understanding. Here are six steps you should take to establish and maintain a successful working relationship with a contract employee.
How Do I Successfully Manage a Contract Employee?
The best relationships work when each party is satisfied. Here are the areas you need to focus on to ensure working with a contract employee is beneficial on both sides of the aisle.
Set Clear Expectations
This usually starts with the job description. You should draw a line between the desired qualifications and the required responsibilities. You probably won't find someone every single skill you want, so you must decide what's a must-have and what's a bonus.
The earlier you outline clear and specific details, the fewer misunderstandings and surprises will pop up later. This includes timelines, schedules, and methods for feedback. Even if you're not entirely sure what the contract employee will be doing just yet, be as forthcoming as you can with what you know.
Agree On Compensation
You must decide on a pay structure that's good for your business as well as the contract worker. You can pay by the project if you're worried that they might take a significant amount of time to get a task done. It can sometimes be more cost-effective to pay by the hour—or you may consider setting up a retainer model.
When you're trying to come up with a figure for compensation, keep in mind you aren't providing the contract worker with any benefits. You're just paying for the luxury of utilizing a specialized talent when needed. You also have the advantage of being able to let the freelancer go with little repercussions if things don't work out.
Sign a Contract
A contract is another way to set clear expectations and let each party know what they're supposed to bring to the table. This standard document may include:
Payment structures
Ownership of work produced
Scheduled extensions
Exclusivity or non-exclusivity clauses
Responsibility for indemnity against future loss
Kill fees
A contract may protect the business from unsatisfactory performance and the worker from being overextended.
Both parties benefit from having a contract. The company will know how to handle situations like padded billing and missed deadlines. The contractor will know how to address issues like late payments and lack of feedback. Keeping a record of notes and emails may not be enough to protect either party from fault in a legal case.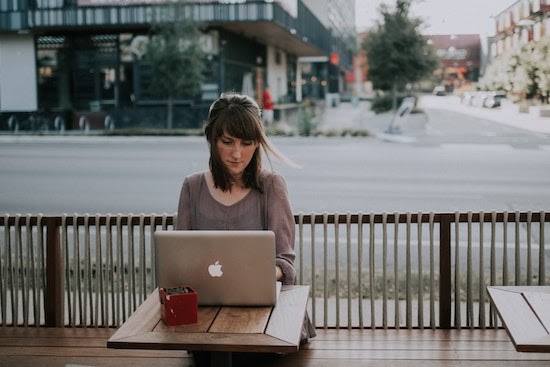 Prioritize Onboarding
You should have a process of getting new contractors up to speed and ready to work just as you would any other recent full-time addition to your staff. Freelancers have to move quickly to learn who does what in your organization, how they fit into the company's structure, and where they can get access to necessary resources.
The onboarding process is another means of setting expectations and a specific direction for contract workers. A freelancer shouldn't feel rushed by a client if they don't have the knowledge or tools yet that they need for the job. Contract workers need to get the basics down first before they can hit the ground running.
Maintain Communication
It can be easy to forget about contract workers when you have full-time staff to manage. It's also effortless to only communicate with freelancers when there's a mistake or issue. You can avoid this by setting up a regular time to check in with contract workers to see how things are going and (hopefully) give positive feedback.
Keeping the communication lines open is a benefit for the employer, too. Some contract workers may need to be held accountable; otherwise, they'll fall behind schedule. Freelancers can keep businesses in check as well by explaining what they need ahead of time to make deadlines.
Give Some Recognition
A little praise goes a long way. You should shout out contract workers for a job well done in company emails, conference calls, meetings, etc. They will appreciate the recognition and feel like an important part of the team. Recognizing freelancers will help your full-time staff become more familiar with their roles in the company.
While you're handing out some kind words, think about dishing out some extra dough! Feel free to give your contract workers bonuses if they've gone above and beyond your expectations. A little extra something in their paycheck is a wonderful way to cultivate loyalty and build a reputation as a great employer.
Steps for Successful Working With a Contract Employee
Now you know six steps you can take to be successful in working with a contract employee.
Setting clear expectations, agreeing on compensation, and signing a contract will start both parties off on the right path. Prioritizing the onboarding process, maintaining good communication, and handing out recognition will keep the relationship on track to meet mutual goals and objectives.
When you treat a contract employee with the same respect and courtesy as a full-time worker, you will foster productivity and a welcoming work environment.