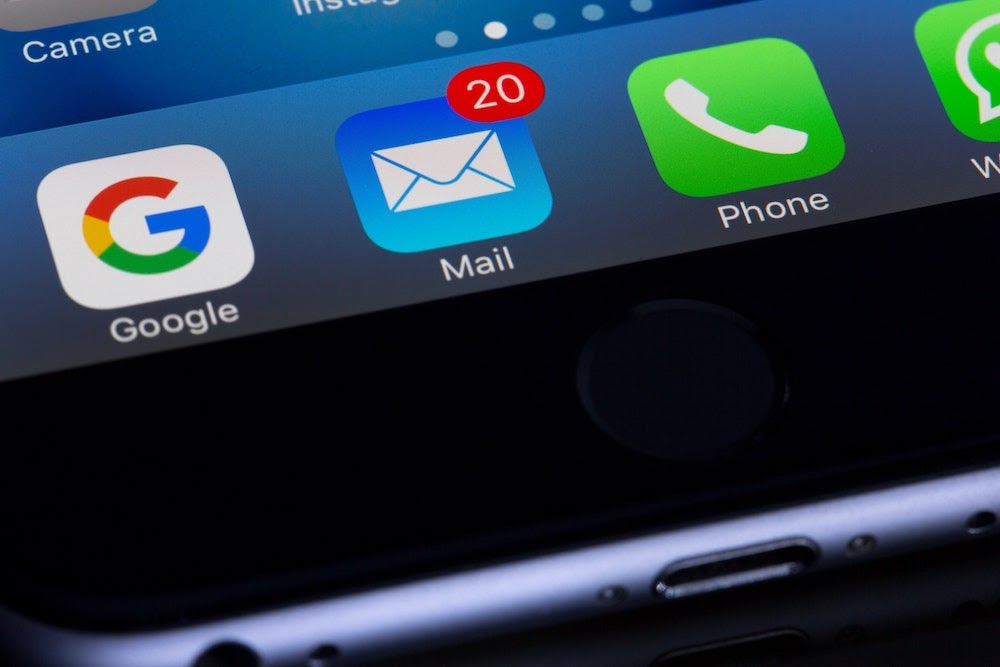 Newsletters are a big part of digital marketing. They are at the forefront of sharing your company's latest updates and content and can help you build relationships with your audience.
People are bombarded with emails on a daily basis. Ensure your newsletter gets noticed by following our newsletter best practices.
What Is The Purpose of a Newsletter?
In order to craft the perfect newsletter, we have to remember the purpose of why it's being sent out.
The purpose of an email newsletter is to market your company and inform your readers about the latest company news, products, and services. They also can provide your readers with an incentive to purchase or take the desired action.
However, one of the biggest advantages of sending newsletters is to develop a personalized relationship with your reader. It allows you to provide them information about your company as a guide rather than a sales email. Through a newsletter, you can share customer testimonials, case studies, exclusive access to content, limited-time offers, videos, and tutorials that really resonate with your audience.
You can even take your newsletters to the next step by using platforms such as MailChimp, HubSpot, Marketo, etc. to help automate your emails—even adding personalization elements that speak directly to your reader. Marketing automation platforms also allow you to view metrics of who is opening your emails, which links are the most clicked, and which emails are invalid to help make each newsletter more successful.
Why Is My Newsletter a Low Performer?
Low open rates, low response rates, and the hassle of putting together a new newsletter may lead you to believe your newsletter's "dead." However, low performance can be due to many reasons.
Is the newsletter attractive and exciting for the reader? Does it contain relevant and up-to-date information? Is the newsletter sent to the right contacts? There are many factors that play into why an email may get buried in someone's inbox.
To dig deeper into the root of the issue, begin by looking at how many email addresses in your list are bouncing; a large portion of your list may have invalid information. The next step is to view the open rate and click-through rate, as well as what times most people are engaging with your newsletters. With this information at hand, you can bring back your newsletter to life with the tips addressed below.
How to Revive Your Newsletter
Let's dive into some of the newsletter best practices to increase performance and drive traffic back to your site.
1. Create a Strong and Powerful Subject Line
The first thing your contacts see is the subject line. Give your readers a strong and compelling reason to click on your email with a powerful subject line.
Adding a time-sensitive component will help encourage readers to open your email. For example, "This 20% Offer Is Only Available For A Limited Time."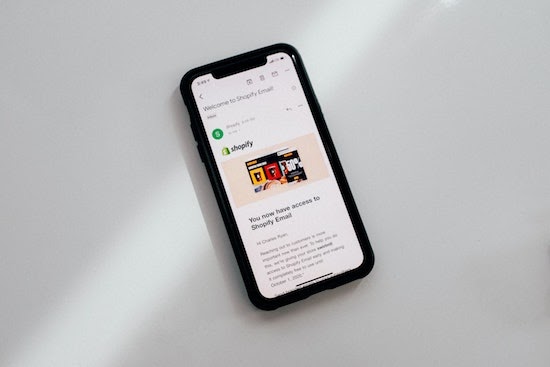 2. Create an Email Design That's Easy to Follow, Yet Visually Appealing
A cluttered email packed with tons of valuable information may seem like a great idea; however, it'll simply distract the reader from a desirable action.
If the newsletter's purpose is to highlight new blogs, the focus of the email should be on the content. Adding too many visual elements will result in lower click-through rates. An easy-to-follow email design will keep the reader focused and drawn toward the intent of the newsletter.
Visually appealing images can be created with design tools to add value for your audience with content that is not available elsewhere. In the example below, Netflix sends out newsletters highlighting new content and additional shows that are relevant in an easy-to-follow format. They broke up the colors with text and a call-to-action in the middle of the email. It's concise and to the point, while still providing valuable information to the reader.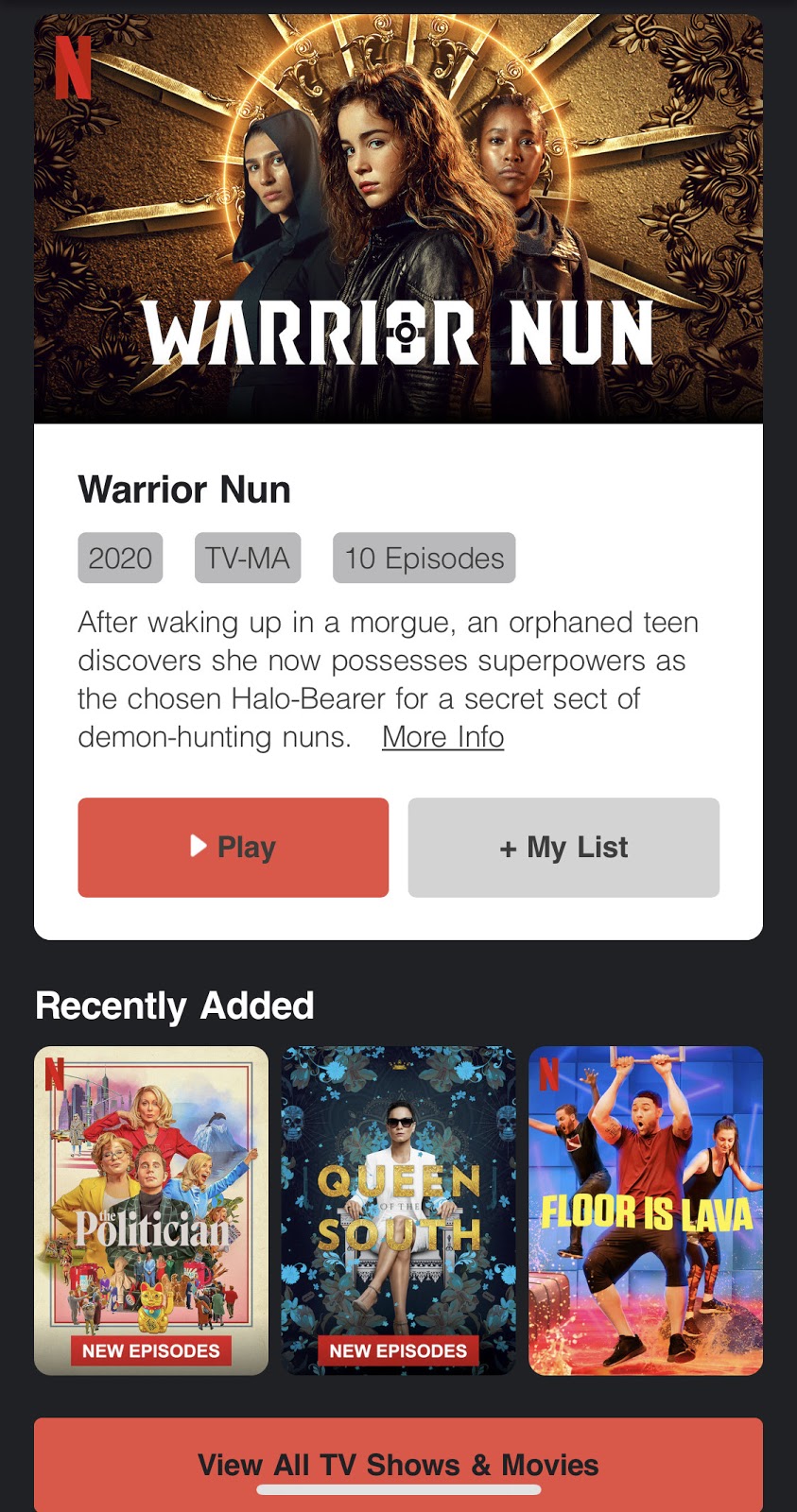 3. Share Content That's Relevant to Your Audience
Creating a newsletter with information that is relevant to your audience will build trust. Users will be more likely to take action in the newsletter if it provides valuable information to them.
In the example below, the reader is getting exclusive access to downloadable content and helpful tips that are important to them.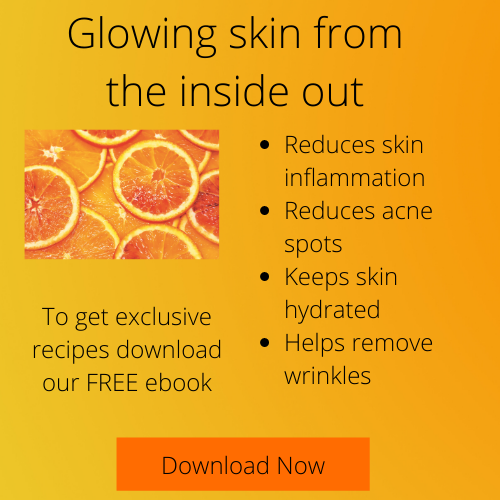 4. Avoid Sending a Mass Newsletter with List Segmentation
Through segmentation, newsletters can be designed with relevant information for each audience.
For example, if the audience of your company targets both wholesalers and consumers, the messaging of the newsletter for a wholesale audience will be irrelevant to the consumer audience. Your newsletter will achieve greater success by targeting the appropriate audience.
5. Optimize Your Newsletter for Desktop and Mobile
Khalid Saleh, the CEO of Invesp, said: "Over half of consumers have unsubscribed from a brand's promotional emails because they didn't display on mobile. Meaning, non-responsive email designs could cost you half of your list, while a responsive design can give you a 30% higher click-through rate."
It can be really easy to forget about optimizing your email for mobile; however, many people check their emails via mobile devices.
In order to grab the attention of mobile viewers, there should be a clear call-to-action near the top of the page. The subject line and preview text should be concise and to the point. Additionally, all images should have ALT text. This provides context behind an image if the pictures are not downloading on mobile devices.
By optimizing the mobile format, you grow your potential audience and increase your chances of conversions.
6. Find the Best Time to Hit Send
There are plenty of case studies about the best time to send an email (10 am on a Tuesday morning according to an article by Moosend). However, the best time depends on the characteristics and behavioral tendencies of your target audience and company.
For example, if your company targets an older audience interested in cars and oil changes, sending a newsletter on the weekend would be beneficial because they have the time to dedicate to car errands. If you're targeting educational leaders in schools and universities, that demographic would be more responsive on weekdays.
There is no one time for all situations. You have to test multiple times and find a time that works for your company and audience.
7. Utilize A/B Testing to Improve Results
Testing is one of the key elements of newsletter best practices. An A/B test allows you to try different formats, CTAs, and subject lines, and then compare the results based on audience response..
Example: Test different CTAs to determine the best audience fit.


This will help best optimize your newsletter to clone and repeat with fresh content for the future.
Why the Newsletter Isn't Dead
Email newsletters connect you to your customers. You are able to send customized messages to new and repeat subscribers. They help drive traffic to your website, promote your social media presence, drive sales, and offer subscribers information that may not easily be found on the website.
By implementing newsletter best practices, you can easily expand your reach for your company. The strength of the newsletter will establish relationships with your contacts and build trust and loyalty in the long run.