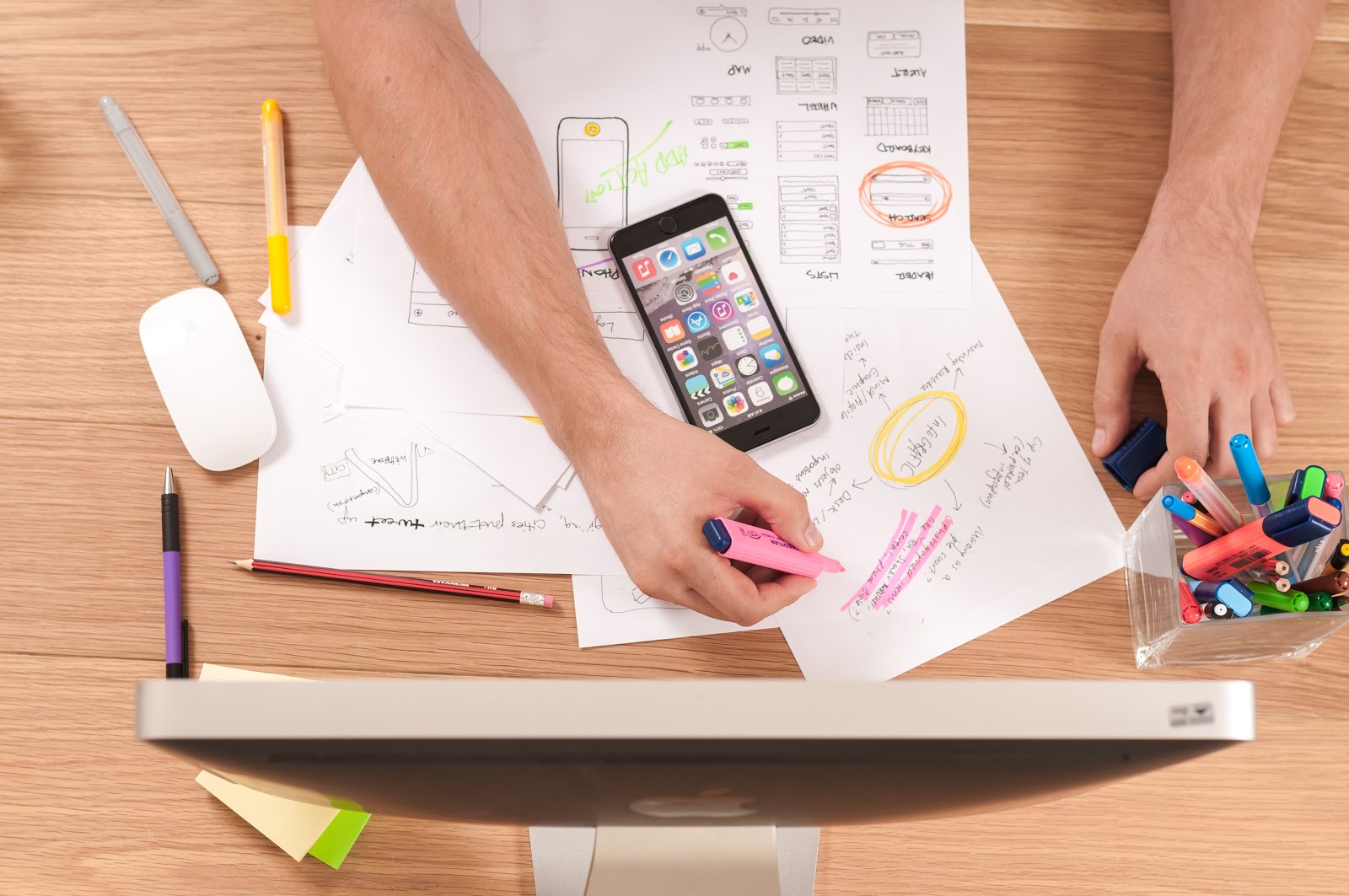 In case you haven't heard it enough; blogging is important. When your business invests in blogging, you can see benefits such as building relationships with potential buyers and standing out against your competition.
Why Even Blog?
According to "the 1 percent rule," only 1% of people on the internet actively create fresh, and inspiring new content. That means 99% of people using the internet regularly simply view content created by others.
By getting your business to 'buy-in' to blogging, whether a whole team or just a few people, you separate yourself from the 99% of people and companies that don't blog at all. In an increasingly digital world, standing out is the key to your business' success.
It is important to note that if your business is going to start blogging, it's important to do it right. That means knowing the essentials to write great copy, keeping your blog posts organized, and building a strong content team. With those essentials partnered with promoting your blog, you're bound to be successful in no time.
How Does Promoting My Blog Help?
When you invest time and money into promoting your blog, it'll do just that: promote. That means getting the right people to your blog.
When you first begin blogging, it can seem very overwhelming, while the results appear quite underwhelming. This is a common issue that leads to many just giving up on blogging.
By partnering your blogging efforts with the right promotion methods, you will be well on your way to seeing the true fruits of your labor through increased organic traffic and better, qualified leads.
digitalJ2 has found seven ways to help you promote your blog and in turn, increase your site's traffic. See which one is right for you.
1. Monthly Newsletter
By building an attractive, engaging newsletter that sends to your subscribers every month, you can promote the great content your team has worked hard to create.
By sending out a monthly newsletter, it shares your new content with subscribers. It helps put blogs they may have missed that could be relevant to them, right into their inbox. This can increase blog traffic and keep your brand top-of-mind; talk about a real win-win situation.
Here is an example of what our digitalJ2 newsletter looks like. It's sleek, on-brand, and completely automatic. That means on the first of every month, it auto-fills the most recent blogs and sends it to our subscribers.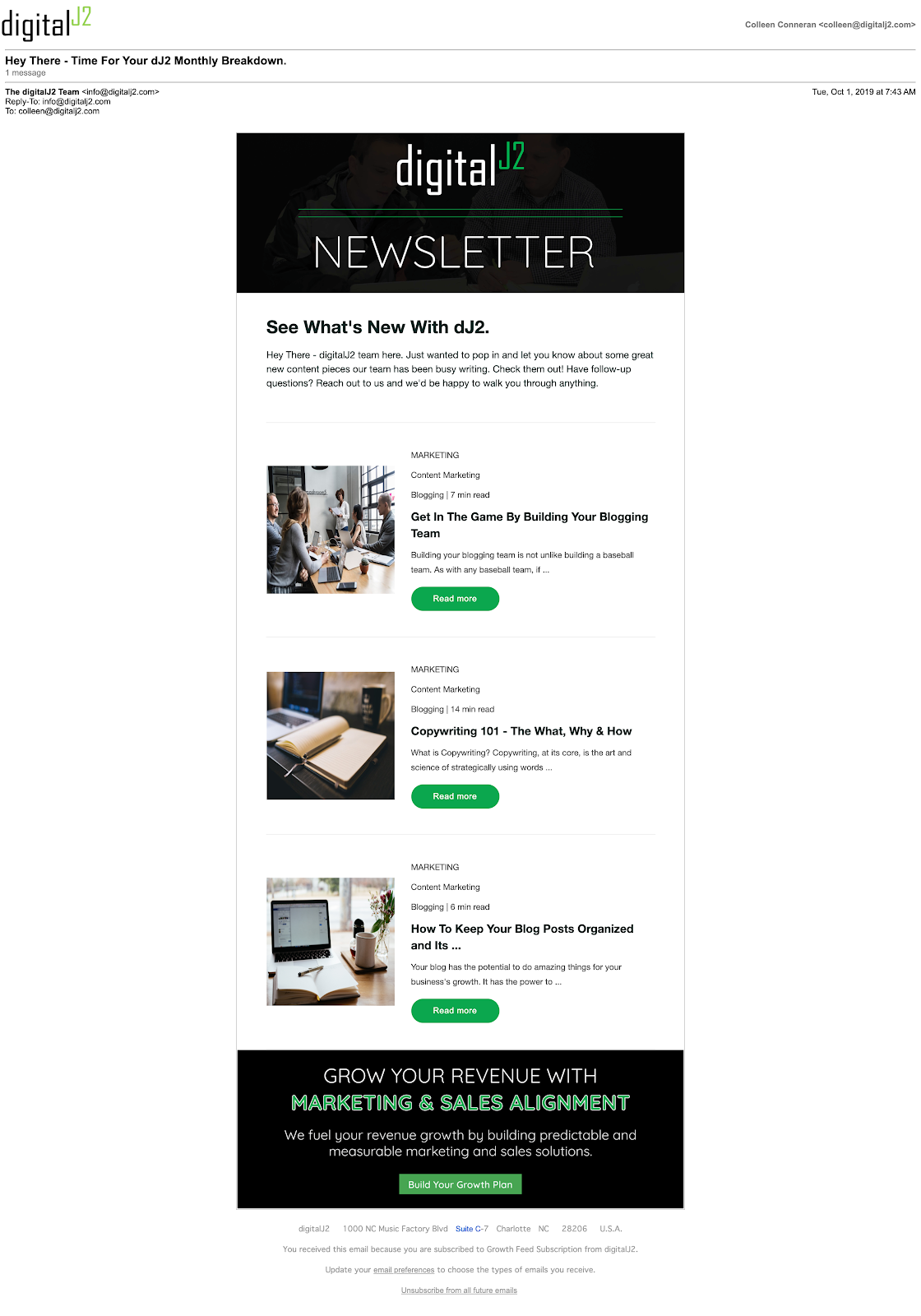 2. Social Media
Every time you create content, it should be posted on your social media accounts, both professional and personal. And it's free!
By sharing the content pieces this way, you're more likely to reach a bigger, broader audience. You'll reach your professional connections via LinkedIn and your friends via Facebook.
By sharing content on your social media platforms, it gives it the chance to be shown. And with technology such as HubSpot and HootSuite, you can even automate your social posts. Easy enough, right?
Pro Tip: Always, and I mean ALWAYS, customize your caption when posting. Especially when you're posting to multiple platforms, each platform requires it's own version of the caption. For example, on LinkedIn, you should be more professional and use business buzz words. On Facebook, however, you can be more casual and relational as it will go further on this platform.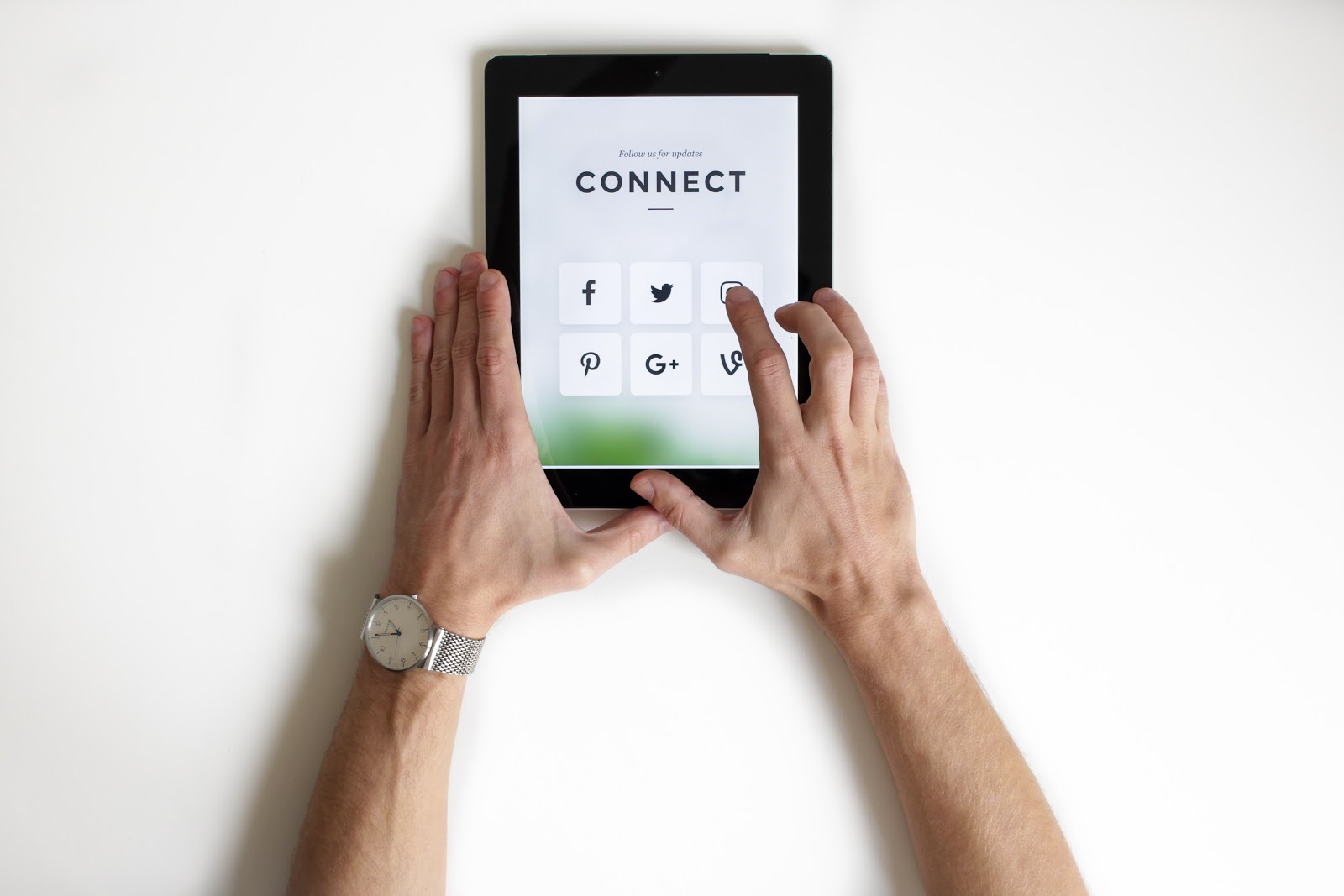 3. Paid Social Media
Although organic social posts are great, paid social posts can help you reach a new and specific target audience outside of your direct connections.
With paid social media ads, you're able to reach a target that may not be following your business page, yet are still a relevant audience. This can be done by merely boosting an article posted on Facebook, even for just $1 a day.
When you boost a post on Facebook, a pop-up screen comes up asking you who you want to target. This is your chance to really grab the attention of those who may not be direct contacts but are potential leads.
Another benefit of paid social ads is the ability to track, analyze, and report. Even something as simple as boosting a blog post on Facebook, you're able to see how many people were reached, who clicked, and any interactions or comments they made on the post.
This is a great way to see what content your target audience likes. Then, utilizing that information, you can create topic clusters around successful blog topics. Or even go further and build an entire paid ad campaign around your most successful blog to help generate traffic and also leads.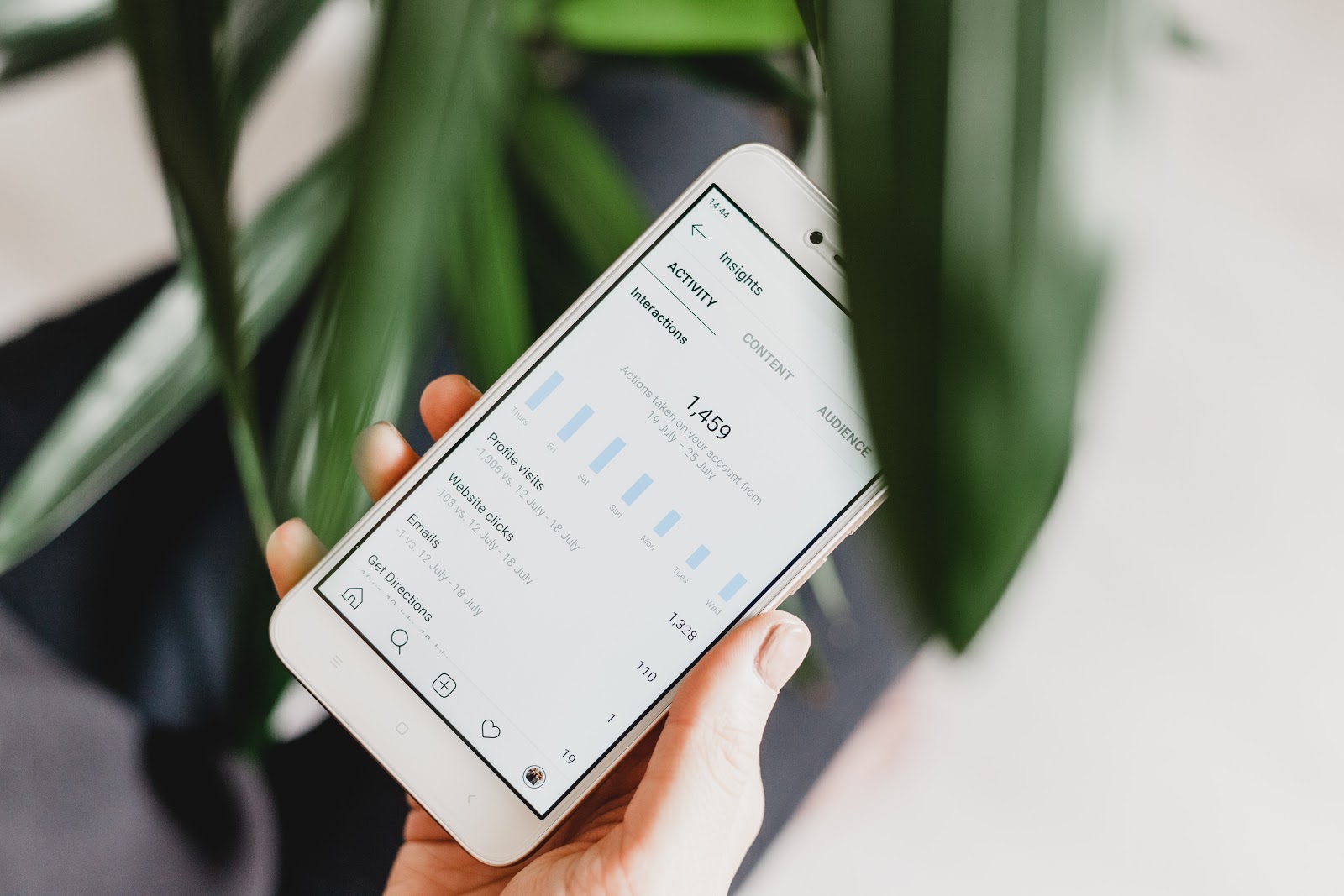 4. Link Building
I will preface this section, noting that this promotional method does take time and shouldn't be your primary source of promotion. This is a great method to begin once your business has been blogging for at least a year and has strong, consistent content on various topics.
Once you've gotten to a point where you have tons of great content, link building is an excellent way to really up your SEO and organic reach.
According to Moz, "Link building is the process of acquiring hyperlinks from other websites to your own." This allows sites to be shown and rank well for a blog because search engines see that the article is referred to on other sites. So it's seen as a more credible and accurate article, meaning search engines show it more often.
Link building is tricky, though, as search engines are growing more aware of things such as link schemes such as swapping and purchasing, which can potentially hurt your blog's ranking.
When you reach out to other companies and blogs, let them know you have a blog related to something they mention in their article.
For example, below is an email I received from someone requesting a backlink. Note that they complimented my article, mentioned their article, and even offered a reward for the backlink.
I ended up reading the article and found it valuable enough to add as a link to my article.
When done right, link building can take your blog's traffic from good to amazing. But it takes a lot of time, a ton of outreach to other sites and bloggers, strong ethics and endless patience.
5. Guest Blogging
Guest blogging has become more and more popular as it's a great way to increase SEO, gain backlinks, and promote your blog.
When you guest blog, you create an original blog for a company other than your own. Usually, they have a topic picked out, or you can pitch one or two topics to them that you want to write about.
Then, after writing your blog for them, they post and include a bio about you which will link to your business' website. This counts as a backlink and has a positive effect on your site.
Guest blogging also allows you to establish yourself as an expert in an industry or topic. This can help spread brand awareness and lead people to your site.
It's important to note the fact that not all guest blogging is free. Some sites and companies will make you pay, but the benefit of that is that means the site usually has a ton of traffic.
For example, you may be able to guest blog for free for a site with an average of 5,000 monthly visitors or pay $200 and guest blog for a site with an average of 300,000 monthly visitors. Sometimes, it is worth the money. But only if you are committed to writing really great content with a strong call to action.
6. SEO
SEO is what decides how well your site or blog article ranks when people search for the related topic or keyword that you cover on your blog or website page.
There is no doubt that SEO is the best way to reach the most amount of people for the least amount of money. When you optimize for search engines, your blog will be freely promoted endlessly.
That's because search engines see the value your blog has to offer and sees that visitors are going to your page, staying on there and appreciating the content.
There are tons of ways to increase your SEO efforts; we cover the top free SEO tools in this helpful article. Those tools can be useful as you start to get your footing with the world of SEO and can help you with a starting point.
When you take the time and prioritize SEO, you will see an impact. It will be slow and gradual, but when you do it right and make it to the top of search engines, the rewards are oh so sweet. Plus, you'll get free promotion and a massive organic reach; who could ask for more?
7. Relationship Marketing
Connecting and networking with people has always been an important part of running a successful business.
But are you utilizing those connections to promote your blog properly? Probably not.
If you try to plan, create, share, and promote your blog entirely by yourself, you're pretty much ensuring your blog fails in the long-term. To fix this, all it takes is building relationships with the right people.
You can promote your content with the help of others in a few different ways. There's influencer marketing, blogger outreach (aka link building which we covered), blog commenting, and guest blogging, which we also covered above.
Influencer marketing is a great way to gain some buzz in the specific industry you're targeting. When you can hire an influencer, you can have them write a blog for you, interview them for a blog, or have them promote your blog or article specifically on their social pages.
Also, you can promote your blog by commenting on related blog articles where people have asked questions about a topic you cover.
For example, if you're reading a blog about "Benefits of Knitting" and someone in the comments asks, "What kind of yarn should I start knitting with?" and you have a blog article on that - comment back and share it! This is a great way to get backlinks as well as reach a broad audience.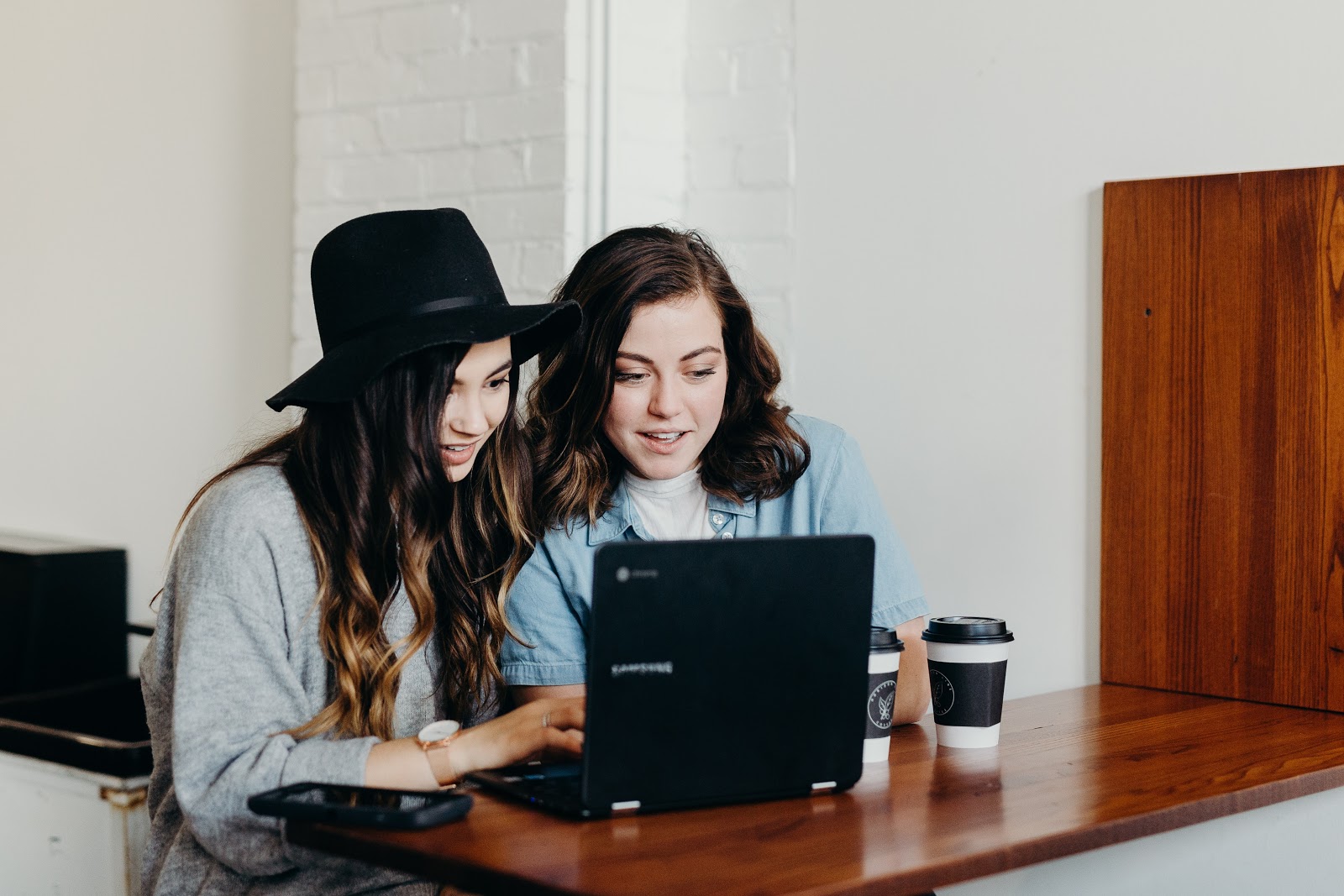 Final Thoughts
There's no doubt in my mind that if you start blogging and creating truly good content, the promotion will happen naturally over time. But imagine if you take the time to promote your blogs, giving it the right attention and traffic it deserves.
You can't go wrong using any one of the above promotional methods and if you can do them all - go for it! The more, the better, especially since not many of them are 'quick fixes' or overnight winning solutions.
At the end of the day, your blog will only be as successful as you make it. So stop waiting and start creating (and then promoting all that fantastic content)!