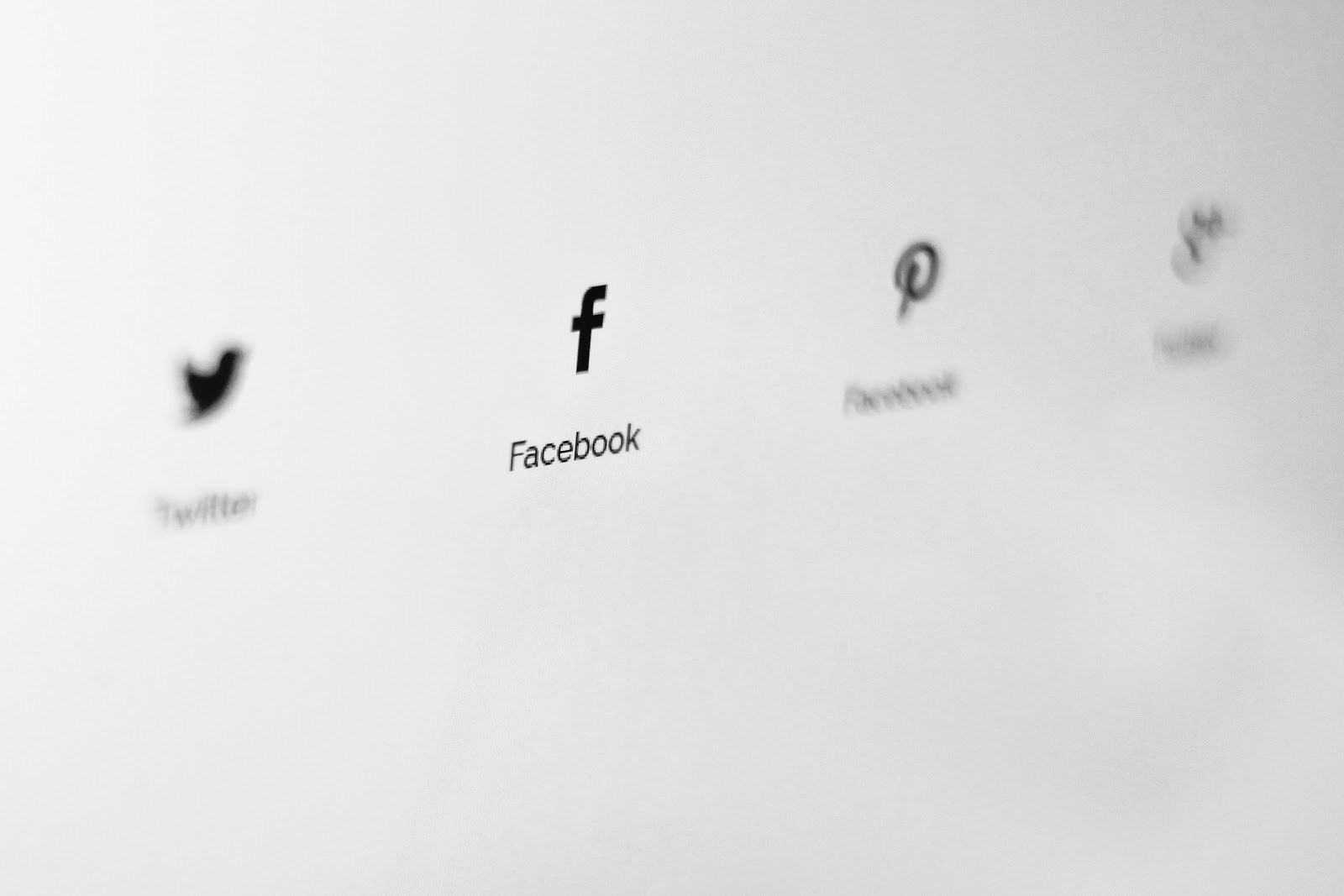 Everybody wants to be a winner.
With social media contests, both you and your followers can win big. They can receive an awesome product or service, while you can receive increased brand awareness and recognition, as well as a heap of potential leads.
Sound too good to be true? It's not!
In this guide, we're going to take you step-by-step through the benefits of a social media contest, as well as everything you need to do to run a successful giveaway. By the time you're done, you'll be ready to give with a purpose!
Why Run A Social Media Contest?
It's nice to give back to your customers and community, but there are plenty of other reasons to run social media contests as well.
Contests Can Grow Your Following
Many companies ask people to follow their accounts as a way of entering contests, while others encourage sharing the contest post for others to see. Both of these methods of entry have the same result: more people exposed to your brand.
For certain contests, you can also have people enter their name and email to sign up for your mailing list as an entry method. This is a great way to advance your lead generation, which can turn contest entries into customers. Just make sure you're clear about telling people what they are signing up for!
If you're looking to gain followers or subscribers, a contest can be one of the easiest ways to drive up your numbers.
Contests Increase User Engagement
When you post about a contest, people who see it are going to like, comment, share, or retweet it in hopes of winning. The result is an increase in engagement with your audience, as well as a rise in brand awareness.
This increase in engagement and awareness can help you gain valuable insights about your audience and help you promote your brand more effectively going forward.
Contests Make Customers Feel Valued
Lastly, contests complete the simple yet vital task of making your customers feel appreciated.
The fact that your company is willing to give away a product, service, or other prize shows them that you value their engagement and commitment to your brand. It also shows prospective followers and customers that you're a friendly, giving organization, and that positive image can go a long way.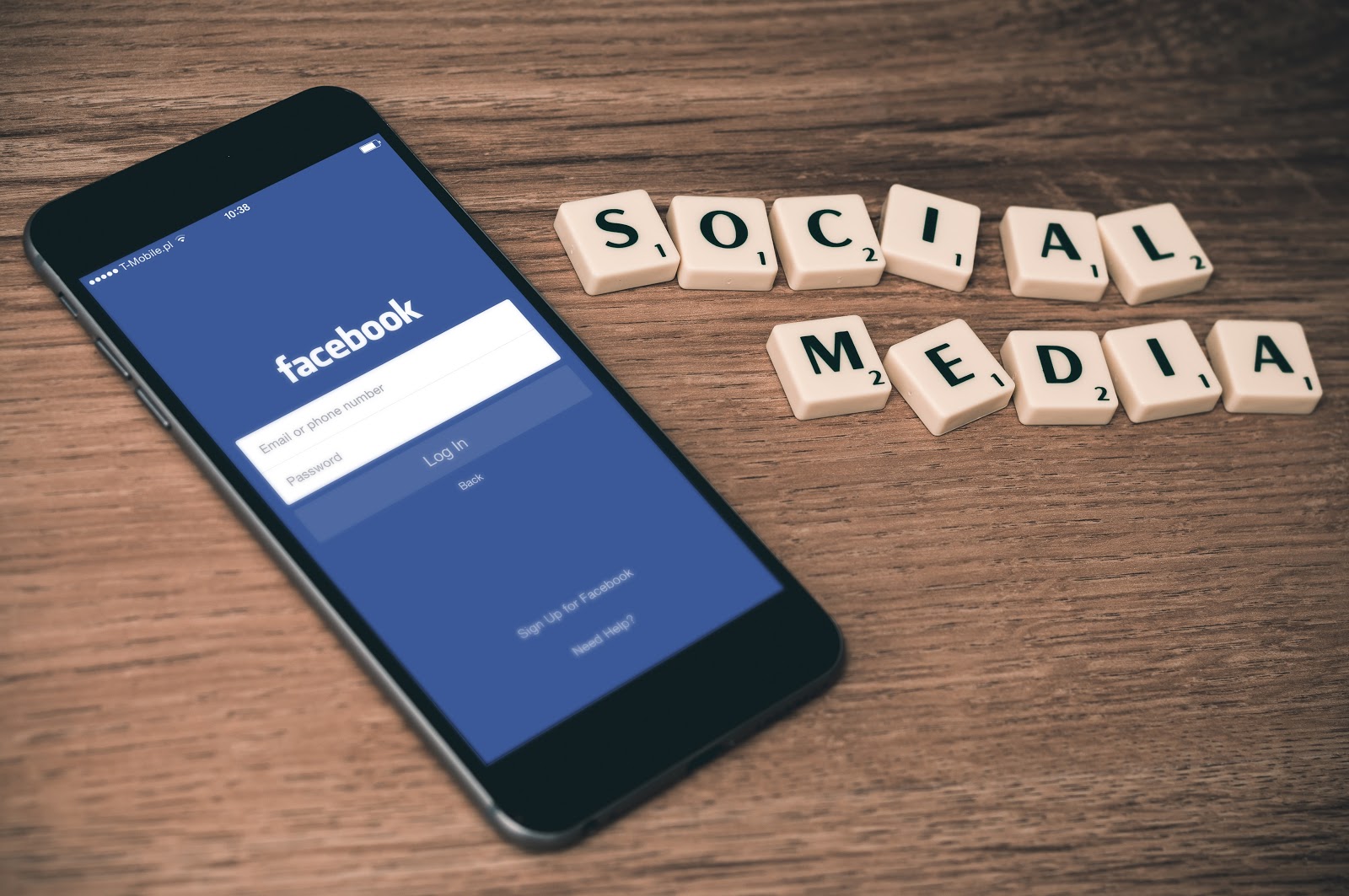 The Six Steps to Running An Effective Social Media Contest
It's clear that social media contests can result in some serious benefits for your company. So how do you run one?
Let's take a look at the six main steps for running an effective social media contest.
Step 1: Establish Goals
Before you roll out your contest, you need to establish SMART goals for what you're trying to accomplish. Ask yourself these questions about your contest:
Are you trying to increase your brand awareness?
Are you trying to generate leads?
Are you trying to grow your audience or gain followers?
Are you trying to increase community engagement?
These questions can help you determine the goals of your contest, which can also influence the type of contest you run. For example, it doesn't make much sense to run a contest that only requires a comment to enter if you're trying to expand your mailing list. Knowing your goals is crucial to steering your contest in the right direction.
Step 2: Choose Your Contest Type
Once you know your contest's goals, you need to decide on the actual contest you'll be running. This contest should be based on your desired outcome, as discussed above.
Some common contest types to consider are:
Photo Contests
Caption Contests
Like, Share, Reply Contests
Sweepstakes
It's very important to align your desired outcomes with your choice of contest. If you want to generate leads, your contest should involve signing up for a newsletter. If you're looking to increase engagement, your contest should have users liking, commenting, or replying to your post.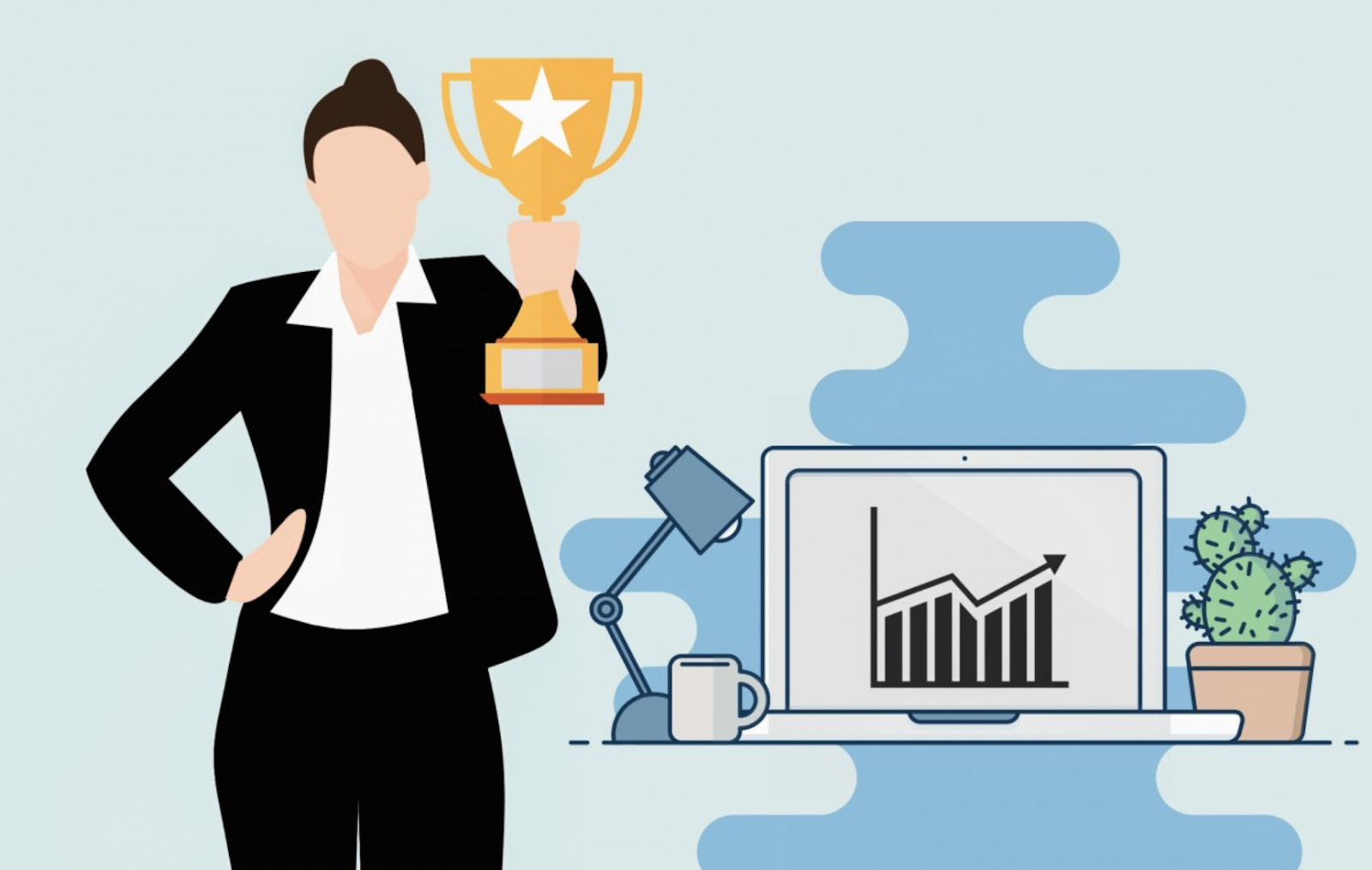 Step 3: Decide On Your Budget and Prize(s)
Contests might be free for your followers, but they aren't free for you. When deciding on what your prize will be, make sure to get a budget approved that has money set aside for promotion and the prize itself.
If you're going to run contests regularly, make sure you plan for the future as well. Should you choose to have contests often, you might want them to have shorter entry windows and overall length. You want to keep engagement up, but want to avoid overwhelming potential customers.
Once your marketing team decides on a budget, you can figure out a prize that fits within your spending range. However, it is absolutely crucial to pick a prize that is related to your business and well-suited to your customers.
Hootsuite has a great guide that details the "don't give away iPads rule," which basically means that your contests should cater to an interested audience, not everybody. If you give away a generic prize that anyone would be interested in, you will attract people who are not interested in your business to apply.
If your goal is pure exposure, this might not be the be-all-and-end-all, but more times than not you should choose a prize that your ideal customer (or buyer personas) would want.
Step 4: Find the Right Platform
You don't have to stick to just one social network when sharing and promoting your contests, but it helps to understand what platform your brand sees the most engagement on.
Test your giveaways on platforms such as Facebook, Twitter, or Instagram to see which gets the highest engagement, and focus on that platform going forward. If you already know that one platform gets the majority of your traffic, you might not have to test the others at all and focus solely on that one.
You want to make sure your efforts are concentrated and not spread too thin, so focus on platforms where your audience is the most consistently engaged.
Pro tip: If you want people to follow you on other platforms, give them an extra contest submission if they subscribe to your other pages. It's a win-win!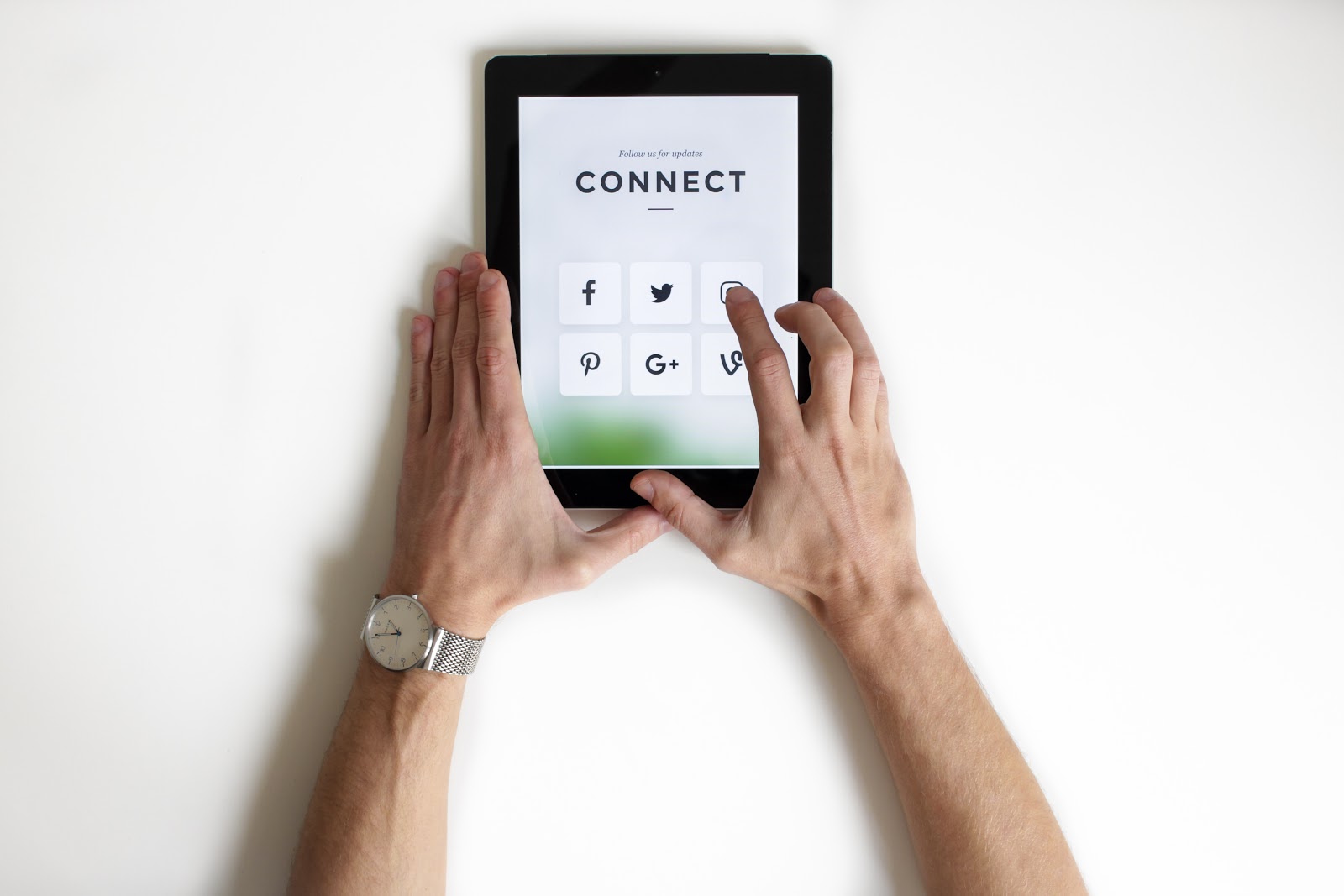 Step 5: Understand Different Platform Rules
It's almost time to get your contest started! But before you do that, you need to get familiar with the contest rules for the social platform that you're using.
Facebook, Twitter, and Instagram all have their own unique rules, and breaking them has consequences. Don't put your contest in jeopardy! For ease of access, we've linked to each social media's rule pages below.
Step 6: Run Your Contest & Analyze the Results
Now that you've done all the prep work, it's time to run your contest! Post it to your chosen social platform(s), run targeted ads to promote it, and send out a notification to your mailing list to get the entries started.
Once your contest runs its course and you've sent out your prize, then it's time to see what you won! Take a look at your social media analytics to see what results you've generated for your brand. Check to see if you meet the goals you set out to accomplish.
Use your findings to influence your next contest, and get to work converting those who participated. The contest might be over, but the real work is just getting started.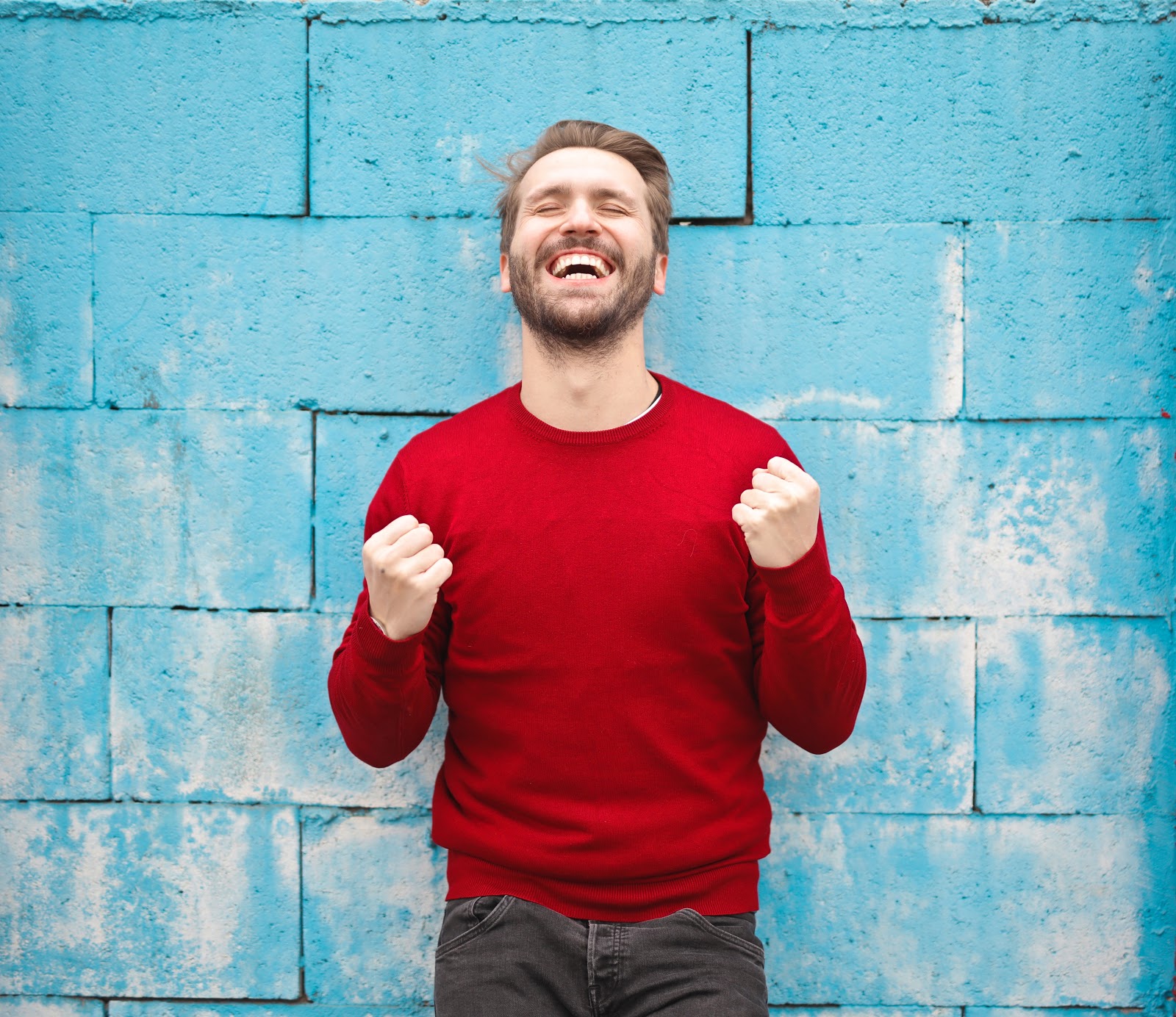 Can Social Media Contests Really Help My Business?
Contests might seem like fun and games at first, but they're so much more than that.
A social media contest can increase brand awareness, engagement, and generate leads for your business. By understanding your audience and the goals you want to meet, you can use contests to help your business thrive, all while delighting customers and potential leads alike.
With this guide, you have the knowledge you need to create successful contests and giveaways that get results, so get out there and grow your brand through giving!