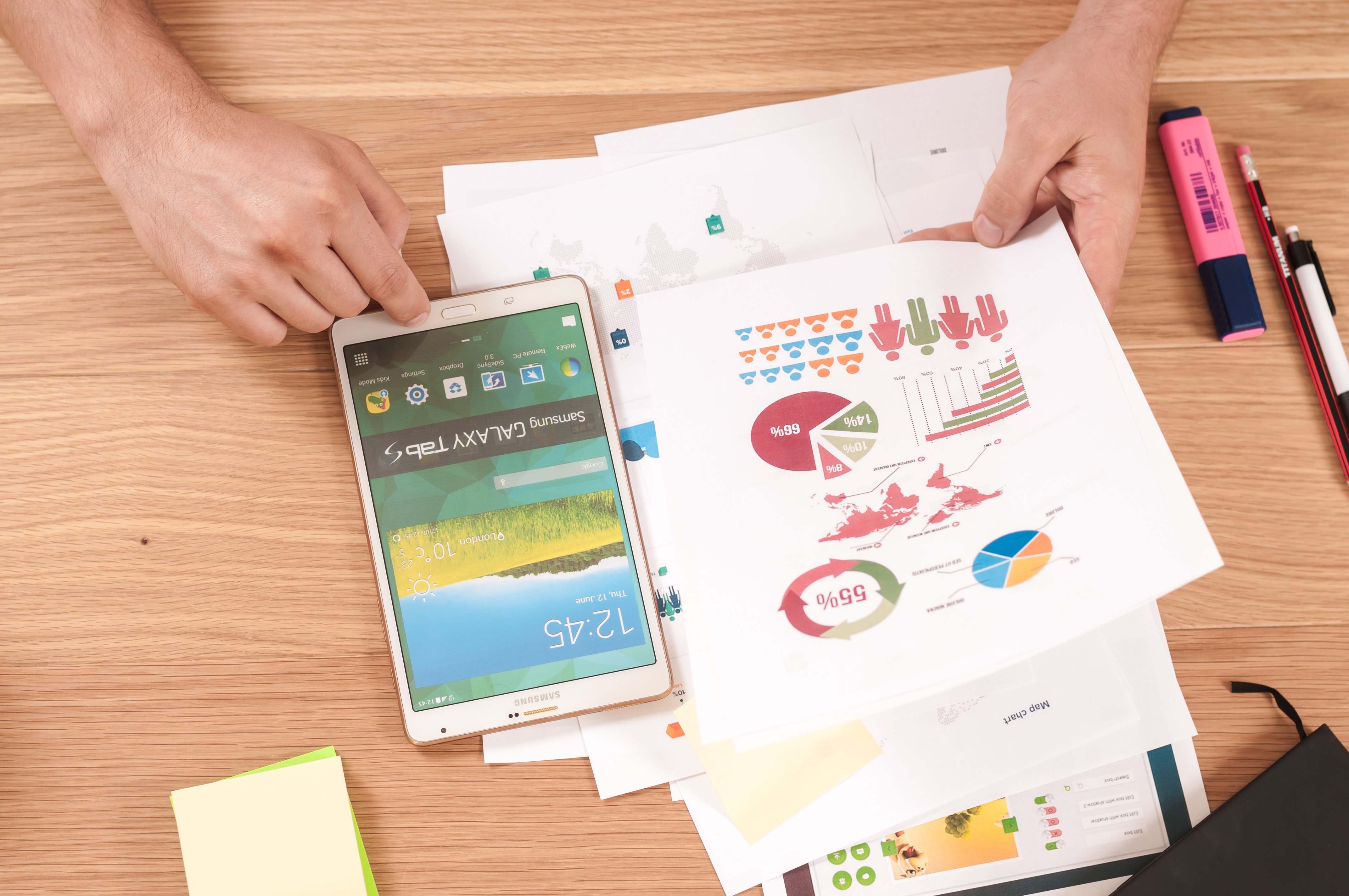 Every business hopes to have the kind of content that reels in the reader, engages their attention from start to finish, and leaves them feeling empowered and able to conquer anything.
High-quality content is the key to adding value, creating a buzz, and building a virtual community around your brand. By building engaging websites, blogs, social media posts, and ads, your reach targets new clients and retains existing ones.
But, actually defining and creating great content can be challenging. Many businesses monitor the success of their content over time through metrics, or key performance indicators (KPIs), which provide a snapshot of how readers respond to your promotional content.
Learning the top KPIs to track for your business, while also determining which metrics may be distracting or misleading, helps you understand how well your content is performing, and where and how to make improvements for even better results.
Top KPIs to Track
Web Traffic
This should come as no surprise. Using Google Analytics, web traffic can be identified by these four key categories:
Organic search: traffic from search engines
Referral: traffic from another site
Direct: traffic from typing in the web URL
Social Media: traffic from clicking through a social media platform
Engagement and conversion can only come after visitors reach your site. But rather than simply monitoring traffic, you should pay attention to how the traffic pattern changes, with the goal of a steady increase over time.
SERP Ranking
Your Search Engine Results Page (SERP) is one of the top KPIs to track. If your pages come up high on the search results list, Google has deemed your content valuable enough to place it near the top.
Top Pages
While visitors are on your site, it's important to know what pages they are viewing the most often. This helps define which content sources are the most valuable to your audience.
Head to the Behavior section of your Google Analytics dashboard to view your top-visited pages.
Social Sharing
In addition to the number of page views and percentage of highest-viewed pages, tracking how many times a page has been shared is a key metric. Social sharing links are often built-in tools on your blog software that keep a count of how many times your article has been shared on each of the major social media platforms.
Combined, these KPIs help define your site's most valuable content. When a reader shares a page with their network, they're in essence saying, "This is important and you should take a look at it."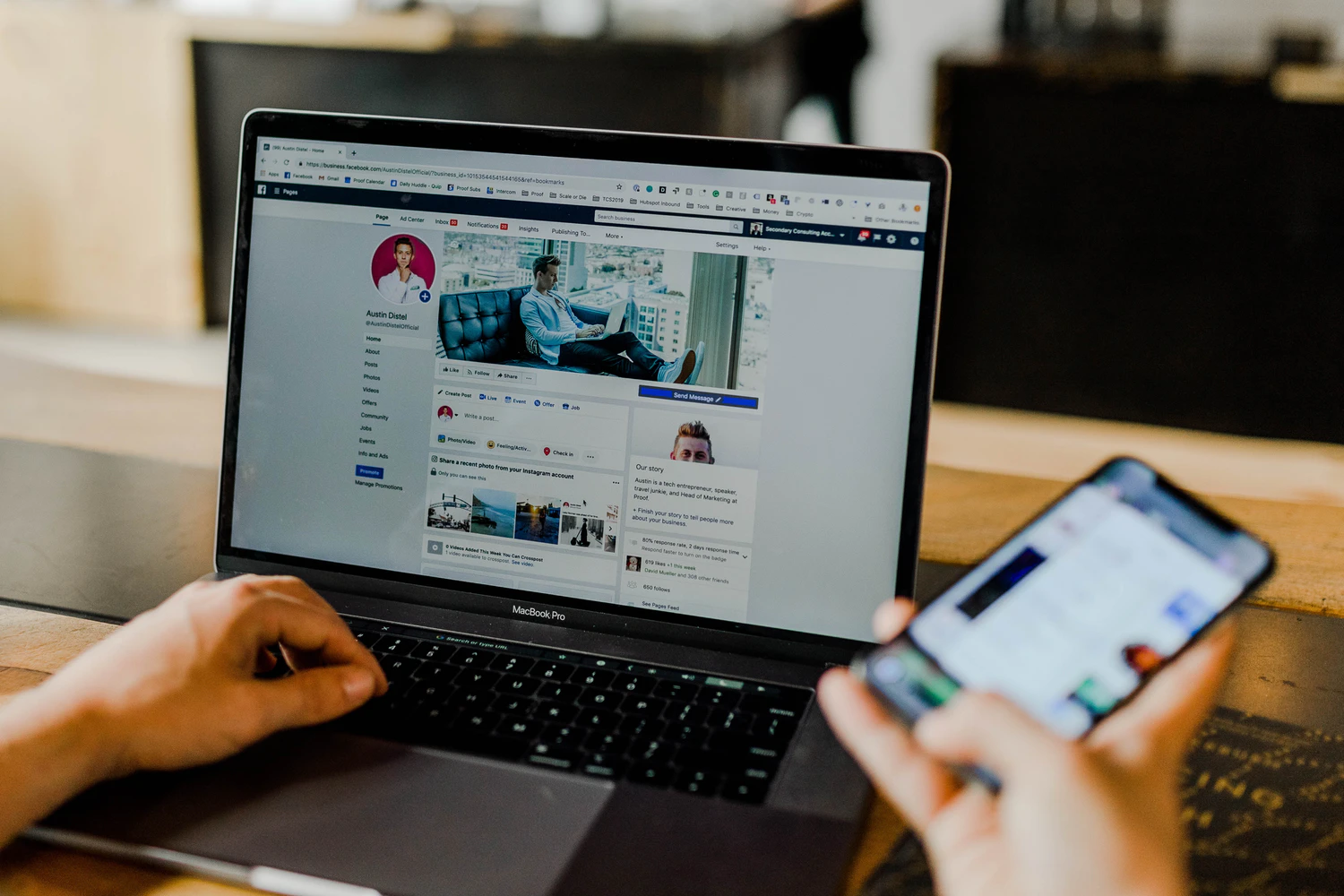 Social Media Engagement
Quality social media posts are tracked by engagement rates. Post engagement rate includes reach and impressions, which are based on your followers and their network of followers.
Impressions: the number of times your post shows up in your followers' feed.
Reach: The number of unique viewers your post may have, based on impressions and shares among your followers' networks.
Account mentions, shares and retweets: While likes and comments are worth watching, social media posts of great value are those that get talked about. One share or retweet exposes your post to the network of followers who shared the post, and, from there, anyone who retweets or reshares.
Social Media Analytics
When tracking web analytics for social media, the two metrics you want to remember are referrals and conversions.
Referrals. Site visits that originate from clicking through one of the social media platforms are known as referrals.
Conversions. Sales, email subscriptions, or shares (any action taken directly from your post) are all considered a conversion.
Use a social media analytics tool to secure a good understanding of the success of your social media campaigns over time. If social media engagement is something you'd really like to focus on, check out the All-in-One Guide to Increasing Social Media Audience Engagement.
Time Spent on Site
Another of the top KPIS to track is how much time a visitor spends on your site. Ways to increase visitor stay length include putting out quality information, the use of supporting videos and images, and internal linking. Including up to three internal articles per piece adds value to your site and keeps the attention of your readers by causing a cycle of clicking, reading, and sharing.
More clicks equal more time spent on your site, which is an indicator of more valuable content.
Another way to entice readers and track time is by showing the metric of how many minutes it takes to read an article. Here's a simple calculator to determine read time.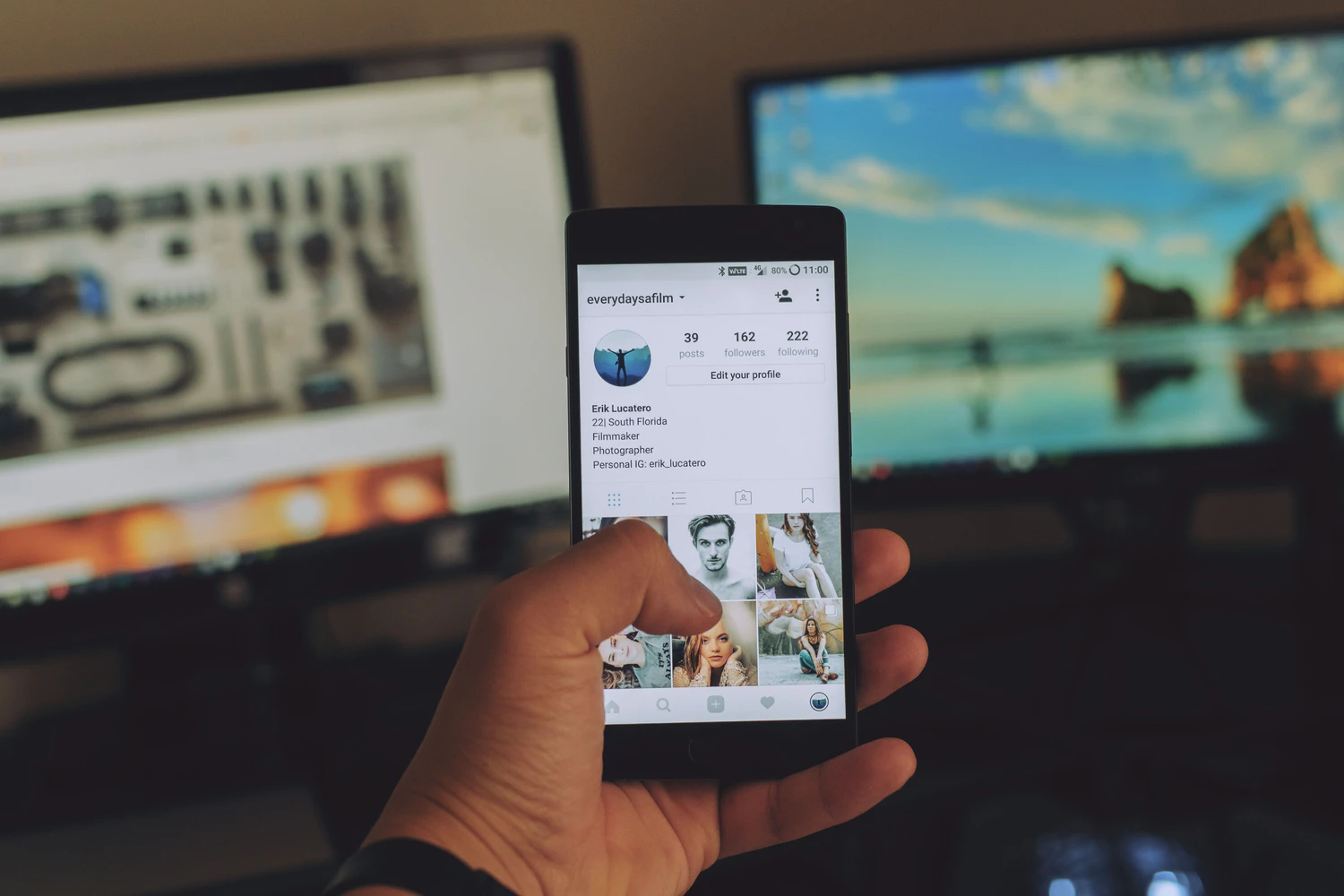 Metrics That May Be Less Useful or Distracting
Metrics can't be wrong, but sometimes they give a false or incomplete picture of website health. It's helpful to know which metrics deserve less time and attention for this reason.
Bounce Rate
Bounce rate tracks visitors who come to your site and see only one page before leaving. Depending on the type of website or the source of the visit, this metric may be irrelevant.
For example, if someone clicks on a link to an article from Facebook, reads the article, and then leaves, it will add to the bounce rate. However, a Facebook article read is still a quality visit.
User Experience (UX) also affects bounce rate. Visitors can come to the site to quickly search for something, then leave. If the menu is unclear, they can't find what they're looking for, or they're in a rush and decide to look later, they will quickly leave and the bounce rate will increase.
Bounce rate can still be a useful metric to track, but when measuring the quality of your site's content, include all relevant metrics to gauge a true snapshot of website success.
Facebook Likes
What is a Facebook like worth, or what does it truly indicate? It can mean many things. People scroll through their feed and mindlessly like many things, so a like does not mean a conversion. Sometimes, it's not even a click.
Facebook's new algorithms have severely limited organic engagement and it's becoming a pay-to-participate environment.
That being said, Facebook engagement is a useful social media tool and the platform is great for sharing content.
As far as organic reach, Facebook now limits the number of viewers exposed to your content as your following grows. To overcome this, your content must receive a large number of likes and comments in a fairly short time. This reads higher in the algorithm and is then exposed to a larger number of people.
Sharing is definitely where the value lies, so don't overestimate a simple like.
Know Your Audience
While all metrics are of some use, you can determine which KPIs are most relevant to watch based on the type of business you have and how you are trying to market your product or services.
For example, some businesses track vanity metrics and use Facebook likes as an indicator of their goals and KPIs. This same metric may be less useful for another business that is focusing more on building a community by producing informative how-to articles.
Being able to pinpoint the top KPIs, while understanding which KPIs may show an incomplete or inaccurate picture, helps you stay focused and strategic in your content delivery.