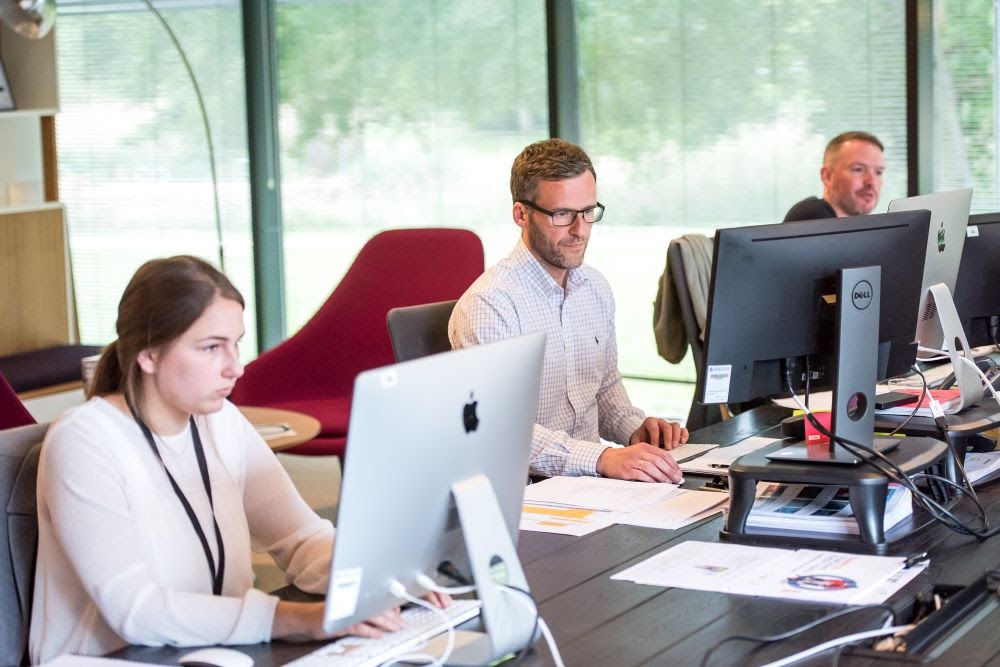 Offering a handshake, giving a pat on the back, and looking someone in the eye are the ways a traditional sales force operates. However, measures put in place to slow the spread of coronavirus (like social distancing) have likely paralyzed your team members who are used to being in the field.
As a result, the reps aren't making sales, the clients aren't being served, and a lot of money is being lost.
So what is your team doing?
Are they making any effort to find new ways to bring in business? Have sales stopped altogether? In order to get things moving again, you need to be switching your team from in-person to digital. It may sound like a big undertaking; however, there are many similarities between field sales activities and digital sales activities.
For example:
A salesperson normally attends networking events where people mingle and hand out business cards. In the digital world, they join LinkedIn and Facebook groups where they engage in conversations and pass along their contact information.
A field rep usually puts on an event for a client where a presentation is made and feedback is gathered at the end. In the digital realm, they hold a Zoom meeting, offer their proposal, and take questions just as they would in person.
Here's what you need to know in order to turn your fierce field sales team into dynamic digital salespeople: make a plan, get your reps ready, and then execute and track!
What Is a Digital Sales Strategy?
To make sure everyone is on the same page, members of the leadership team need to put their heads together and come up with a digital sales strategy. This includes deciding which digital tools to implement and how to train the sales team to use them.
Some useful platforms in digital sales are: LinkedIn Sales Navigator, HubSpot, Google Hangouts, Zoom, GoToWebinar, and WebinarJam.
Sales leaders should assess current KPIs to reflect the new ways reps are reaching out to customers. For example, you would want to establish a quota and then track how many times a salesperson posted on LinkedIn or how many Inmail messages they sent. You could provide sales reps with tracking URLs so they can drive traffic to the website and get credit for leads who are filling out forms.
There are also email tracking and website revisit notification systems that will let your reps know when clients are looking at your content. This gives the salesperson a timely opportunity to reach out to the customer at the very moment they're reading your email or skimming your webpage.
Once your digital plan is ready to go, it's time to get the sales team on board. But we all know change is hard.
You'll need to prepare an internal statement explaining how the digital strategy is going to keep the company going and what the sales team needs to do to be successful. The incentive is already there: sellers skilled in social media are six times more likely to exceed sales quotas.
How Do You Train Teams for Digital Sales?
As you start to train your sales staff to do business digitally, you need to make sure everyone is aligned with the new normal. Some people may catch on quicker than others. That's good!
Ask those who have strengths in digital methods to help others who may be weaker. It's important to assess and understand the current status of everyone's abilities in order to bring them all up to the same level.
This is a time to lean on each other—not only within your team, but in other departments. Reach out to the folks in engineering and operations who can share insights on how they do their jobs digitally.
Marketing can offer up the best practices for interacting with clients online. Operations can help reps understand how the technology works and make sure it's functioning properly. Sharing knowledge and streamlining processes will make the field-to-digital transition smoother.
Your sales reps should already be online in some fashion.
If they are having a hard time making the change to sell digitally, have them start small by ramping up their socializing and networking online. Ask them to post, comment, and engage a little more on LinkedIn and Facebook. Advise them to join groups on those sites if they haven't done so already.
Help them understand the buyer from a digital perspective. Most customers explore options online before dealing with salespeople. That includes doing internet research and considering the views of their peers on social media.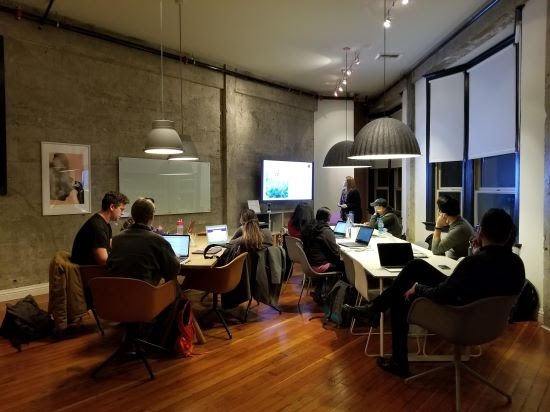 How Do I Carry Out My Digital Sales Strategy?
When you're ready to put your plan in action, you'll want to let your clients in on your company's digital revolution. After all, they've probably wondered what happened to you. You want to let them know that you're still here and ready to serve them in a new way. This is also a way to show new customers that you are on top of things and adaptable when necessary.
You should set up weekly meetings with your sales team members to see how they're progressing with the new style. This will hold them accountable for their new measurements of success, but it will also give them an outlet to ask for help if they're having issues. The idea is to reinforce successful behavior and overcome areas that need improvement.
Once things are underway, you can gather data from your digital tools, focus on what's working (and what's not) for your organization, and adjust. Maybe the team needs more training. Maybe you should add some software to the mix. Maybe you consider deploying your resources differently and trying things you haven't done before.
What Are Some Examples of Digital Sales Activities?
In traditional sales, a team will do a blitz where the reps are assigned a group of potential customers from a master list. They go out and knock on doors with the goal of getting some leads.
A digital blitz campaign could work the same way.
There's still a designated territory with salespeople assigned to groups of contacts, but the reps reach out to these possible clients through display ads, emails, LinkedIn Inmail, phone calls, or any other method that doesn't involve face-to-face interactions.
Companies also tend to hold events to introduce themselves to potential clients that include refreshments and a presentation. Why not hold a webinar? Ask marketing to help get people signed up to watch your content, then sales can follow up with each of them after the presentation. You could even go a step further and send the attendees "webinar snacks" in a care package before the digital event.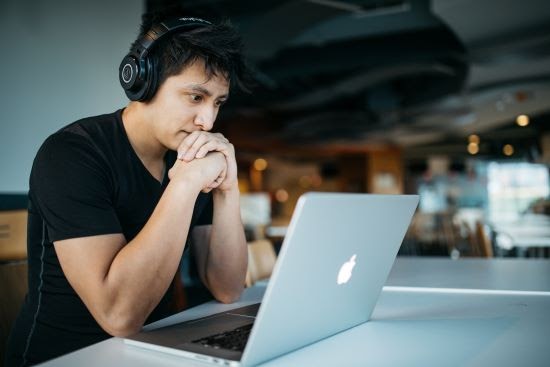 How Do I Get Started with Digital Sales?
There's no such thing as "business as usual" anymore in the age of coronavirus. Sales reps who have built a rapport with customers through in-person contact find themselves stuck. Clients who have dealt with salespeople face-to-face for years are contemplating what's next. Companies that thrived on tangible business relationships are struggling to survive.
Turning your field sales team into a digital sales team is the right move. With a comprehensive plan, thorough training, and robust execution and tracking, your salespeople will be able to do what they've always done: make the sale and close the deal. Though it's not exactly the same experiences, sales activities that are done in the real world can be replicated virtually.
It's just a different means to the same end.
Need help?
You're in luck because this is what we do! At digitalJ2, we have a product to help your in-person sales reps make the conversion to a digital sales team. We are ready to discuss your newly improved business goals and develop a digital strategy to help you achieve them.
digitalJ2 can show you what to do. Request a free consultation today!