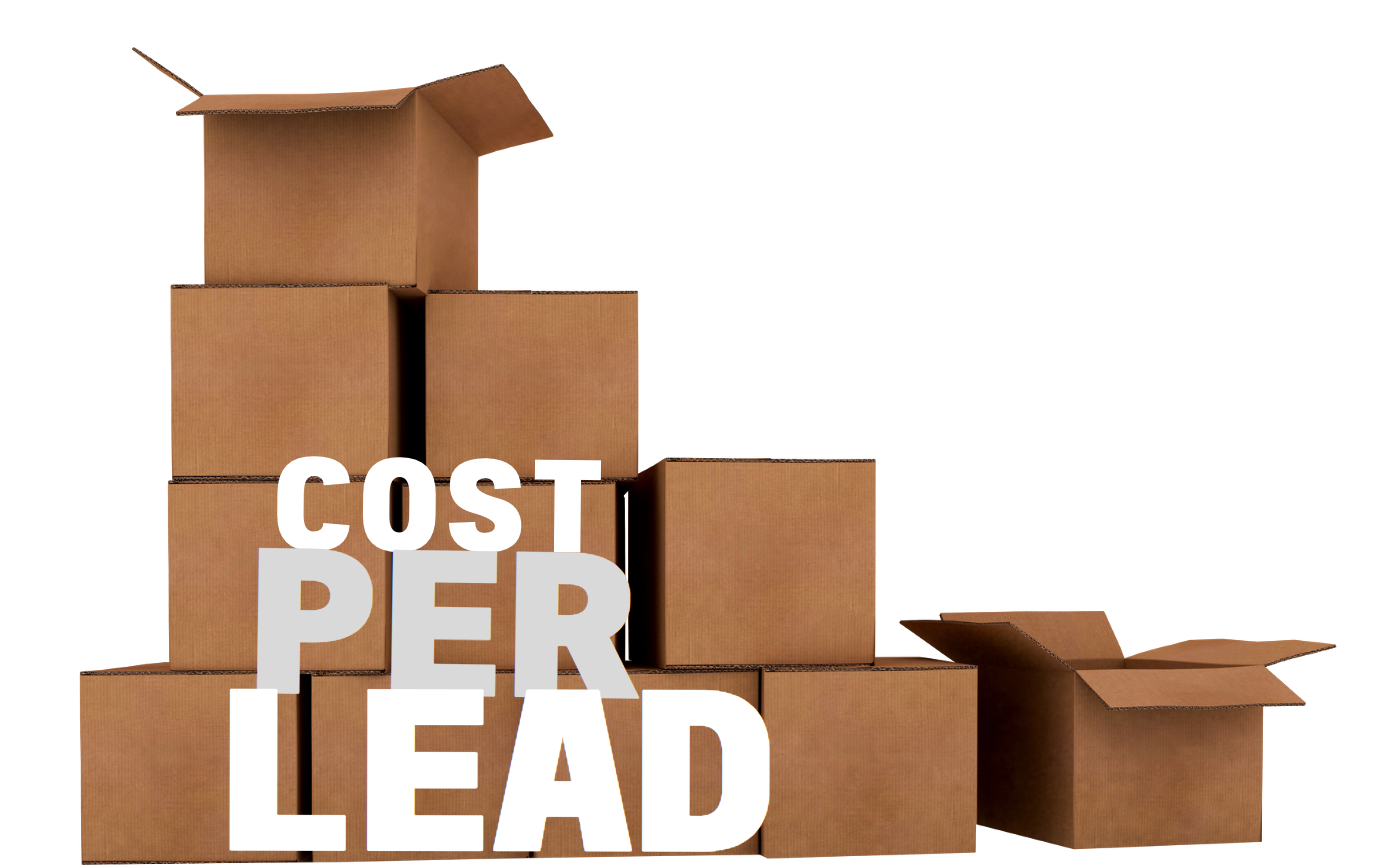 You've been working hard learning how to navigate Facebook Ads and creating compelling ads, but you're frustrated because after investing a substantial amount of money (and time) into your last campaign, you've converted very few leads.
You know it's time to focus on lowering cost per lead, or CPL, but you feel lost because you don't know where to start.
Does this scenario resonate with you? If so, worry no more. This blog will explain exactly what CPL is, why it matters, and four proven ways to lower cost per lead.
How Do You Define Cost Per Lead?
The meaning of cost per lead is exactly what it sounds like! Cost per lead is the amount of money it takes to acquire a new lead. For this blog, we will refer to "cost per lead" from an advertising campaign perspective.
Although many marketers define a lead as the collection of a name and email address, there are always exceptions. Regardless of what a lead means to you or your business, CPL is a key metric that measures how much money you had to invest to convert a member of your audience into a lead.
Four Proven Ways to Decrease Your Cost Per Lead
Decreasing cost per lead can be tough. But rather than just guessing and hoping your time and energy moves the needle, consider these tried-and-true tips to get your CPL down and save your business money.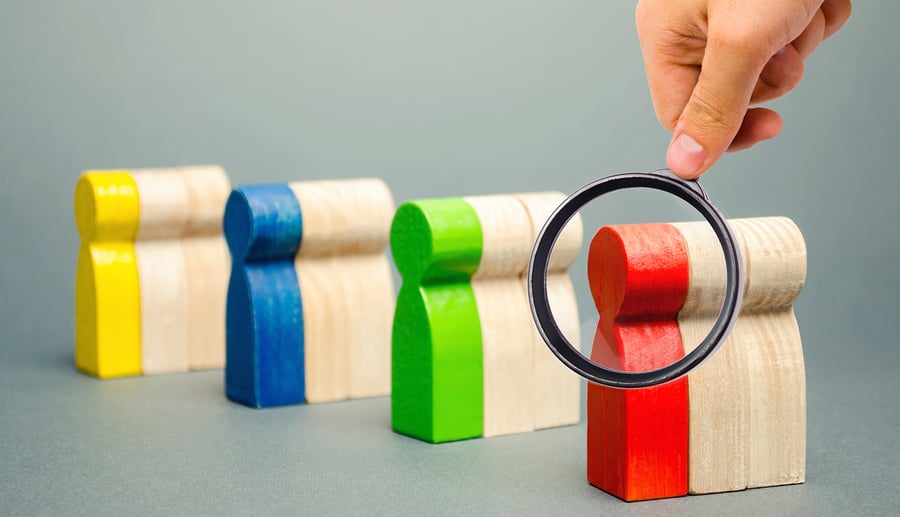 1. Develop a Detailed Persona to Target
Your brand's buyer personas should fuel your entire digital marketing strategy. Fully understanding their pain points, demographics, typical online behaviors, and preferences is key to targeting, attracting, and converting them into customers.
With ad campaigns, this deep understanding is pivotal to the success of your campaigns for a few reasons.
First, understanding what platforms your personas are on should impact where you choose to run ads. If they're on Facebook, try a Facebook ad campaign. If they're not, running ads on Facebook will only increase your cost per lead because you'll spend money broadcasting your ads to people who aren't your persona.
Second, understanding what they're interested in or what is relevant to them should dictate the types of offers you provide them with. Do they like long-form content? No? Okay. An infographic it is!
Providing them with the type of content that's relevant to them will make your campaigns more efficient in generating leads, which will automatically decrease your cost per lead.
Lastly, it's crucial to understand where your audience is in their buyer's journey when they see your ad. Then, use that insight to decide what types of content you push in your ads. For example, if they're at the top of the funnel, provide educational, helpful content on general topics related to your business or industry.
2. A/B Test Your Ads
A/B testing is an invaluable tool for digital marketing success. With A/B testing, you have the opportunity to make small changes to your ad and test hypotheses.
In the case of ad campaigns and the pursuit of lowering your cost per lead, A/B testing will provide you with the confidence that your ad is as effective as possible. Rather than investing your money in an ad that isn't going to be profitable, A/B testing provides you with the insight that one variant is more appealing to your audience than the other.
In the end, A/B testing will lead to greater interaction with your ad, which means that you'll capture more interested leads and lower your CPL.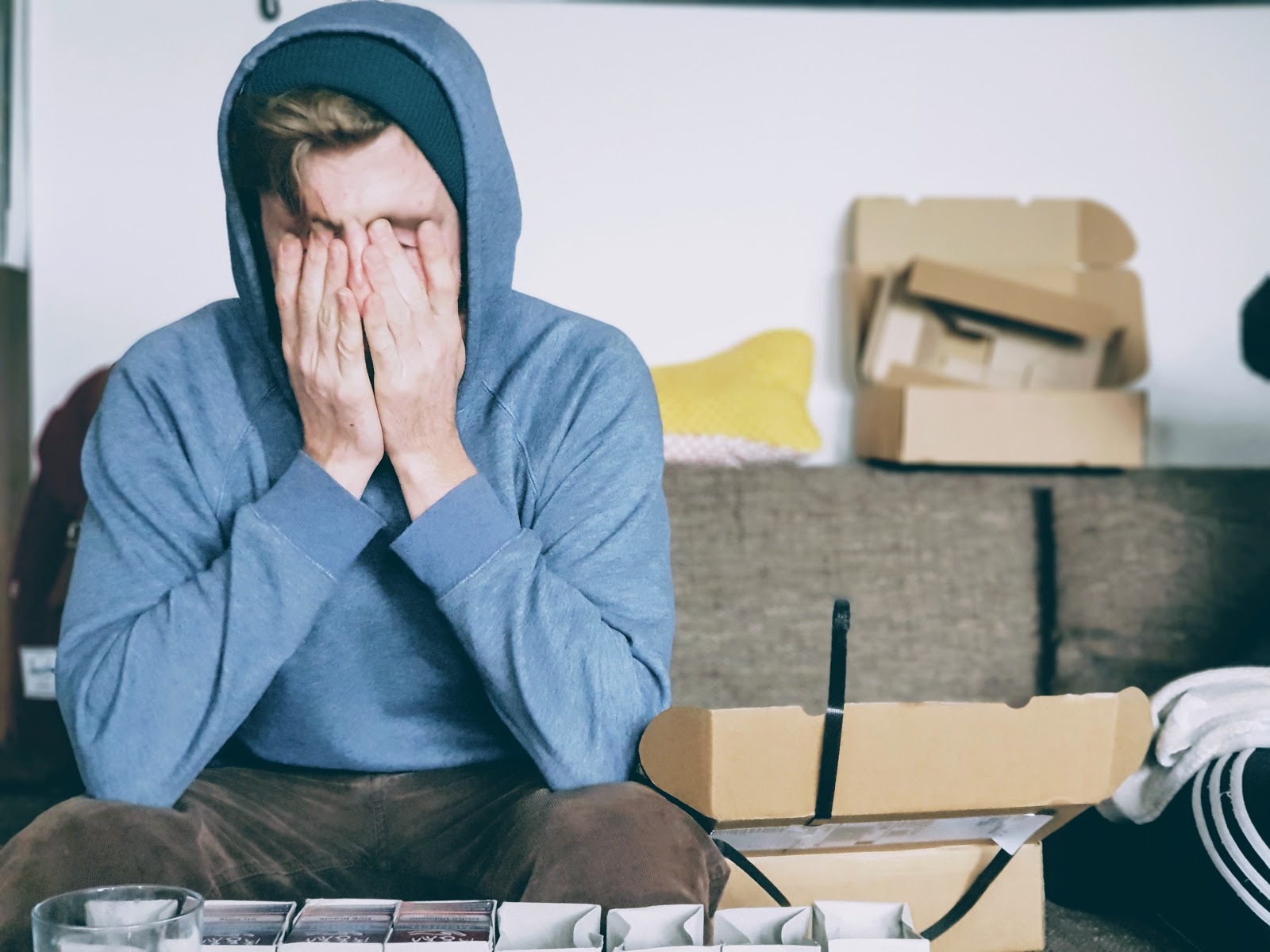 3. Reduce Ad Fatigue
As a consumer, you probably know the feeling of seeing an ad so much that you get tired of it. That's ad fatigue.
If you're trying to decrease your CPL, it's important to pay special attention to this by making sure your audience doesn't see your ad too often. If your audience starts to experience ad fatigue, it can be detrimental to your ad campaign.
Ad fatigue is so problematic because, eventually, your audience will start to ignore the ad or become desensitized to it, which makes it much less effective.
To prevent ad fatigue, make sure you limit how often your audience sees your ad by watching your clickthrough (CTR) rate. If it drops, you'll know that your ad needs to be replaced with something fresh to keep your audience interested.
4. Monitor Results and Optimize Regularly
The last (and definitely not least) way to decrease your CPL is to monitor your results and optimize your campaigns regularly. This may seem like a no-brainer, but with everything else that you're likely working on simultaneously, we know how easy it can be to let optimization fall by the wayside.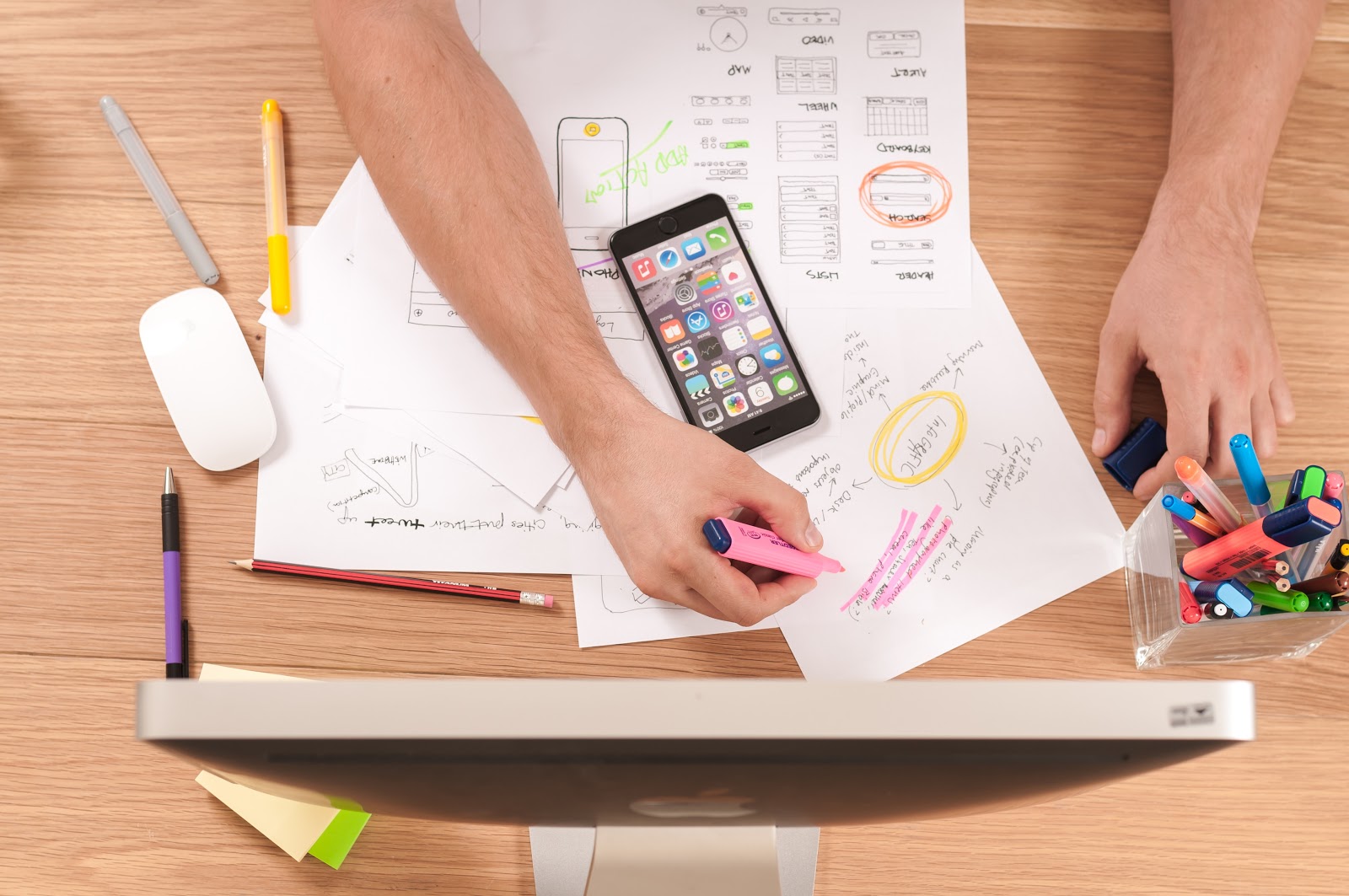 Pro tip: Allocate one hour a week to analyzing your data, monitoring your campaigns, and optimizing your ads. If you have that time blocked off, you're much more likely to follow through. Eventually, it will become routine.
It's vital to the health of your campaigns to pay close attention to any KPI movement, good or bad. Based on your observations, you should make changes to your tactics before it's too late.
Like we mentioned before, if you see your CTR is showing a downward trend, it's probably time to refresh your ads. This way, your audience doesn't experience ad fatigue and negatively impact your CPL.
Why is Decreasing Cost Per Lead Important?
CPL is just one piece of the puzzle. However, if you can keep your CPL low, your entire campaign will be positively impacted. In the end, your overall ROI is more likely to increase and reflect all the hard work you've been putting into optimizing your ads.
We understand that maintaining a low cost per lead can be difficult. If you really hone in on your audience's preferences, optimize your campaigns regularly, and pay attention to ad fatigue, you can then be confident that you're on the right track.