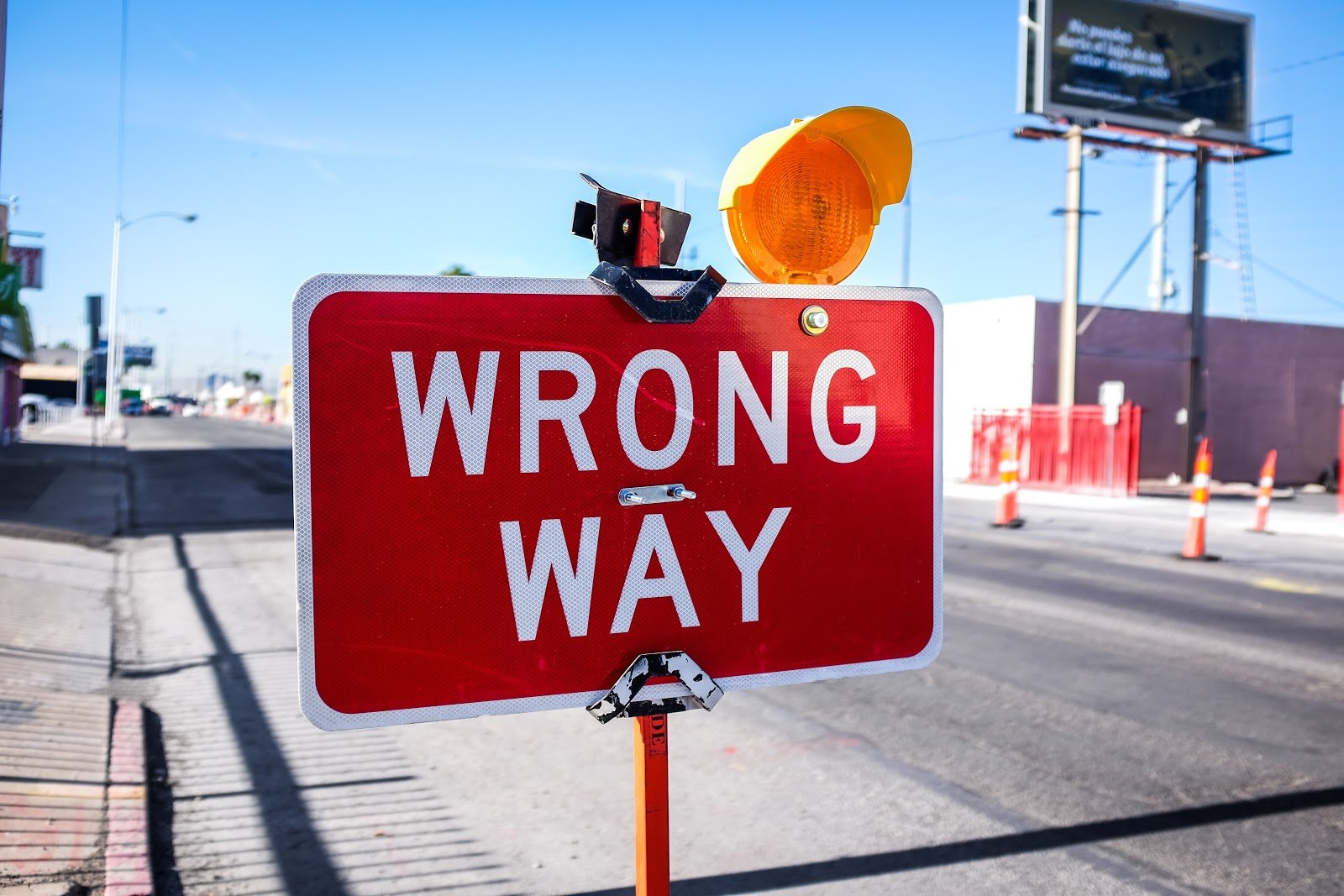 We all know that nobody is perfect, and everyone makes mistakes. However, with the power of digital marketing in mind, it's easy to understand that oversights in your marketing strategy could be detrimental to your business.
With that said, this blog will discuss common digital marketing mistakes to avoid so you can be more aware and optimize your efforts. It will bring the errors to light, explain why they're important, and teach you how to avoid them.
Here are six of the most common mistakes that digital marketers make:
1. Expecting Results Overnight
Because of how easy it is to access things in today's age, we're used to things happening quicker than ever. Often, when a marketer doesn't see fast or immediate results, they get spooked.
While the computerized world moves quickly, you're selling to humans. Humans take time to make decisions, and this is directly reflected in the amount of time it takes to see results in your marketing strategy.
Although it's easy to get anxious after implementing a new campaign or digital marketing effort, I'm here to tell you - results do not come overnight. Consistency is crucial, and it will likely take multiple points of exposure before your potential customers even begin to engage with your digital marketing efforts. So don't panic, get spooked or discouraged, and do not throw in the towel because patience is a key component of digital marketing.
2. Overlooking Mobile Optimization
Although it may seem obvious, according to Martin Doettling, CMO of Swrve, "Mobile is becoming the dominant digital platform consumers use, now accounting for 62% of all digital media time." With such a massive percentage, like 62% on our hands, it's clear that optimizing your digital marketing content for mobile devices is vital.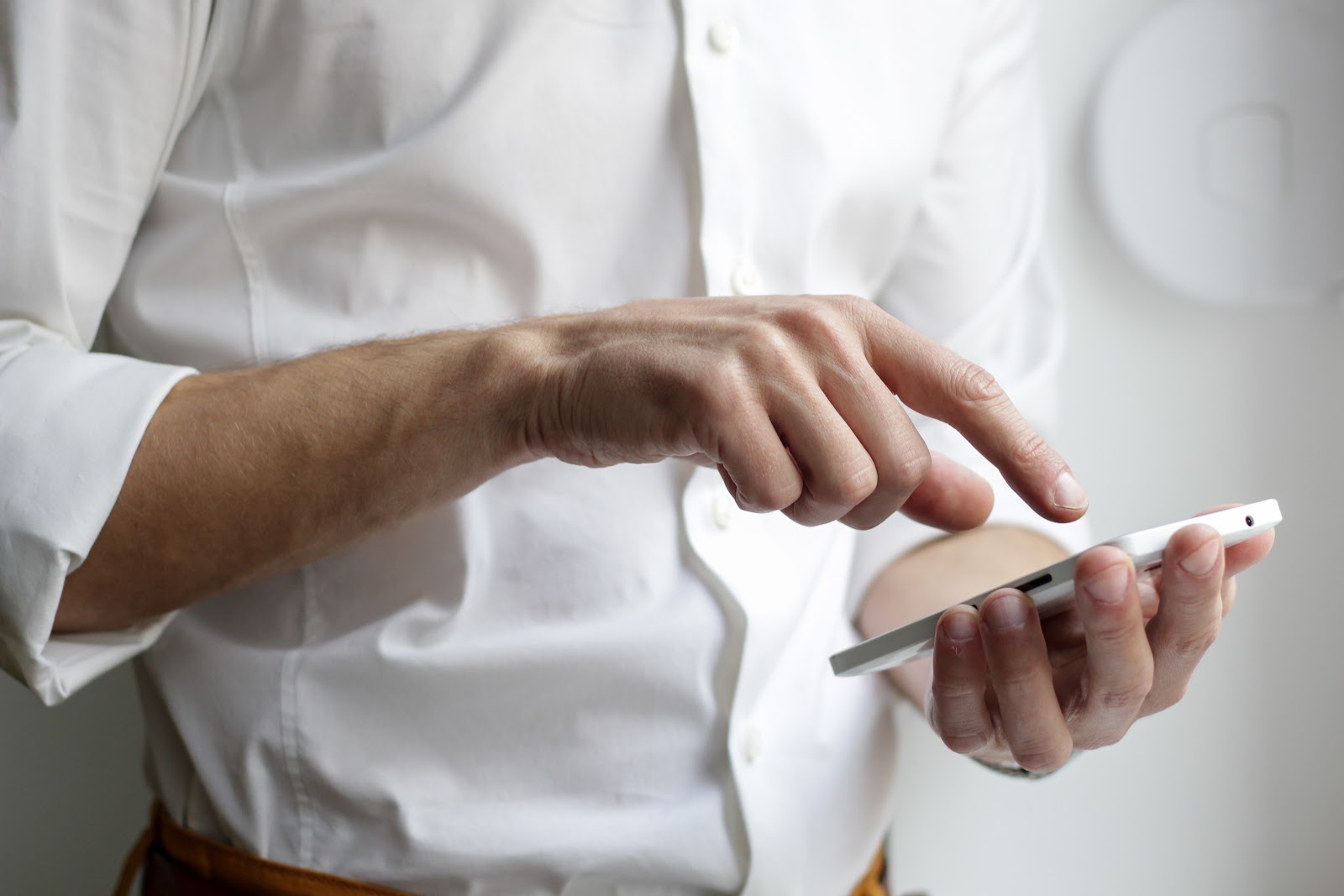 If you're not considering mobile in everything your brand does online, you risk missing out on the chance to connect with an enormous segment of your potential audience. Always test the mobile version of your content before you publish anything. If not, your images could be rendered incorrectly, and pages or your content could be cut off - just to name a couple of risks.
Pro tip: Start by considering how your users are already interacting with your business on mobile and how you can better shape that experience.
3. Not Understanding or Fully Utilizing Your Data
With the amount of data that is available to you, it's easy to fall down a rabbit hole while you're looking at stats and numbers. However, unless you understand where the data is coming from, what it tells you, and what you should do with it, it's all a waste of your precious time.
The power of data is immense. You can hypothesize all you want, but unless you have the facts - real numbers and some graphs or reports - your hypothesis means nothing. With data, you can see under the roof of your campaign and use that learning to improve your marketing, make strides toward your goals, and truly benefit your business.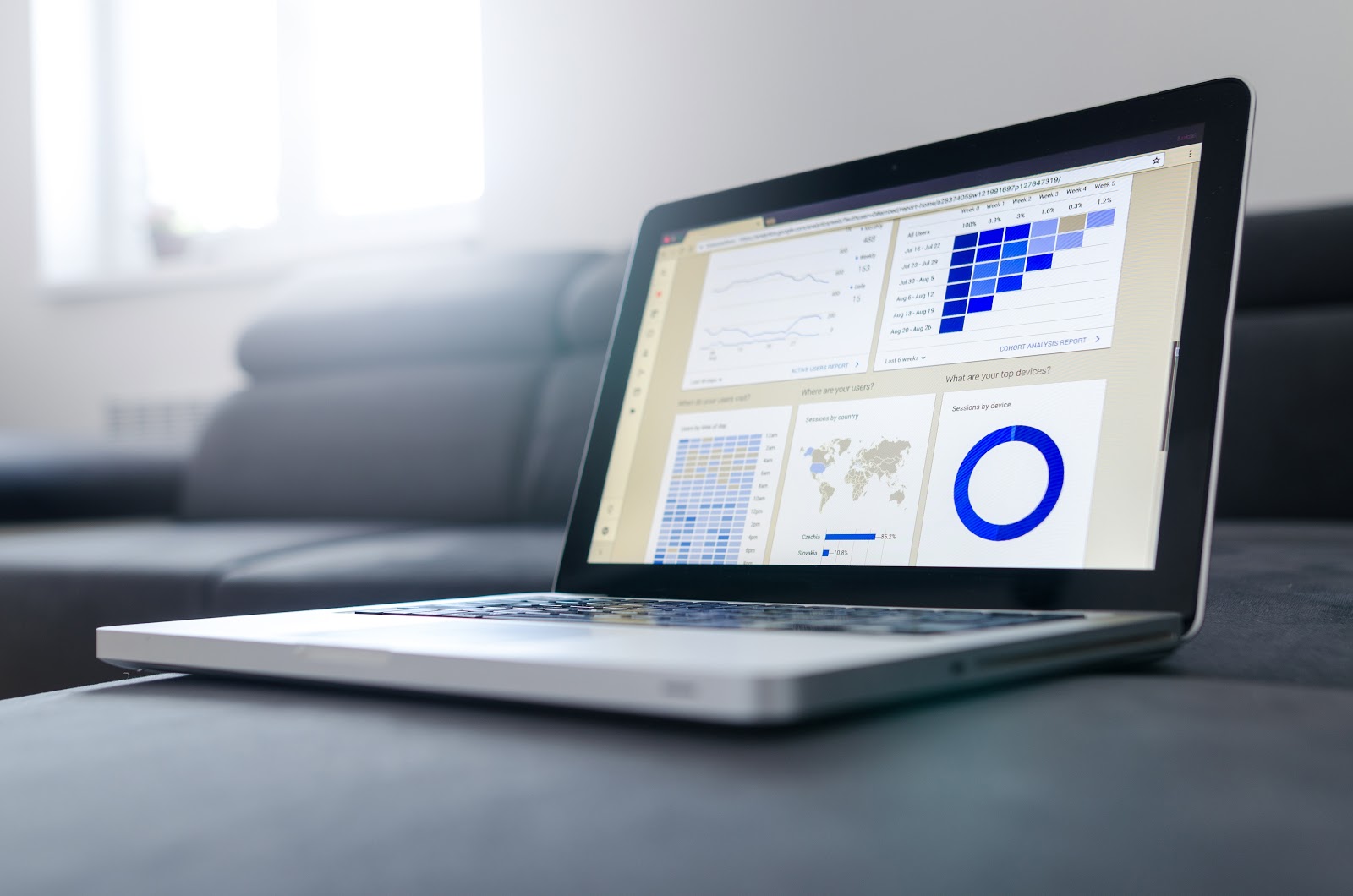 The first step is to determine which type of data, reports, or analytics are most relevant to you. Figuring that out starts with re-focusing and honing in on your goals to ensure that the numbers and data you pull will help you see what's working and what isn't.
4. Under-Utilizing Video
Recently, many businesses have begun to incorporate video into their digital marketing strategies. Why? Because it works.
According to Unbounce, including a video on your landing page can boost your conversion rate by up to 80%.
Yep, you read that right. EIGHTY PERCENT.
Wondering why video is so successful in converting? It's not just because people think videos are more engaging or enjoy looking at them more than an image. When there's a screen separating your content from your audience, establishing a relationship and even more important - credibility can be tough. With video, however, it's much easier.
Sometimes, digital marketers are apprehensive about implementing video into their strategies. Usually, their reservations stem from inexperience or fear of being on camera. However, at the end of the day, as long as your video provides value to its viewers and portrays your brand in a positive, helpful light, it doesn't need to look professionally made.
5. Not Knowing Your Target Audience
Although this one may seem like a no-brainer, it's unbelievable how common it is for businesses to think they "know" their target audience when, in reality, they only know what they have assumed.
One of the first steps to a successful marketing strategy is taking a deep dive into your target audience. Since your customer should be at the heart of everything you do, truly understanding your target audience is vital before you roll anything else out.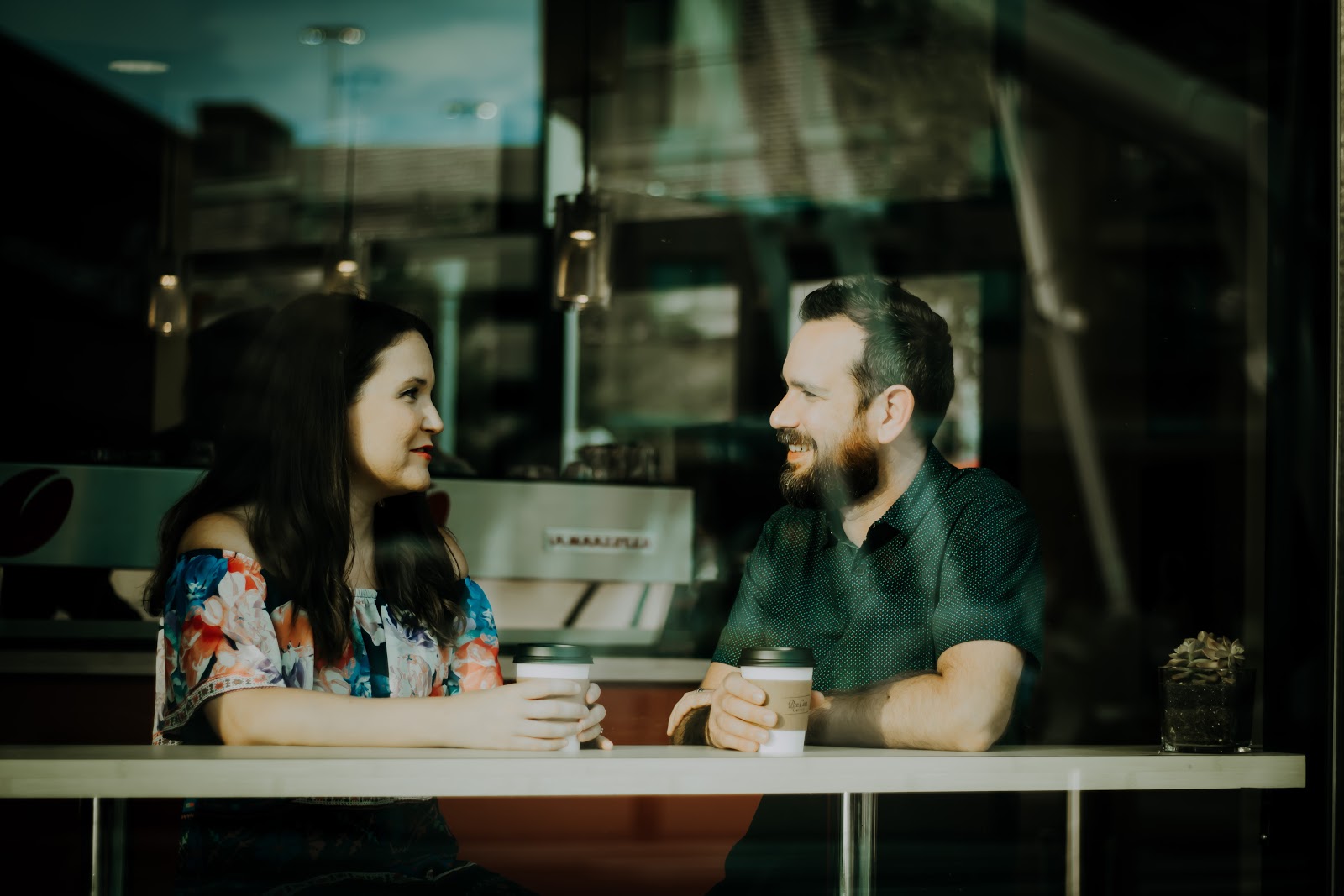 Here's a list of some of the aspects of your target audience that you can start with to gain a firm understanding before you write, publish, or promote any content:
Their demographics
How they make decisions
What social media platforms they use
Their pain points
What they value in a product or service
The language they respond best to
I would suggest starting this process by creating detailed buyer personas. If you'd like more information or direction on how to do that, click here to check out this blog on the topic.
6. Being Anti-Social on Social Media
All too often, digital marketers forget that social media is a platform that offers an opportunity for dialogue and engagement, rather than simply broadcast.
By responding to comments, you can build a more in-depth, longer-lasting relationship with your followers. Broadcasting doesn't give you that capability. Plus, when a visitor notices that you're replying to comments, it gives the impression that you genuinely care about their comments, which will encourage engagement further.
It's easy to start engaging with your followers on social media. Block out 5 or 10 minutes a day to monitor your accounts and take the time to reply to comments and engage with your followers.
Why Should I Avoid Those Mistakes?
Although it's true that we all make mistakes, being aware of the errors or oversights discussed in this blog will help you become a more effective marketer.
I know it's not easy to navigate the digital landscape and do everything right. However, knowing which major missteps to look out for can save your brand time, money, and stress, and help make your campaigns more fruitful in the long run.