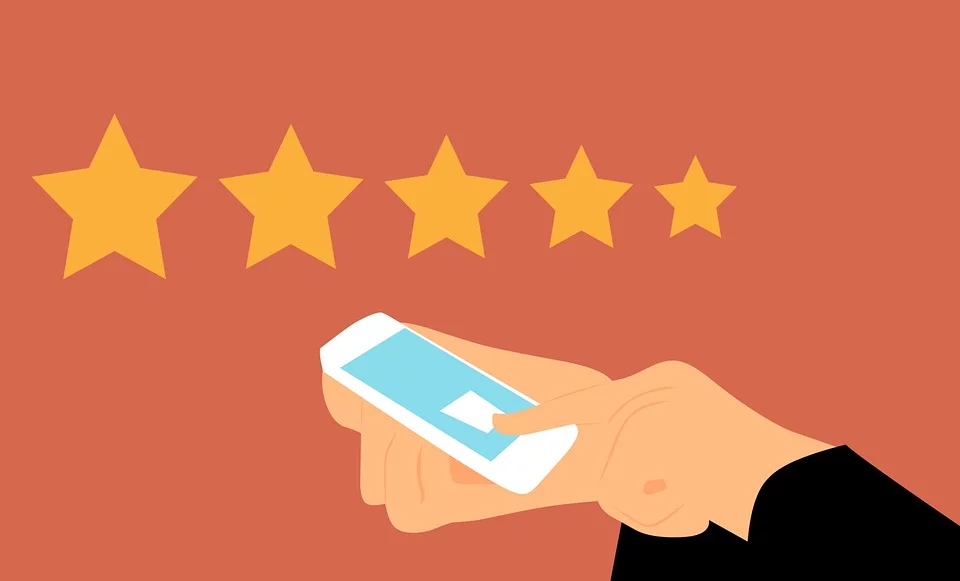 Online reviews are used more often than ever before. Before deciding to work with someone, people look at a business's online reviews. A negative review can mean poor service or perhaps someone having a bad day.
It might sound counterintuitive, but businesses need to create a habit of responding to these negative reviews. If a potential customer has internet access, then they can see what others are saying about your business online. A negative review that isn't publicly addressed is a bad look for a business.
What is a Negative Review ?
A negative review sounds self-explanatory. However, a deep dive reveals how a business can respond effectively. Negative reviews stand out amongst other reviews left online. If a business has a lower rating than a competitor, it can often result in the loss of a potential customer.
Negative reviews are also powerful because they include pictures (evidence) of what happened. This can happen on a variety of platforms, including Facebook, Google, or Yelp. Here's what a negative review looks like: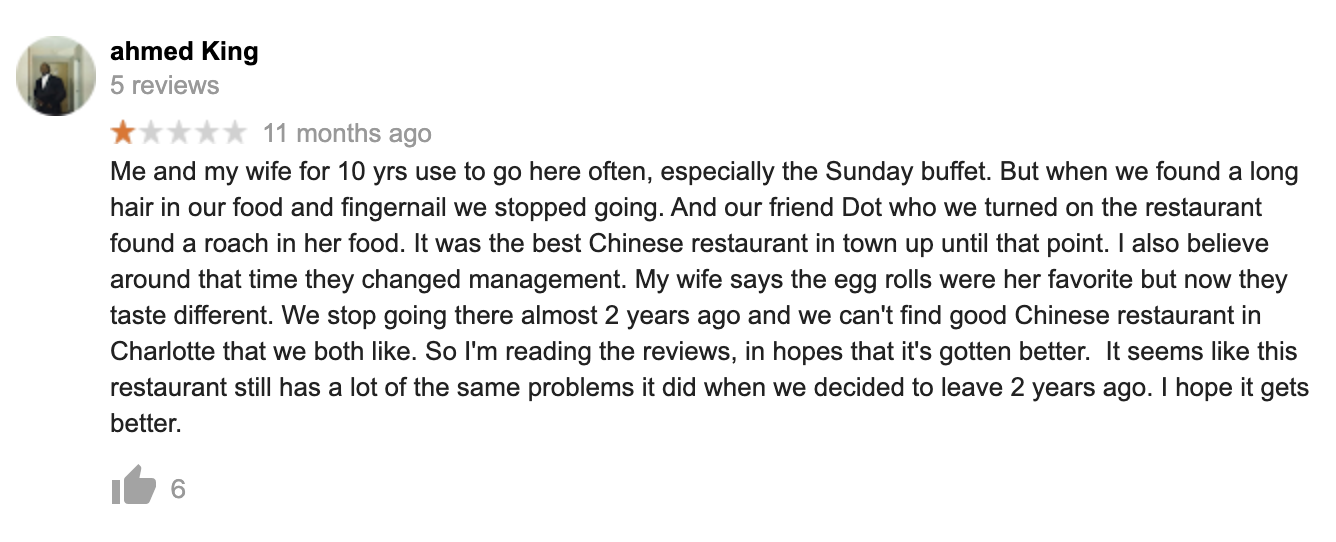 The Importance of Responding to Negative Reviews
Negative reviews should be taken seriously and handled quickly. If a negative review goes unaddressed, then people will notice. This results in a poor first impression for those discovering your business.
This is why it's so important to respond to negative reviews. After all, a customer was impacted enough to voice their concerns.
Reviews can be a powerful tool for advertisement. Unfortunately, a business can't control how their brand is promoted with a review. A negative review can spread like wildfire; a positive review can be a useful tool. In the end, a review can either draw more customers in or discourage people from using your business.
If you receive a negative review, don't freak out. We have the answers.
The Power of Reviews
It's important to understand the impact that negative reviews can have on a business. Reviews build trust, increase sales, and discover new customers.
Let's look at some statistics from Broadly.com:
63% of consumers use a search engine to find/read online reviews
84% of people trust online reviews as much as a personal recommendation
87% of people say that a business needs a rating of 3-5 stars before they will use them
90% of consumers read ten reviews or fewer before they feel they can trust a business
78% of buyers who read reviews were satisfied with their first purchase
The bottom line: potential customers care about what others are saying about your business.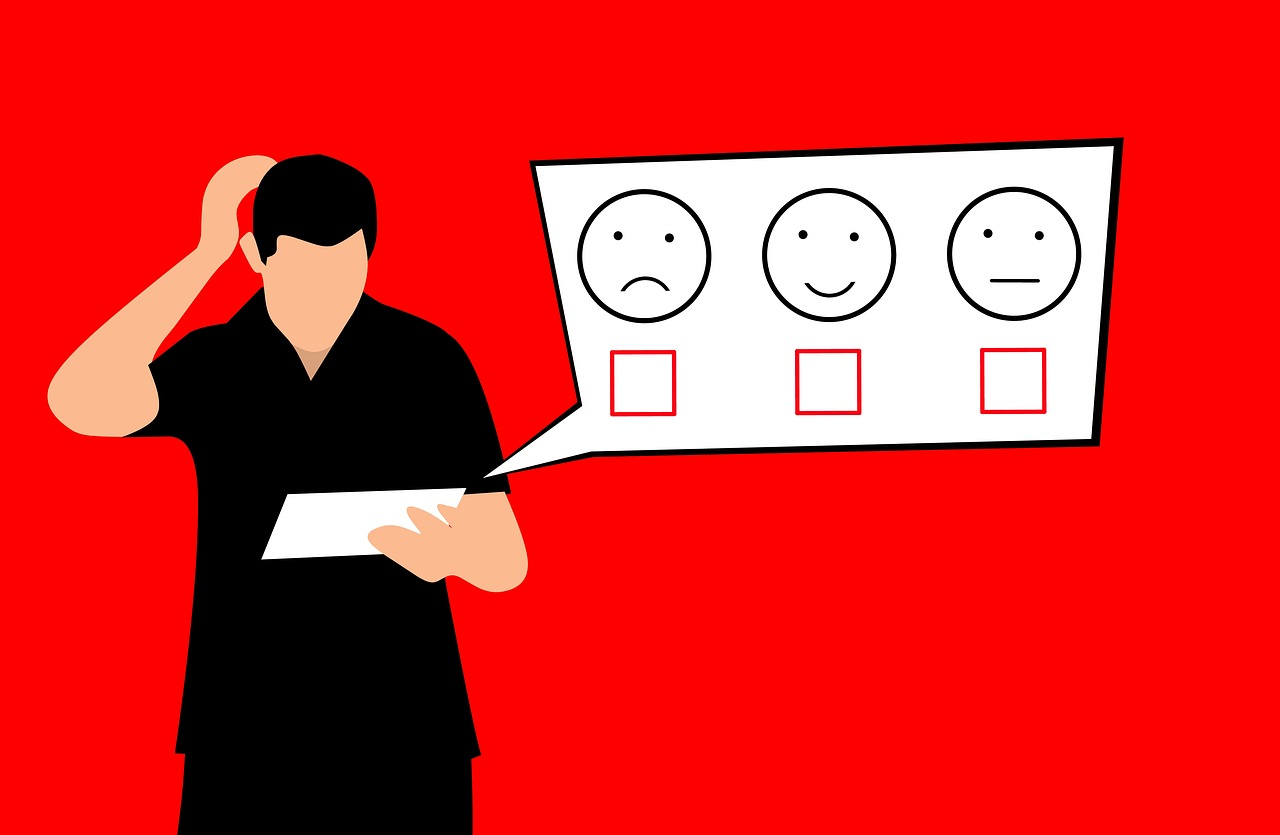 Six Tips for Responding to Negative Reviews
When you receive a negative review, give yourself time to digest it. Everyone is guilty of letting their emotions get the best of them from time to time.
However, take a deep breath, read the review, and then give yourself time to gather your thoughts and calm down. Once you've gathered yourself, follow these tips.
Don't Ignore A Negative Review
"The customer is always right." We've all heard this axiom. When your business isn't at fault, it's still important to address a negative review. This demonstrates you care about your customers and their experience. This also reflects well on your business.
Be Empathetic
Issue an apology. Even if everything was textbook, it's important to acknowledge the mistake and say you're sorry. In order to understand how the customer feels, put yourself in their shoes and think about what you would like to hear.
This example demonstrates how you can respond with empathy: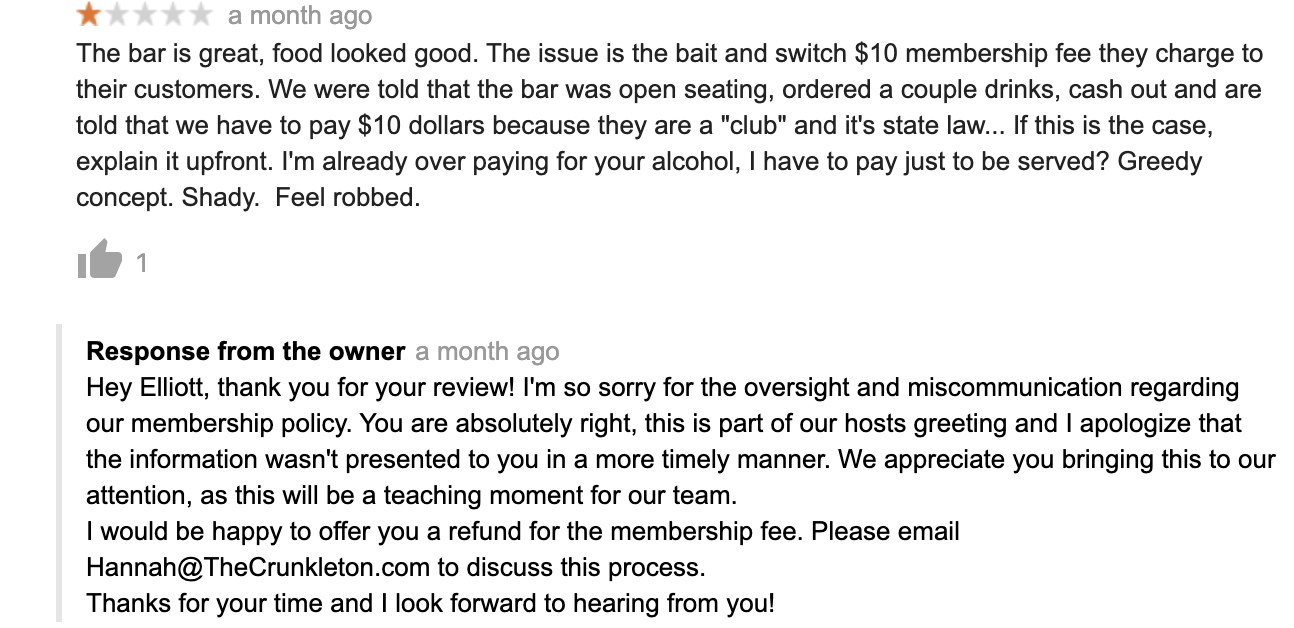 Refrain From Using Your Businesses Name
When replying to a negative review, it's best to try and avoid using your business's name.
Why should you do this?
SEO! When someone searches for your businesses name, they find relevant (and irrelevant) information regarding your business. These details include location, contact info, hours, or reviews. If you provide your business name when writing your response, it's included in the search results. No one wants an unhappy customer's review front and center for everyone to see.
Below is an example of a business using their name in a response. (Note: It would be useful for the owner to issue an apology and follow-up information.)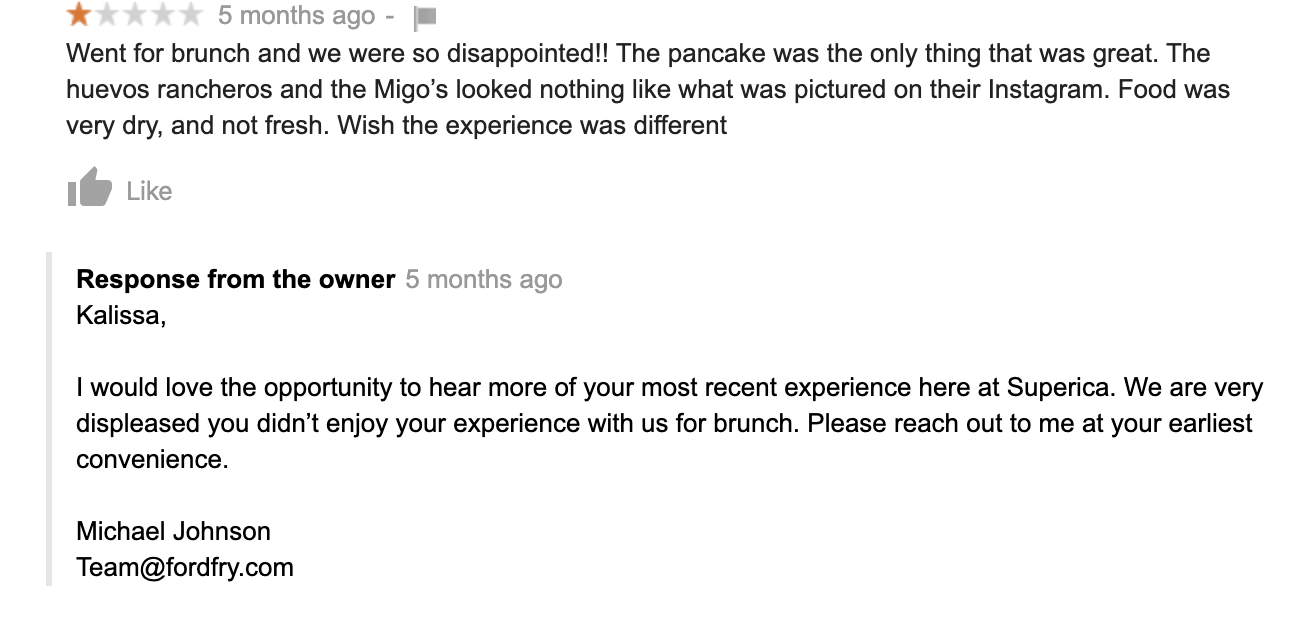 It's important to note that you do want to use your businesses name when responding to a positive review. After all, if people search for your businesses name and you include it in a positive review, it will show up on someone's search results.
Explain Why the Issue Occurred
In some cases, a simple "I'm sorry" might be enough to make things right. Other times, you might need to provide a more detailed explanation. This better informs your customers of how your business typically runs.
When you provide an explanation, make sure you're not making excuses. Take responsibility for what went wrong and be clear that it won't happen again. Also, offer advice on how they should reconnect with your business. This will help make sure you don't lose a customer.
Take the Conversation Offline
This might seem like a way to hide the issue, but it's actually the opposite. When you take a conversation offline, it lets the customer know that you want a more personal conversation. Giving an apology in person or over the phone will feel more natural and meaningful to your customer.
A great way to respond over the phone might look something like this:
"I'm sorry that our services didn't meet your standards. I would love to discuss your interaction with our business further. Please reach out and contact me via email at (name@company.com) or by phone at (xxx-xxx-xxxx)."
By having them call you or email you, you can gather more details and discover the best way to make up for your company's mistakes.
Not only is it good to take the conversation offline, but, in some cases, it might be a better method to handle the issue. If your business made a truly awful mistake, carrying out a conversation online isn't a good look for your business.
Outbound Engine does a great job of explaining when you should respond publicly vs. privately. They suggest that responding publicly is best when you can show others that your business knows how to react to customer conflict. However, you shouldn't respond publicly when you believe the reviewer has no interest in reaching a resolution. This can be difficult to spot, so use your best judgement.
Here is a great example of how to take the conversation offline and handle the situation privately: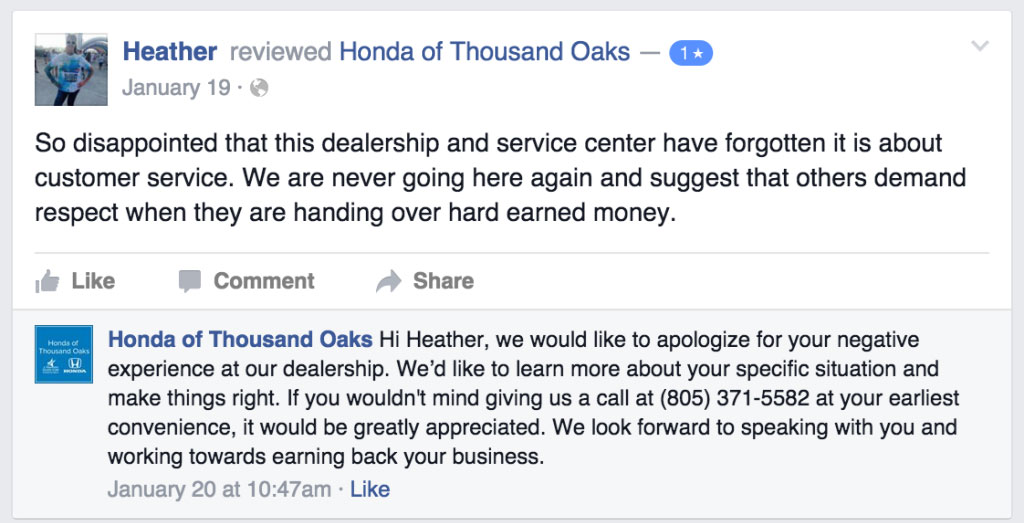 Make it Right
This is the most important tip we can offer you. It's important to rectify the situation. Not doing so could result in the loss of customers and damage to your brand.
An example of a way to compensate your customer could be something as simple as 20% off their next purchase or a free item. This is the difference between having a one-time customer or a lifetime customer.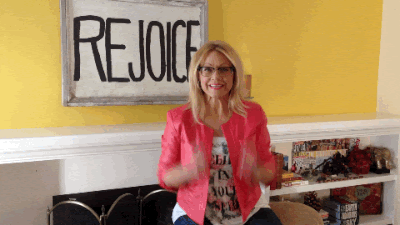 Three Examples of Perfect Responses to Negative Reviews
We've put together three negative review responses that are a good reference/starting point.
Example 1:
Hello [Reviewer's Name],
I'm sorry that your experience at our [Business Type: restaurant, store, etc.] didn't meet your expectations. I wanted to personally reach out and see if I could make it right. Whenever you find the time, please give me a call at [Phone Number].
Best Regards,
[Name]
[Title]
[Phone Number], [Email]
This general response does a great job of letting the customer know that your business admits fault and that you want to make it right. Not only is this useful for others to see, but it attempts to take the conversation to a more meaningful level offline.
Example 2:
Dear [Reviewer's Name],
I came across your review and wanted to reach out personally to extend an apology on behalf of our team. What you experienced while visiting our location is not the norm. We are looking into why your experience was below our standards and how we can prevent this from happening again.
I want to make this right by offering [Offer/Discount: 50%, Free Meal, etc.]. Please give me a call at [Phone Number], so I can extend this offer to you.
Sincerely,
[Name]
[Title]
[Phone Number], [Email]
This example is great for a more severe issue. By starting off with "Dear" and ending with "Sincerely," it creates a serious tone that lets the customer know that you're truly sorry. This will hopefully help get your customer back to your location in order to show them what their experience should've been the first time.
Example 3:
Good [morning, afternoon, evening][Reviewer's Name],
I wanted to reach out and thank you for taking the time to share your thoughts online. This was not what anyone who visits our location deserves.
I would love to gather more details and see how I can make it right.
Please let me know,
[Name]
[Title]
[Phone Number], [Email]
This response is short and sweet. It lets them know you acknowledge the issue and that you want to learn more about what happened. This response is great for vague reviews. It issues an apology, attempts to gather more information, and promises to make things right.
Hopefully, these responses help solve any negative reviews that are left online about your business.
The next time you have an unhappy customer, take the time to understand your customer's review. Acknowledge the issue, be empathetic, respond in the correct fashion, give a reason why the issue occurred, and, most importantly, make it right.
If you follow these steps when your business encounters a negative review, you'll be on the path to customer delight.