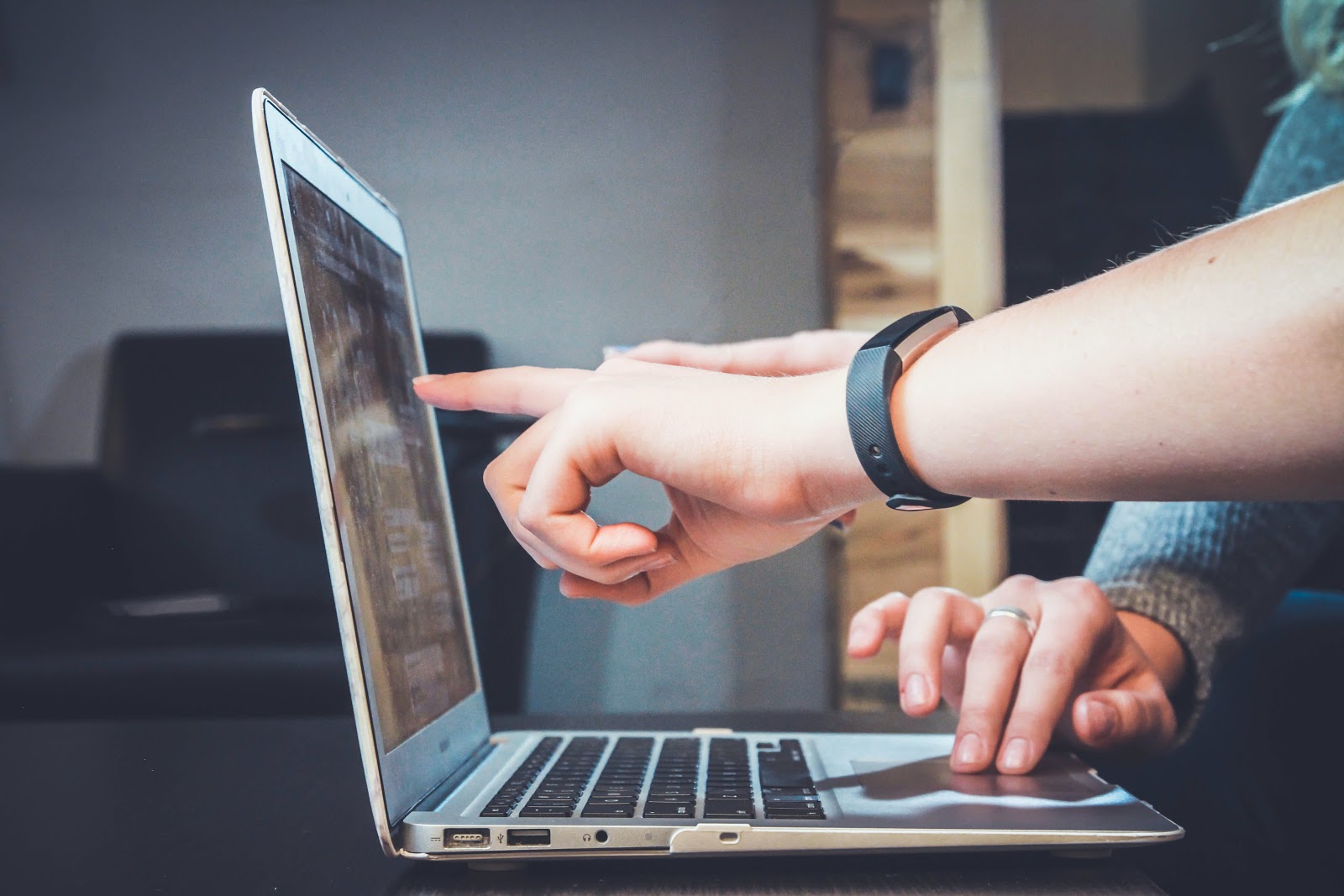 Does your business seek predictable growth? You likely answered, "duh!"
To achieve predictable growth, your business needs to focus on a few things. One vital piece of the puzzle is building a predictable sales process and pipeline.
Creating predictability in your sales pipeline is typically an ongoing challenge for individuals or teams. From setting up the process to measuring its success and learning as you go, it's a constant battle that may feel daunting. Fortunately for you, we're going to explain the six steps you need to take to build a predictable sales process and pipeline.
What Steps Should I Take to Build a Predictable Sales Process and Pipeline?
Every business is different. However, an effective pipeline can provide your business with a level of predictability that will be beneficial to forecasting, planning, and much more. To help you achieve this level of predictability, take the following steps.
1. Collect the Necessary Items
Due to the level of importance of your pipeline, it's easy to understand that you can't just throw one together. Instead, to build a predictable sales process and pipeline, you'll need to ensure you have the necessary information and tools before building anything.
Here are a few examples of the items you'll need to collect before building your sales pipeline:
Your team's typical process and details about what happens in each stage
A list of prospective customers
Goals and current metrics
Let's dive into each of these to explain their importance.
1. Process
Start by asking your salespeople how they close deals. Listen to the different stages or steps that take place.
You'll want your pipeline to emulate your team's current process (assuming it's successful) as much as possible. This way, the different stages in your pipeline align naturally with the process it takes to move an opportunity into a customer.
2. Prospective Customers
It's important to collect your prospective customers so you can ensure no one falls through the cracks. Once you have this list, you'll want to assign them a stage in your pipeline.
Your list should be as detailed as possible. Name and number won't help you connect to them in a deeper way. Without that connection, it can be hard to make the impression that will be vital to closing the deal.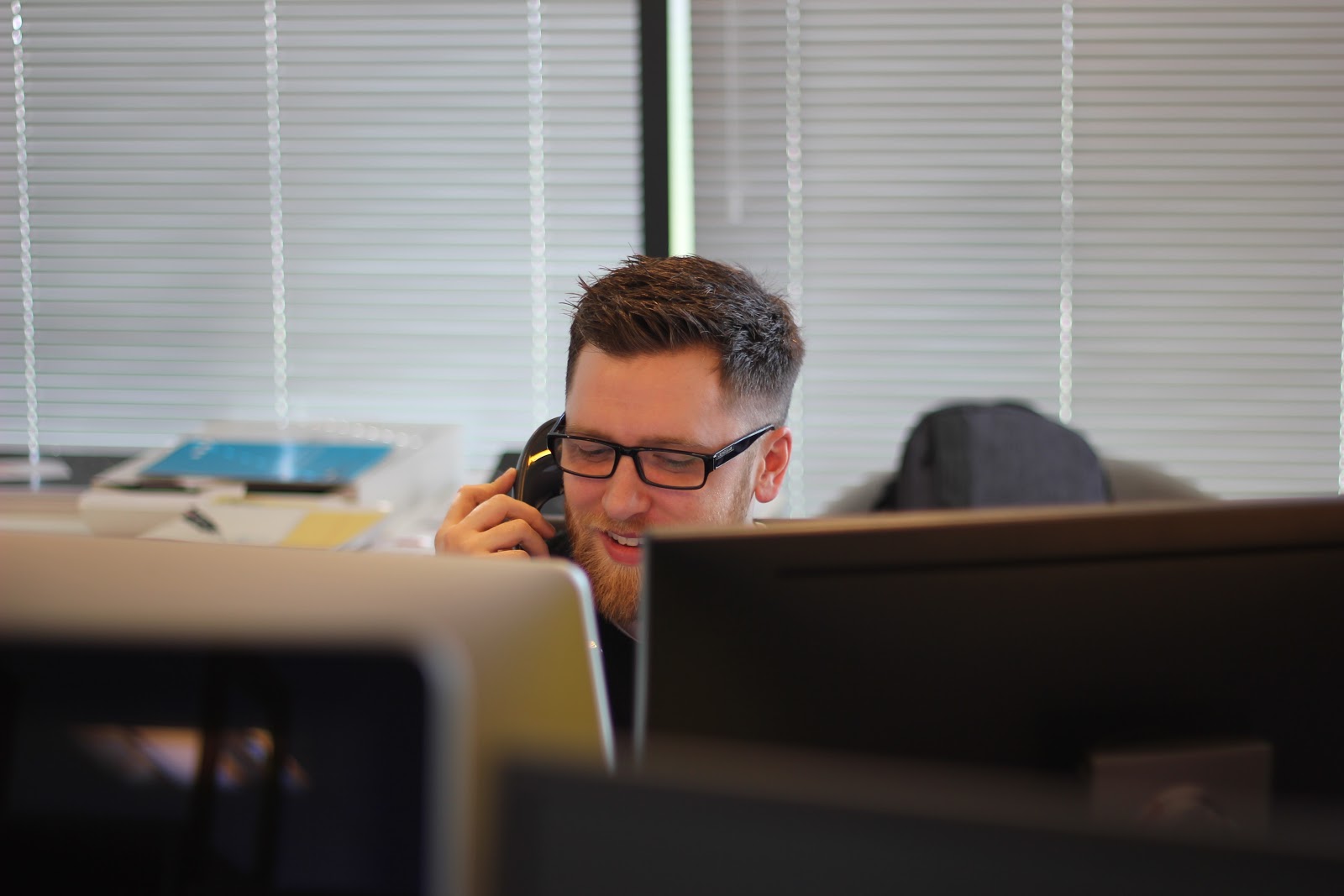 Your pipeline should be a tool that will act as a goal tracker. In order to create this layer of value in your pipeline, you'll need to have specific revenue goals in mind that you can utilize as a benchmark.
Are you wondering, "How can I use a process to reach my goals?
It's actually easier than you may think. Your revenue goals can help you reverse engineer mini-goals within the main goal. It will help you answer specifically how many deals you will need to pump into your pipeline to meet your objectives.
You can even take it a step further and figure out how many meetings will need to be scheduled, applications that need to be collected, or discovery calls booked. Then, you can really hone in on mini objectives that make the main goal much more digestible and more easily achievable.
2. Loop in Your Team
Your process is created. Next, it's time to roll it out and start utilizing it to its fullest potential. To get the most out of your pipeline, you'll need your team's buy-in.
Start by asking for feedback and suggestions. Their opinion is important to consider because they're the ones utilizing it every day. Plus, their insight on what works and what doesn't could be the difference between a loss and a win.
Then, finalize the process and train each individual on how to track and use it. Remind them of the power of the tool and encourage them to create their own goals for their personal efforts.
Don't end the conversation there. Continue to ask your team for feedback and optimize as you go.
3. Keep Your Pipeline Up to Date
Now that your team knows the process, you need to make sure that your pipeline is up to date. Your pipeline won't provide the predictability you created it for without it being reflective of reality.
For a team that hasn't worked with a pipeline, it can be tricky for them to get in the habit of entering contacts and deals and moving them from stage to stage. Although it may be hard for them at the beginning, the key is to develop a habit.
An easy way to create the habit is to encourage your team to consider the stages of the pipeline as to-do lists. Then, when they complete that to-do, rather than checking a box, the completion is represented by moving the deal to the next stage.
If your team isn't using a CRM, it might be a good idea to look into it to help keep your pipeline up to date. HubSpot provides an all-in-one system for tracking, reporting, and managing deals in an easy to way—and with user-friendly software.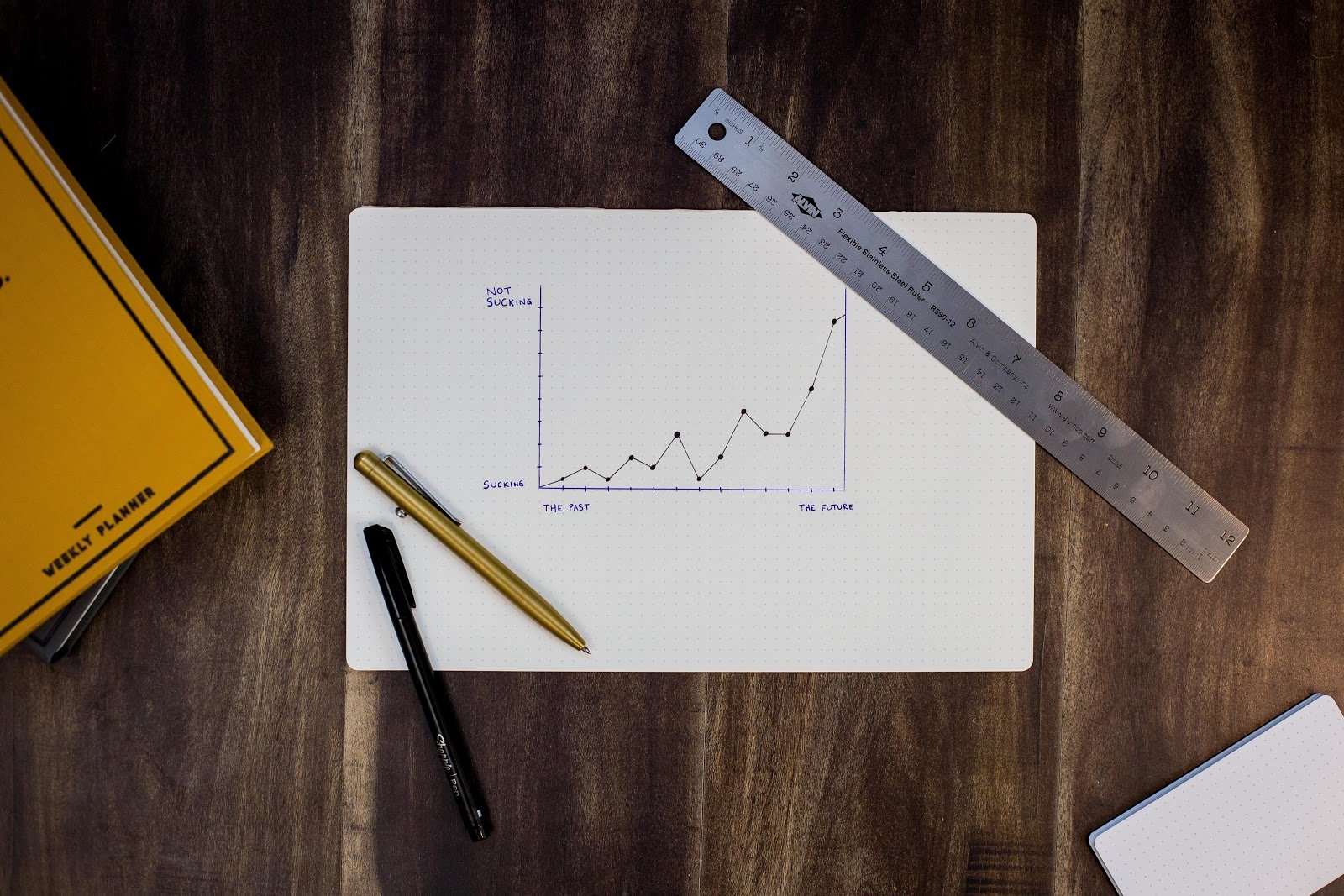 4. Track Your Sales Metrics
The key to creating a predictable sales process and pipeline is to have a handle on where you're at and where you want to be. To do that, you must be tracking your sales metrics and your reporting must be clean, organized, and understandable.
It is recommended that, at the very least, you're tracking the following items:
Revenue
Average deal size
Close rate
SQL rate
Meetings scheduled
Meetings rate
Follow-up rate
Warm lead rate
Prospect rate
The intention here is to track every opportunity's journey. Working your way backward can help you determine bottlenecks in your model and help you hone in on your weaker spots to allocate more time, attention, or resources to those areas in order to improve.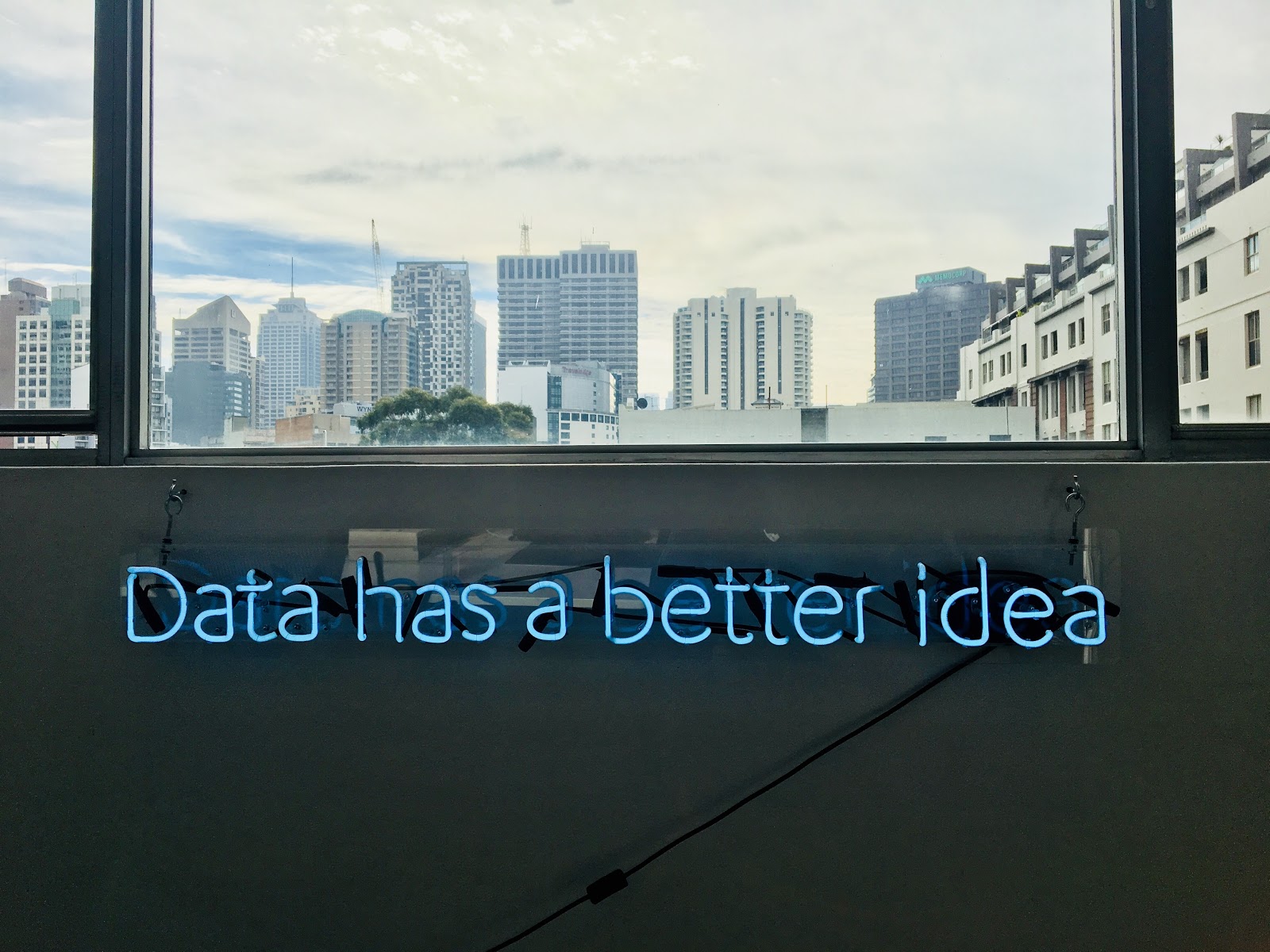 The value of tracking your metrics spans far beyond just the ability to spot bottlenecks. How does your team know how they're trending in relation to their goals? How do they know if what they're doing is working? Without tracking and reporting, your choices are merely guesses—and guesses can be expensive and a waste of time.
5. Hire Good Sales Talent and Keep Them Around
Typically, your salesperson is the first human your prospects will speak with. This makes them pivotal to your team's success.
Too often, businesses think of their salespeople as disposable. That's not the case. Good salespeople can be hard to find, which makes their retention in your business even more important to the predictability of your pipeline.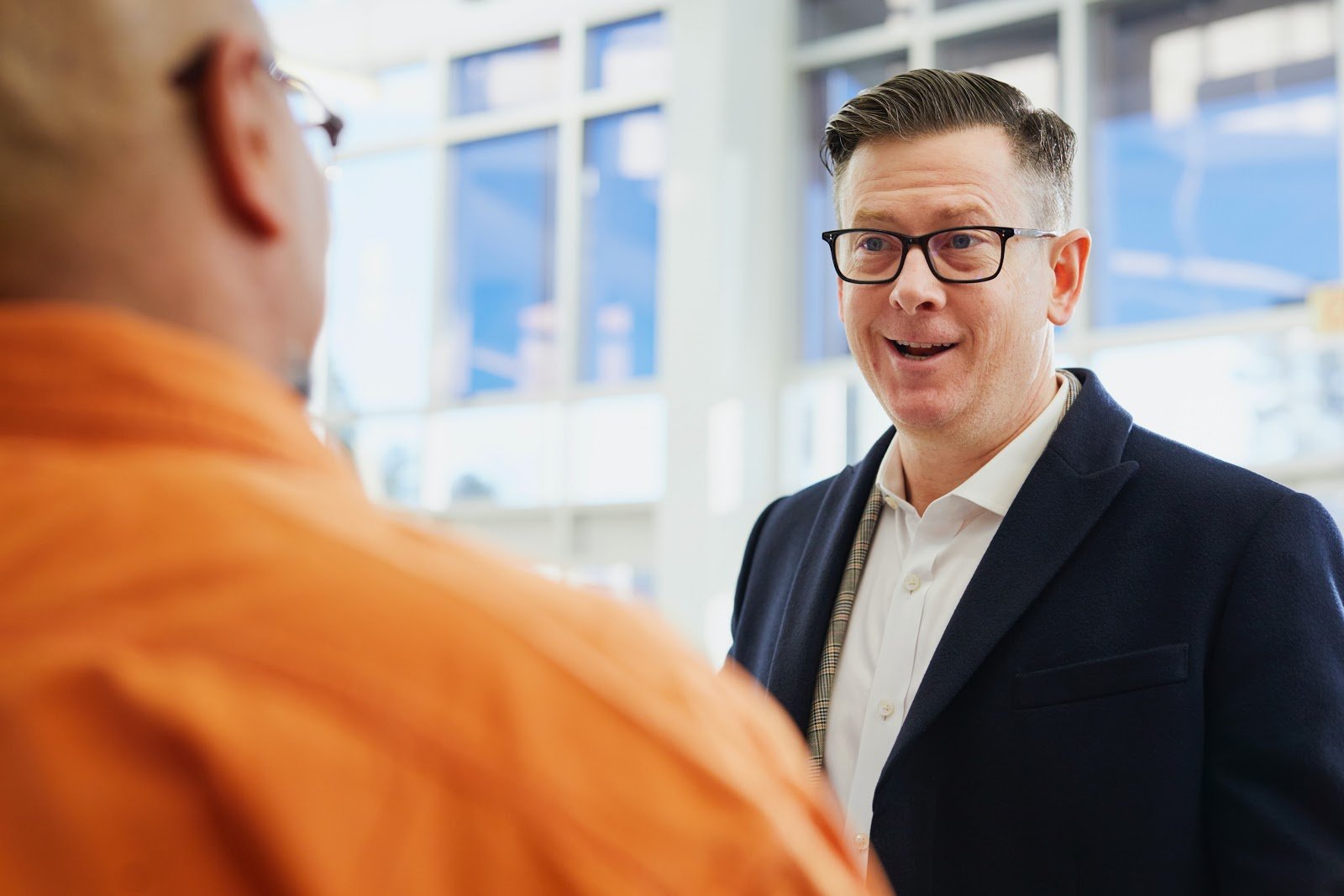 6. Provide Feedback to Marketing
Too often, sales teams work in silos. Rather than collaborating and providing feedback—whether it's good, bad, or otherwise—they work independently and never loop back to the other party.
It's an easy habit to get into. However, it can be extremely detrimental to the predictability of your pipeline. If the quality of the leads your sales team is speaking with isn't up to par, it's important to provide that feedback so marketing can change what they're doing and optimize their efforts.
What's Next For My Team as We Build a Predictable Sales Process and Pipeline?
Utilizing the ideas above, take a hard look at your current sales process and pipeline. Is it as predictable as you'd like? If not, it may be time to reassess, rebuild, or retrain your team to ensure your processes are as optimized as possible.
A predictable pipeline can be invaluable to a growth-hungry business. Without the ability to track your activity, you'll never be able to understand how you can get better. This lack of insight will lead to stagnant growth, which can be detrimental to your business's long-term health.