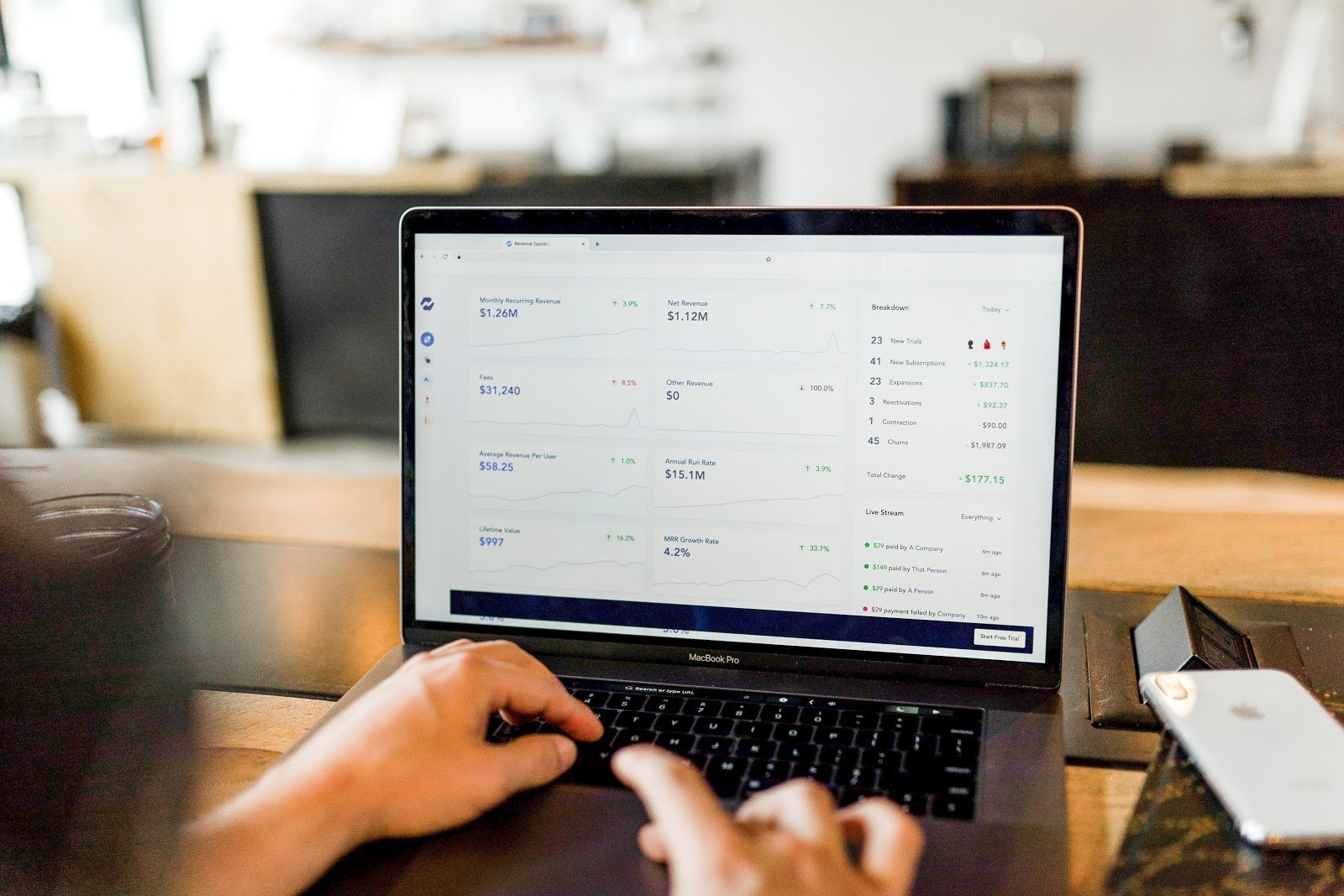 You've heard the phrase "location, location, location" when it comes to selling a home? In the business world, the mantra is data, data, data.
Companies learn about their clients by collecting data. This information plays a significant role in helping leaders determine marketing strategies, increase sales, and improve customer experience.
When your business handles customer data efficiently, it's a win-win for everyone. Executives have what they need to formulate a plan of action, and the clients' sensitive information is protected.
The keys to housing and managing customer data are:
Choosing the information you really need
Deciding how to collect, store, and secure it
Here are the questions you need to ask so that your business gets the greatest benefit from customer data and your clients keep their coveted privacy.
What Customer Data Do I Need?
The whole point of collecting and analyzing customer data is to grow your business. You need data that aligns with your company's goals. If you're looking to reach more people, then collect information on how customers find your business. If you're looking to increase engagement, take note of what content gets a response.
You should keep the customer experience in mind when collecting data. You don't want to bog them down with a form that's going to take them a long time to fill out.
If your only method of communication is email, should you include a field that asks for a phone number? Being selective about data will help you get to the information quicker and show consumers you value their time.
Your data should serve a purpose. Think of it in Marie Kondo terms: Does this information bring me joy? For example, what are you going to do with a fax number in the year 2020? And unless you ship products or mail documents, why do you need someone's mailing address?
Too much data can impede decision-making.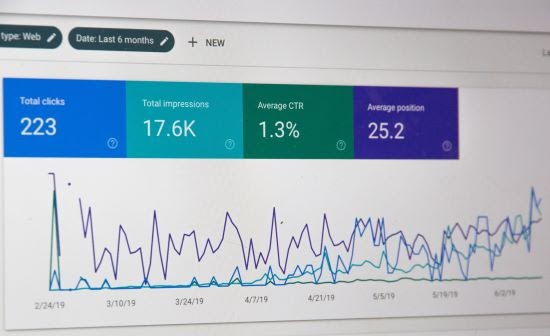 How Should I Collect Customer Data?
You should not collect customer data all at once. For one, it doesn't make for a positive client experience. And two, you'll be overwhelmed. If you collect a little data at first, like a name and email address, you can ask for another bit of information during the next encounter. These baby steps allow you to move the customer through the sales funnel, as well as determine what information you really need.
You should gather customer data ethically. The last thing you want is to lose your client's trust before you even earn it. Be transparent in your collection of information. Let the customer come to you by opting into a dialogue box. Offer a survey that asks for specific information. Draft an online privacy policy and display it on your website.
How Do I Store Customer Data?
Hint: The answer is not spreadsheets. You need to invest in a customer relationship management system (CRM). This tool makes the organization and collection of sensitive information safe and simple. A CRM keeps all of your data in one place and gives you the ability to track customer interactions. You get a unified view of the client.
No one wants dirty data. Let's keep it clean, folks!
Update old information and remove incorrect information from your database. Get rid of duplicates and delete people who are MIA. Validate the information you're collecting by asking for confirmation of an email address or sending a download link to an inbox instead of opening another web page.
How Should I Protect Data?
Remember data, data, data at the beginning of this article? Here's another sacred saying: backup, backup, backup. And backup some more.
Then, do it again.
Having a data backup and recovery plan protects your clients and your business.
Losing customer data can be costly—not only in monetary terms, but also in consumer trust. A data breach can be expensive to fix and a nightmare for your customers.
All the more reason to take security seriously.
Your employees need to be trained on how to handle and interpret customer data. This not only keeps sensitive information safe, but it makes data worthwhile. What good is all of this information if no one knows what to do with it?
Once everyone is on the same page, then you can figure out levels of access. Leadership may want to be able to retrieve information anywhere, at any time, while other employees may need to have restrictions.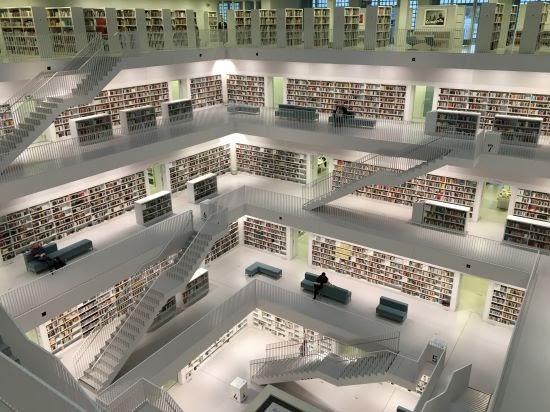 Why Is Customer Data Management Important?
Taking the necessary steps to properly house and manage customer data is a vital part of a successful business strategy. The personal information you collect from clients is a valuable resource that should be put to good use and safeguarded like Fort Knox.
You will add significant value to your business and keep your customers happy when you focus on just the essential data, as well as proper methods of collection, storage, and protection. Being proactive about customer data management now could save your business from losing millions of dollars and getting a bad reputation later.