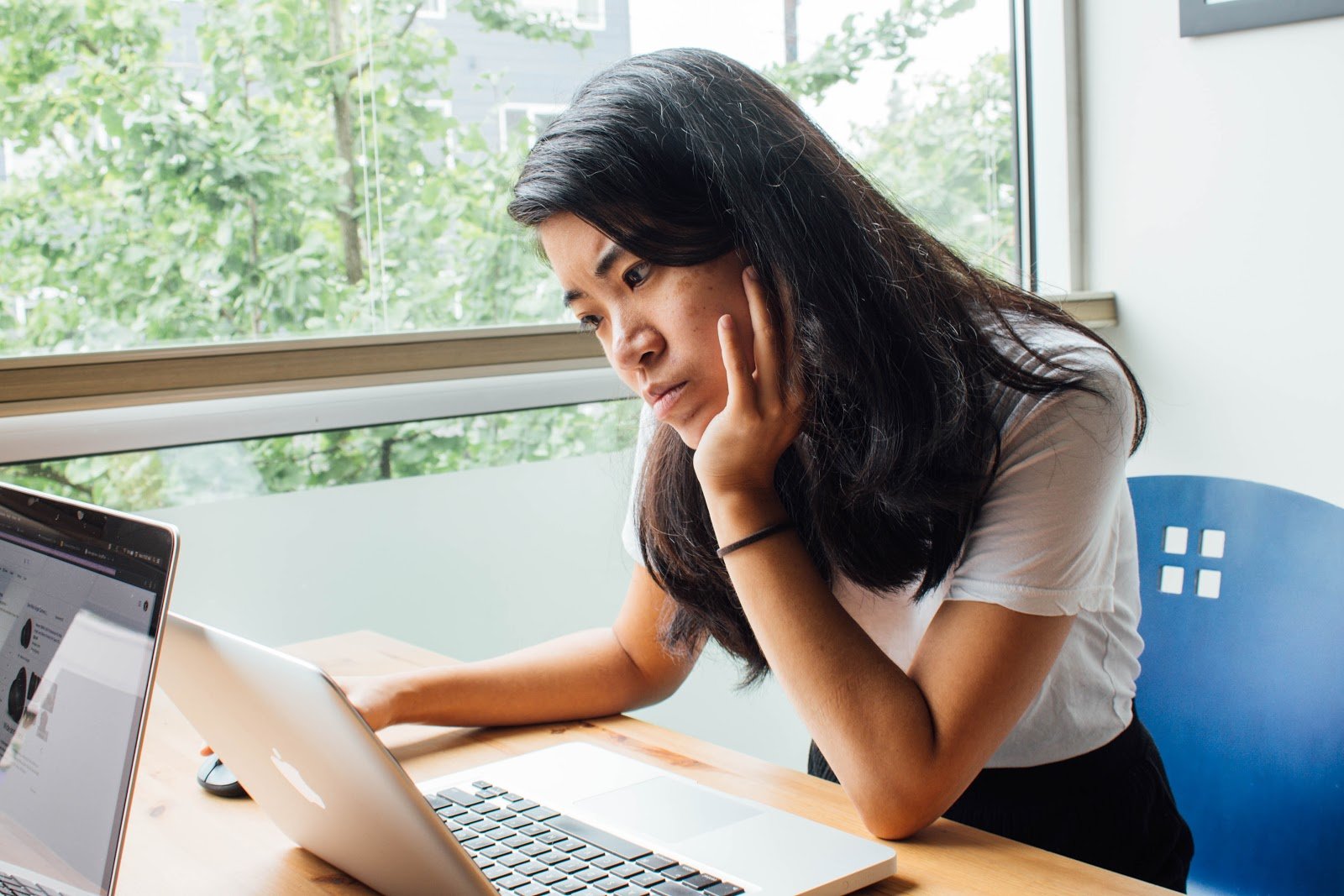 Blogs can be really hard work. Doing all the research, outlining, writing, editing, re-writing, and optimizing that is necessary to create strong content can be exhausting, especially when done continuously.
Luckily, you don't have to go through this process over and over. By focusing on strategies to maximize your blog's longevity, you can create pieces of content that will remain relevant for weeks, months, and even years, as well as increase your SEO standing.
If you're wondering how to get that process started, then you're in luck. In this guide, we're going to examine why creating high-quality content, posting it at the right time, and refurbishing older posts can help to maximize and maintain your blog's success. By the time you finish, you'll be ready to create content that is long-lasting and far-reaching, as well as compelling.
Creating High-Quality Content
Let's be honest: you can optimize and repurpose blogs as much as you want, but none of it will matter if your content is lacking. With the right tools and research, you can ensure that your blog posts are filled with quality content that will help you rank highly in Google searches. Making sure your blog is full of high-quality content is also an excellent way to establish yourself as an industry leader, which will lead to increased SEO returns and higher traffic.
If you're not sure where to start when it comes to creating high-quality content, there are plenty of tips that you can use to guide your writing.
Know Your Buyer Personas
One of the key elements of the Inbound Methodology is the concept of buyer personas, which are semi-fictional representations of your ideal customer. Knowing your target audience before you begin writing is vital to the long-term success of your post.
Your buyer personas will dictate the tone and voice of the content piece, which in turn makes it seem like you're speaking just to them and their needs. Readers who feel understood and respected are much more likely to recommend and interact with your content.
Be Comprehensive
It can be easy to mistake the casual nature of blogging for an excuse to create surface-level content. Blogs are an incredible way to share information and tips, and you want your blog to be the number one source within your industry.
Keep things conversational, but make sure you are thorough when discussing your topic!
Do Your Research (and Link to It)
If you're writing a blog, chances are you have a strong understanding of that topic. However, nobody has all the information, which means research is necessary to create a fully formed post. Finding reputable and helpful sources to help both you and your readers fully understand your topic is crucial for crafting thorough content.
It's also just as important to include links to those sources where appropriate in the form of external links. By linking your blog to these sites, you can help optimize for SEO and begin building a backlink network. It's a search engine win-win!
If you keep these ideas in mind, you will have the groundwork laid out for high-quality content that will endlessly engage and inform your readers, which will make it easier to manage your blog and help it thrive.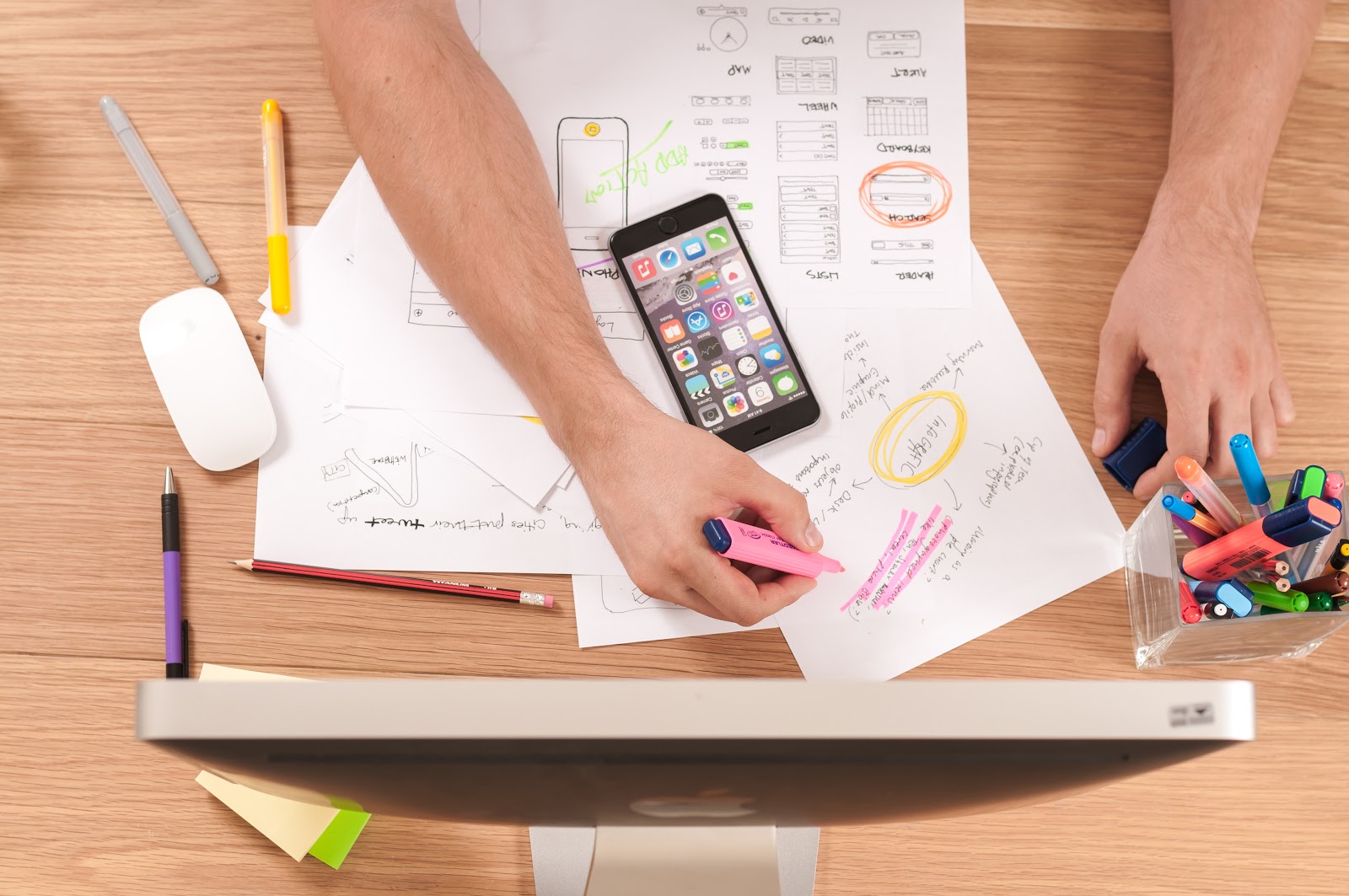 Publish (and Republish) Content at the Right Times
After you've created high-quality content for your blog post, it's time to publish it for all to see. However, if you publish it in the middle of the night, you probably won't get many readers!
Publishing content during high traffic periods is a great way to get people reading your blog post right away, and all it takes is a bit of research.
To start, you need to figure out what times most of your readers are active. Marketing tools like Google Analytics can lend some insight into when your blog gets the most traffic throughout the day. These would be ideal times to debut a brand new piece of content.
If you don't currently have access to these tools, there are general time frames that you can target to get people viewing your posts right away. Those times are when people usually are on their phones or computers looking at content: in the morning before starting work, around lunchtime, and in the evening before mentally ending the workday.
Since many people are on their devices then, those three times are perfect for publishing and sharing your content on your social media channels, at least to start. However, there are plenty of other timeframes that should be considered as well if you want to really maximize your blog's success.
According to TrackMaven's study about the best times to publish a blog post, the best time of day for publishing is 3 p.m., and the best day overall is Sunday. In the same study, they also found that posts published on Fridays get the least amount of engagement, while posts on Wednesday are the most competitive.
That being said, your social media sharing schedule might be even more important than your site publishing time. If you are sharing your blog posts on social media after posting them on your website (which you absolutely should be), there are specific time periods that you should target to maximize views and engagement.
For a detailed breakdown of the best times to share your posts on social media, look no further than Sprout Social's comprehensive guide to social media posting. In their guide, they break down the best times to post to Facebook, Instagram, Twitter, and LinkedIn, as well as the best days, worst days, and times with the highest and lowest engagement for those platforms.
Knowing when to share blog posts is just as important as the creation of the blog post itself. By learning and utilizing the best times to share and re-share your content pieces, you will be able to gain more views and, ultimately, more customers.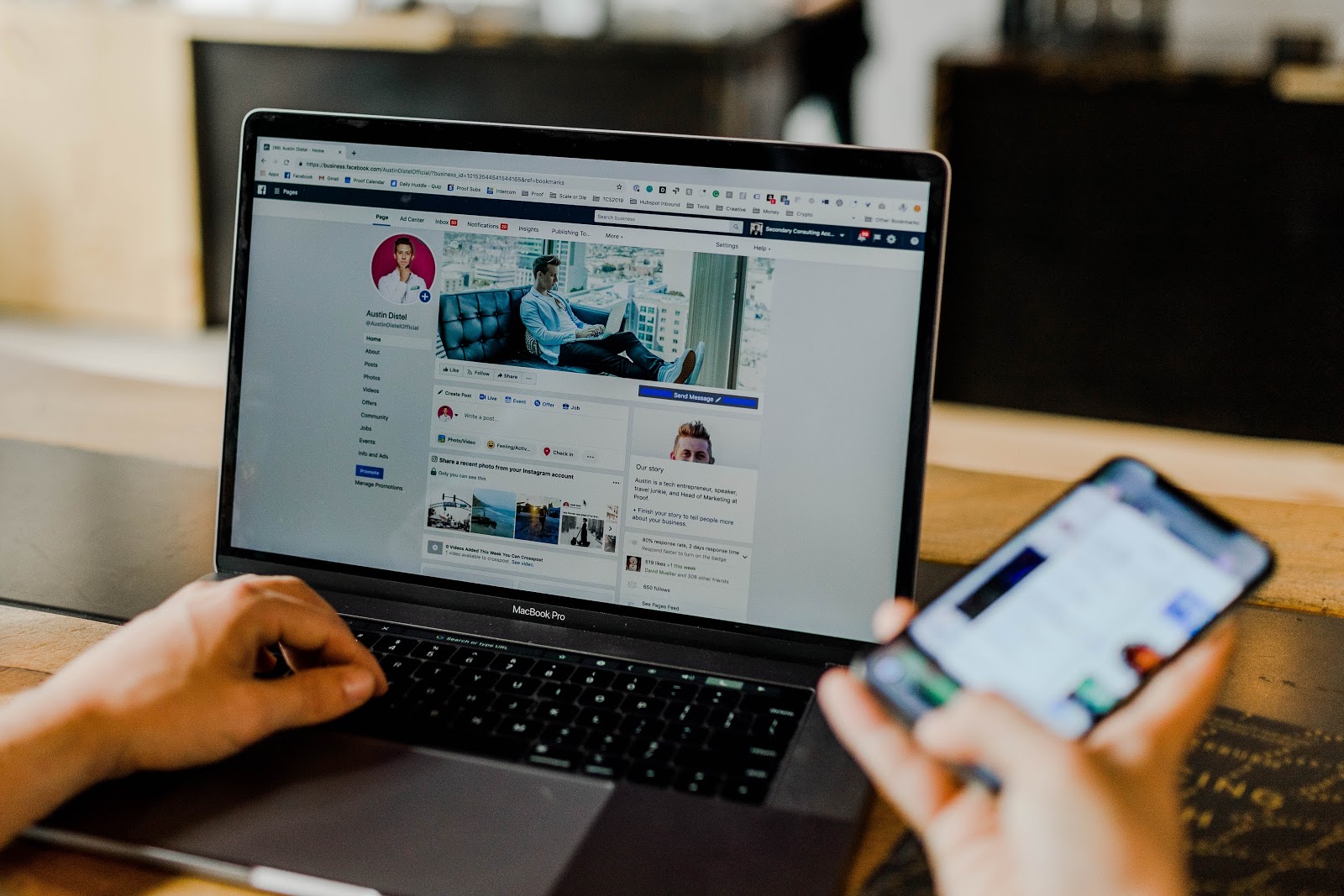 Repurpose Old Content
Perhaps the most powerful tool you have when it comes to increasing the long-term success of your blog is your old content. Whether you're temporarily out of ideas to write about or just want to take a break from creating, repurposing past blog posts is a powerful way to drive SEO and organic traffic to your site.
Your primary focus should be on old, underperforming posts. These are perfect for historical optimization, which simply means taking old content and making it relevant and exciting.
There are many benefits to historical optimization. With older content, you can expand on and update old ideas that might have been useful once but are now outdated. This way, you don't need to craft an entirely new post, but instead, reinvigorate an existing one.
Speaking of historical optimization is also an excellent way to increase your SEO. Since the URL of the post has existed for some time, it has existing link equity, which means that search engines may view that URL with some level of authority.
Pro Tip: Avoid altering the URL when repurposing the content. If you do, you may lose valuable SEO leverage!
Repurposing older content is also an excellent opportunity to look at short or underdeveloped blog posts that might need some extra love.
Say you have an article from 2015 on SEO tips and tricks that you haven't touched since posting it. In the years since, that field has exploded, with many new practices becoming prominent in the marketing industry. The tips you listed might still be valuable, but the post itself could be missing crucial information. Going through that post and adding new information and repurposing it as "new" content will drive people to your blog and increase your SEO at the same time.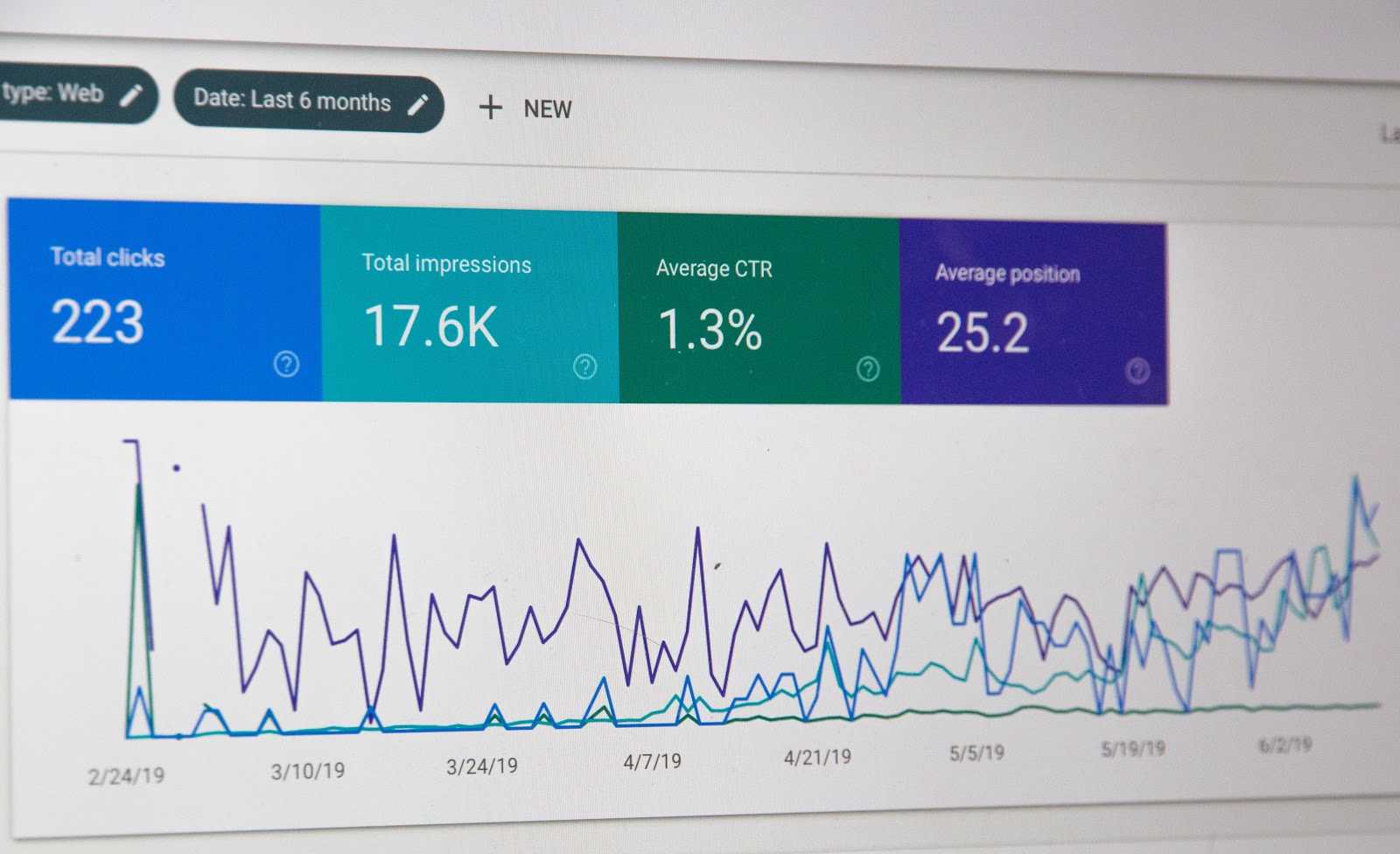 Putting It All Together
Your blog has the potential to be the most important aspect of your company's growth. The traffic you receive from your posts can one day become customers, and their positive experiences can bring in others as well. That's why it's important to maintain and maximize your blog's content to nurture the long-term success of your blog.
Creating high-quality content, knowing when to share and re-share that content, and repurposing old blog posts are all excellent steps to maximizing your blog's potential for success.
By paying attention to all three, you will see increased engagement and returns from your blog posts, as well as cultivating a well-maintained blog overall. When your blog's ongoing success is maximized and maintained, no goals are unreachable.