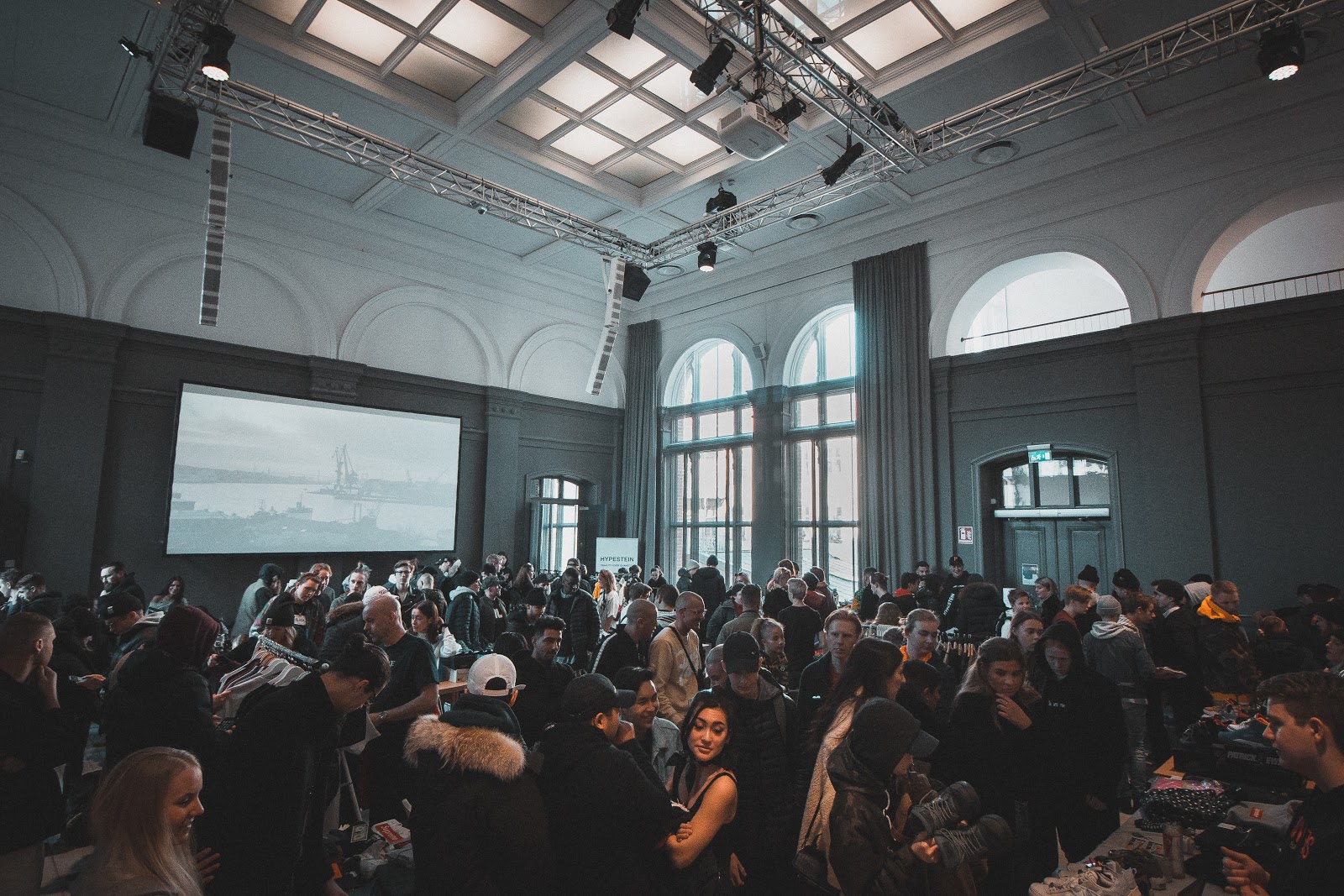 You've invested a significant amount of resources into planning an event or a trade show. The date is set, the location is booked, and now your focus has shifted to the next step: promotion.
This step is a vital part of the process because if you and your team are the only ones to show up to your event or booth at a trade show, you probably won't consider it a success. It would be a real bummer to invest your valuable time and energy into organizing an event or booth at a tradeshow to experience lackluster results.
We understand that in today's digital age, it can be hard to stand out and gain the interest of your prospects. To help, we've compiled our top three tried-and-true tips to empower you while you determine how to promote an event or trade show online.
What Should I Do to Market My Event or Tradeshow?
The first step in determining your promotional strategy is to think critically about the people who you want to come to your event or booth. Where do they hang out online? What speaks to them? This analysis should provide the foundation for your entire strategy.
Of course, many factors go into deciding how you should promote your event, including budget, staff resources, and time. However, we refer to the following tips to fuel our strategies, and we're excited to help you crush your goals!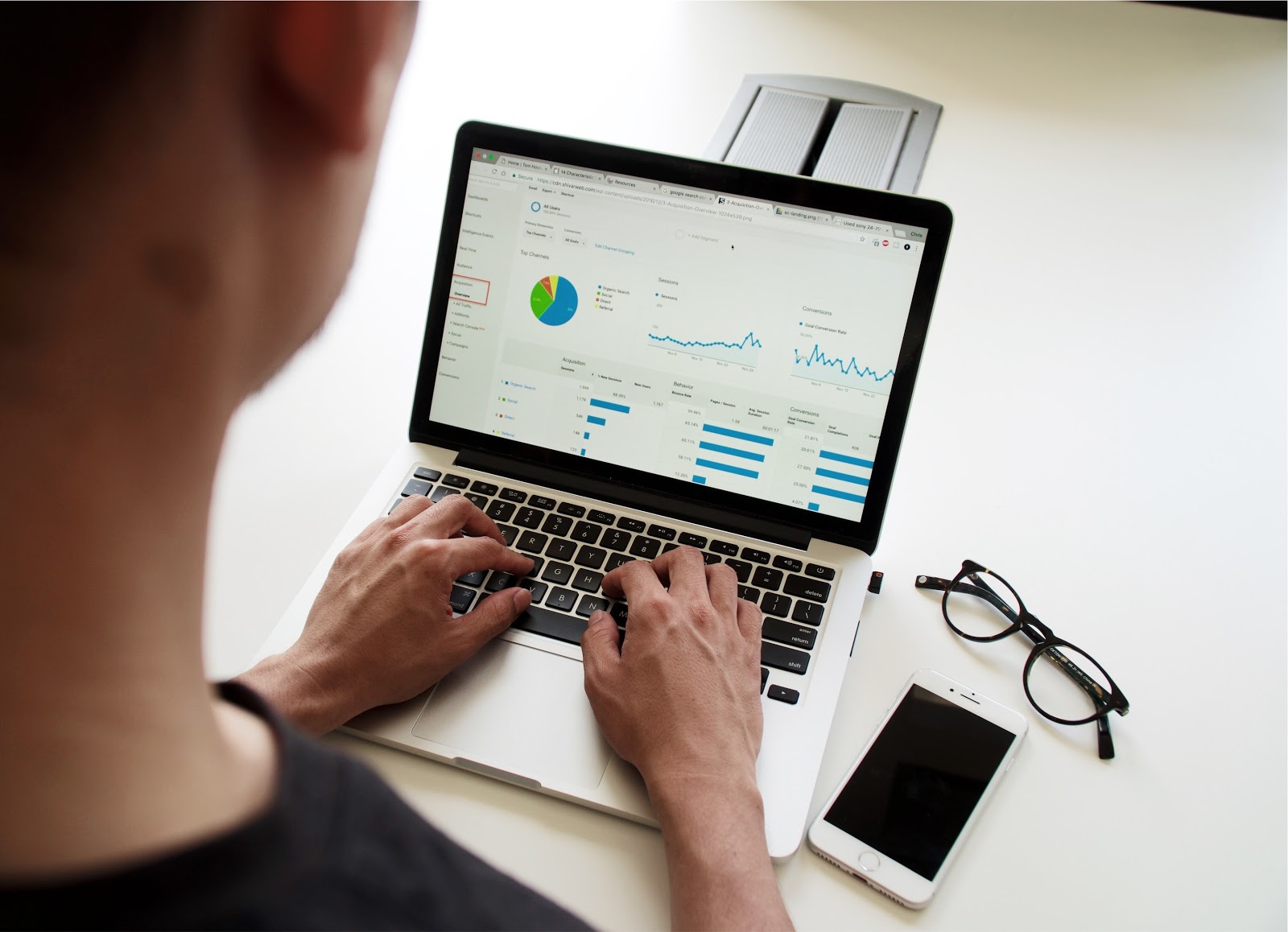 #1: Set Goals and Metrics (and Then Learn From Them)
One of the first tasks you need to tackle is deciding on a few goals and metrics to measure the project's overall success.
Maybe it's to attract 30 visitors or collect 15 leads. Regardless of the parameters you choose, it's essential to determine what you will use to define success, so you have a benchmark to work toward and reflect on afterward.
Pro Tip: Make sure your goals are SMART. To learn more about SMART goals, check out this blog.
After the event or trade show is over, you can use these goals and metrics to critically analyze your strategy and level of success. Rather than your evaluation being an arguable opinion, comparing the performance against a SMART goal will give you a conclusive understanding of whether your entire strategy was a success.
If you plan to continue to host events or booths at a trade show, it's vital that you don't forget to refer to your metrics. That way, the next time you're promoting something, you'll have the ability to know what worked and what didn't, rather than reinventing the wheel.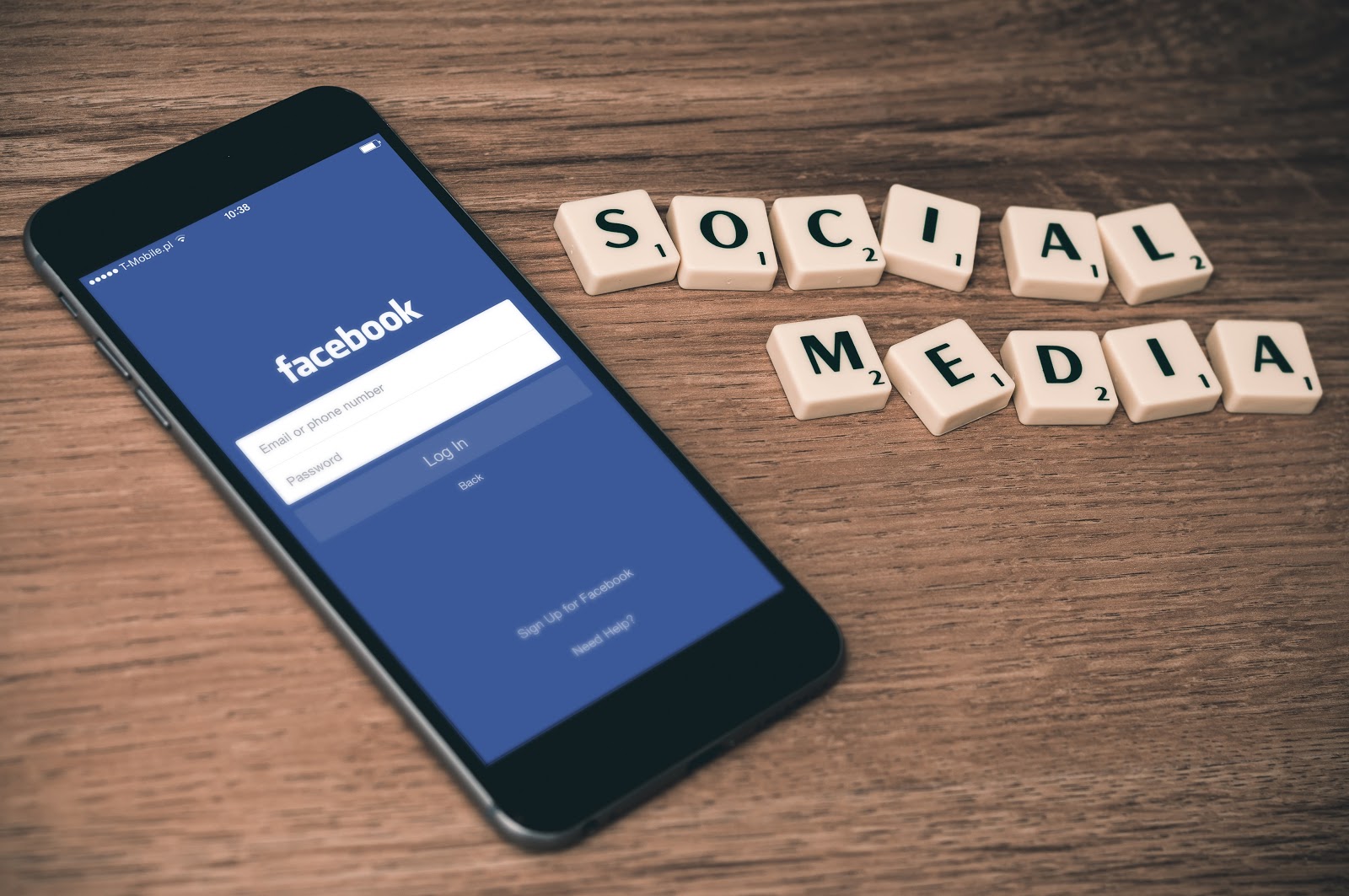 #2: Get Social
We all know how impactful social media is now. However, you may not realize how much social media can boost attendance at your event.
Social media platforms can reach billions of people daily. It provides you with the microphone you need to influence your prospects and entice them to attend your event or visit your booth.
Start by determining the best platform based on where your prospects are. Once you decide the platforms to focus on, refer to the tips below for more direction on three of the most popular social media platforms.
Facebook
Did you know that Facebook attracts almost a billion daily active users who spend an average of 40 minutes on the site? That's precisely why you should utilize Facebook to promote your event or booth.
The best place to start on Facebook is to create an event from your business page.
When you create an event on Facebook, the platform will reward you with the following extra insights and perks:
They include the ability to boost or advertise the post
Insights into the reach and demographics of your event
The ability for users to be "interested" in the event, which will further share the post with their audience
Also, you can share updates on the wall leading up to the event. Typically, this is an opportunity to remind and share more information with your attendees.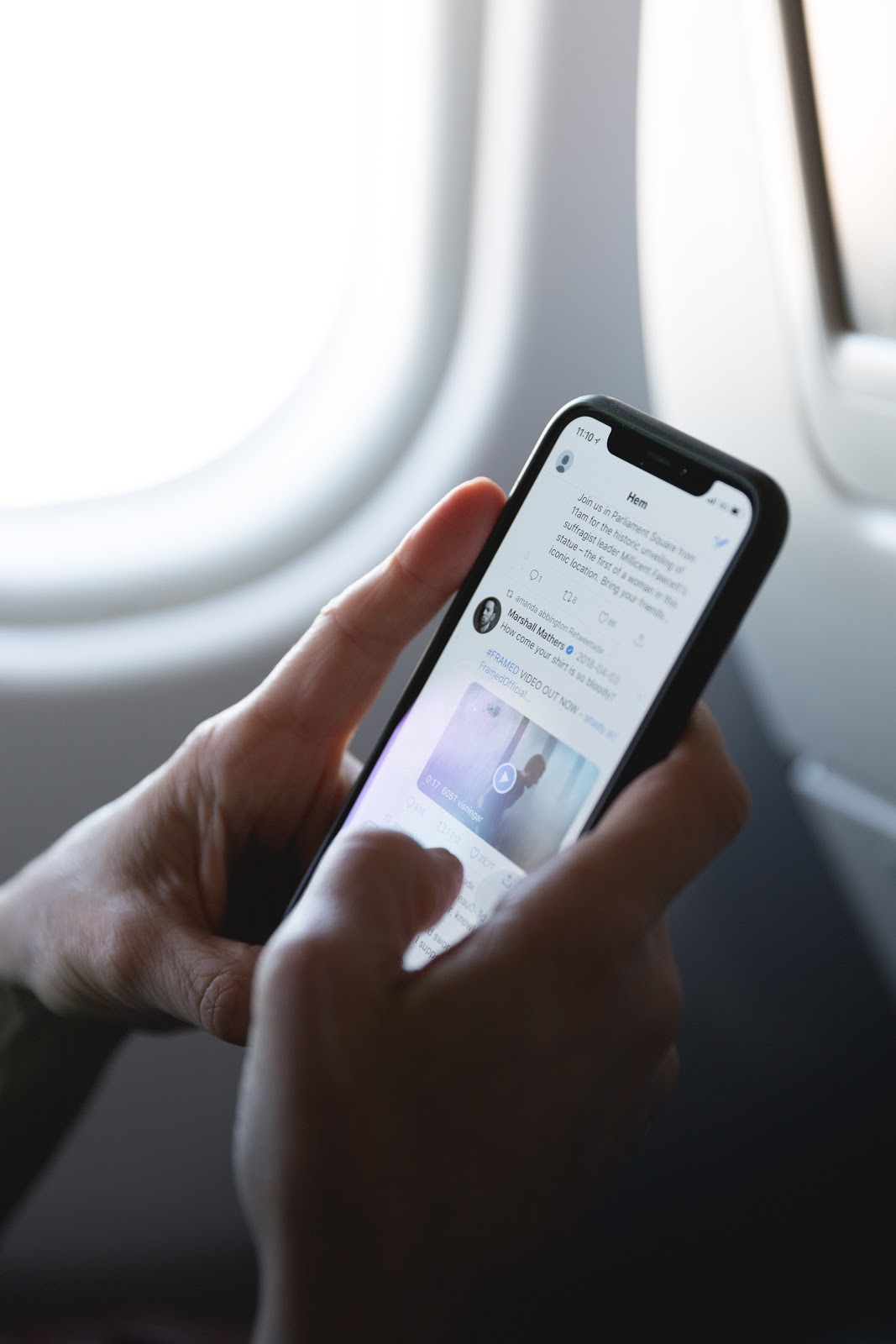 Twitter
Since Twitter is the original home of hashtags, the platform offers its users the ability to connect their posts to an official or unofficial hashtag, or keyword, that connects anyone communicating about the event.
Utilizing hashtags provides a unique opportunity because when people explore a general hashtag, your event has the chance to potentially capture their interest.
On top of the benefit of hashtagging, Twitter provides you with the chance to share event updates with another audience.
It's likely that some of your prospects won't see your updates on one platform, so sharing across all the platforms your prospects could potentially be on is vital. That way, you can be confident that prospects are getting your updates, one way or another.
LinkedIn
People often overlook LinkedIn for promoting an event or booth because it's widely known in professional circles. However, depending on the event, this could play to your advantage. If your event or the trade show is relevant and interesting to your LinkedIn connections, you should absolutely utilize the platform.
Make sure to leverage your company's business page and professional connections to get the word out about your event or booth. Start by sharing regular updates with clear calls-to-action and encouraging people to like, share, and comment.
Another essential pointer to keep in mind is to encourage (maybe even incentivize) your employees to post their own updates and informational posts to their personal LinkedIn profile. This will help you reach more than your business's connections and into your team's connections as well.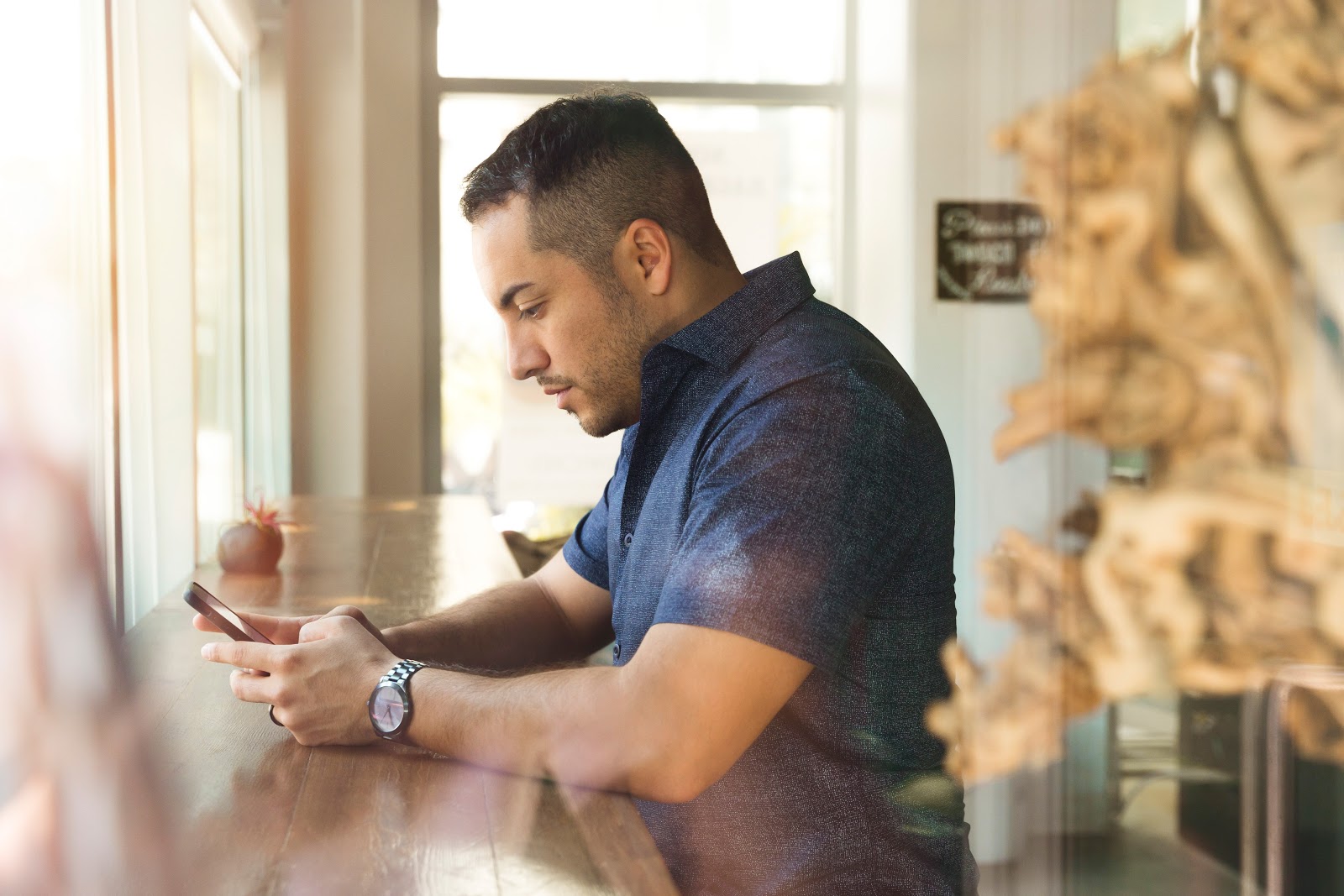 And of course, you always have the option to advertise to specific segments of your followers. Keep in mind that LinkedIn is known to be one of the more expensive platforms for advertising, so make sure to do your research.
Your brand is probably already embracing the power of social to sell, but if you haven't considered using social as a platform to promote your event, you're missing out on a HUGE opportunity.
#3: Utilize Email Marketing
Businesses have utilized email marketing for a really long time because, in the broad, overall sense, it works. When you're wondering how to promote your event or trade show, you should definitely consider email marketing.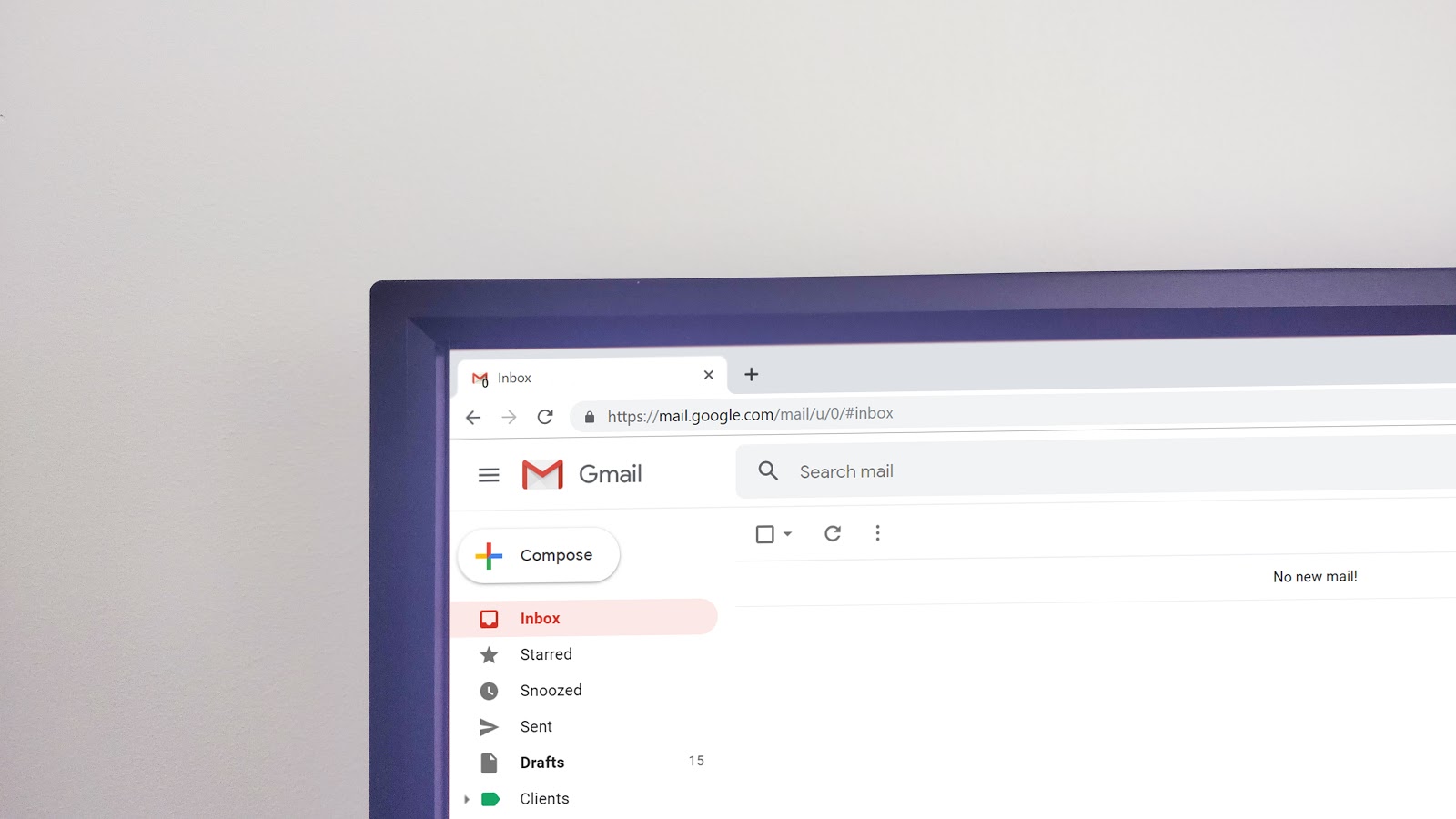 There are a few specific best practices you should address when you're promoting your event or trade-show booth with email marketing.
Make sure your e-blasts explain the value that your event or booth will provide. You need to give your recipients a reason to come, or they simply won't!
The list that you send your emails to must be as targeted as possible. An excellent place to start segmenting your contacts is to consider their level of engagement. Most email marketing platforms, like MailChimp and Constant Contact, give you the ability to segment based on email engagement. However, more powerful tools, like HubSpot, give you the ability to filter contacts by their engagement with a wide range of things like your website, blog, or ads.
Make sure to be intentional about the content in your emails. Include details such as location, time, date, and any other important tips an attendee should be aware of. It's vital to provide prospects with everything they need to feel comfortable committing to attending.
Don't let them forget! Reminder emails can be super helpful for boosting attendance. People will forget if you allow them, so schedule a few emails to be sent the week before and the week of the event. This ensures your event or booth stays top of mind.
How Can These Tips Help Me Boost Attendance?
Hosting an event or booth at a trade show typically sucks up a lot of your time, energy, and money. Like any investment, you want the return to be profitable and rewarding.
By setting goals, learning from your metrics, and utilizing the robust power and reach of social media and email marketing, you're sure to reap the ROI you're after.
When you utilize the three tips covered in this blog, you'll confidently walk away from the project feeling proud that all the hard work was worth it.