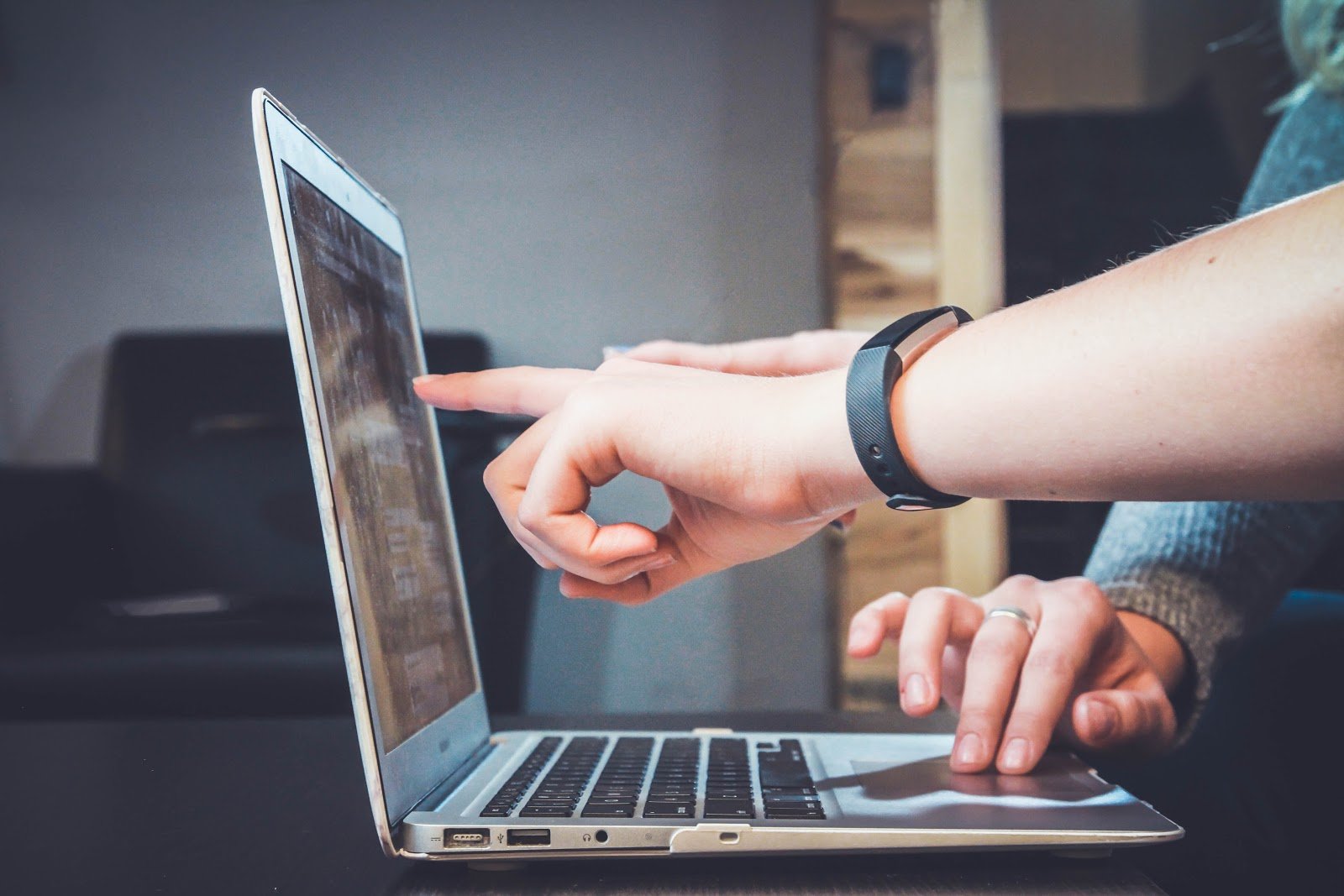 Did you know that according to a study by the Interactive Advertising Bureau, digital ad revenues surpassed the $100 billion mark for the very first time in 2018? That's a lot of money.
Are you wondering how the heck these businesses found such success? If you are, you're not alone.
Over the last decade, the shift to a more digital-focused world has caused an increase in your advertising options. Today, the alternatives you have for promoting your brand are much more diverse than just TV, radio, or print.
Businesses have several digital advertising options that all come with their own features, price points, and uses. With the introduction of these relatively new digital advertising campaign types, it can be overwhelming to understand them all.
To help, this guide will walk you through what an ad campaign is, the two most successful types, and how to know if they're even working.
What is a Digital Advertising Campaign?
The term, "digital ad campaign" is pretty self-explanatory. However, it's important to establish a common understanding of the term before we talk about the specific types.
An ad campaign is any sales or marketing initiative that is designed to promote or sell your brand. A digital ad campaign specifically uses internet-based tools or platforms to reach prospects where they're at on the internet. These ad campaigns leverage the popularity of trusted and popular sites like Facebook, Google search, and more.
What are the Most Popular Types of Digital Advertising Campaigns?
Now that you know what a digital ad campaign is, let's jump into two of the most successful and popular types: social media and pay-per-click, or PPC.
Social Media Digital Advertising Campaigns
Many social media platforms offer businesses an opportunity to run ads. The 6 most popular social media channels for advertising are:
Facebook
Instagram
Twitter
Pinterest
LinkedIn
Snapchat
The best platform to run your ads on is completely dependent on the behavior and preferences of your business's intended audience. For example, if your customers don't typically use Facebook, then Facebook is not the place to run your ads. If they prefer to use Snapchat, then you should try Snapchat!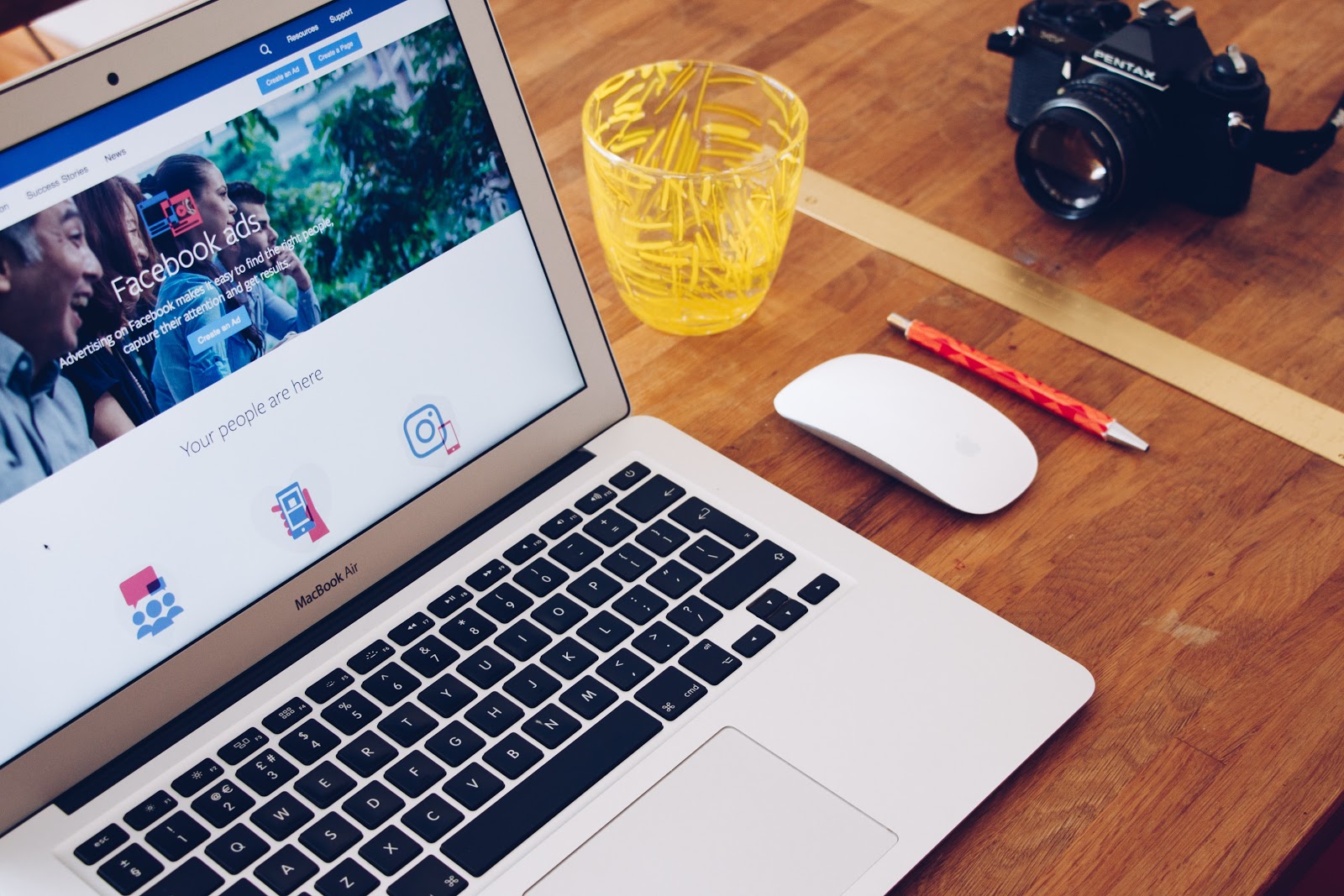 Social advertising is important because of the sheer number of people using the platforms today. Organic reach isn't typically enough to significantly boost your leads or sales, but creating social advertisements can boost your reach, fuel sales growth, and control the narrative surrounding your brand or offering.
Social media ads come in many different formats that provide businesses with an opportunity to customize their campaigns based on their buyer personas or audience.
Here is an example of one of digitalJ2's digital ads which is published on Facebook.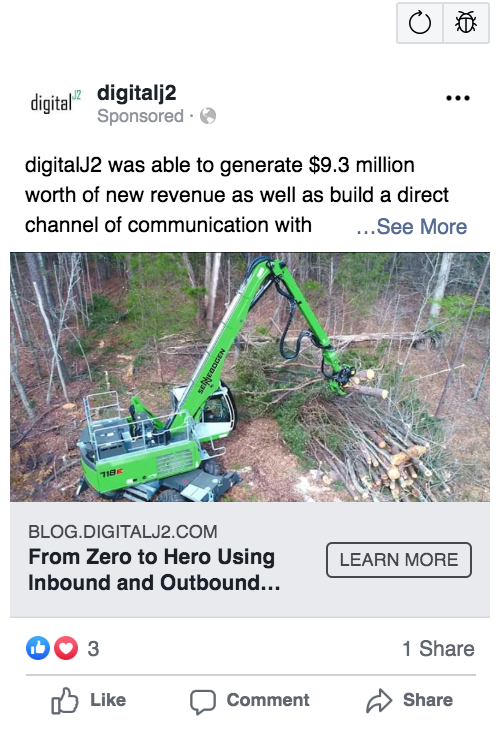 To some, the best part about social media advertising is the fact that the cost to advertise on social media is also relatively affordable when you take a look at the return on investment that you can stand to achieve.
In comparison to some of your other digital advertising options, advertising on social media channels is often more affordable. For example, depending on your situation, your Facebook ads cost could be as much as $10 per click or as little as 70 cents.
Another important benefit of advertising on social media is the fact that on most platforms, you have the ability to target certain segments of users with your ads.
For example, if you know that your target market is on Facebook and they're interested in health and fitness, you can hop on Facebook and specifically create an ad audience that has an interest in health and fitness. Then, your ad will be shown to a more scaled audience that is already more likely to be interested and interact with your ad. That way, your budget will go further and your chance of gaining interest or leads is increased.
PPC Google Ads Campaigns
Social media platforms aren't the only place online where you have the ability to advertise. Google ads are another platform that offers an opportunity to promote your brand where your prospect is already at.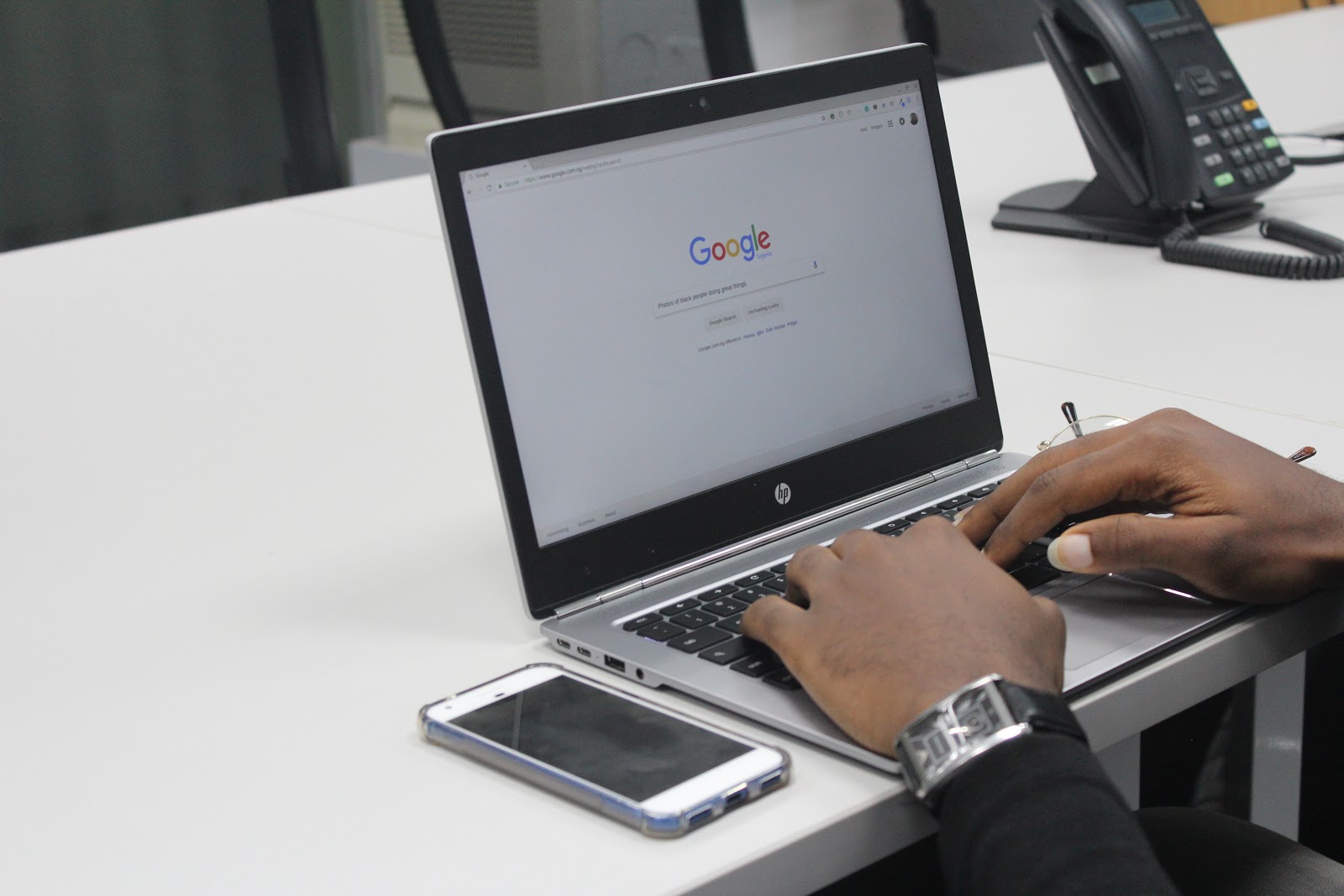 As I'm sure you assumed, pay per click ads follow a PPC (pay per click) model. This means that you only pay when someone clicks your ad which can be pretty ideal for businesses that are simply trying to generate traffic to a webpage.
There are 3 different types of PPC ads. They include search ads, display ads, and remarketing ads.
Search ads appear when people search for things online using a search engine. This means that advertisers must bid on the terms they want to "trigger," or display their ads.

Display ads can be in the form of text, video, or image. They utilize the Google Display Network which is a group of more than 2 million websites, videos, and apps where your ads can appear. Luckily, with this large of a network of websites, you still have the ability to target by narrowing your reach to people more likely to be interested in your products or services.
Using your display ads, Google has the ability to run remarketing ads. Remarketing ads enable sites to show targeted display ads to users who have already visited their site. For example, any of your past visitors will see your ads while they are browsing the web, watching YouTube videos or reading news sites.
How Do I Make Sure my Digital Advertising Campaigns are Converting?
Now that you know which types of digital advertising campaigns are out there the next step is to understand how to analyze your advertising performance. At the end of the day, the most important aspect of your digital advertising strategy is ensuring you're gaining your return on investment and converting prospects. Starting by taking a look at your traffic and leads can give you a pretty good idea of how your campaigns are performing.
Analyze Your Traffic
The first indicator that your digital advertising efforts are performing well is seeing a spike in your website traffic. Without a healthy funnel of traffic, digital leads are off the table. Ensuring that your ads are generating traffic is the first priority. If they're not, it could be time to consider making pivots within your segmentation, your ad copy or design, or budget.
Analyze The Leads You're Getting
The next key performance indicator is the number of leads that come from your paid digital advertising. If your ads aren't providing you with real prospects, then what's the point? In the end, leads equal revenue and revenue equals business growth.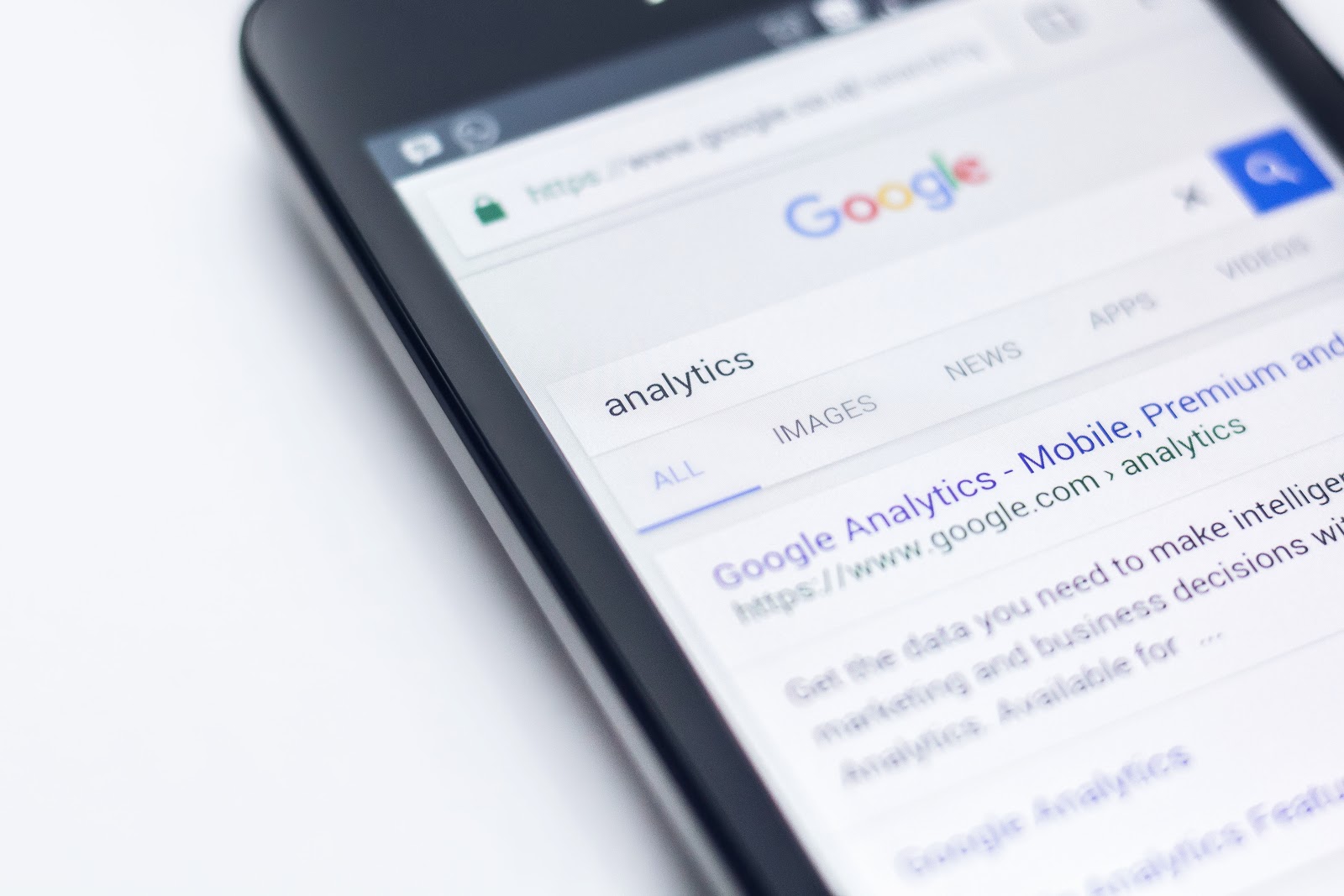 Why Get Started with Digital Ad Campaigns?
Starting to advertise digitally can be scary for some people because of the vast number of tools, platforms, and resources that are available to you. However, the impact it can create for your business is endless.
If you commit to putting your customers at the heart of your campaign strategies and constant optimization, you're bound to experience the benefits of promoting your brand to your customers where they're already at - the internet.