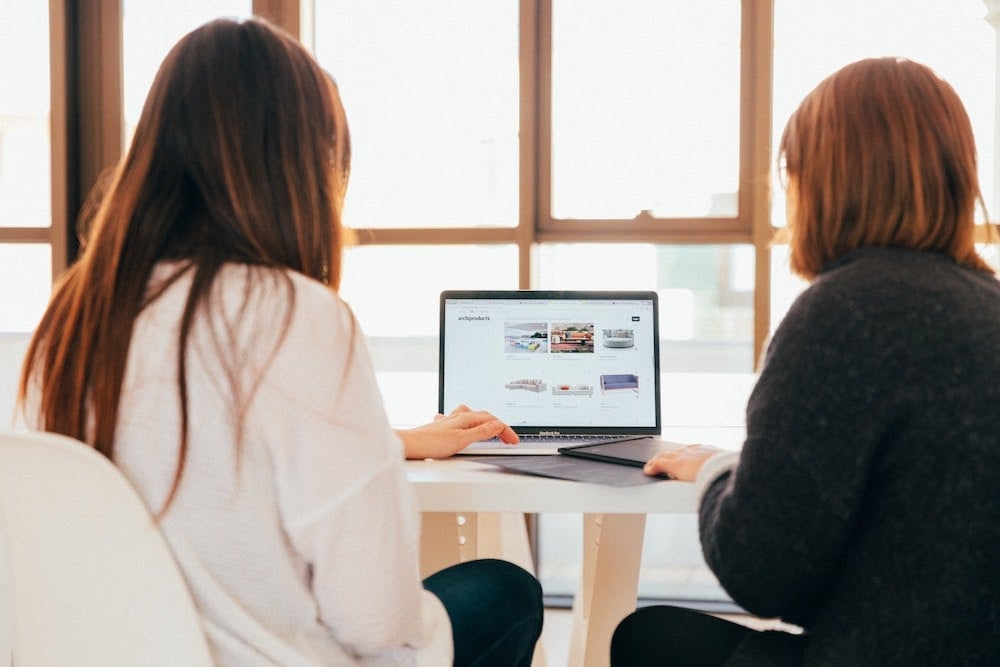 Numbers don't lie.
The only way to know how well your website is attracting visitors and acquiring customers is to track its performance using data analytics. Otherwise, you have no idea whether your digital marketing strategy is working or it's just dumb luck.
But there are so many key performance indicators (KPI) out there! How do you know which ones to focus on to tell you what you need to know?
Here are five website metrics to watch to determine whether you need to make a change or keep the status quo.
Which Website Metrics Should I Watch?
You want to spend time digging into metrics that are worth evaluating to gauge your website's performance. These include traffic, time spent on site, pages per visit, bounce rate, and returning visitors.
Traffic
Without traffic, you can't have engagement. There won't be any conversions if there's no engagement. You can't grow your business without conversions.
Everything starts with traffic.
Your goal is to increase traffic because it affects all of the other metrics. You should see traffic grow over time if you're doing your content right. Keep an eye on the information you post and how it stacks up against the numbers.
If traffic rises with certain pieces of content, do something similar.
If traffic falls after specific posts, don't repeat it.
You also need to look at your traffic sources. Where are people finding your website? This is important if you are spending money on advertising campaigns. You don't want to waste funds on a venture that's not producing results.
PRO TIP: Pay attention to your three main traffic sources:
Direct visitors: users who type your URL into the browser
Search visitors: users who find your site through search engines
Referral visitors: users who discover your site from another site
Seeing where your traffic is coming from and comparing these numbers will help you better understand which efforts to ramp up and which ones to shut down.
Time Spent on Site
This metric reveals how long a visitor spends on your site per visit, which is another indicator of your content's effectiveness. The time on site (TOS) metric tells Google how well your site is performing since the platform can't critique your writing skills.
If your content is well-written, users will likely stay longer on the page and read through until the end. If it's written poorly, they're probably going to bounce pretty quickly. You can improve this metric by writing better material. Consider doing A/B testing on different pieces and emulate the content that gets more engagement.
Research shows most users spend less than 15 seconds on a page after they click. Grabbing their attention (and keeping it) is crucial. That's why headlines and lead sentences are so important.
PRO TIP: Add videos to your content to boost your TOS. Even if the user doesn't watch the whole clip, the time spent viewing will be added to the metric. Track your results so you know which videos are good and which ones need work.
Pages per Visit
So you hooked the user with the first page they visited. Great job! Now, how many other pages did they check out?
To increase pages per visit, you need to master the art of internal linking. When the user can find links to other valuable content within a piece, they will stay on your site longer. In the user's mind, the first article was beneficial, so others must be worth viewing as well.
This metric reveals what kind of user you're attracting with your content. Then you can play up that knowledge and tailor your material to draw them in even further. If you can hold a user's focus throughout a series of pages, they're more likely to move down the funnel and convert.
PRO TIP: Update older articles with new internal links to help increase pages per visit. This technique puts old content back in front of Google's bots and may increase its ranking in the search engine results pages (SERP).
Bounce Rate
Your bounce rate? It's kind of a big deal.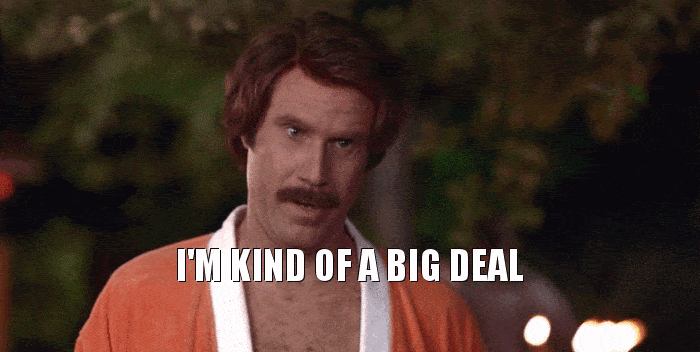 This metric reflects the number of times there were single-page sessions with no further interaction. The user was on your website, then they left without looking at any other pages.
You want to identify which pages on your website have the highest bounce rate to be able to make changes or discard them. Maybe the page is ugly. Perhaps your content isn't engaging. Maybe there's too much going on or there's not enough information. Whatever the case may be, the user didn't get what they needed.
Your website's SEO search engine optimization (SEO) ranking will be affected if you have a high bounce rate. That means your site will appear lower in searches and your traffic will likely drop.
PRO TIP: It's not always content or design that prompts people to bounce. Be sure the pages load fast and the links work properly. Some people will also turn away if they don't see Hypertext Transfer Protocol Secure (HTTPS) in front of the URL.
Returning Visitors
Having people come back for more is a good thing. Returning visitors are users who've been to your website at least once before. This metric is a good indicator of whether your content is doing its job.
Returning visitors have a stronger interest in your website than brand new visitors. This means you have a better chance of building a relationship out of a returning visitor's repeated engagement. This metric shows the number of quality prospects who want to see more, learn more, and do more.
Having a good rate of returning visitors indicates you're onto something in terms of matching your content to their interests. They picked you over your competitors as a source of information and potentially a solution to their problem. Returning visitors typically become paying customers.
PRO TIP: If you're doing lead nurturing, you want to attract and track returning visitors. The fact that they came back contributes to their lead score, which helps you determine whether they're worth pursuing.
Five Website Metrics to Watch to Assess Performance
Now you know five website metrics to watch to decide whether your website is performing well or you need to make some changes.
Analyzing KPIs like traffic, time spent on site, pages per visit, bounce rate, and returning visitors will give you a clearer picture of your content's value to users and its effectiveness on getting them to convert.
Having this knowledge will allow you to make adjustments to your website that are necessary for growth or reaffirm that your digital marketing strategy is a success.