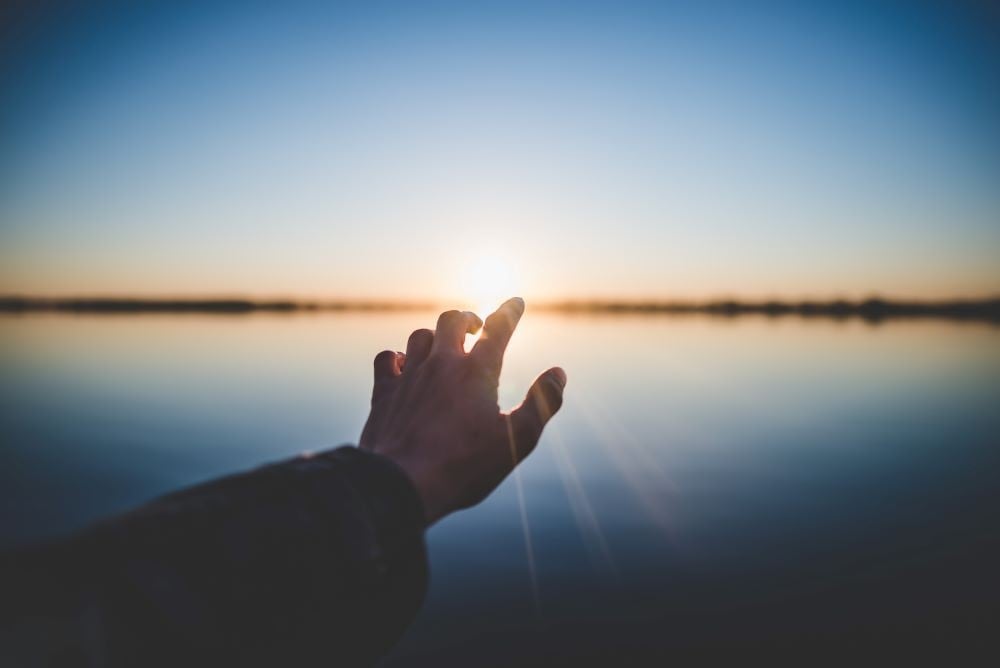 Have you ever been ghosted?
The term is used in the dating world, particularly with the advent of dating apps and social media. Ghosting is when the person you're seeing cuts off all lines of communication and just disappears. Poof.
Guess what? It happens in marketing, too.
When your contacts don't respond to emails, customers stop browsing your website, and consumers aren't buying more of your products, they're ghosting you. Or, to put it formally, they have disengaged.
Just like in a romantic relationship, you may think trying to interact with leads and customers who don't seem to want to hear from you isn't worth your time.
But it is.
Here's why you should try re-engaging with your disengaged contacts and how to do it.
Why Does a Contact Disengage?
Low-Quality Content
You get what you give. Your emails should deliver valuable messages or else your contacts will become discontented. There has to be a benefit and a takeaway or they're going to lose interest real fast. If you're not giving them news they can use, don't expect much in return.
Too Many Emails
We live in the age of information overload. Everybody's inbox has runneth over. Your email is competing with dozens, even hundreds of others for your contact's attention. So they have to prioritize. Like it or not, your emails may be landing in the "I'll read that later" folder—never to be seen again.
Not That Interested
Maybe your initial offer was too good. The giveaway was so attractive, it drew in people who really don't care about your brand. They just wanted something for free. Though you had the best of intentions, the contacts you gained at the start did not turn out to be quality leads.
Broken Promises
You didn't follow through. You wrote a clickbait title that didn't deliver the goods once the email was opened and the content was consumed. You offered a download that appeared to be helpful, but all it amounted to in the end was an advertisement. Your contact's trust was compromised.
Why Should I Try to Re-Engage?
In general, it's best to delete disengaged contacts from your email list. Sending to "dead" subscribers negatively affects open rates. It also teaches ISPs to recognize the sender as spam, which hurts your deliverability.
However, these contacts opted into your list, so they were on your side at some point. They're still your audience. It wouldn't hurt to assume they still like you and want to hear about your brand.
The ROI associated with re-engaging a disengaged contact is hard to ignore. It costs more to acquire new customers than it does to retain the existing ones. Making an effort to revive inactive subscribers will improve your list quality, increase conversion rates, and maintain good list hygiene.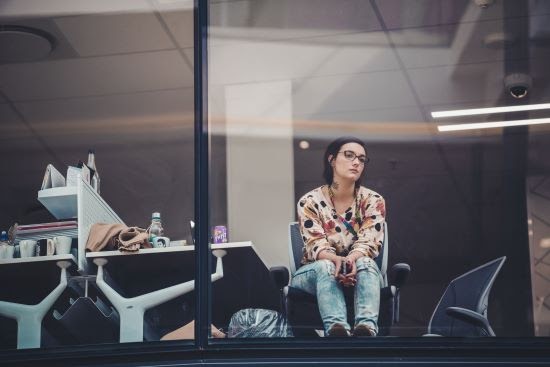 How Do I Learn Who Is Disengaged?
Establish Metrics
First, establish the metrics you want to use to measure contact engagement. Typically, marketers consider someone inactive who hasn't responded, opened, clicked, or acted on an email that was sent in the past 6-12 months.
Check out how often your contact visits your website. The range of frequency reflects the level of value the user gets from your product or service—and it's one of the easiest metrics to measure and track.
Go a step further and analyze what the contact is doing once they're logged on. Are they completing important steps and engaging with key features? If they're spending time on your website, but not performing any core user actions, there could be an issue with usability.
Segment Levels
You should take into account a contact's level of disengagement.
Maybe they're not opening your emails, but they've been on your website and retweeted one of your tweets. There's still some hope there.
A contact who hasn't had anything to do with you online, but made a purchase in the past six months, is a bit harder to reach. Your chances are dwindling, but it's still possible to reconnect.
There are also the people whose only action was subscribing to the email list. They haven't read anything, visited the website or social media, or made one single purchase. In this case, they're probably a lost cause.
Look at Groups
If one contact who goes MIA for a week, that doesn't necessarily mean you need to cut them loose. Maybe they did a digital detox. Maybe they were in the Bahamas. You should look for a decrease in activity across an entire group of contacts for a period of time. That's where the greater risk of churn lies.
How Do I Re-Engage a Disengaged Contact?
Pick a Platform
Call
If you have their number, pick up the phone and give them a ring. The feasibility and scalability of this move will depend on the type of customer and the availability of resources. Some companies have a customer success team that's notified when waning behaviors are detected, so they can dial them right up and find out what's going on.
Email
We're talking about subscribers of an email list, so it makes sense to send another email. Focus on the customer and how your product or service can help them. Offer FAQs, troubleshooting tips, promotions, discounts, etc. Give them something of value. The "We Miss You" sentiment is nice, but there's no real benefit or "call to action" implied.
Push Notification
You can use similar content that would go in an email to send push notifications to the contact's phone. Walk them through the steps of onboarding again. Got something to share? Perhaps a website redesign or new line of products? Let them know the good news right there in the app.
Retarget Ad
This tactic is not just for website visitors who haven't converted. Getting display ads back in front of your disengaged contacts will put you at the front of their minds. You can also do this with email, Twitter, and Facebook.
Choose Your Content
Preference Form
Preference forms help determine if email frequency is to blame for contact disengagement. Customers can choose what time your message should hit their inbox and how often they want to hear from you.
Incentive
That's how you hook contacts to begin with, right? Send them a downloadable piece of content (that's useful) or give them access to information that is unavailable to non-subscribers.
Opt-out form
Asking the contact if they want to be removed from your email list gets straight to the point. An opt-out form can remind them of why they signed up in the first place and force a decision. You can also use it as a way to find out what went wrong and reassure the contact that you care.
Deadline
This should be used as a last resort, but you can give contacts an ultimatum of sorts and tell them they will be deleted from the email list if they don't respond by a certain time. Remember the third-level disengagers? This is probably the best test for them.
Whatever content you choose, make it stand out:
Your subject line should make the purpose of your email clear and the benefit to the contact obvious.
Use the F-shaped reading pattern to guide the reader down the page and make sure they don't miss any key details.
Incorporate concise, scannable bullet-points that lead the contact directly to the CTA.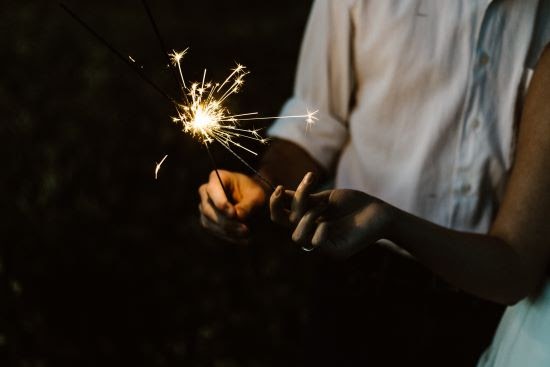 Go Get 'Em, Ghostbuster
Now you know why it's worth re-engaging a disengaged contact on your email list. There is a chance (be it slim to none) that even though they've ghosted you, they still want to hear from you. Keeping existing customers is much easier than attracting new ones.
You have the tools to figure out who is disengaged, the various platforms to reach out and connect with them, and the content to deploy in hopes of bringing back that spark.
By re-engaging disengaged contacts, you will be able to pull some of them back from that slippery slope that leads to churn. Prioritizing these reconnections will help you build a quality email list, improve open rates, and discover new opportunities that were hiding in the shadows.