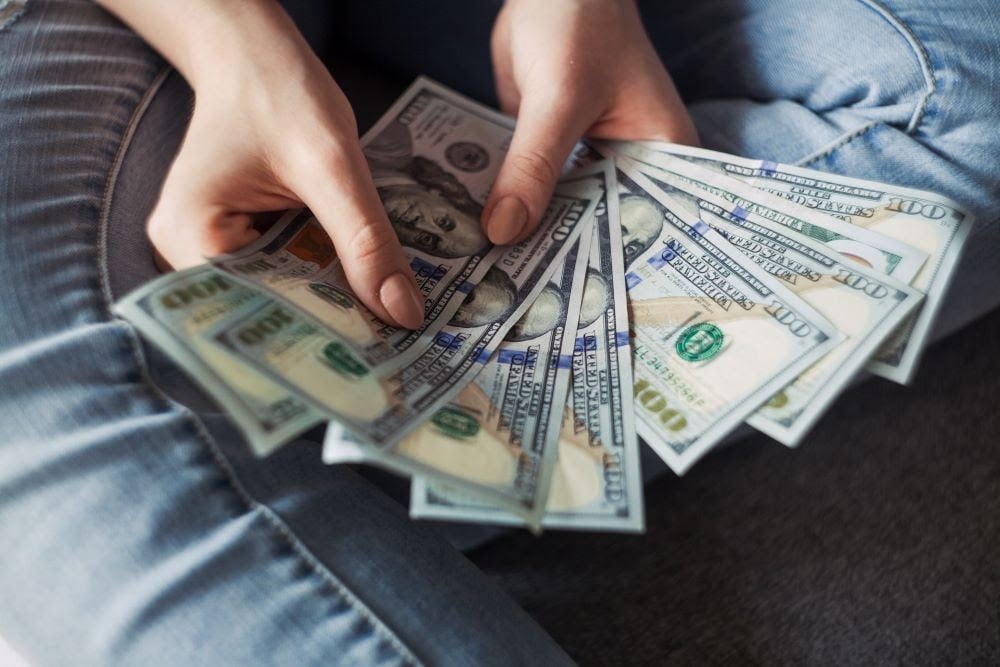 At this very moment, while you're reading this blog, there are designers, planners, managers, directors, consultants, technologists, and developers just itching to tackle your digital marketing needs.
Sounds great, right? I mean, you have enough on your plate as it is. It would be wonderful if someone would take over those responsibilities who actually knows what they're doing.
Ah, but wait a minute. What's it going to cost?
An excellent digital marketing agency is definitely worth your while, but you have to do your homework. Not all operations are created equal. You need to know who you're dealing with, what prices you're being charged, and what you're getting in return.
Who Can I Hire for Digital Marketing?
Depending on whether you go with an agency, freelancer, or internal team, how much you pay and the way you're charged for a digital marketing service varies.
Agency
A digital marketing agency tends to prefer a monthly retainer contract. With industry experts and various skillsets across the agency, this group of people will invest time and energy into evaluating your current strategies and outlining a plan that best achieves your goals, such as content. Overall, the prices come down to the customer's needs.
Freelancer
Freelancers often favor project-based fees and typically can handle one aspect of your digital marketing strategy unless you hire several people with different specialties. A freelancer usually takes on one project at a time, costs less compared to agencies, and has more flexibility. The average hourly rate is between $50-100 and project-based fees start at $5,000 for freelancers.
Internal Team
Having an in-house digital marketing team is convenient. These people know your business in and out and are dedicated solely to your brand. They're also very knowledgeable about your competitors. However, when it comes to prices, you would have to provide salaries, benefits, office space, and equipment in order to add an internal digital marketing team to the payroll.
How Does a Digital Marketing Agency Break Down Costs?
Agencies may use different methods to come up with prices.
Blended Rate
With a blended rate, you're charged one amount that includes everyone who's working on your project, regardless of their expertise. The amount is usually based on an average of the team members' rates and the time it's expected to take to get the project done.
Specialist Rate
On the other hand, a specialist rate is based on the individual prices of all the experts working on the project. Factors may include the scope of the work, seniority levels, and the amount of time spent on the account. More experience typically means higher quality, but at a steep cost.
Personalized Pricing
A personalized pricing plan is a mix of project-based and hourly billing. For example, digitalJ2 starts with a base rate divided into monthly points that are assigned to your deliverables. If you run out of points for the month, you can buy more. Our base rate begins at $5,000 and goes up to more than $15,000.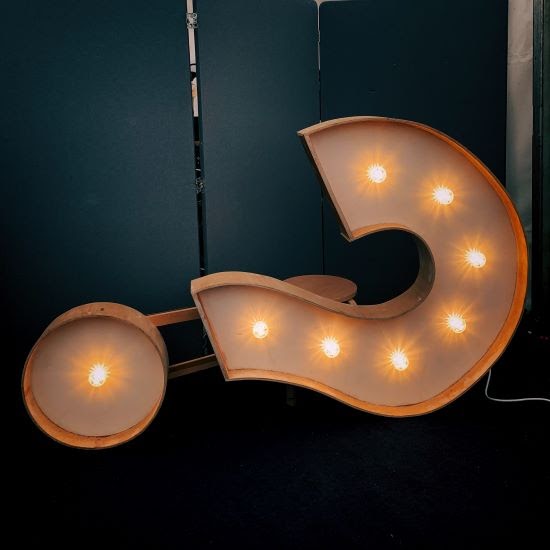 What Are the Best Questions to Ask a Digital Marketing Agency?
Does your base rate include a paid advertising budget?
No, the base rate typically covers only the cost of services. Paid advertising is a whole other expenditure.
How long is the contract?
It all depends on the company. At digitalJ2, we've found a full year is most effective for long-term success.
What is the startup process?
This also varies from agency to agency. At digitalJ2, we begin with a Growth Strategy package to determine the client's goals and the course of action it's going to take to accomplish them.
How Do I Choose the Right Digital Marketing Team?
A good digital marketing team, whether it's an agency, in-house, or set of freelancers, will foster your company's growth and celebrate your successes.
We know cost is a huge part of picking a digital marketing agency, but so is achieving great results. See if digitalJ2 aligns with your vision by scheduling a free consultation.
In the end, you get what you pay for. Do your homework and explore your possibilities before signing a contract. Spending time and money to outsource this kind of indispensable support is well worth the investment.